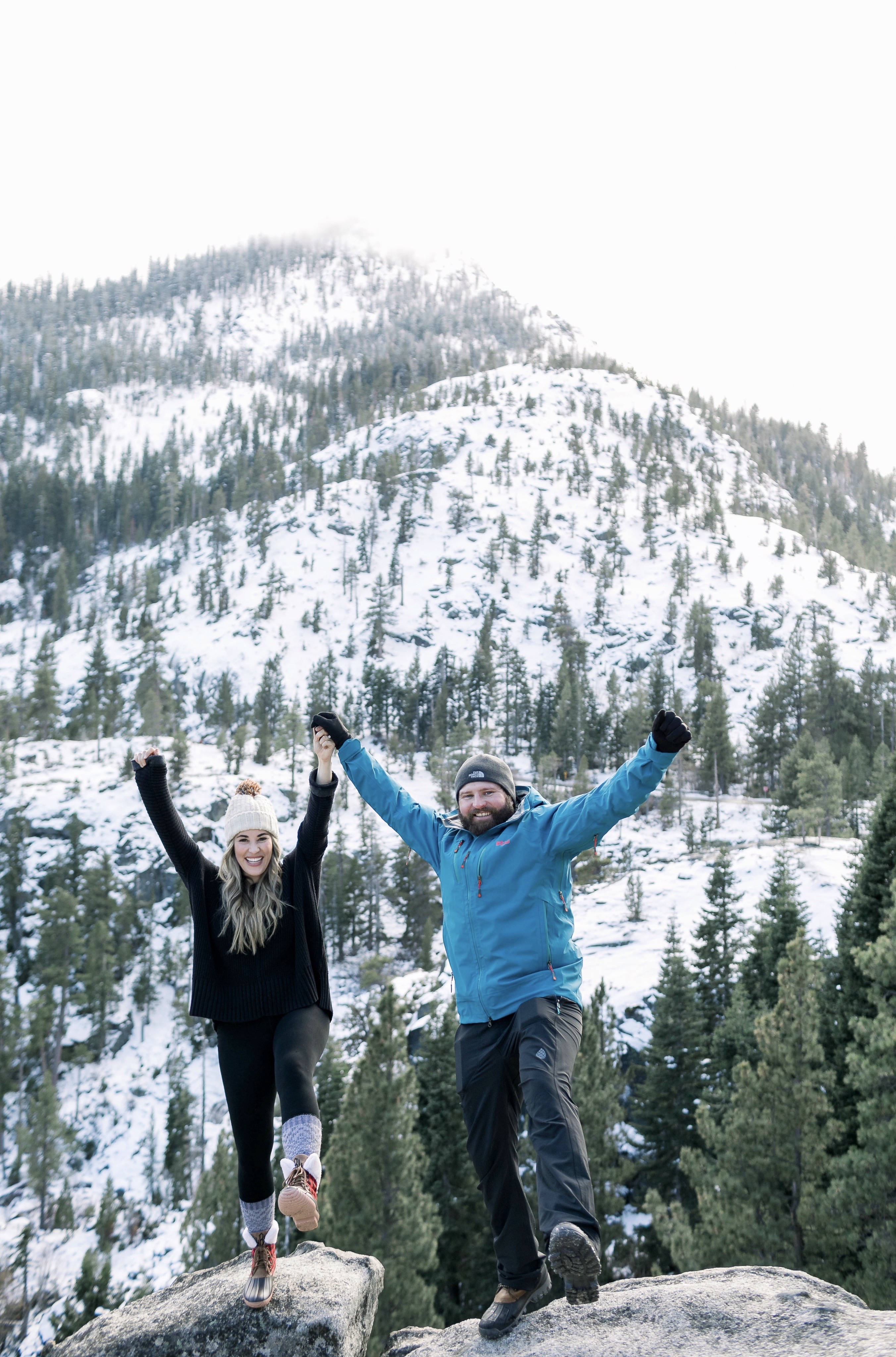 SHOP OUR WINTER LOOKS:

Good morning! It's my second day back in the office since the holidays, and goodness it was hard to get back into the swing of things! This is the LONGEST I've ever been off and spent with Leighton (aside from maternity leave), and I loved every minute of it. We had the best time in Lake Tahoe sledding, cuddling, watching movies and just spending our days together.
We spent 2 different days driving around Lake Tahoe and exploring Emerald Bay, California. It was definitely one of our favorite spots. I mean… that view! The water was such a pretty teal blue green color, and it had the best views of the lake and mountains in my opinion. We all 6 got out and stopped and took pictures, let the kids run up and down the rocks, and we even had a little picnic. It was SO nice!
We bundled up for our outing, and I finally got a chance to wear my new Marleylilly buffalo plaid duck boots. Leighton has been wearing her boots since the moment she got them, and she LOVES them! She is at that age where she loves fashion, but she is also super picky about things being comfortable. And finally, these Marleylilly duck boots passed the test for her! She loves wearing them!
I am so excited to be teaming up with Marleylilly today to give away not 1, but 2 pairs of these boots! One for women and one for little girls! To enter, just use the rafflecopter widget below and good luck!
What is your favorite item from Marleylilly? Let me know in the comments below and make sure to linkup your favorite boots. See you back tomorrow for another giveaway because we are celebrating the new year all week!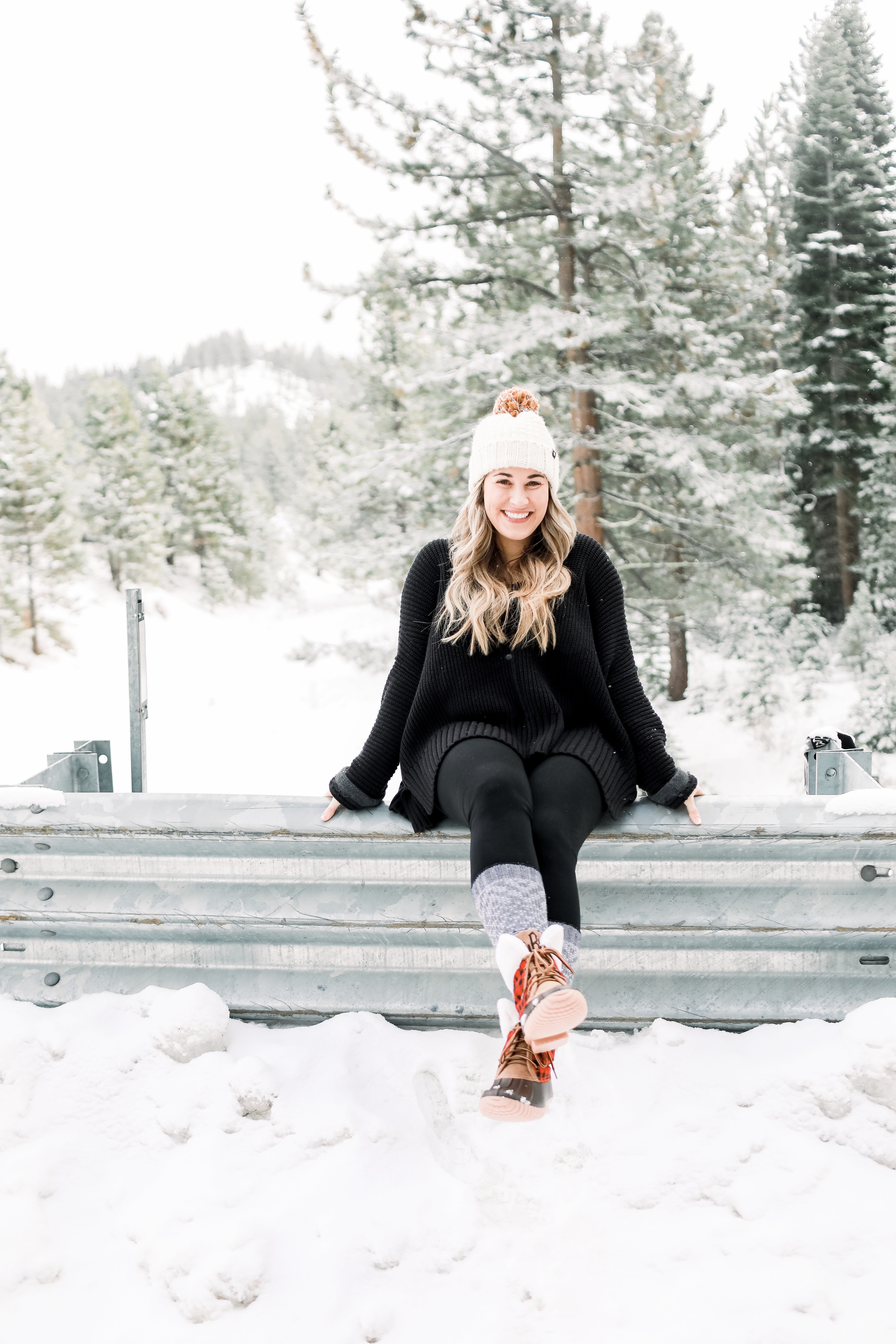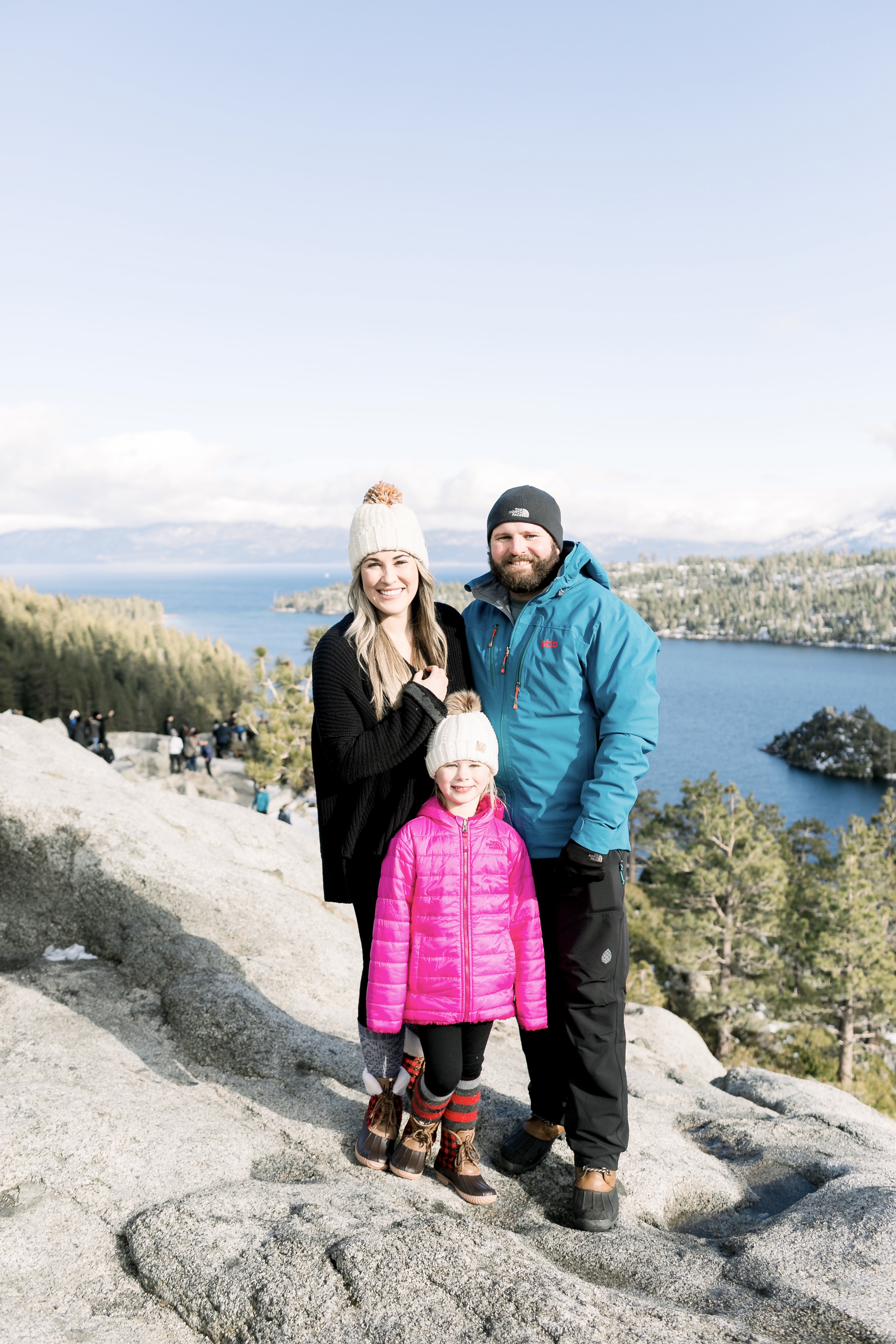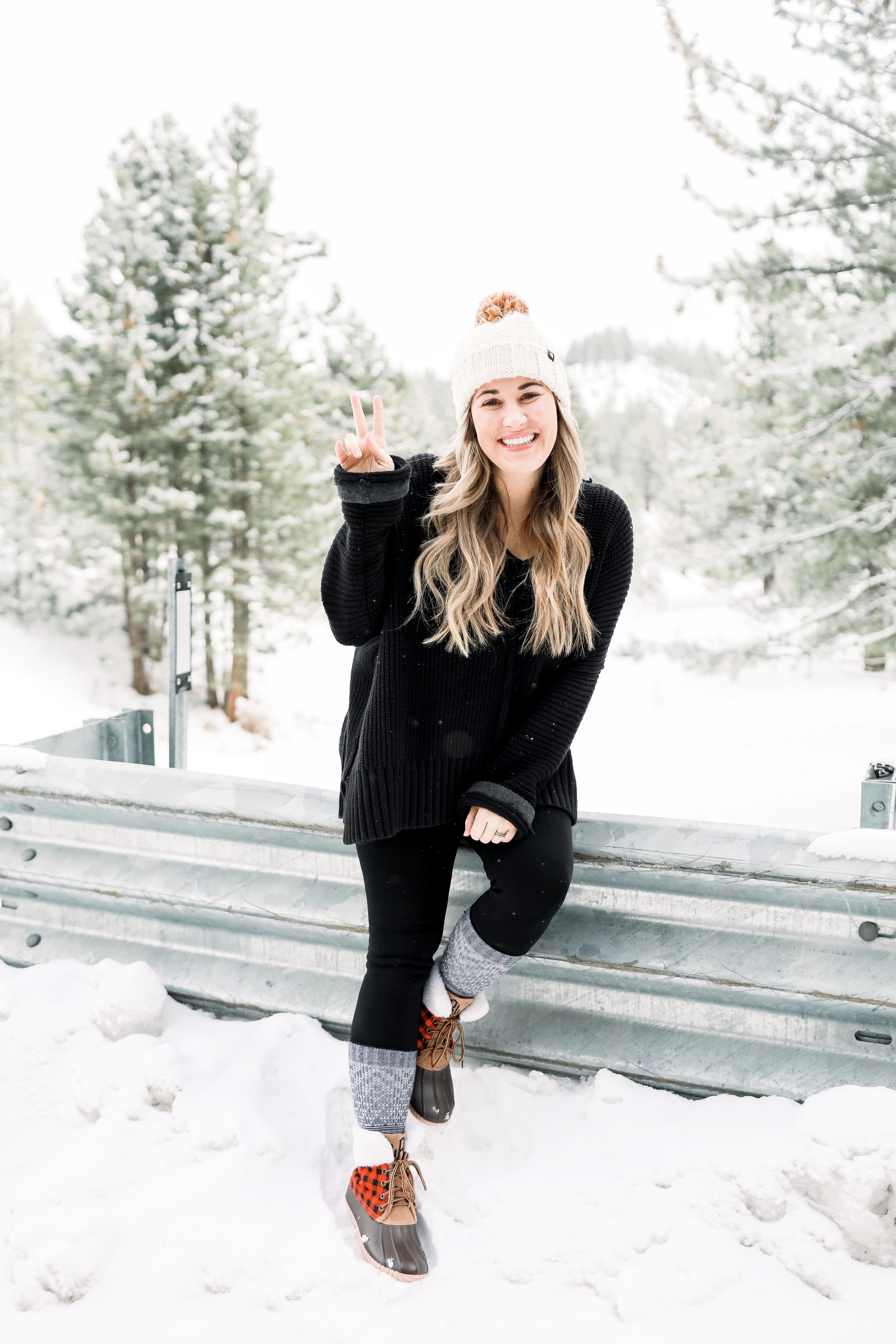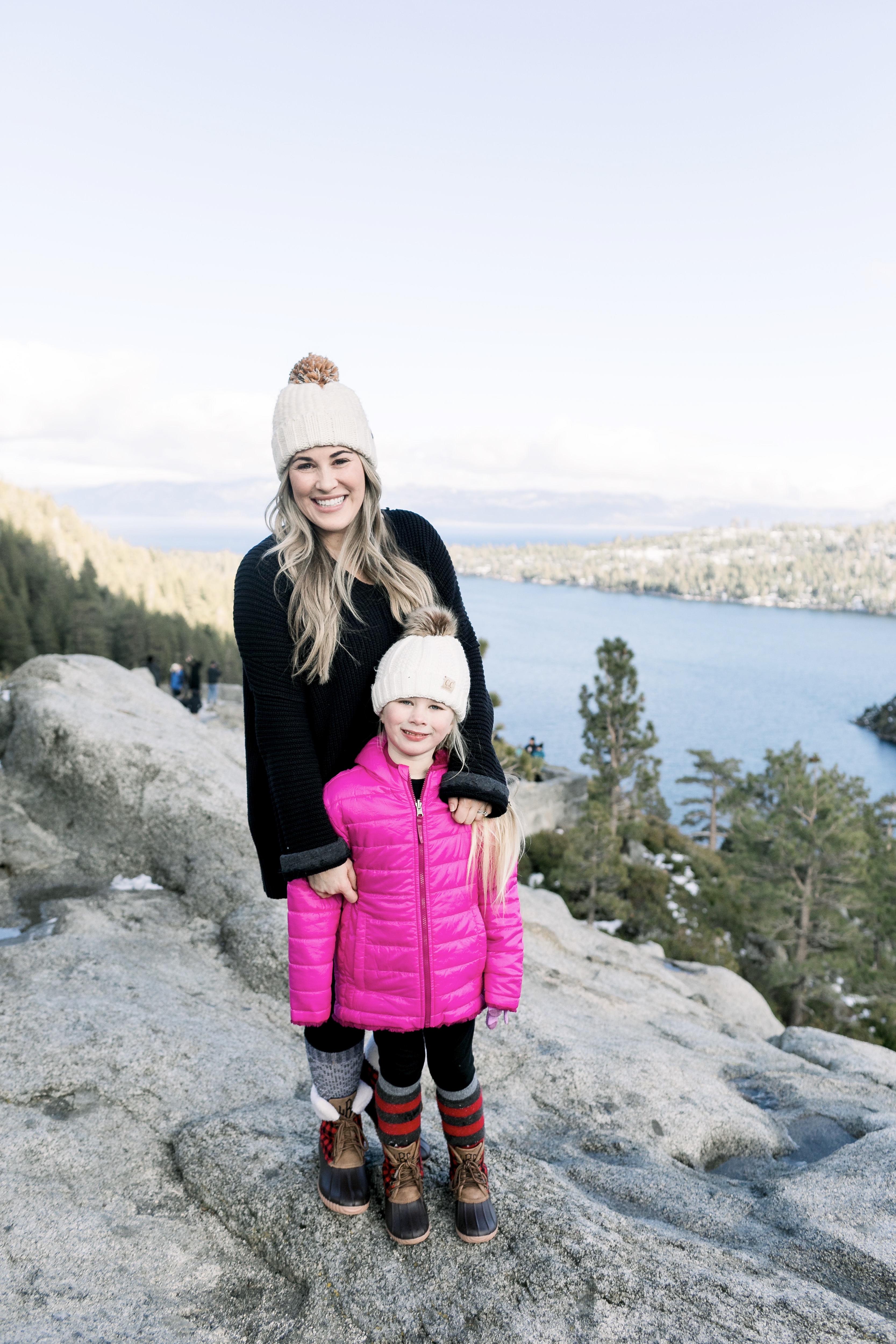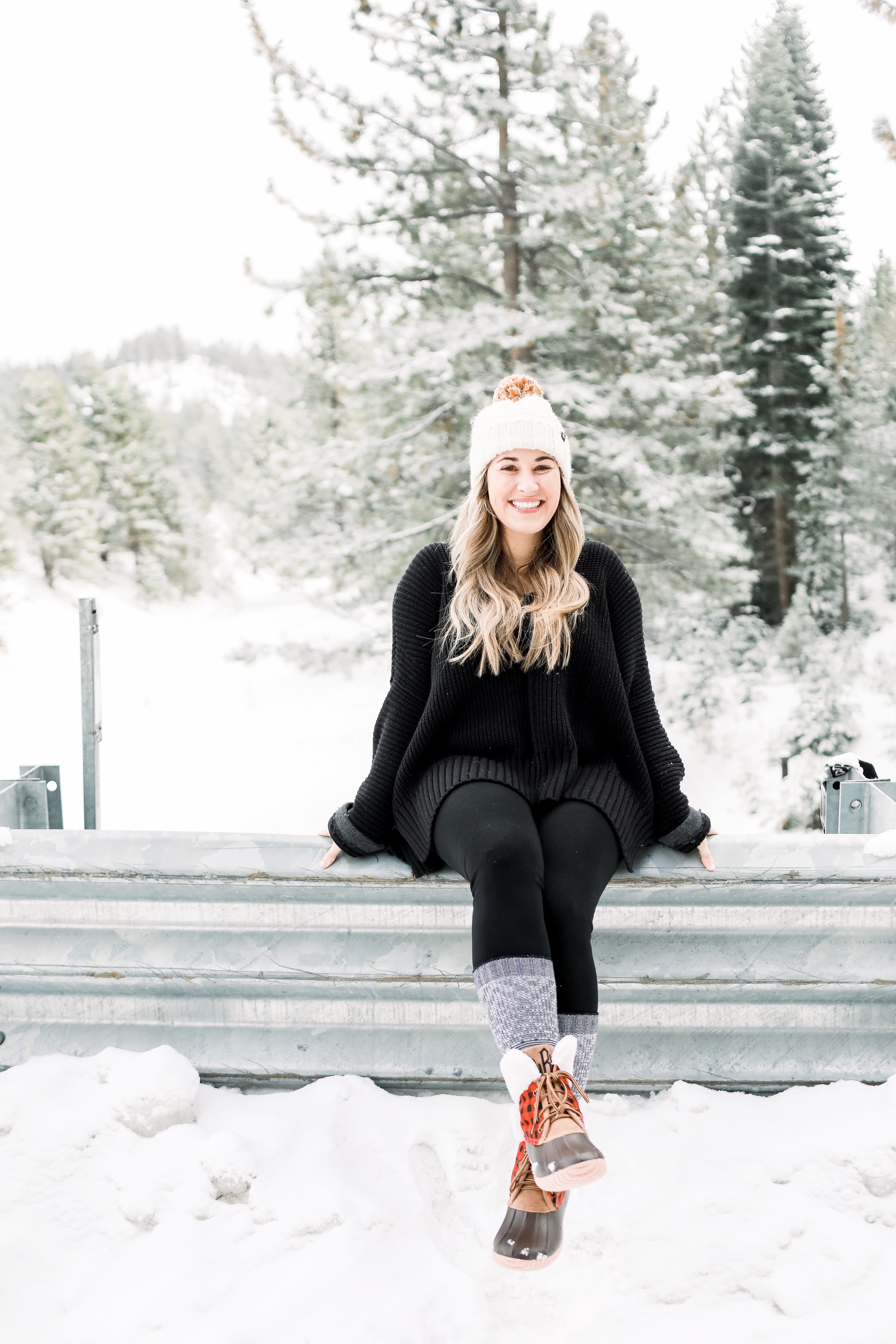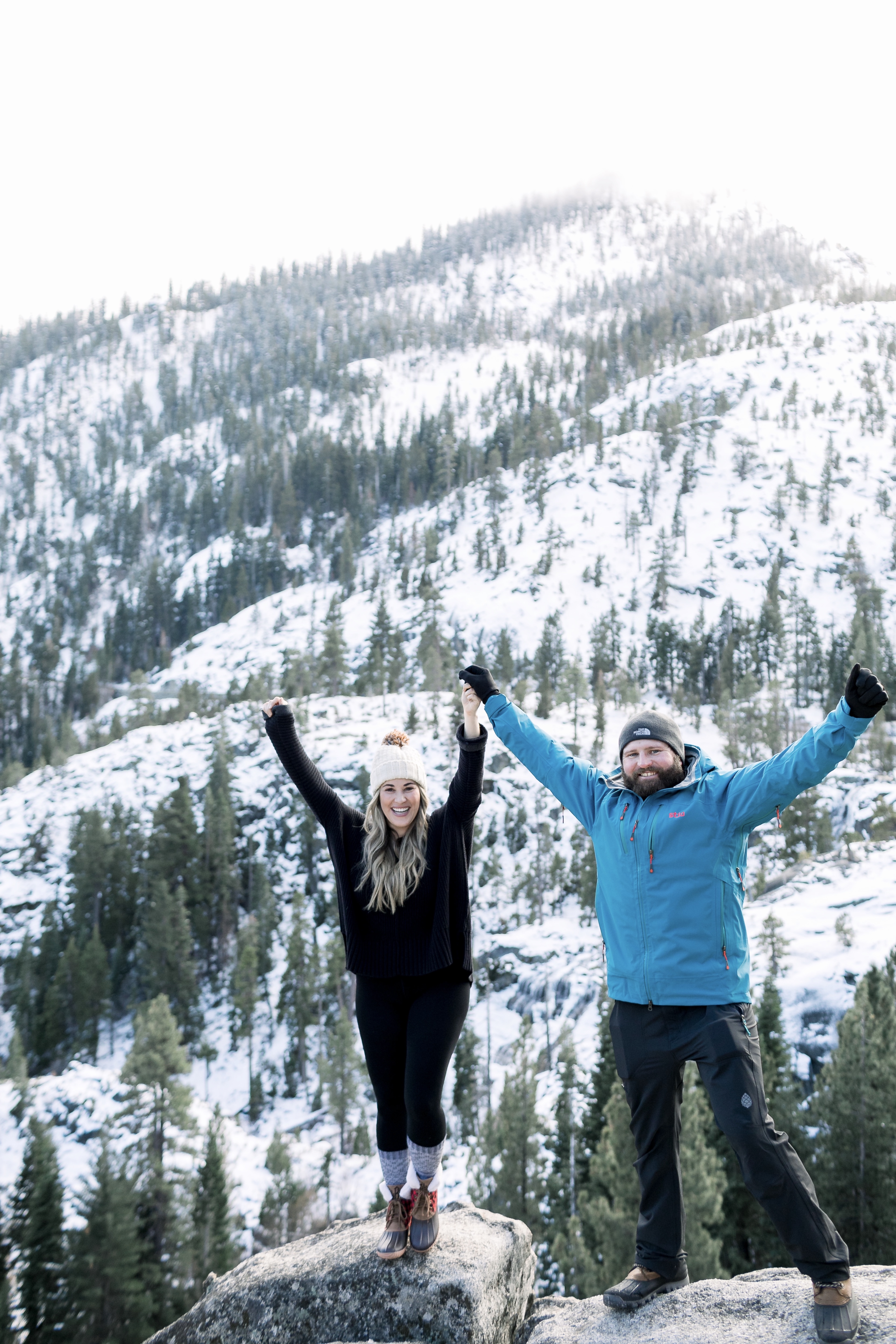 WINTER BOOTS
Walking in Memphis in High Heels | The Fashion Canvas
~~~
The featured bloggers are Cheryl Shops and Vanity & Me
because we loved their Free Day Looks from last week's linkup!
Add your link below and make sure to follow the theme for your chance to be featured on our blogs.

Enter this Giveaway! a Rafflecopter giveaway