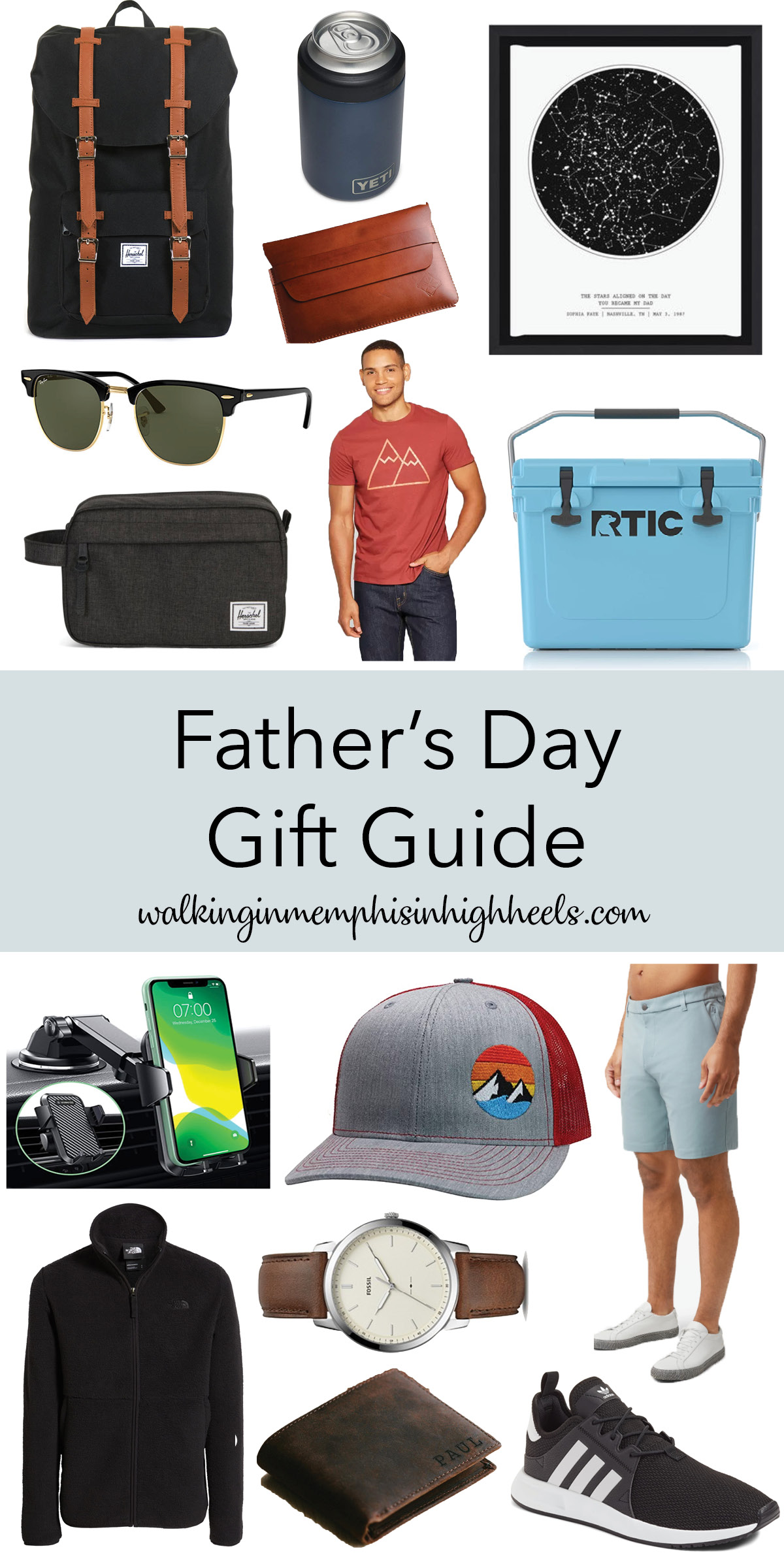 SHOP THIS FATHERS DAY GIFT GUIDE:

We all blinked, and Mother's Day turned into Father's Day this year lol!
I can't believe it's almost here, but I'm so excited. I feel like Matt and I have so much more to celebrate this year, and after a long quarantine, we can all agree that having a great spouse to share the parenting load with is even more appreciated right now!
I tried to pick Fathers Day gift ideas that I thought any dad would like no matter their age or whether they're your father-in-law, your stepdad, your grandpa or your husband.
I can tell you that Matt would love most anything on this list, and my dad would be pumped to get this! We will probably venture out to the lake house on Father's Day weekend.
What about you? What is everyone else planning on buying for dad and doing here in a few weeks? What did you end up getting from this Fathers Day gift guide? Let me know in a comment below!