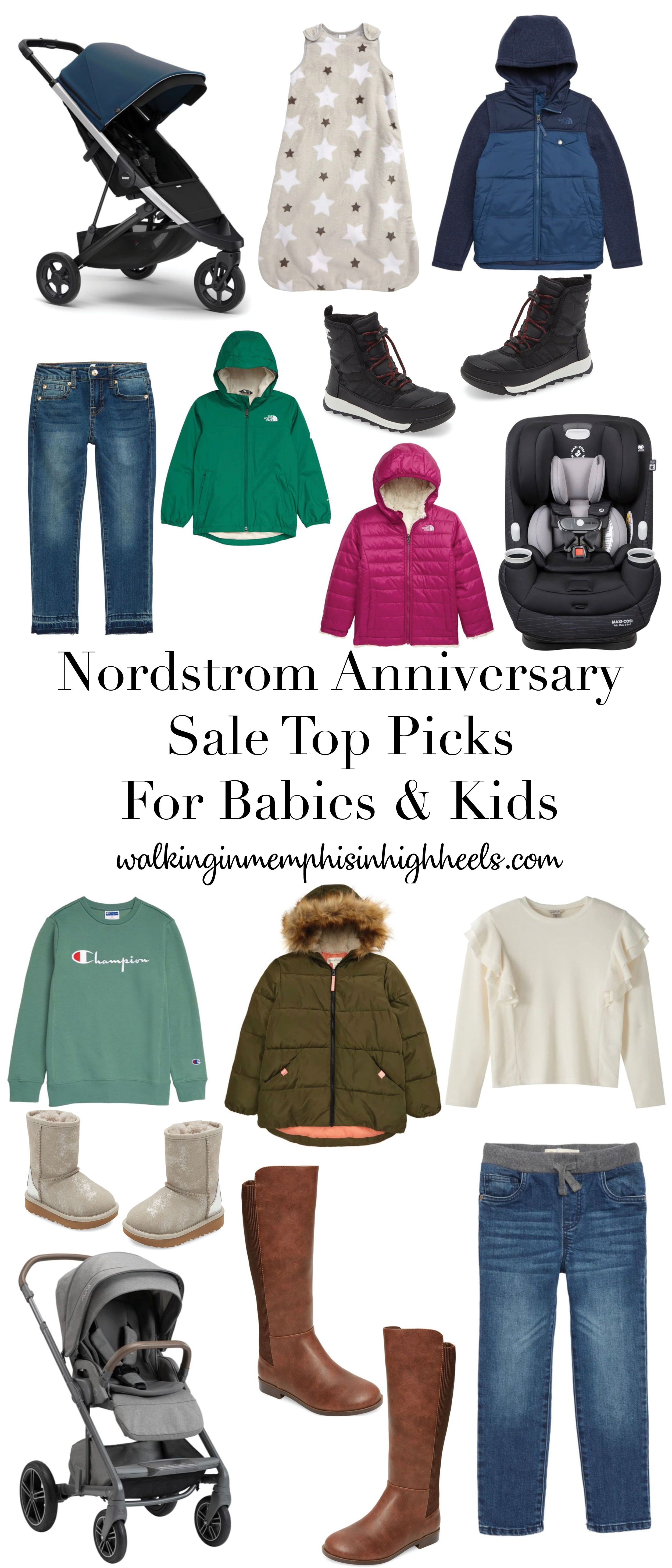 SHOP THESE NORDSTROM ANNIVERSARY SALE PICKS FOR KIDS AND BABIES:

Happy Monday! We are in the last few days of the Nordstrom Anniversary Sale. Have y'all scored anything you're really excited about? I know I sure did! And there are still a few more days to grab some stuff you've had your eyes on!
One of my favorite things to be on the lookout for during the Nordstrom Anniversary Sale every year is some really good kids stuff. It's the perfect time to hunt for good deals on a really nice jacket, boots, baby gear, etc.
Today, I'm sharing some of my top picks from the sale this year for kids and babies. There are some pretty good picks that I'm really excited to share with y'all!
Have y'all found any kid or baby picks that you've really loved in the sale that I missed here? Let me know in a comment below!