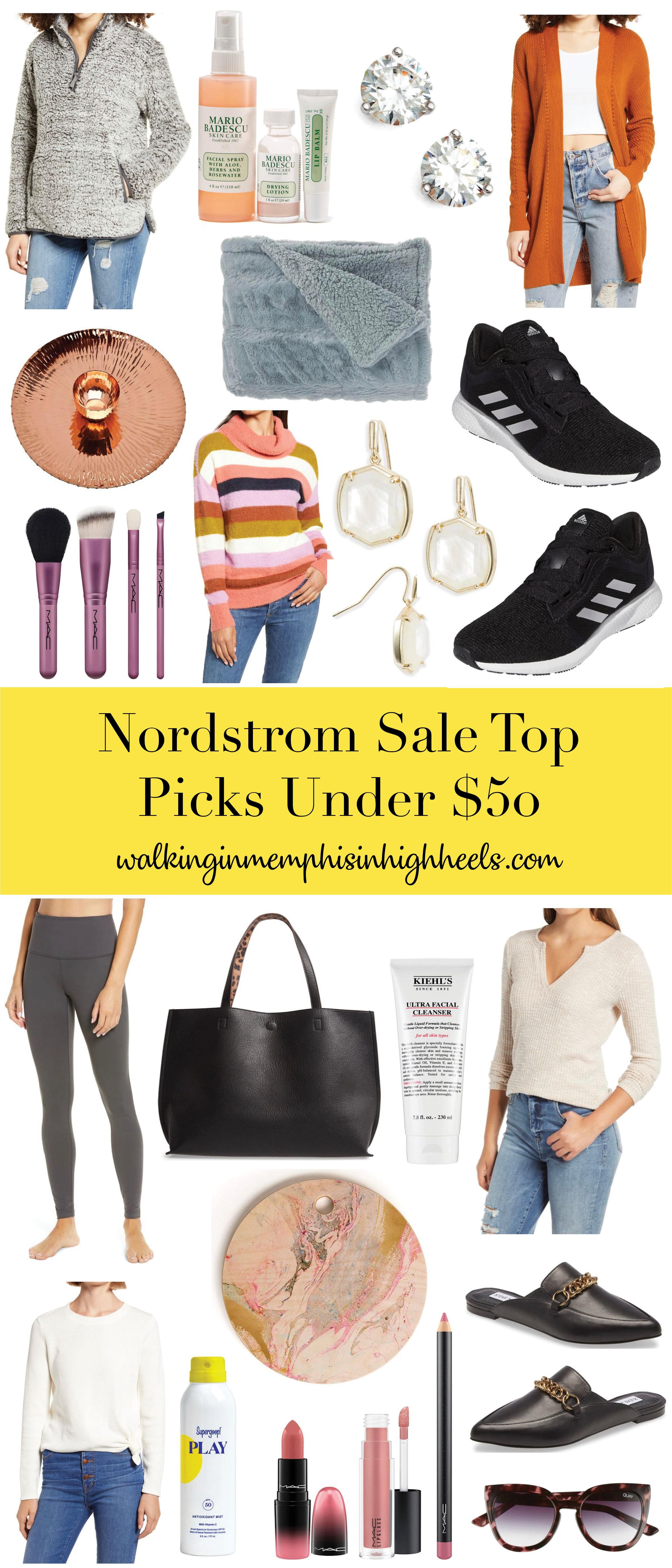 SHOP MY NORDSTROM ANNIVERSARY SALE TOP PICKS UNDER $50:

Good morning y'all! Eek, tomorrow morning at 8:30am the Nordstrom Sale goes live to everyone… finally! Yes, some items have sold out, but trust me, there is still SO many good things on sale! And I'm rounding up my favorites under $50 today! Plus, Nordstrom is usually pretty good at restocks. Fingers crossed!
All of these Nordstrom Anniversary Sale items are under $50, and they are such a steal! If you missed them, you can also find some of my favorite sale picks here, my beauty picks here, my home decor picks here, my shoe picks here and my athleisure picks here. And…don't forget to enter to win a $100 Nordstrom gift card to shop the sale here! The giveaway ends tonight, so don't wait!!
What about you? What are you planning on getting from the Nordstrom Sale? Let me know in a comment below!