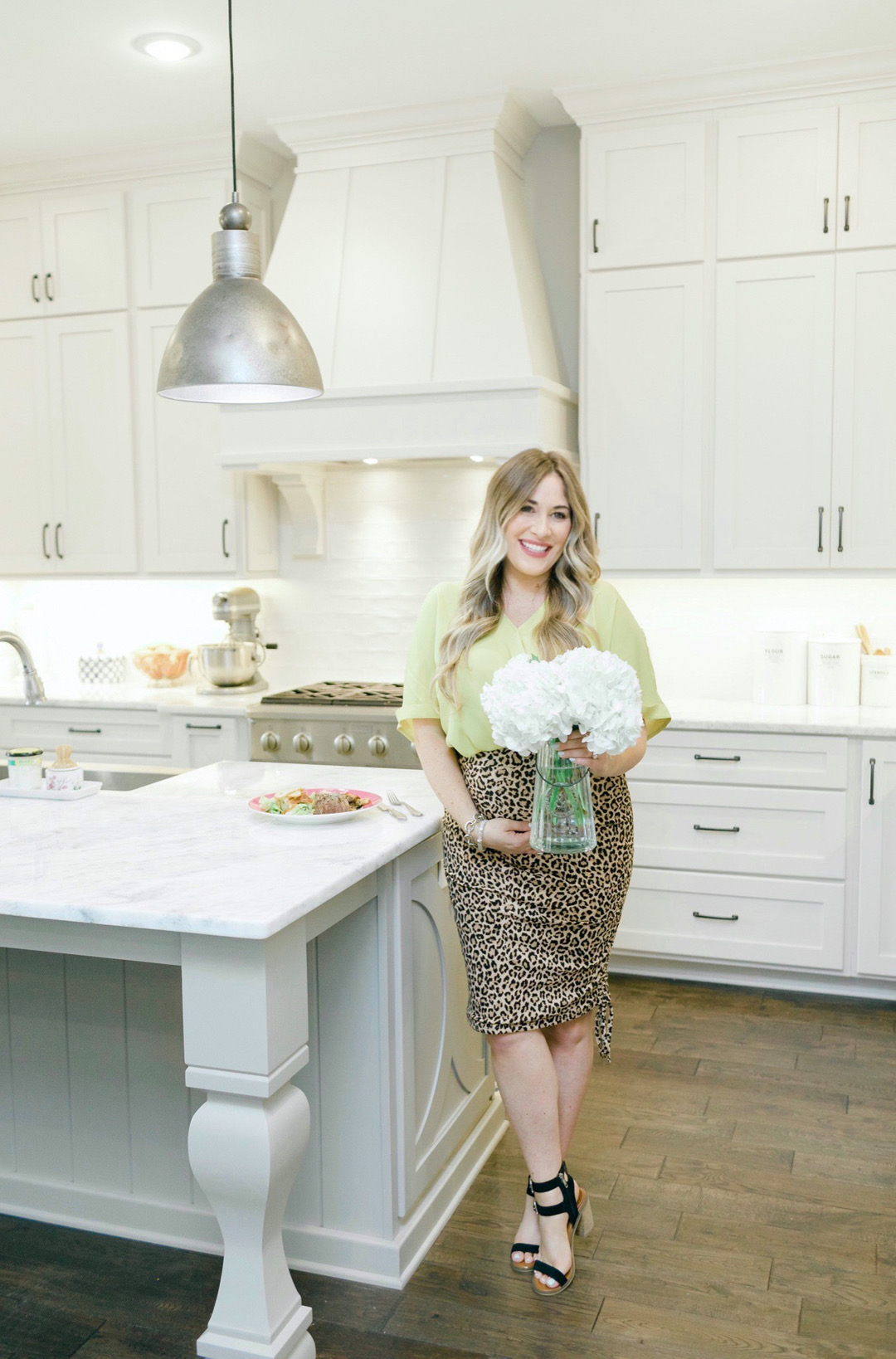 If you're anything like me, you might be getting a little stir crazy in the house by now. We went several months without eating out, and honestly we LOVE cooking at home! But treating ourselves to a nice dinner cooked by someone else is still nice occasionally! There is no need for date nights to have to stop!
I wanted to round up my top list of Memphis restaurants that are offering curbside pickup right now. There are several casual restaurants that are offering curbside pickup, delivery or to-go orders, but these are my favorites for a date night dinner!
Just place an order over the phone or online, pull up at one of these Memphis restaurants and pick up a nice dinner to enjoy at home! It's like the perfect date night, but you can dress up or go barefooted haha!
13 Memphis Restaurants with Curbside Pickup: