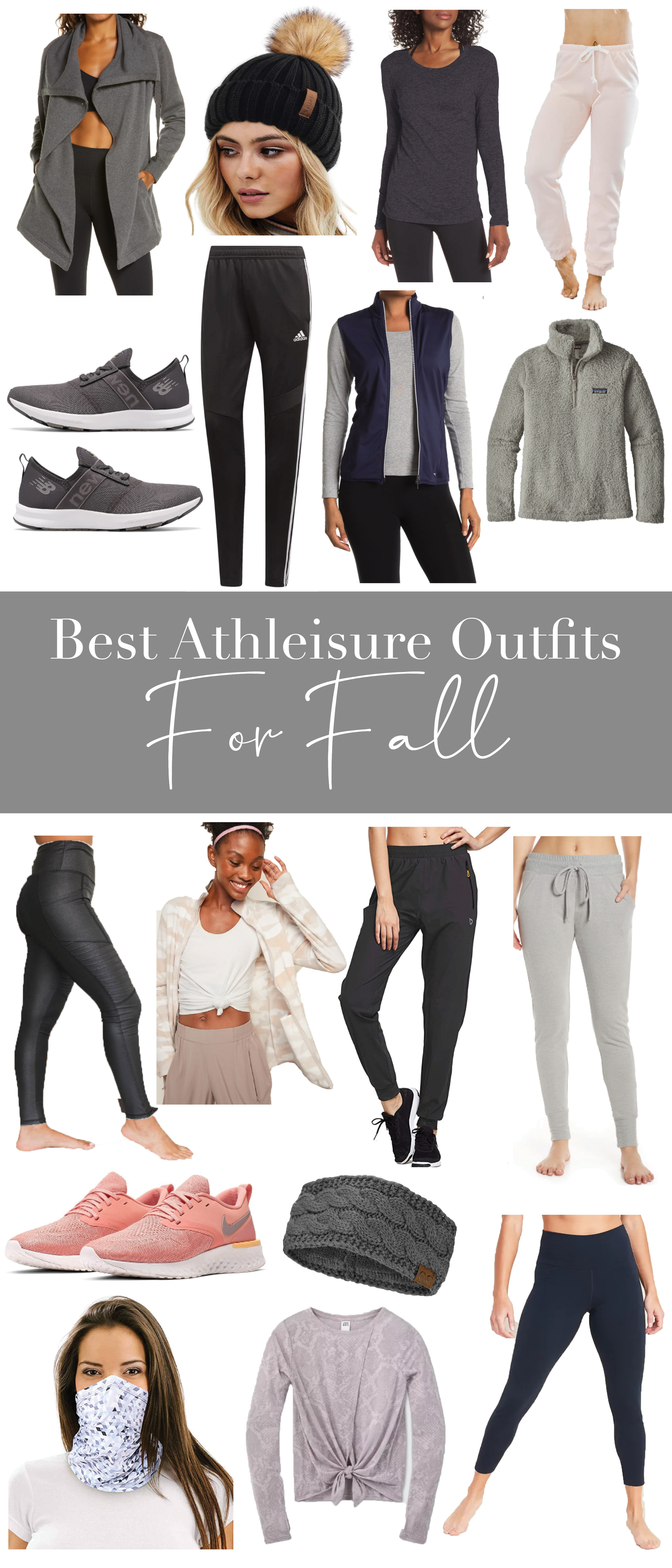 SHOP MY FAVORITE FALL ATHLEISURE:
I don't know about y'all, but Fall is easily my favorite time of year to work out. The cooler weather (hello hiking season!) and the changing color of the leaves makes for great motivation to get moving outdoors. Not to mention, I'll be ready to get moving after baby Grayson gets here lol!
Whether it be bike-riding, hiking, jogging or just going for a walk, I've rounded up some super cute and comfy fall athleisure wear that is perfect for whatever activities you've got lined up this season! They're perfect to take you from the gym to the mountains and then transition perfectly to running errands or mommin' it.
Are you super excited about fall athleisure this year? What are your favorite pieces from today's post? Let me know in a comment below!