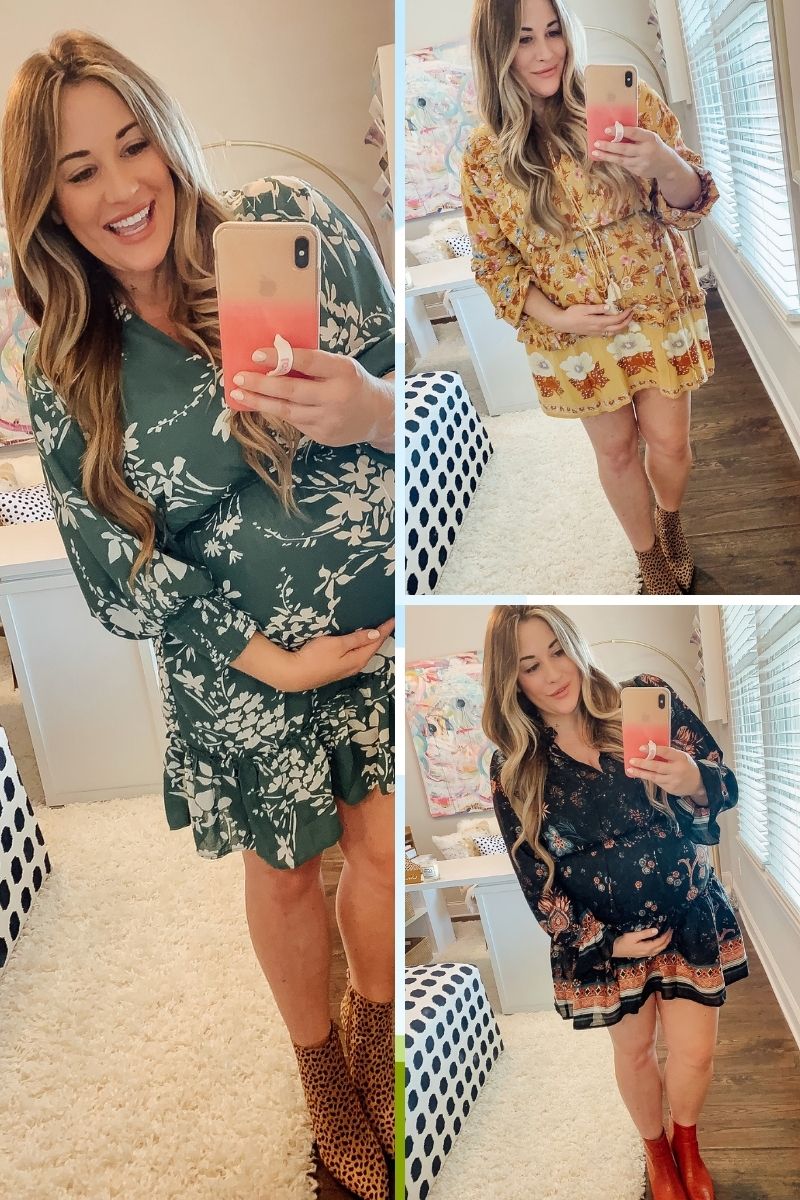 SHOP THESE RED DRESS BOUTIQUE DRESSES:

Happy Tuesday yall! I wanted to share some of my favorite Red Dress Boutique dresses as of late with a little try on. They are some of my favorites to wear right now!
Cute Red Dress Boutique Dresses for Fall:
Up first is this pretty green floral dress. It is actually perfect for spring, summer or even transitioning into fall (like right now!)
Second is this pretty yellow and orange dress. It is perfect for fall, and looks so good paired with booties! Add a hat and a jacket or vest, and you're ready for winter too. This with some brown otk boots would be SO cute too! Last up is this pretty little black frilly dress! I think it may actually be my favorite of the 3!
If you're looking for some cute fall dresses, make sure you check out Red Dress Boutique. I am loving all their new arrivals and am already adding them to my cart for once baby Grayson is here lol! Counting down to normal clothes haha!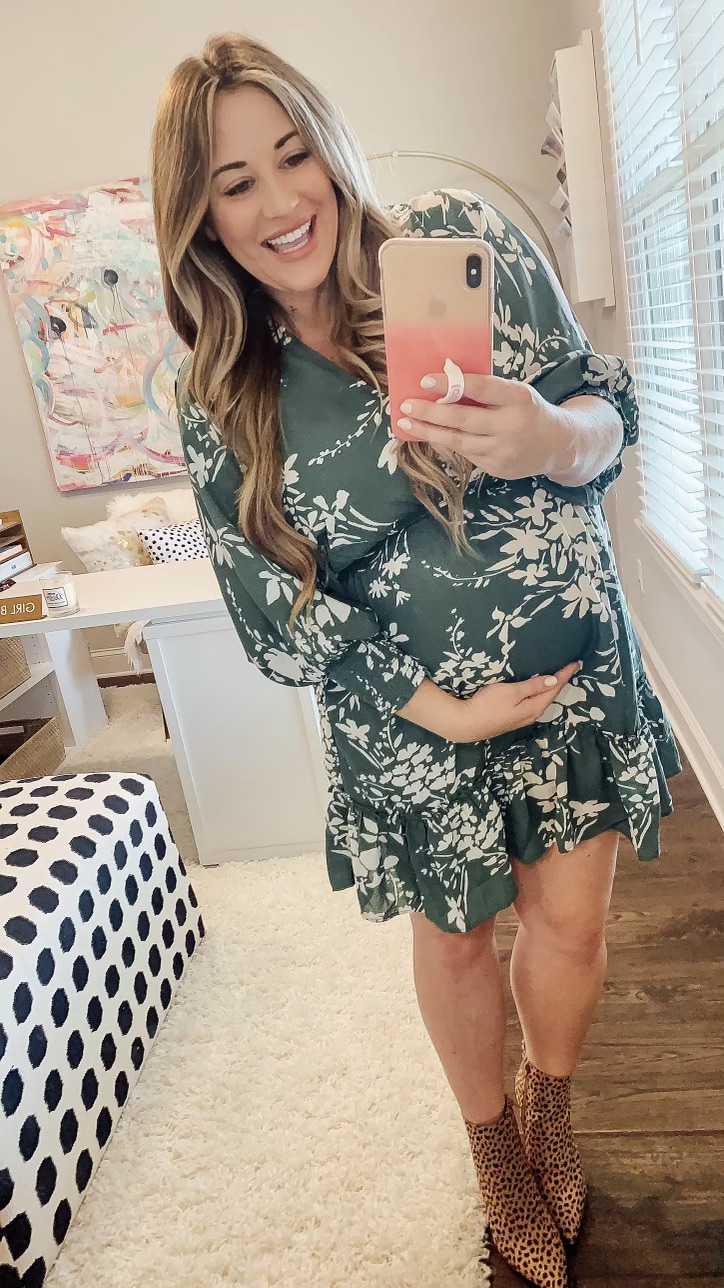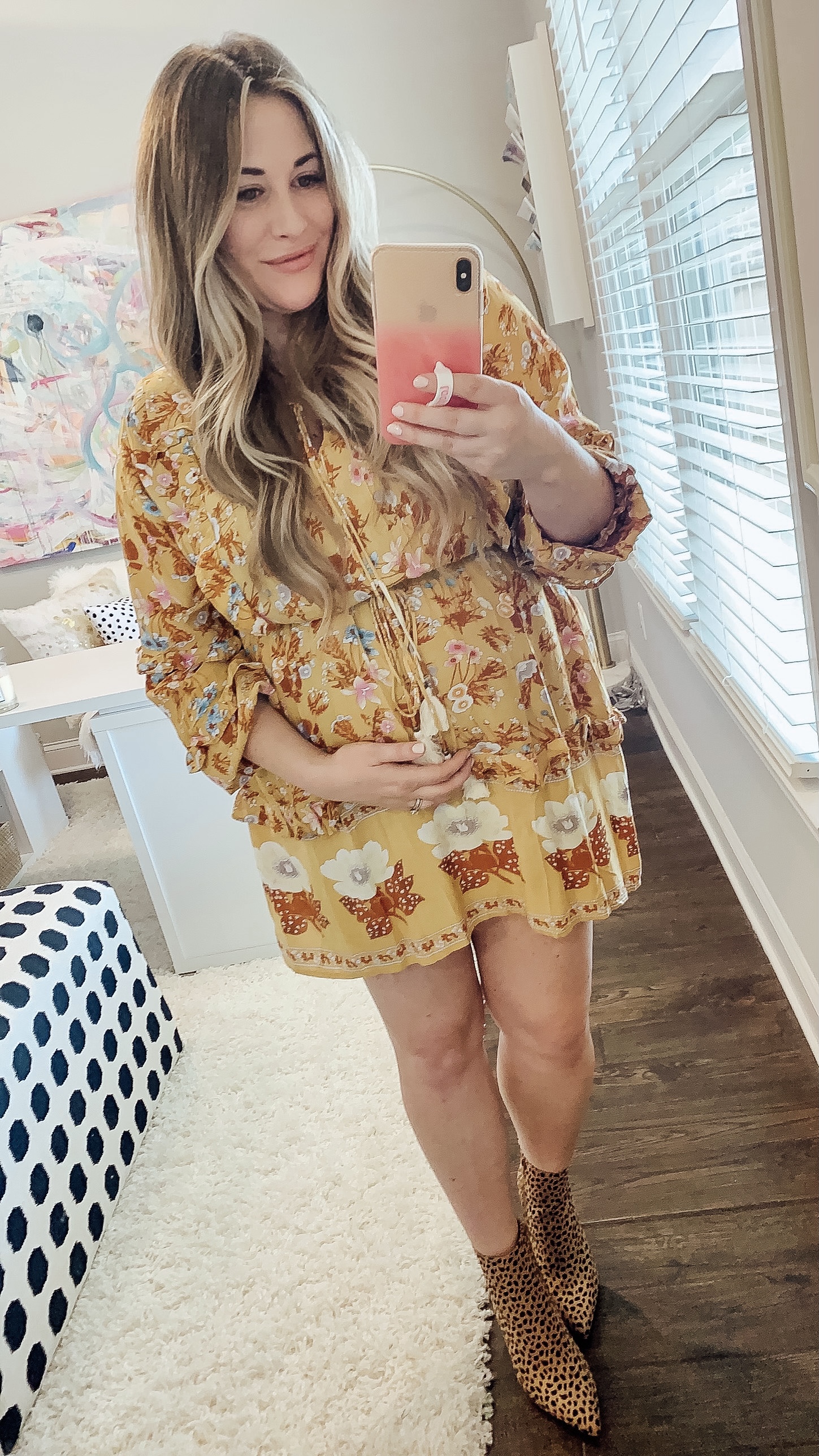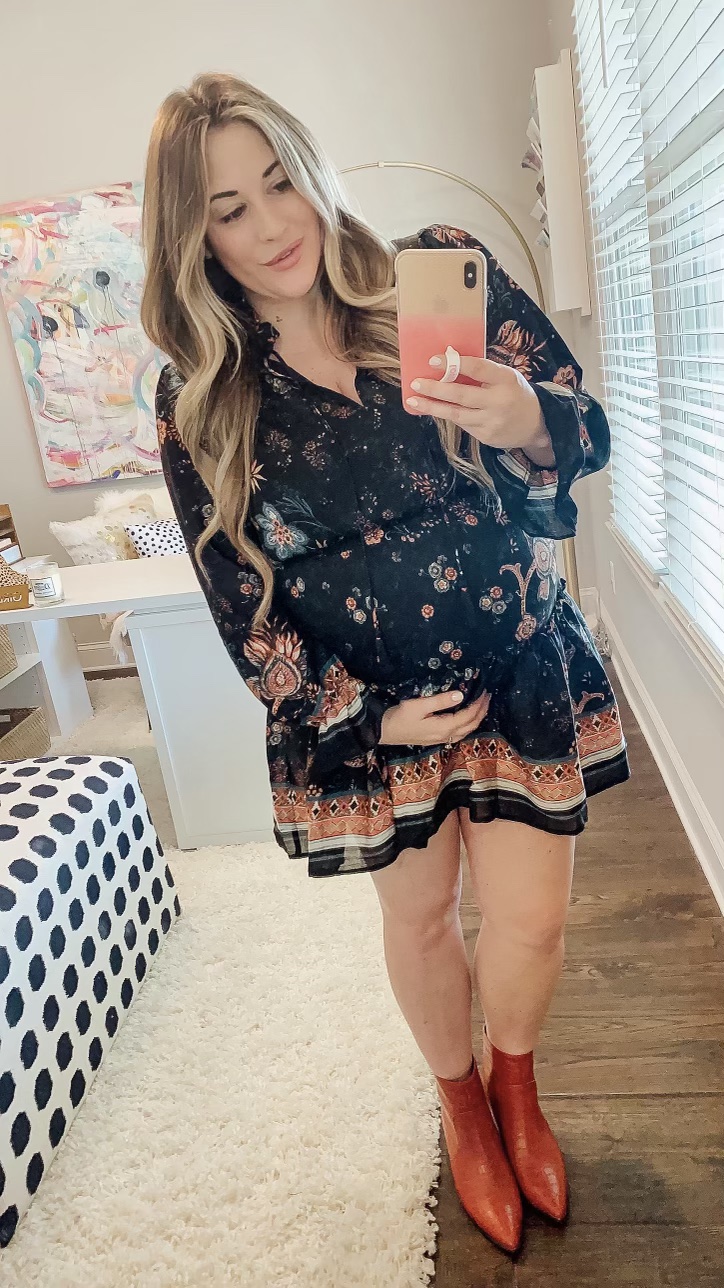 FALL DRESSES

Walking in Memphis in High Heels | The Fashion Canvas
~~~
The featured bloggers are Rosy Outlook and Midlife and Beyond
because we loved their Sweaters from last week's linkup.
Add your link below and make sure to follow the theme for your chance to be featured on our blogs.