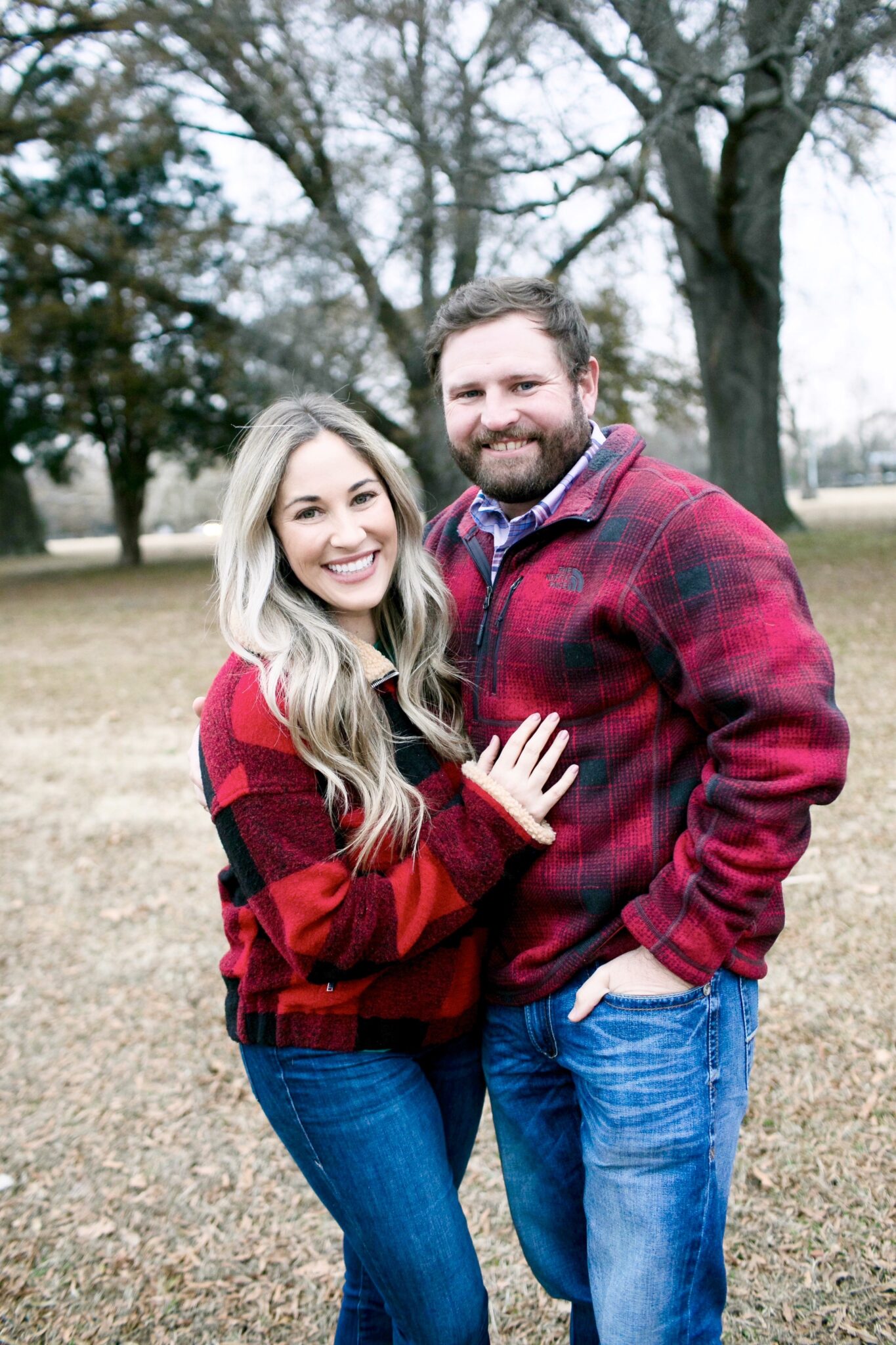 It's the most wonderful time of the year… for holiday photos that is! Everyone is getting into serious prep-mode for the holidays.
Something that I know I've seen lots of people talking about is family photos for Christmas or holiday cards. And we have it on our to do list to get ours done ASAP this year too!
When you're planning for family photos, it's already stressful enough having to coordinate outfits for your entire family. Then, having to worry about where to take these pictures is a whole other element! If you're a Tennessee local, I've rounded up a few of my favorite spots here in Memphis to take the cutest holiday photos, whether they're for cards or just for your own enjoyment to save on your phone!
Where to Take Photos in Memphis for the Holidays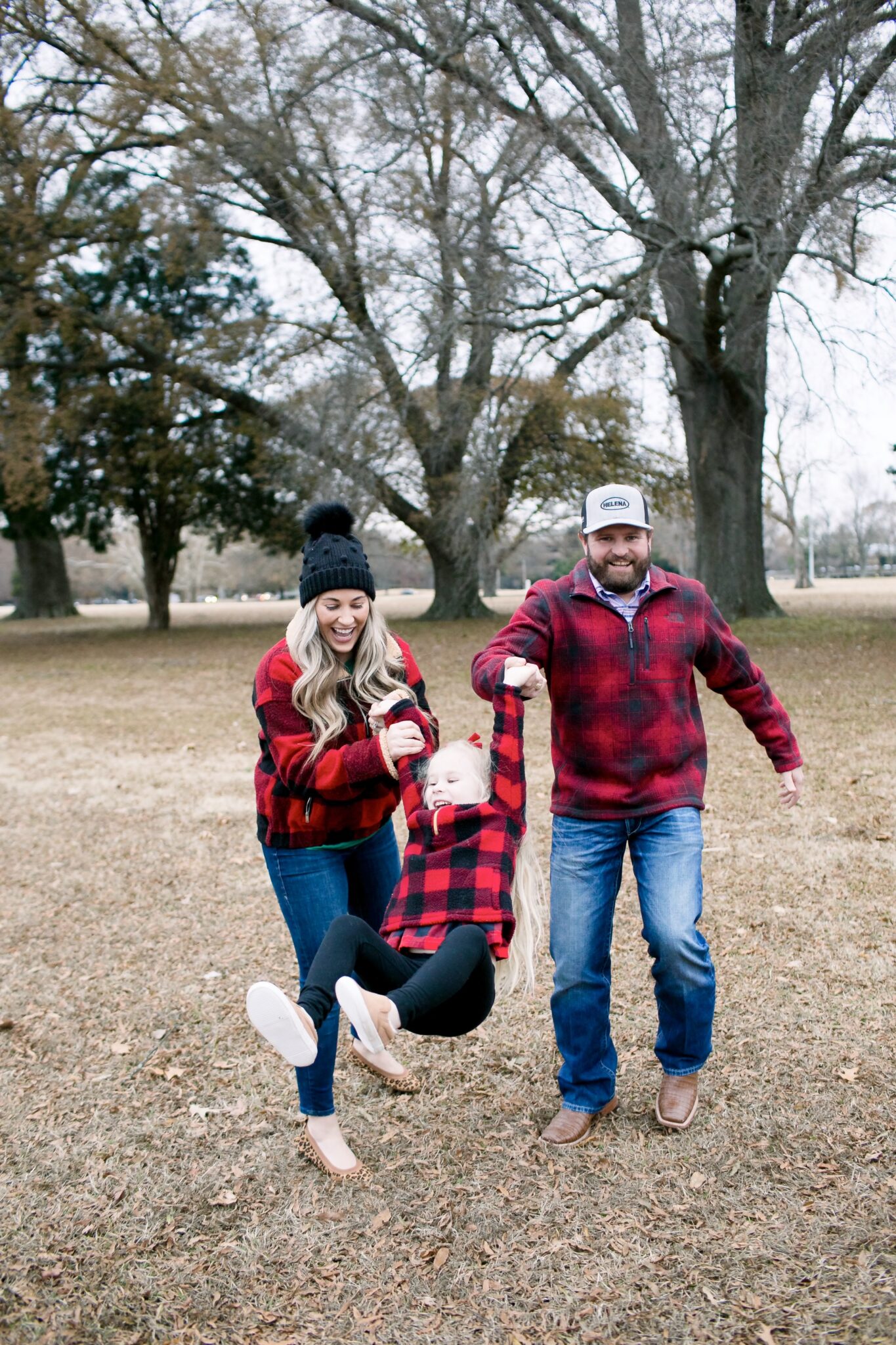 Y'all have heard me talk about the botanic garden before, and for good reason. The Memphis Botanic Garden is one of our favorite spots to get to during the holidays. They always have such beautiful displays, and they have a full list of holiday-themed, family-fun activities. We went last December and had a blast seeing all the Christmas lights, and they even had a holiday concert.

This year we plan to go back to see Santa. It's definitely a place to consider if you're wanting some gorgeous holiday-themed backgrounds for pictures and a little fun outdoors for the kids.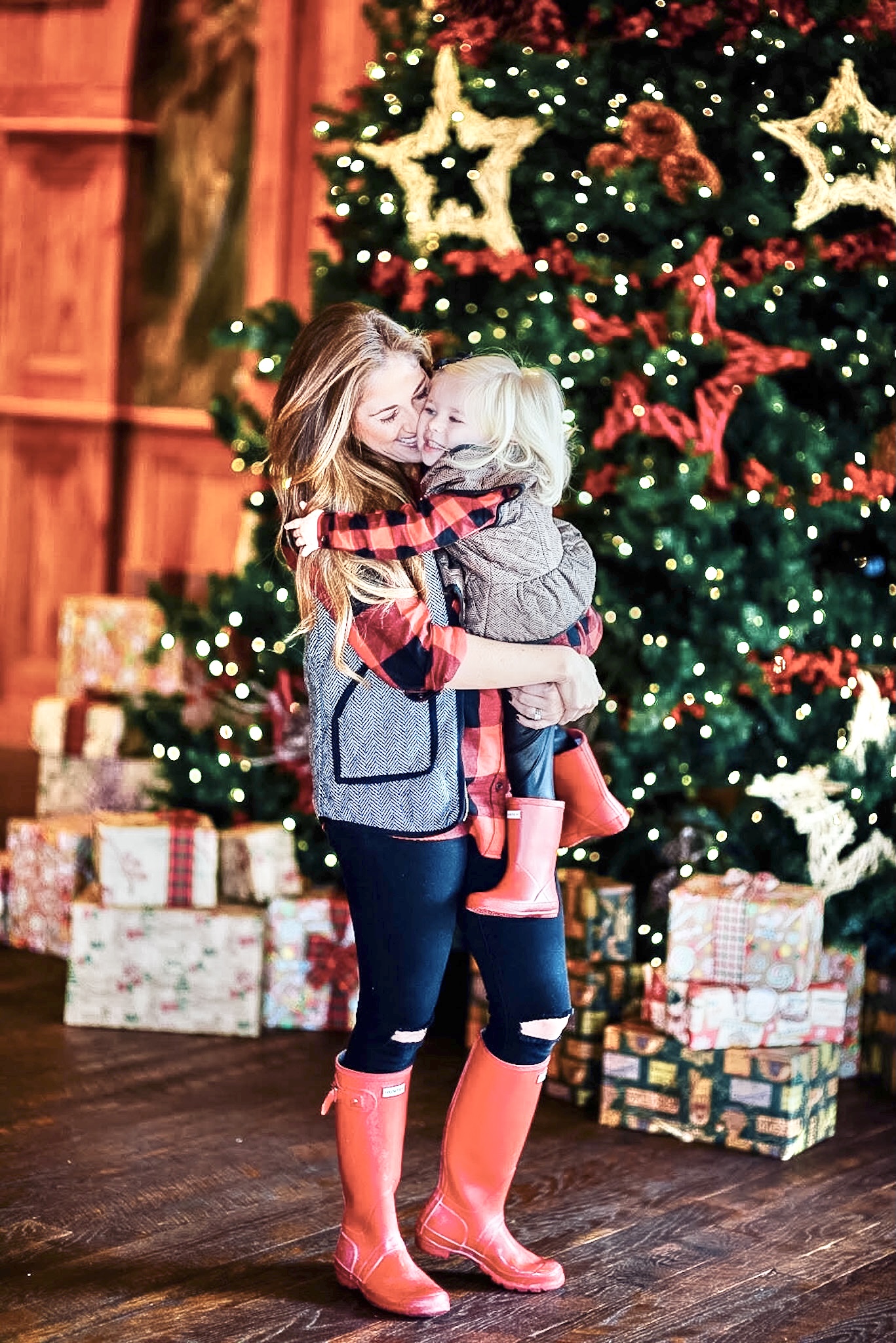 The huge tree here is worth the visit in and of itself! We love taking little staycations to Big Cypress Lodge during the holidays. The lodge-y feel of Big Cypress is the perfect backdrop for any and all family photos if you're wanting a rustic vibe! We also typically get pictures with Santa here each year too inside Bass Pro.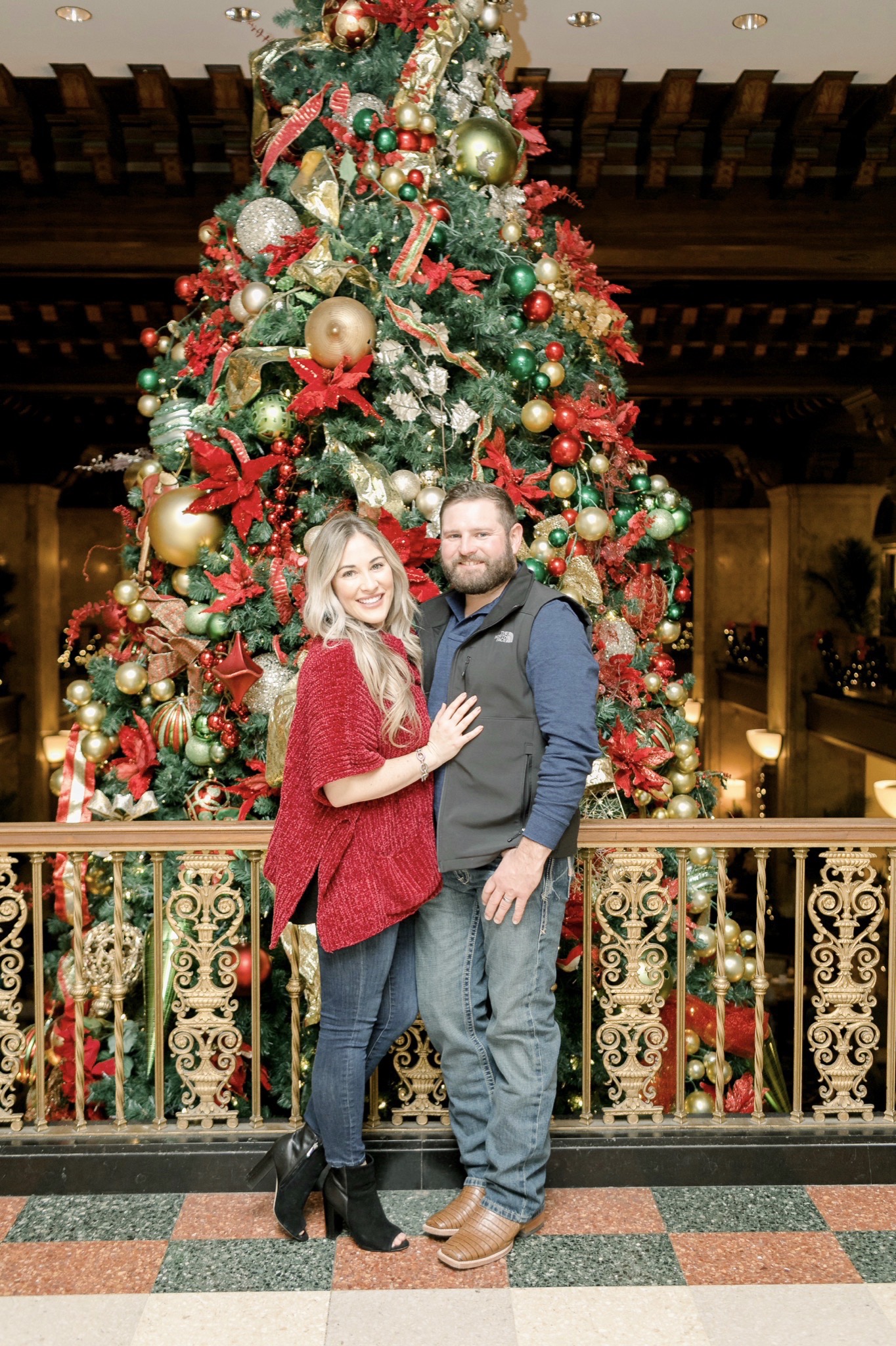 The Peabody Hotel is an absolute CLASSIC! Unless you're new here or have been living under a rock on my page, you know the Peabody is probably one of my favorite spots here in Memphis. I take just about everyone here when they come into town. It's one of our favorite spots, hands-down, for weekend "getaways". The timeless feel of the lobby, the huge tree and beautiful decor would make for the most beautiful Christmas pictures that everyone will want to show off!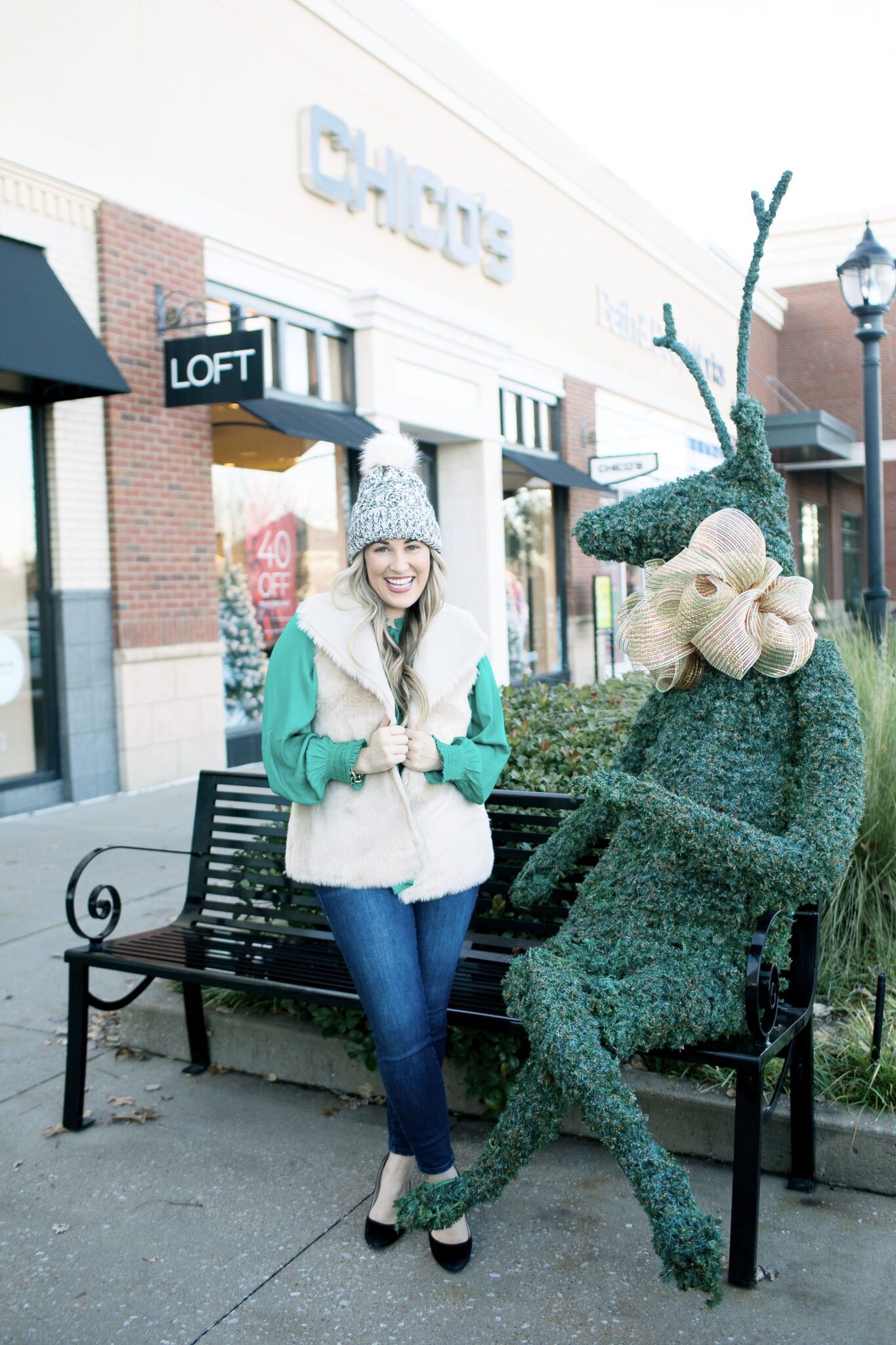 This year at the Shops at Carriage Crossing in addition to their usual reindeers on benches outside the mall, they're allowing customers to experience a fun new way to take holiday photos. Wonderland is an exciting photo experience that brings the magic of the holidays to life. You can glide on ice, send a letter to the North Pole and loads of other holiday activities. The best part is, you can bring your own phone or camera to capture the moments just how you want! This would be a really fun and unique way to capture memorable holiday photos!
If you're a Memphis local, where are y'all taking your holiday photos this year? Let me know in a comment below!