Compensation was provided by Moose Toys via Momtrends. The opinions expressed herein are those of the author and are not indicative of the opinions of Moose Toys or Momtrends.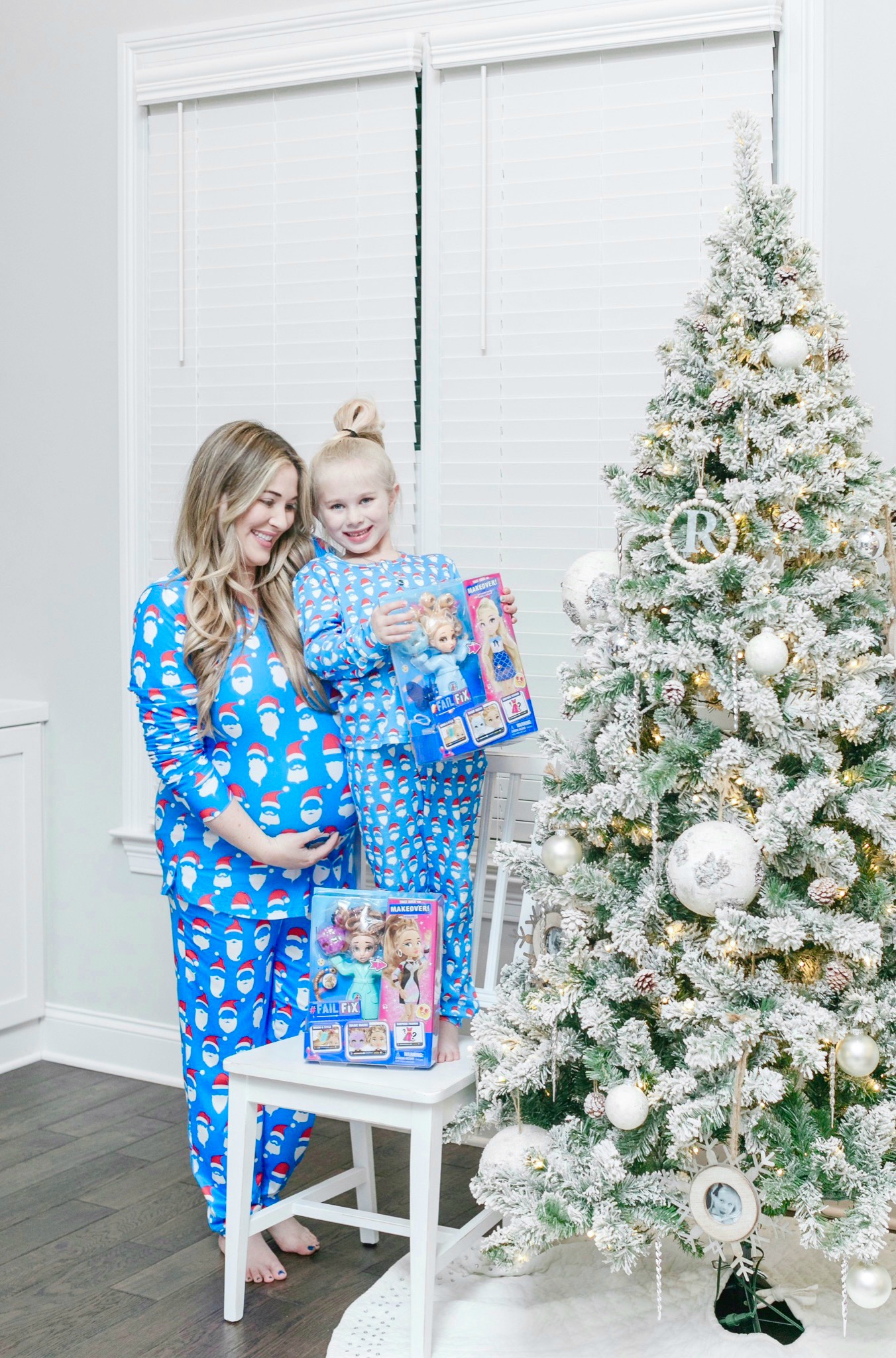 Today's world is crazy, y'all. Am I right? I'm the mama (and step-mama) to two little girls. With the influence of TV and social media all around us, trying to tell our girls who they can and should be, Matt and I are already stressing the importance of body positivity and inner beauty to them.
Something we think is important is giving the girls toys that also promote that same kind of body positivity and inner beauty. We don't want our girls to play with toys that make them believe they can only be one thing, or that they have to be perfect.
One of our girls' favorite new toys are these #FailFix Dolls from Moose Toys.
These lighthearted and relatable dolls allow Leighton and Amelia to #takeoverthemakeover.  They humorously incorporate the best fashion and beauty fails seen on social and TV.  The girls can then give these dolls a head-to-toe makeover and save the day!  
I think one of the best parts of these Moose Toys dolls is that there is absolutely no need for the dolls to look "perfect".  Since these dolls are embracing the "fails," they help to encourage being human, making mistakes, and being totally real.  
Moose Toys values the idea of body positivity, and so they're very careful about the parts of these dolls that need to be "fixed." They help girls to know that it's not about achieving the perfect, fairy princess makeover. It's all about being yourself and embracing that truth!
You get to unveil your doll's fashion choice, help fix her makeup with a magic face mask (which can be used over and over again to go from fail to fix!), brush out and style her manic mane, and accessorize her look.
#FailFix dolls offer a serious, educational message that who you are on the inside is much more important than what you look like on the outside. They convey that you don't have to be perfect to be beautiful. I just love how relatable these dolls are.
These would be such a perfect gift for any little girl in your life this year, and I have a few on my list that will be super excited to receive these under the tree this year! A super fun fact that y'all might not know about these dolls is that they were a toy of the year finalist in the doll category. How cool is that?!
Have y'all ever heard of these Moose Toys FailFix Dolls? Is this something that your little girls would love to play with?
What if I told you that #FailFix was nominated for the Toy Association's Toy of the Year in the Doll Category?! Now that has must-have toy written all over it!