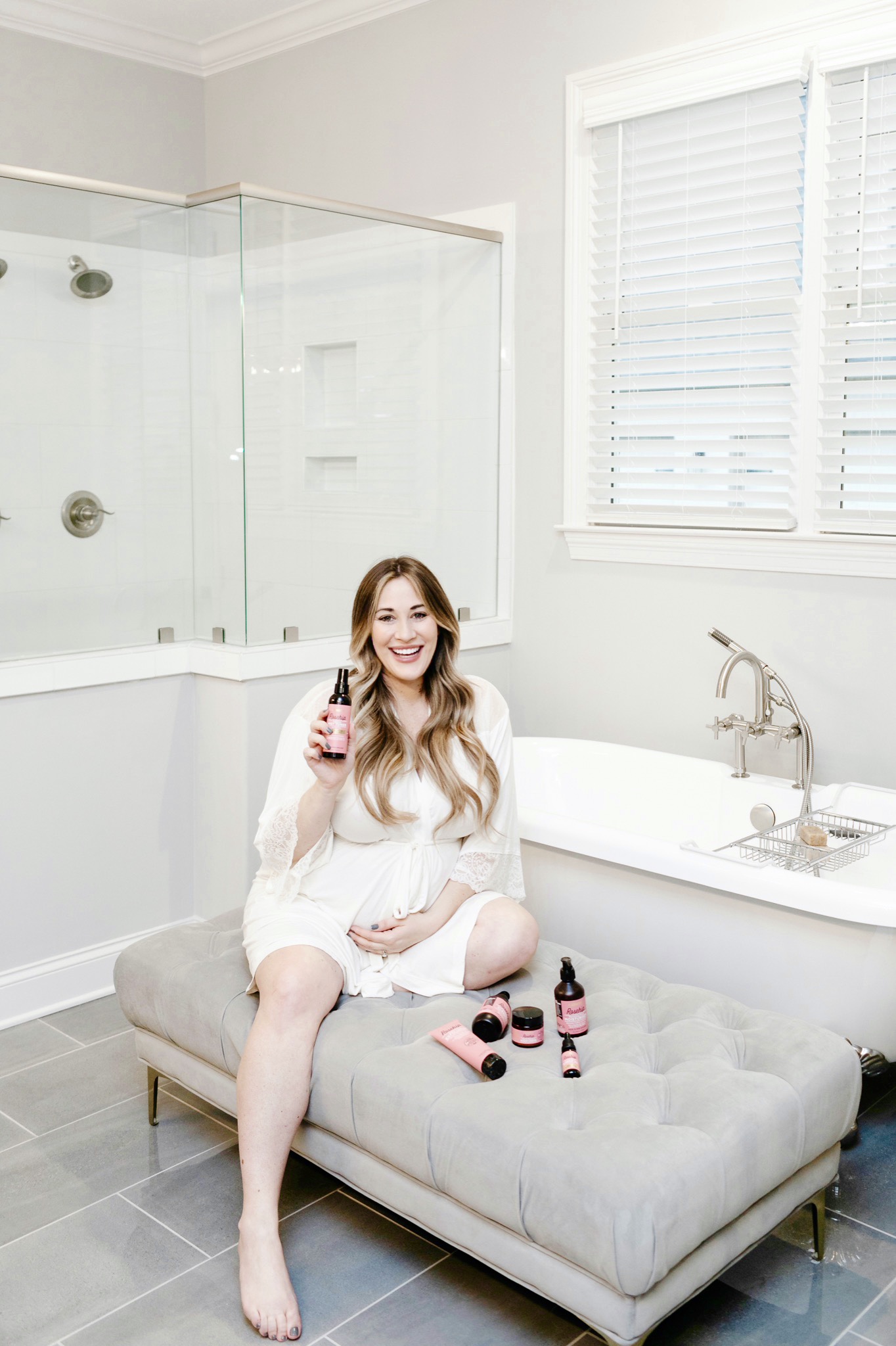 Welcome to day 4 of our week of giveaways! We're almost to the end here and honestly, I'm a little sad about that. It's been such a fun week, celebrating my 8th year blogging anniversary!
If you're just tuning in, here are the other giveaways I've got running this week:
For today's giveaway, I'm giving away an amazing beauty prize pack that I know y'all are going to love!
The Best Beauty Essentials for the New Mom:
As a new mom, with all those postpartum hormones still going strong, my skin has been needing a little extra help lately. I've learned a few tips and tricks and I've found some skincare essentials that I think any new mama could use!
An easy routine
A good acne spot treatment – This is a great one from Tula!
A high-quality postnatal vitamin – I've been trying out this one by NatureMade and I really like it so far!
Overnight moisturizer – This overnight option from Clinique is affordable and fabulous!
Sunscreen – Another favorite from Tula is this Protect + Glow sunscreen.
I've been using these beauty products to help keep my skin clear and feeling clean every day. They've helped SO much with my postpartum skin.
Did y'all struggle with your skin after having your babies? What were some of your favorite products? Don't forget to enter right here in the Rafflecopter to win your own amazing beauty package!