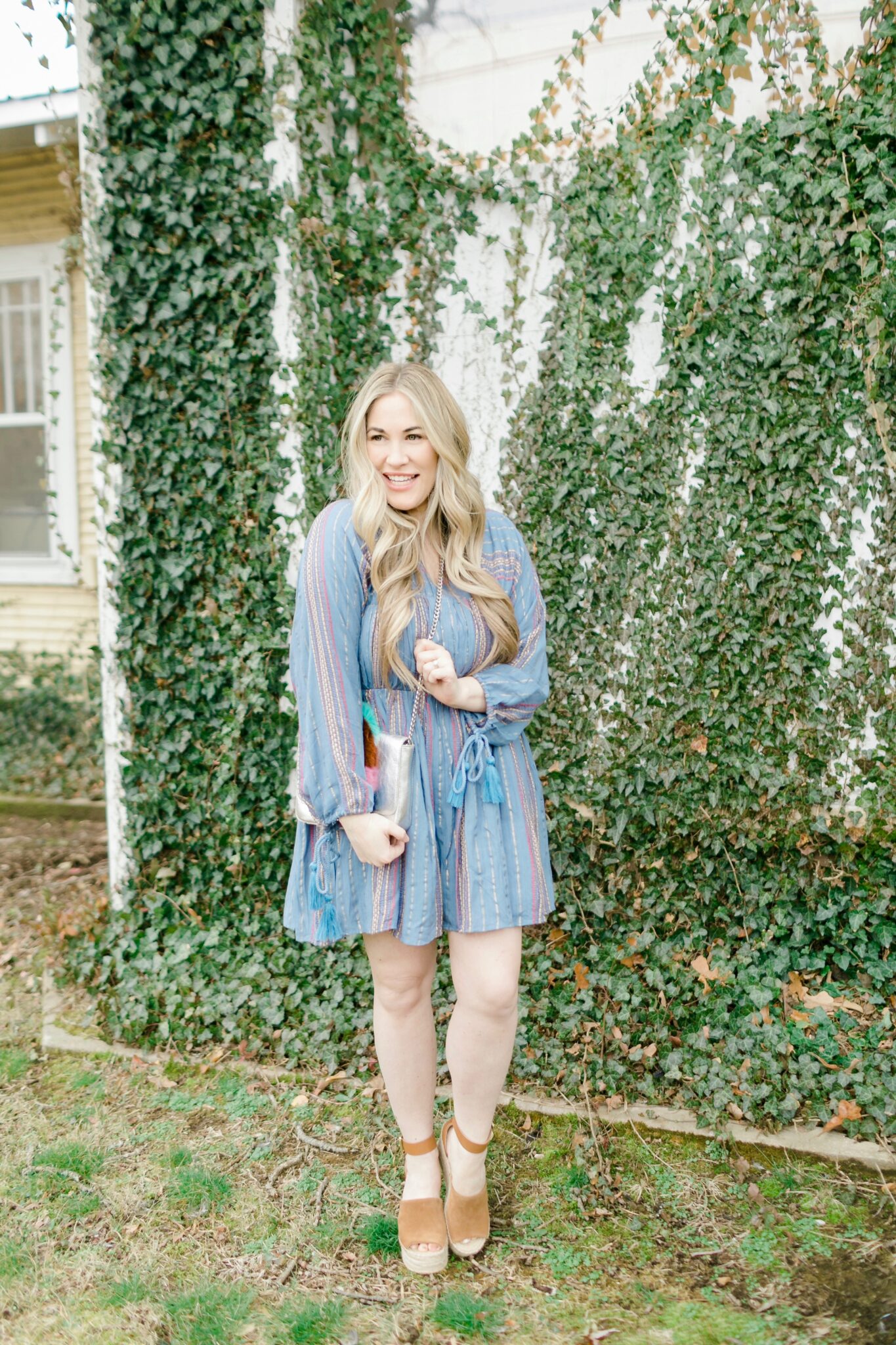 Well, after the snow-apocalypse last week, it is now in the 50's and 60's. Finally! I'm just going to say that I am SO ready for spring! Compared to last week though, this weather feels great. I'll definitely take it and pretend that it is already spring!
With warmer temps here, I've had cute spring dresses on my mind! That and my favorite go-to wedge, and you have a cute but easy look. With another little in the house, easy is definitely what I need. ASOS, Nordstrom and Amazon are 2 of my favorites when looking for dresses.
Which are your favorite places to shop for cute spring dresses? Make sure you check out the featured bloggers below and more dresses for inspiration.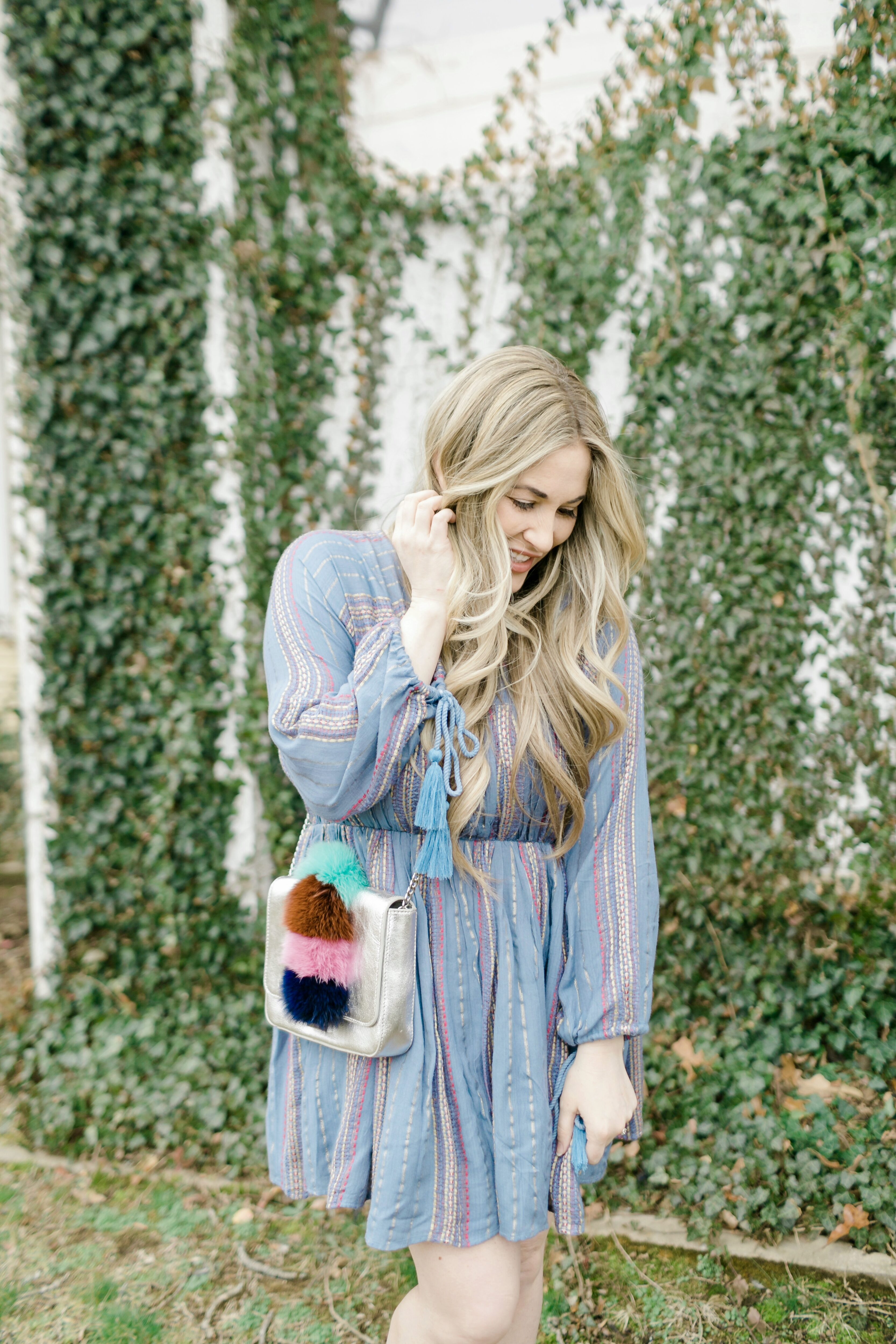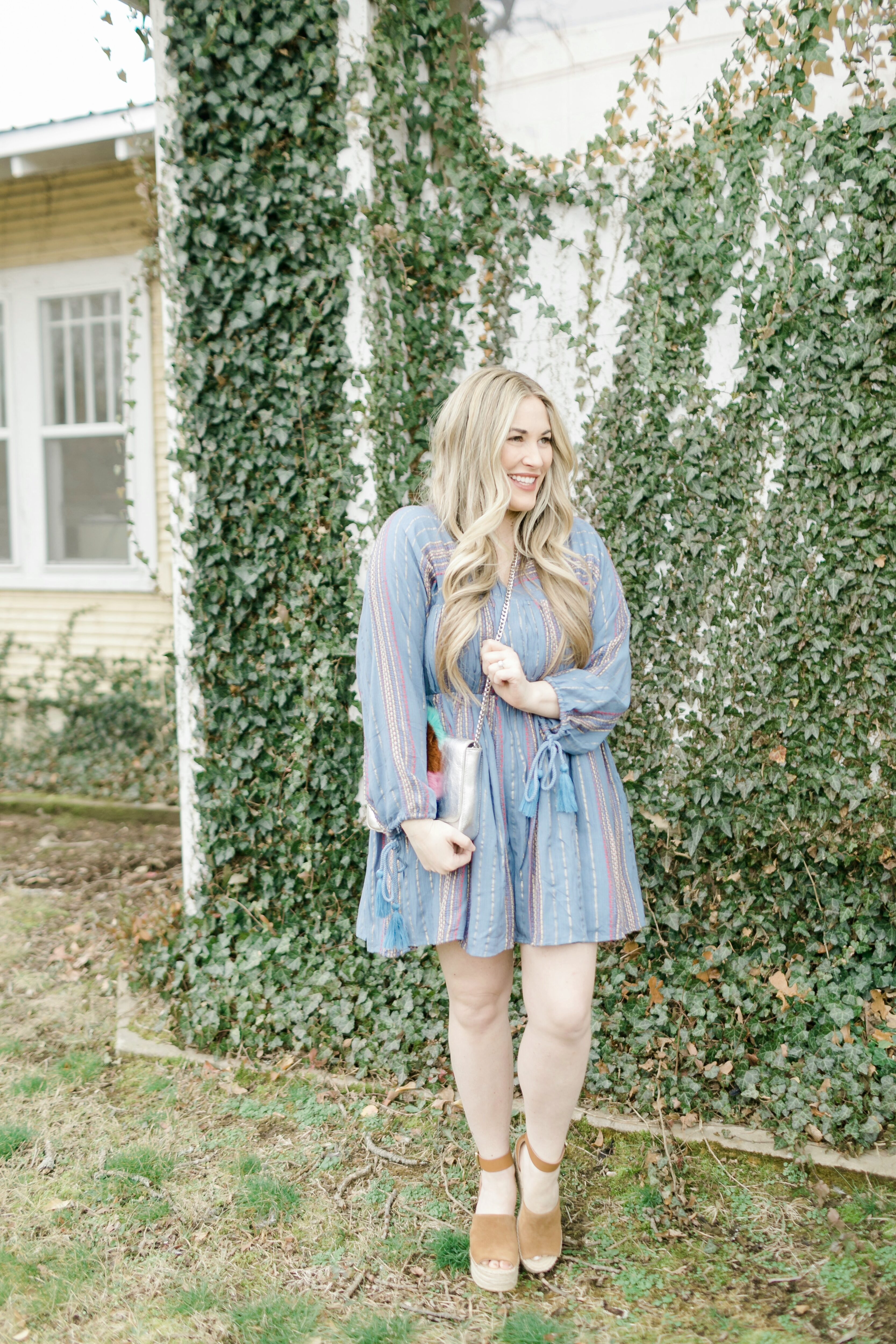 DRESSES
Walking in Memphis in High Heels | The Fashion Canvas
~~~
The featured bloggers are Living on Cloud Nine and Anne In Residence
because we loved their Legging from last week's linkup.
Add your link below and make sure to follow the theme for your chance to be featured on our blogs.