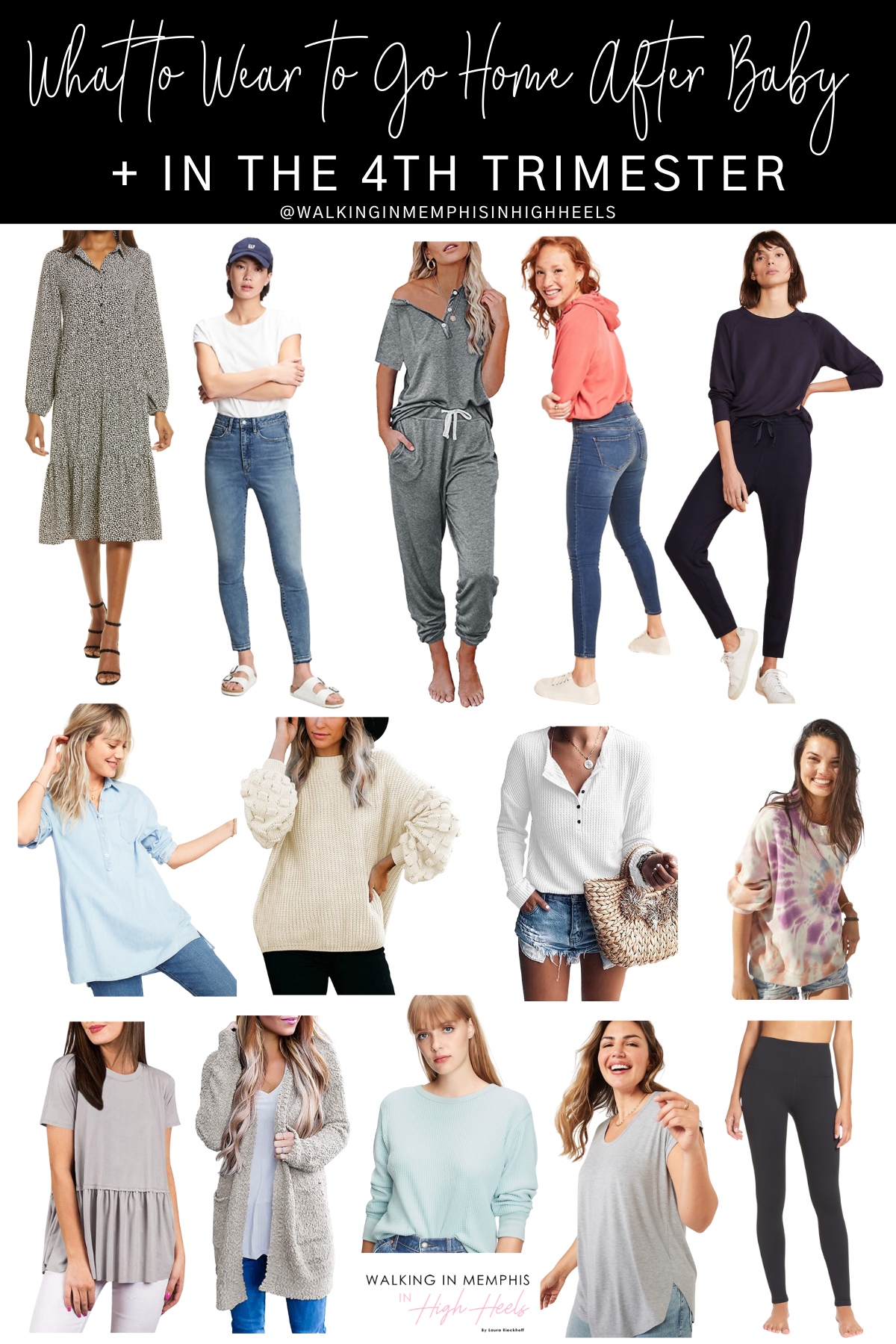 Even though it's been a few months since Grayson was born, and I'm feeling more and more like I'm getting the hang of this each day, I'm definitely still in that "4th trimester" as they say. If you've never heard that expression, the 4th trimester is basically the 12 week period after you've had a baby.
If you've ever had a baby, you know that there are so many emotional and physical changes happening during that period after you've had a baby. After carrying another person for 9 months, there's an adjustment when you're alone in your body again. You're getting used to a new body, new needs from a tiny human, and on top of it all, you're still sitting with your own hormones and emotions leveling out.
It's a lot, y'all. I know for me, something that makes me feel a little more like myself is the clothes I'm wearing. I always feel so much more like me, so much more put together, when I'm wearing clothes I feel confident and comfortable in.
Today, I've rounded up some of my personal favorite pieces that make me feel great after giving birth, but are still comfy for that postpartum time period!