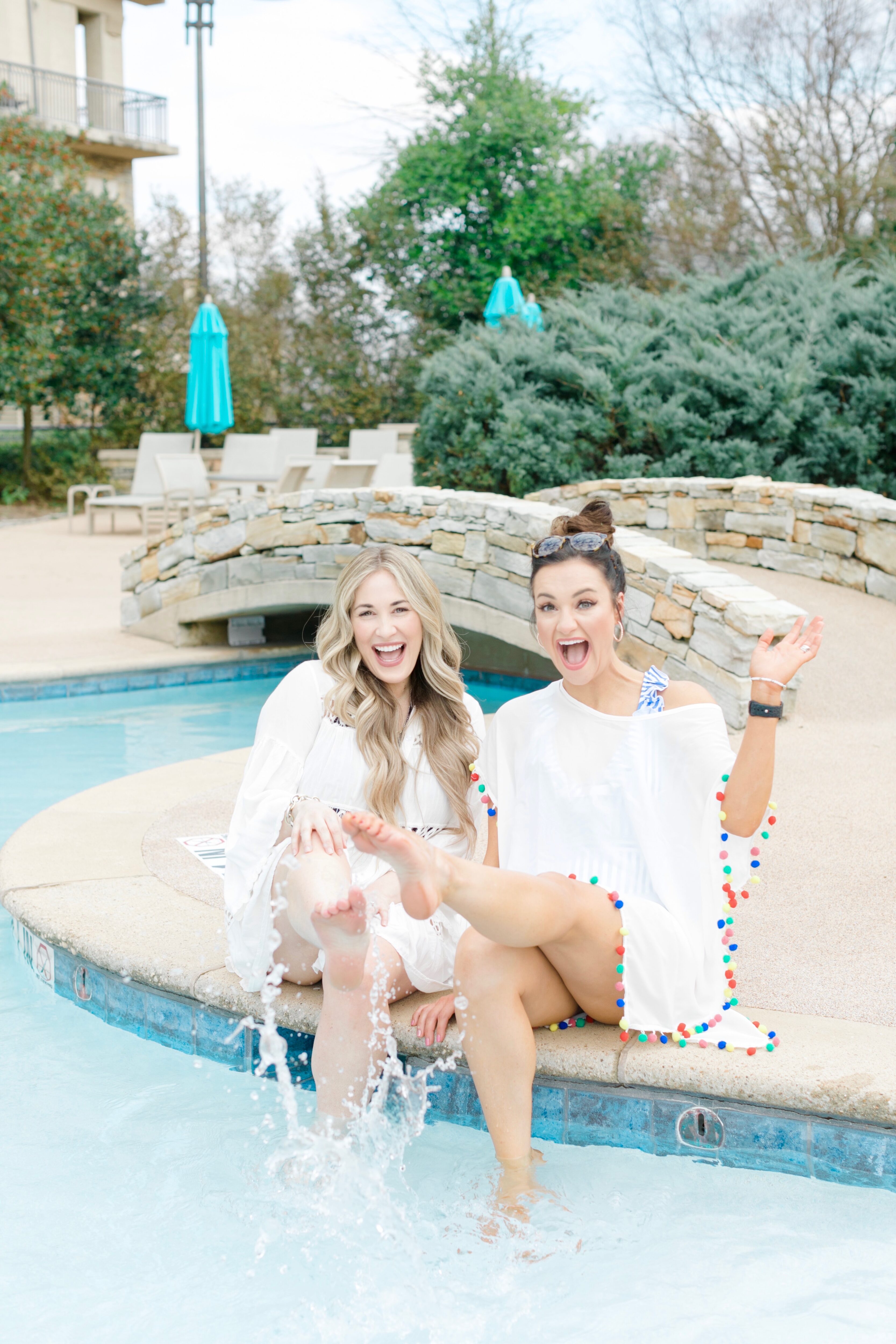 Can y'all even believe that we are at a point in the season where it's totally acceptable to start thinking about swimwear? Personally, I'm ecstatic about it. Y'all know I love a good swimsuit. Plus, if thinking about swimwear for moms means thinking about warmer weather, I am ALL here for it, lol!
Most of last summer, I was pregnant with Grayson. So, shopping for bathing suits wasn't nearly as fun. But, there are so many good options to choose from for swimwear this year, and I am so excited about it!
Today, I've rounded up a bunch of the cutest swimwear for moms, all from Amazon. So, if you're headed out on a trip for spring break this year, you can still use that fabulous Prime feature and have any of these suits get to you super fast!
Where are y'all shopping for swimwear this year? Let me know in a comment below!