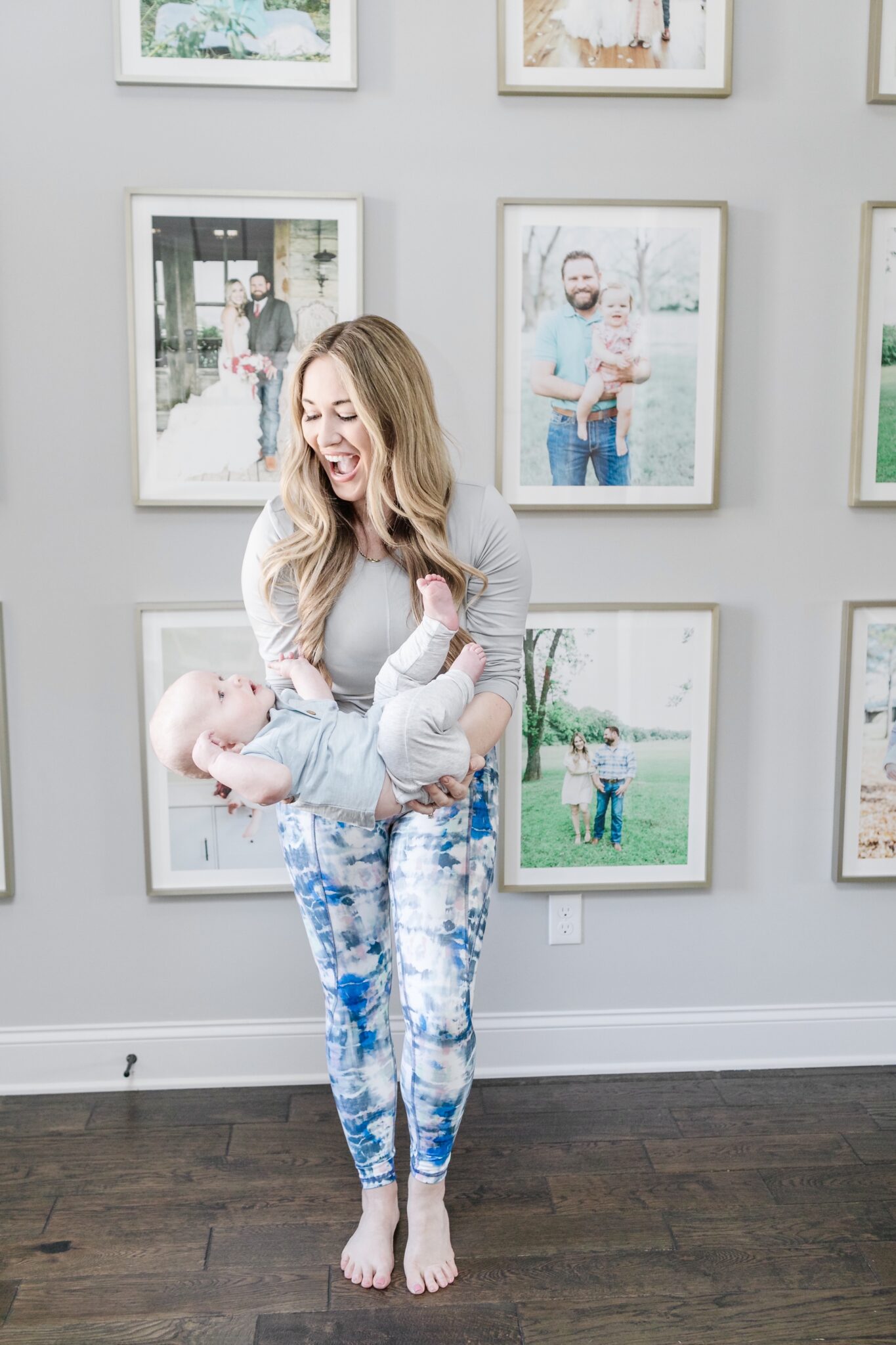 We're kicking humpday off right with a mid-week booty workout!
Y'all LOVED my quick, 4-step ab workout for mamas that I did with my friend Heather. Today, I wanted to bring y'all another super easy, 3-move workout to give those booties and legs some attention!
I think y'all will love this booty workout as much as I do. It's super fast, requires zero equipment, and will really get you working! As moms, a workout like this is perfect for us, am I right?
A Quick Booty Workout for the Busy Mom:
Squat with Calf Raises – 3 sets, 12 reps each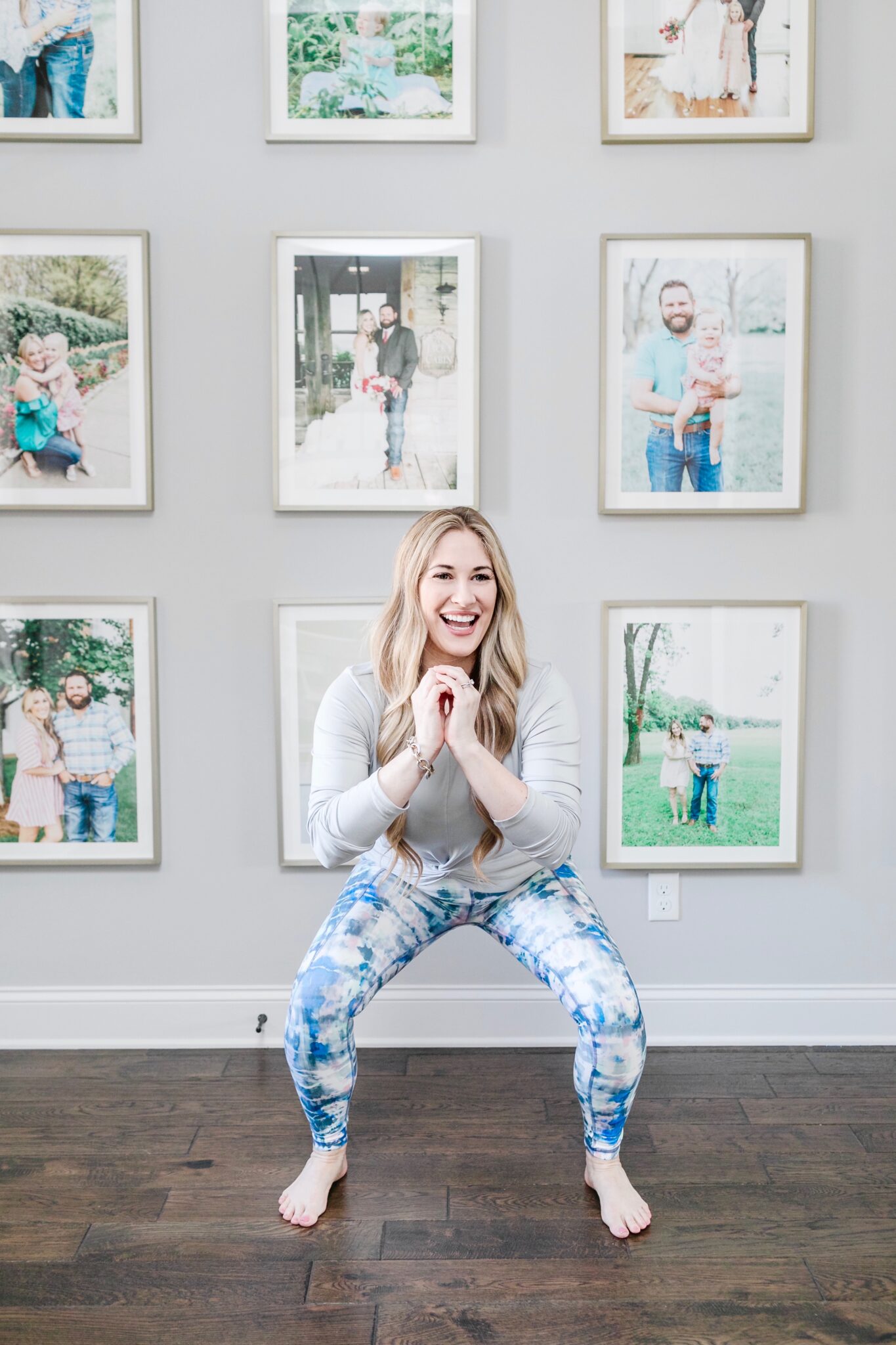 Fire Hydrants – 3 sets, 12 reps each leg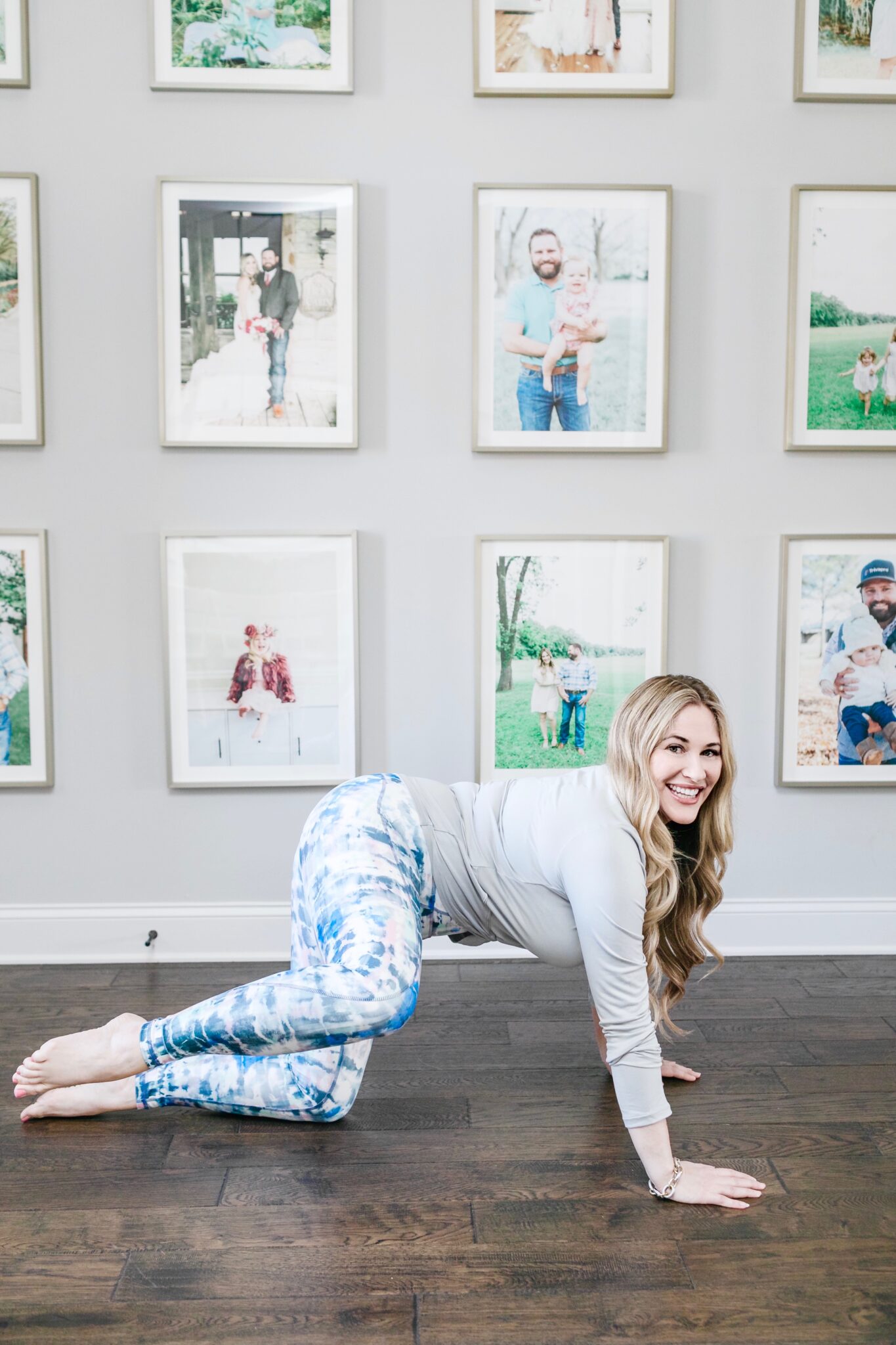 Donkey Kicks – 3 sets, 12 reps each leg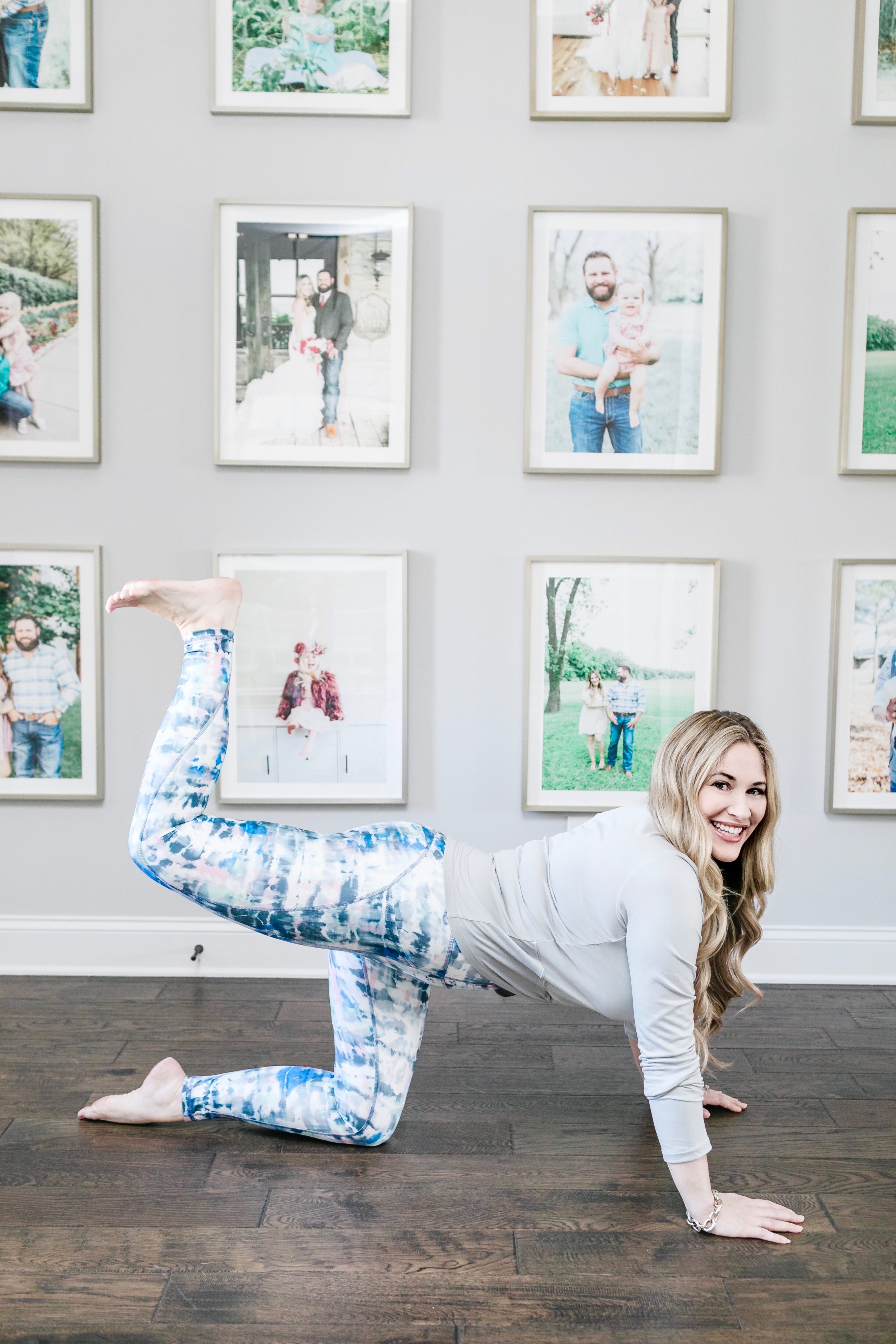 What are some of y'alls favorite booty and leg workout moves? What am I missing out on? Let me know!
SHOP MY SPRING WORKOUT LOOK: