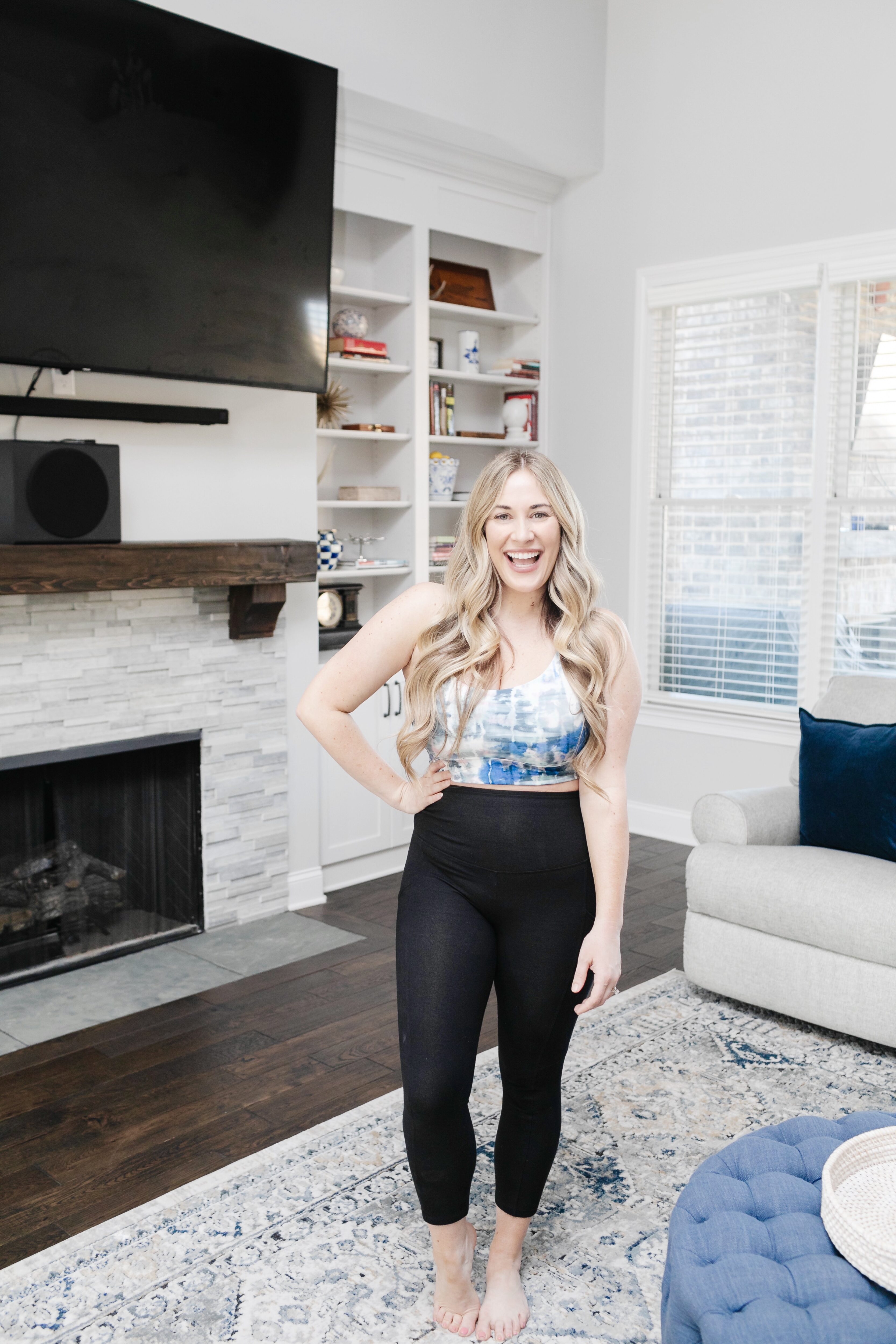 SHOP MY BLACK LEGGINGS:

It's 2021… if there's any ONE piece of clothing a woman needs in her wardrobe, it's a great pair of fitting black leggings. Being in the house for the last year has really given leggings their time to shine.
In my super "professional" opinion (as a wearer of leggings, that is), leggings are 100% pants. They are just so versatile. You can dress them up, or dress them down. They can be a super cute, chic staple, or pajamas. I mean…it doesn't get much better than that, am I right?
Something I get lots of questions about is my favorite pair of black leggings. Y'all love your loungewear just as much as I do, so today I'm sharing all of my very favorite (because can a person ever just have ONE favorite?), super well-fitting, basic black leggings with you!
What brand is y'alls favorite basic black leggings? Let me know!
SHOP MY FAVORITE BEST FITTING BLACK LEGGINGS: