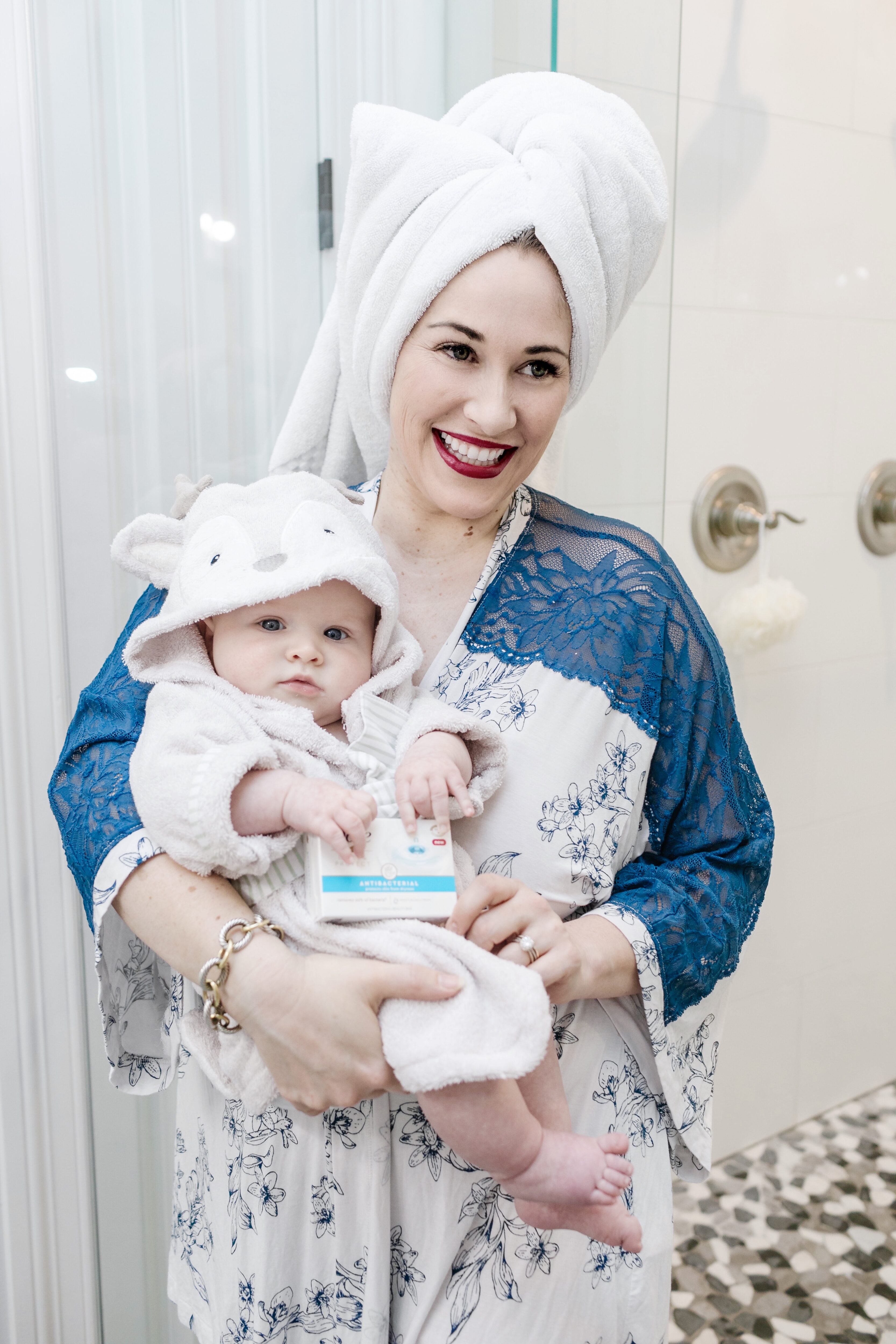 Let's talk budget beauty, shall we? I feel like for years and years, the trend was to buy all MAC makeup, everything expensive and luxury. Now, don't get me wrong I'm still a sucker for a good high-end makeup product. However, sometimes when you're in a pinch, needing something last-minute while you're out and about, or just not wanting to spend an arm and a leg, your nearest drugstore is the best option!
There are honestly some really amazing options for great prices that can be found at your local Target, Walmart, CVS or your favorite local drugstore.
Some of these beauty products I absolutely prefer to some higher end products. The NYX Butter Gloss is my favorite gloss ever, and the Maybelline age rewind concealer is a great dupe (if not better) than one of my favorites, the Tarte Shape Tape. Drugstore prices don't have to mean drugstore quality, y'all!
Before I start any beauty routine, I always start with a clean body, and this Dove beauty bar is my favorite way to do that! It keeps me clean and moisturized and my skin always feels so soft after I've used it!
I've rounded up some of my very favorite drugstore beauty products and I'm sharing them with y'all today! I want to know some of y'alls favorite drugstore products. Let me know in a comment what your favorites are!
SHOP THE BEST DRUGSTORE BEAUTY PRODUCTS: