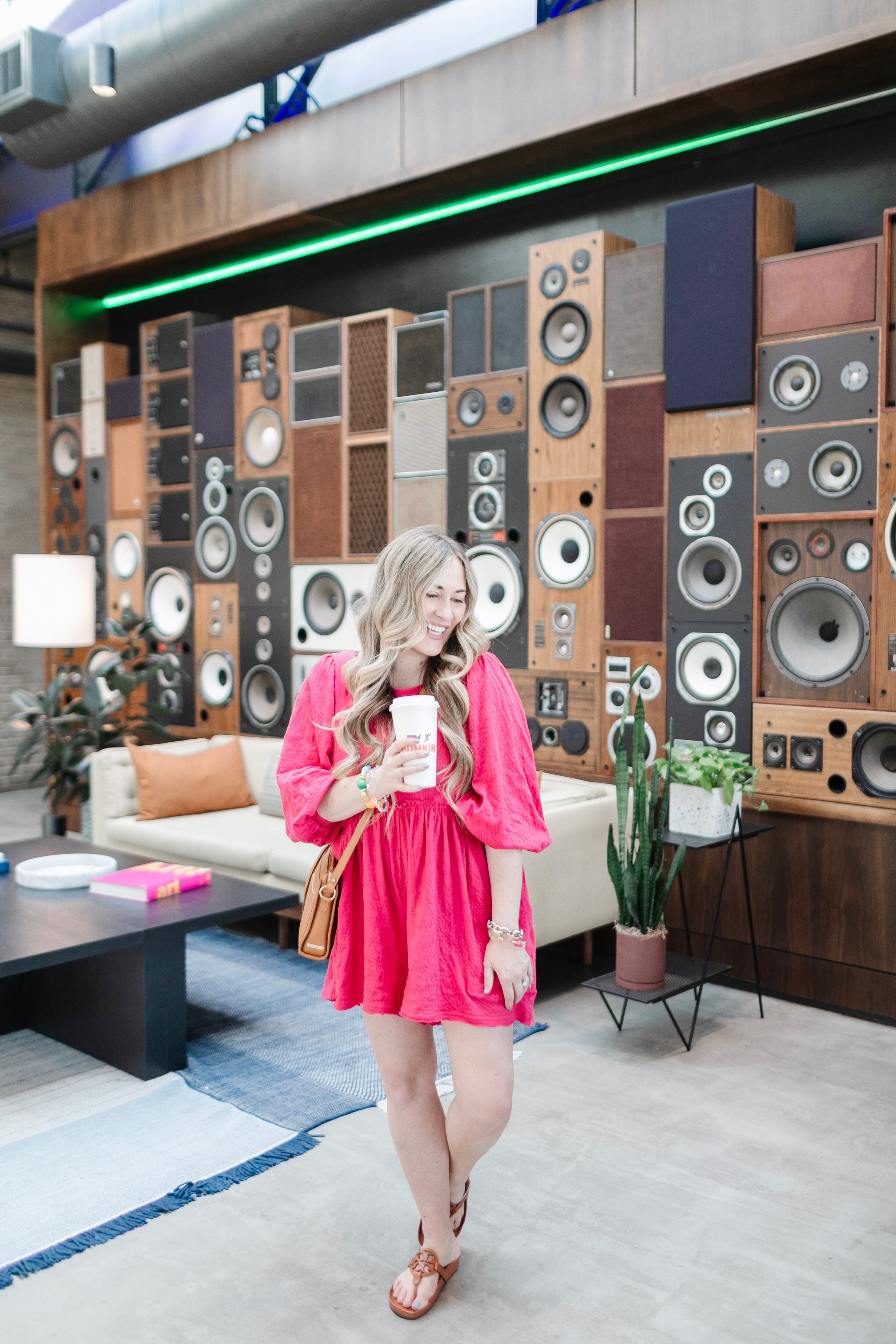 SHOP MY SPRING ROMPER LOOK:

So…I know y'all have seen this romper A LOT over on instagram, but it is SO comfortable and so perfect for spring and summer. And if you are on the go a lot or have kids, a comfortable romper that actually looks like a dress is seriously the best! That's the great thing about this romper (in addition to it having pockets and only being $68 of course!) It's a romper that has wide leg shorts, so it actually looks like a dress!
It has been my go-to since I got it last month, and can you blame me? It comes in 4 different colors (pink is sold out right now, but keep checking back!) and like I mentioned above, it's only $68. I have worn it to wine tastings, to dinner, to brunch with girls, out running errands with the baby and even to the park with the kids. It is seriously so versatile! What do you think about rompers and jumpsuits? I feel like people either love or hate them! I LOVE them for sure. = )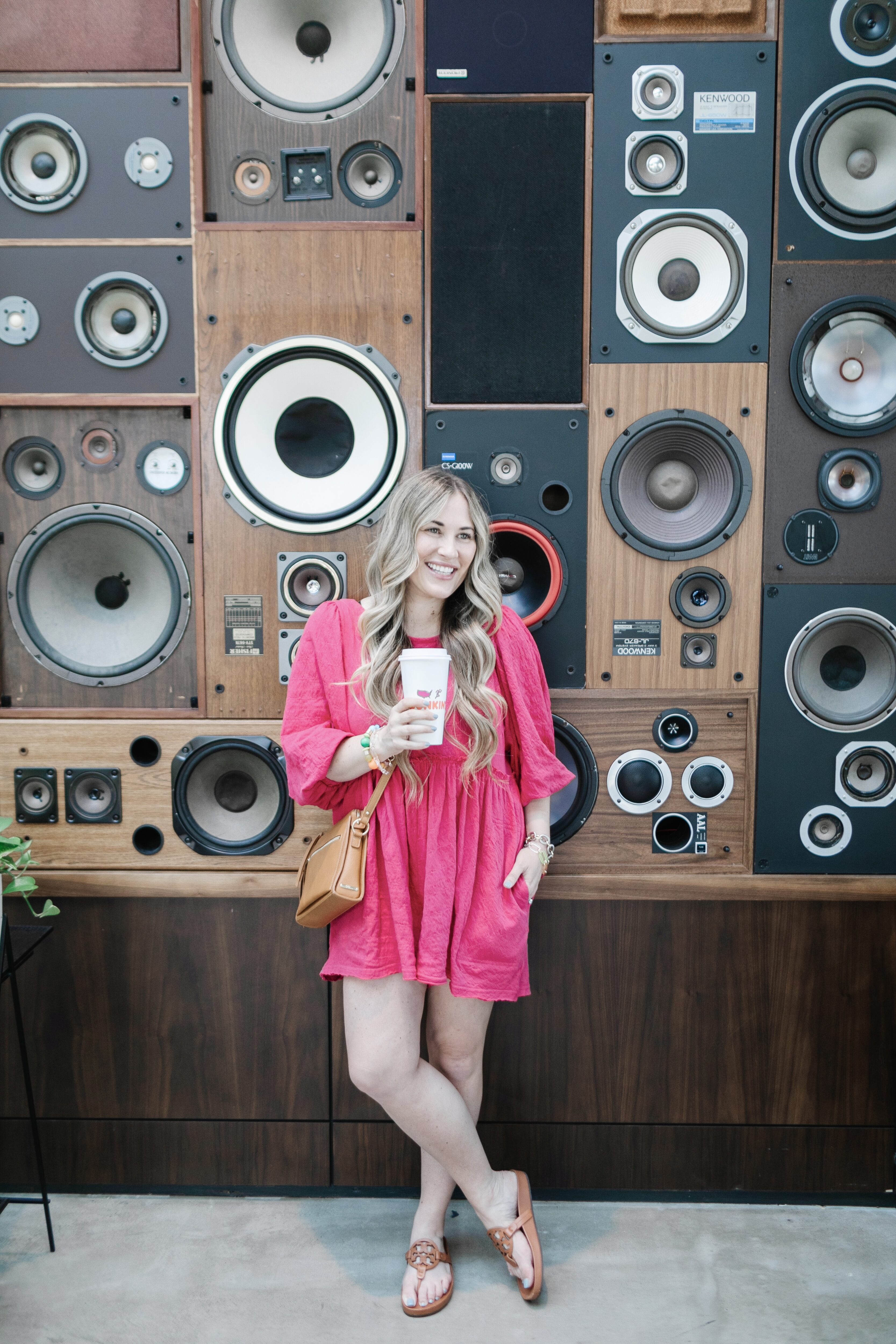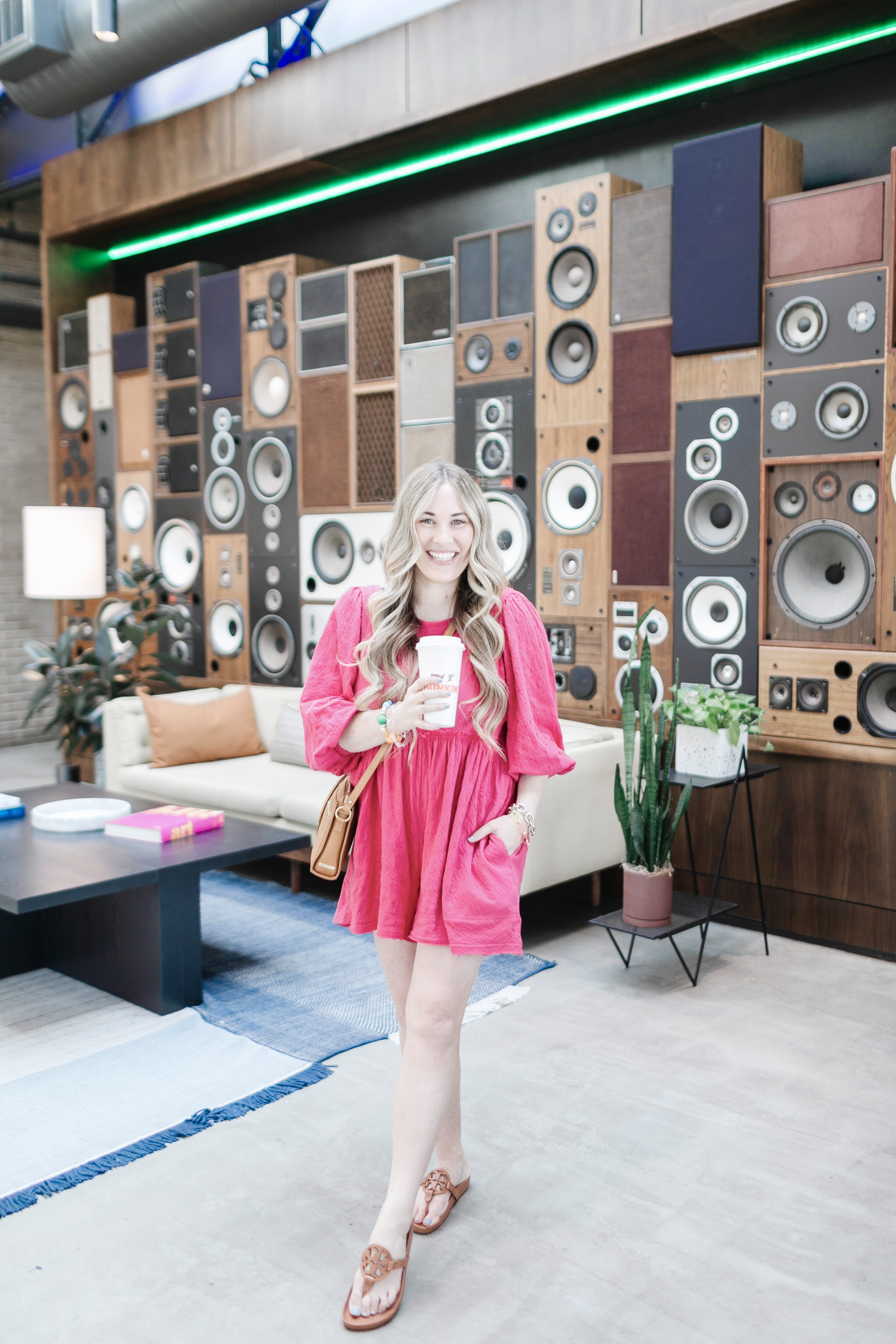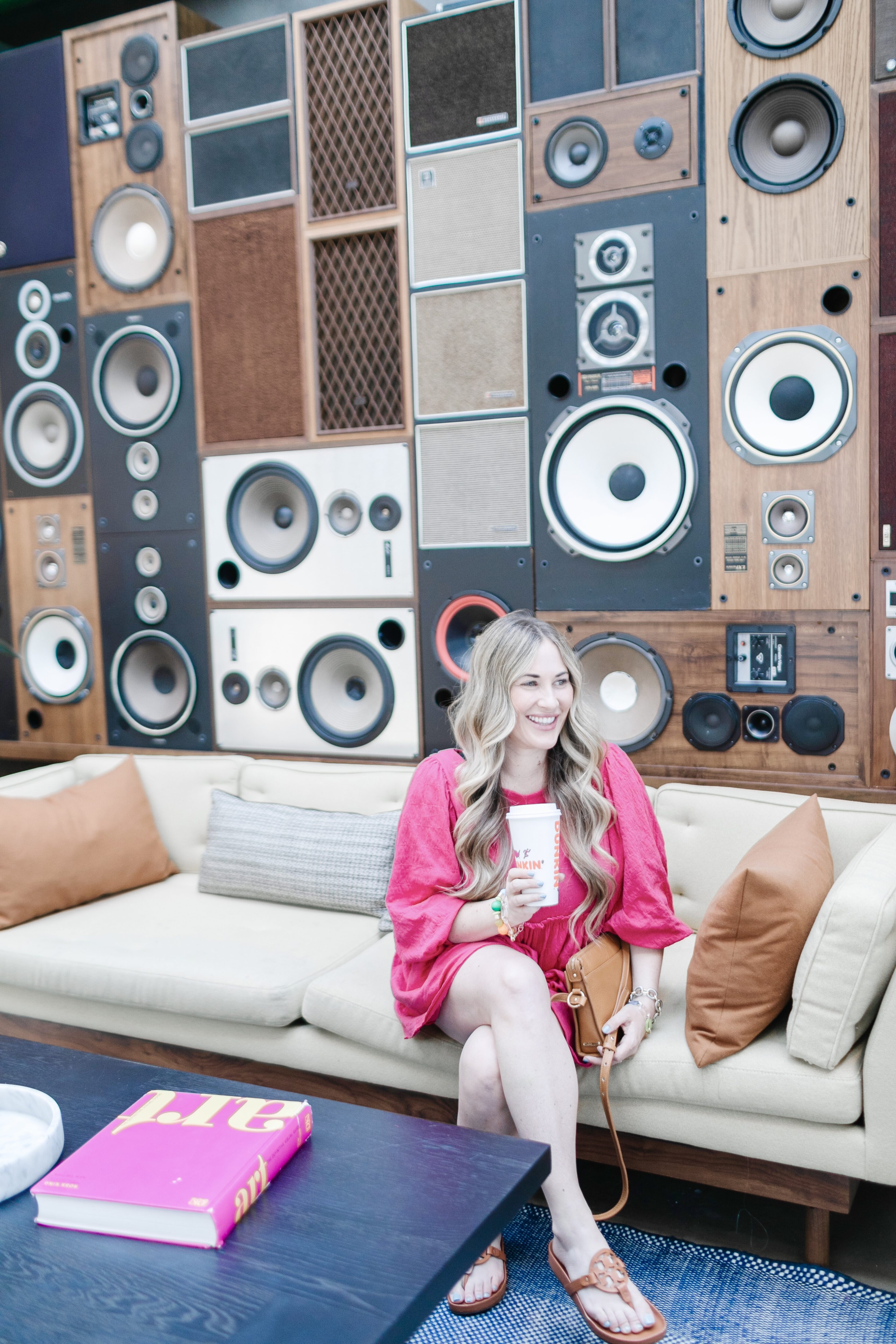 ROMPERS & JUMPSUITS
Walking in Memphis in High Heels | The Fashion Canvas
~~~
The featured bloggers are Amy's Creative Pursuits and Curated by Jennifer
because we loved their Dress & Skirts from last week's linkup.
Add your link below and make sure to follow the theme for your chance to be featured on our blogs.