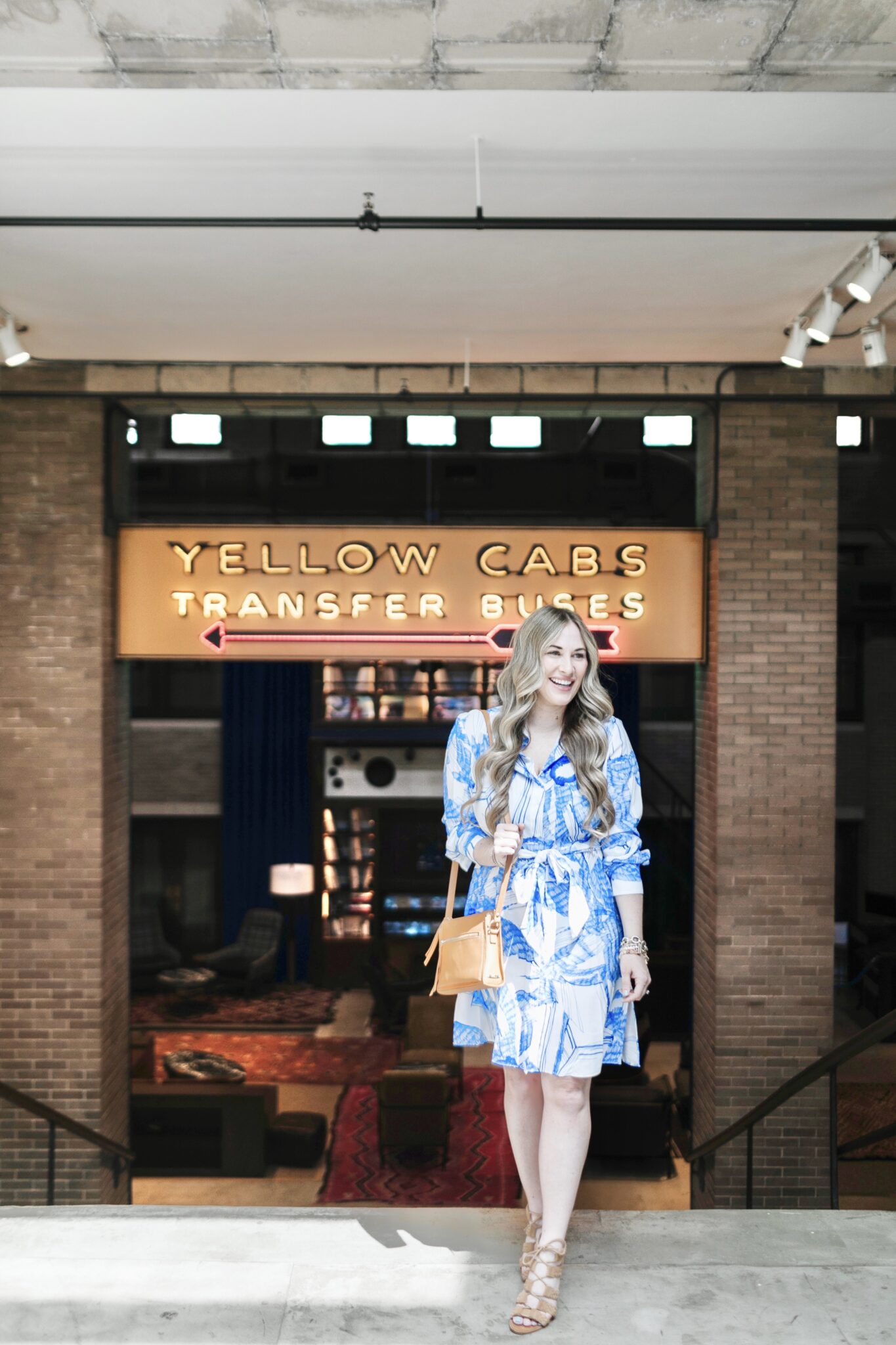 SHOP MY SPRING LOOK:

Happy Tuesday! I hope everyone had a great Mother's Day weekend! Leighton and I spent Saturday with my mom and sister for a little girls' day of shopping and brunching, and then on Sunday, I spent all day with the kids and Matt. It was a nice, relaxing but fun weekend!
Today's theme is cute spring dresses and skirts, and y'all know I love both!
I just got this pretty new dress from Robert Graham, and I love everything about it from the shirt dress style to the pretty blue color and print on it. It's such great dress and would really look great for work or any other event where you need to dress up.
It's been a while since I've worn a more structured dress since leaving the corporate world, and I realize now that I have missed wearing cute spring dresses like this! But with COVID, we've probably all missed dressing up and leaving the house some, right?? Have you still been dressing up any or taking full advantage of getting to dress casually?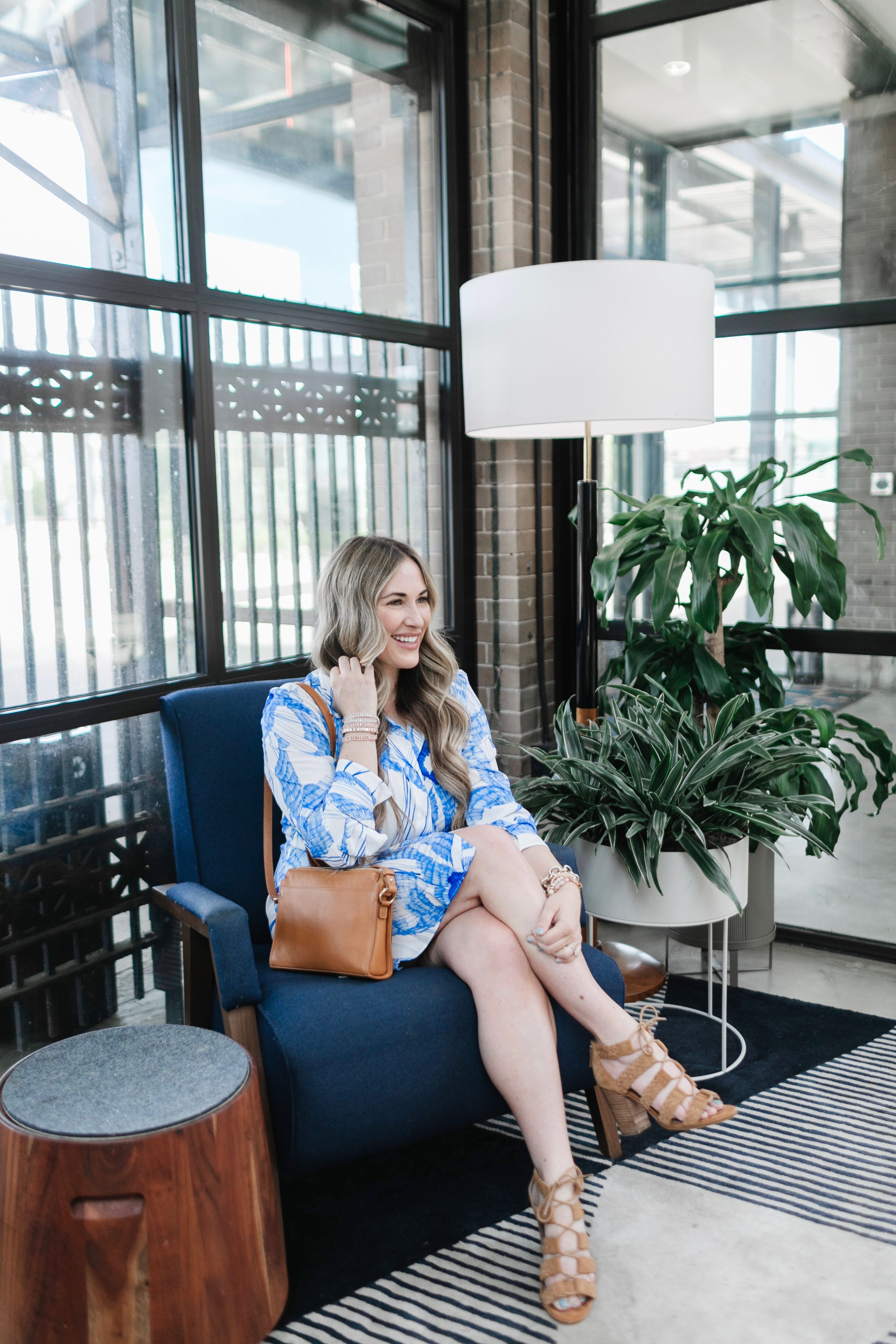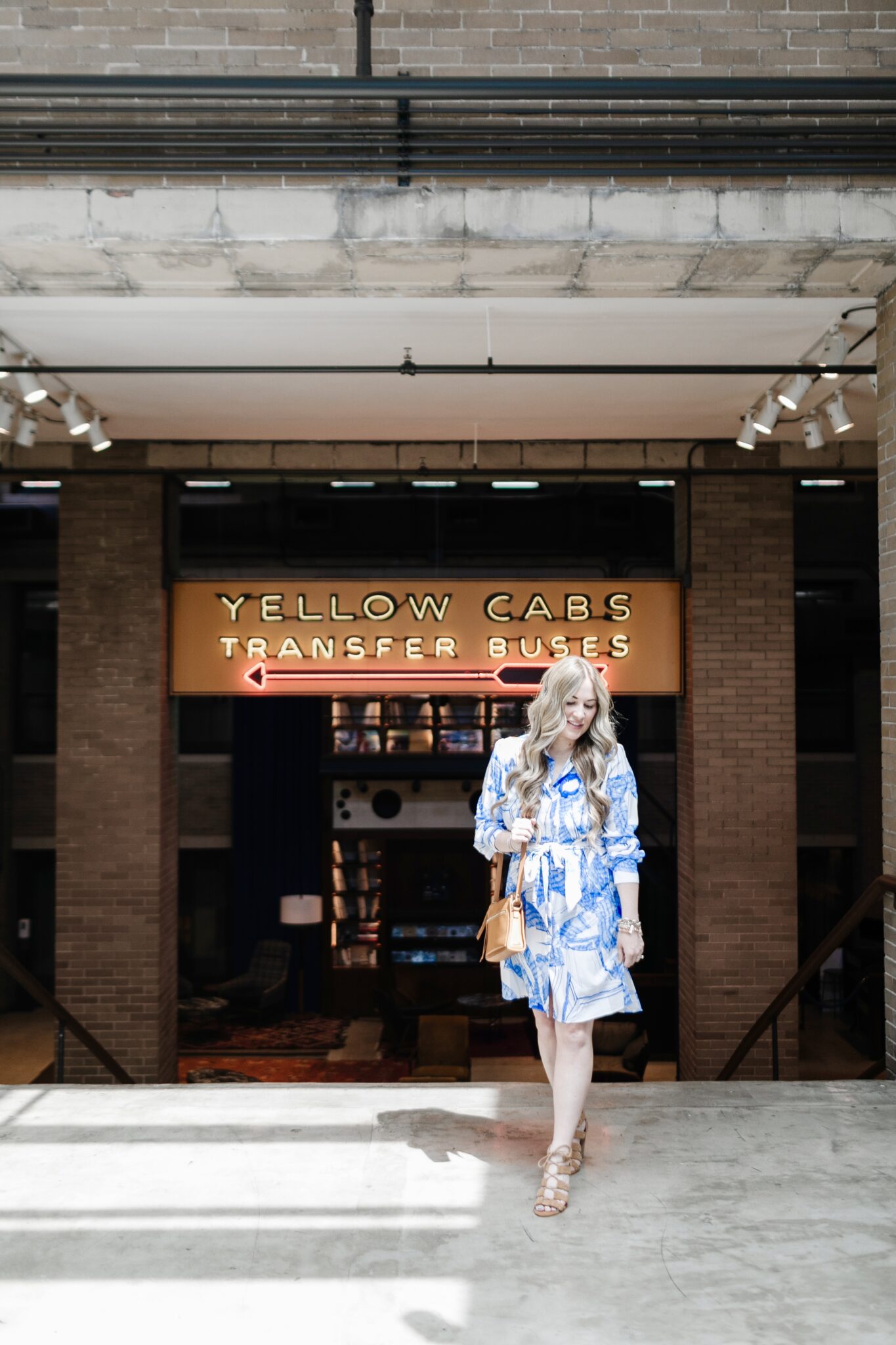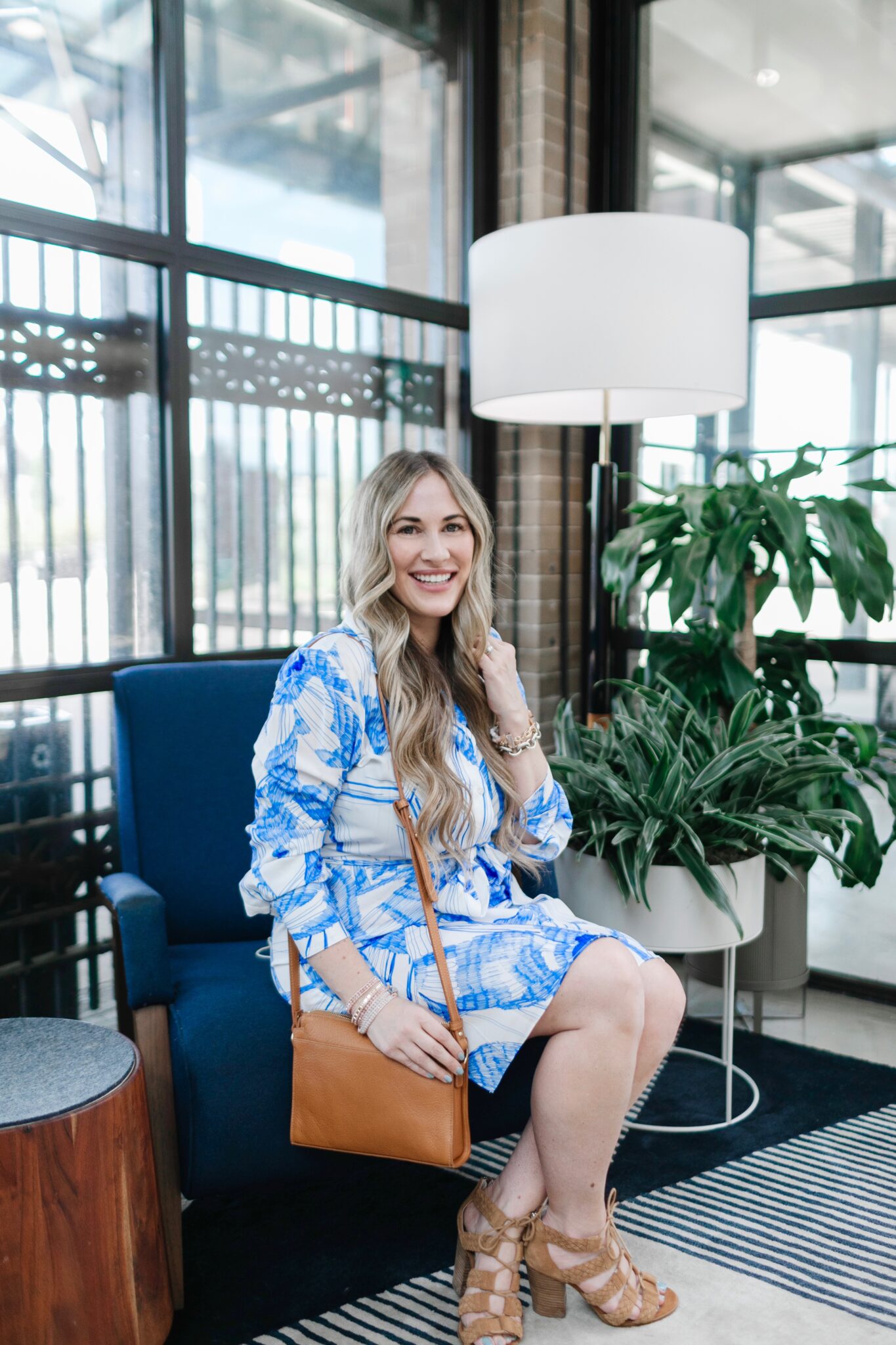 DRESSES & SKIRTS
Walking in Memphis in High Heels | The Fashion Canvas
~~~
The featured bloggers are Living on Cloud Nine and Claire Justine
because we loved their Spring Prints from last week's linkup.
Add your link below and make sure to follow the theme for your chance to be featured on our blogs.