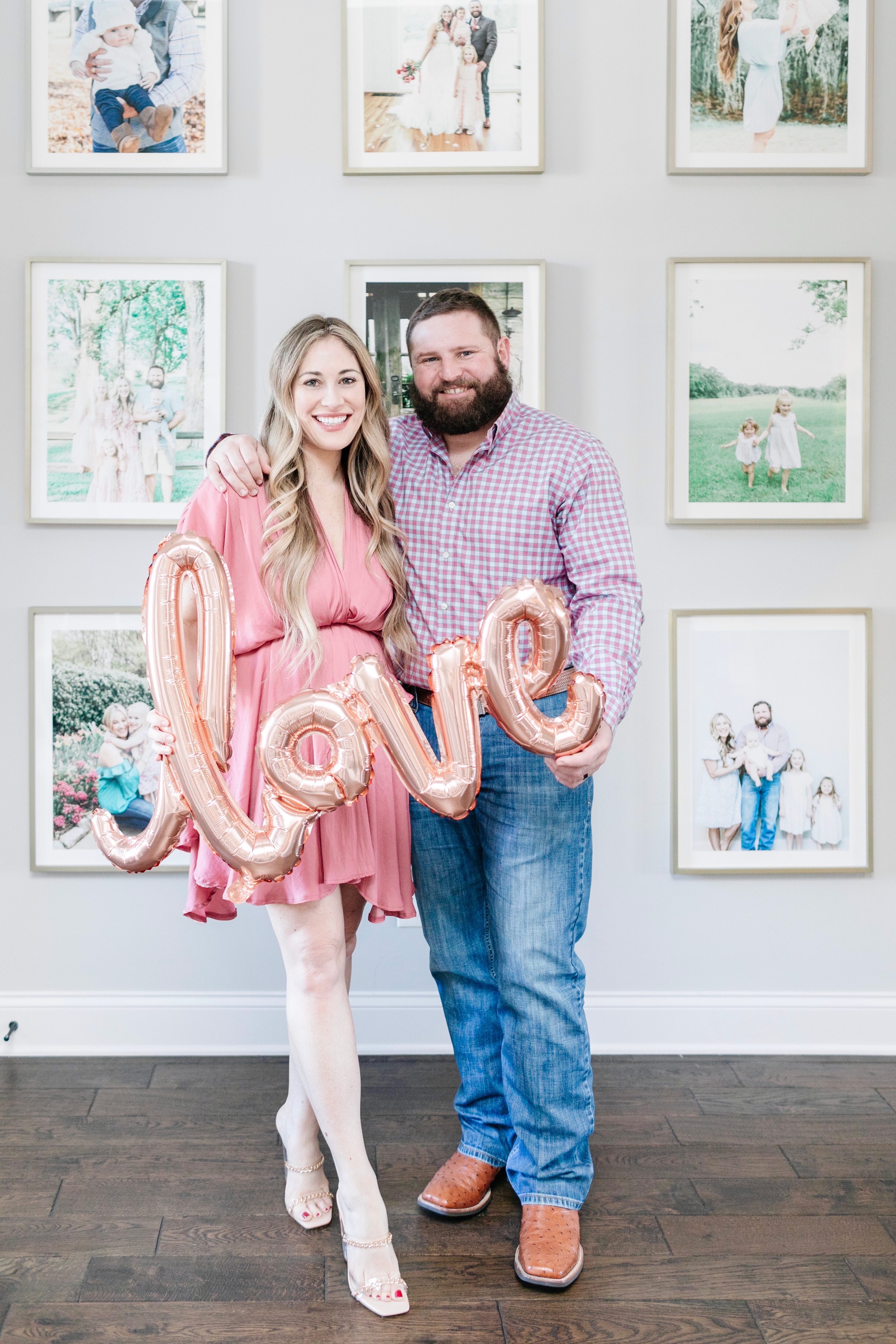 With Valentine's just right around the corner, what better time to share some of my favorite romantic restaurants in Memphis??
I haven't shared any of my favorite Memphis restaurants in a while, and Valentine's Day is the perfect time to make a reservation and try out some of our best romantic restaurants in the Memphis area. We have SO many good ones! If you're planning on eating out on Valentine's weekend or week, check out my favorites below and hurry up and make your reservations before they book up!
Best Romantic Restaurants in Memphis:
1.) McEwen's
2.) Porch & Parlor
3.) Itta Bena
4.) Erling Jensen
5.) Flight
6.) Southern Social
7.) Flemings
9.) Folk's Folly
10.) Bishop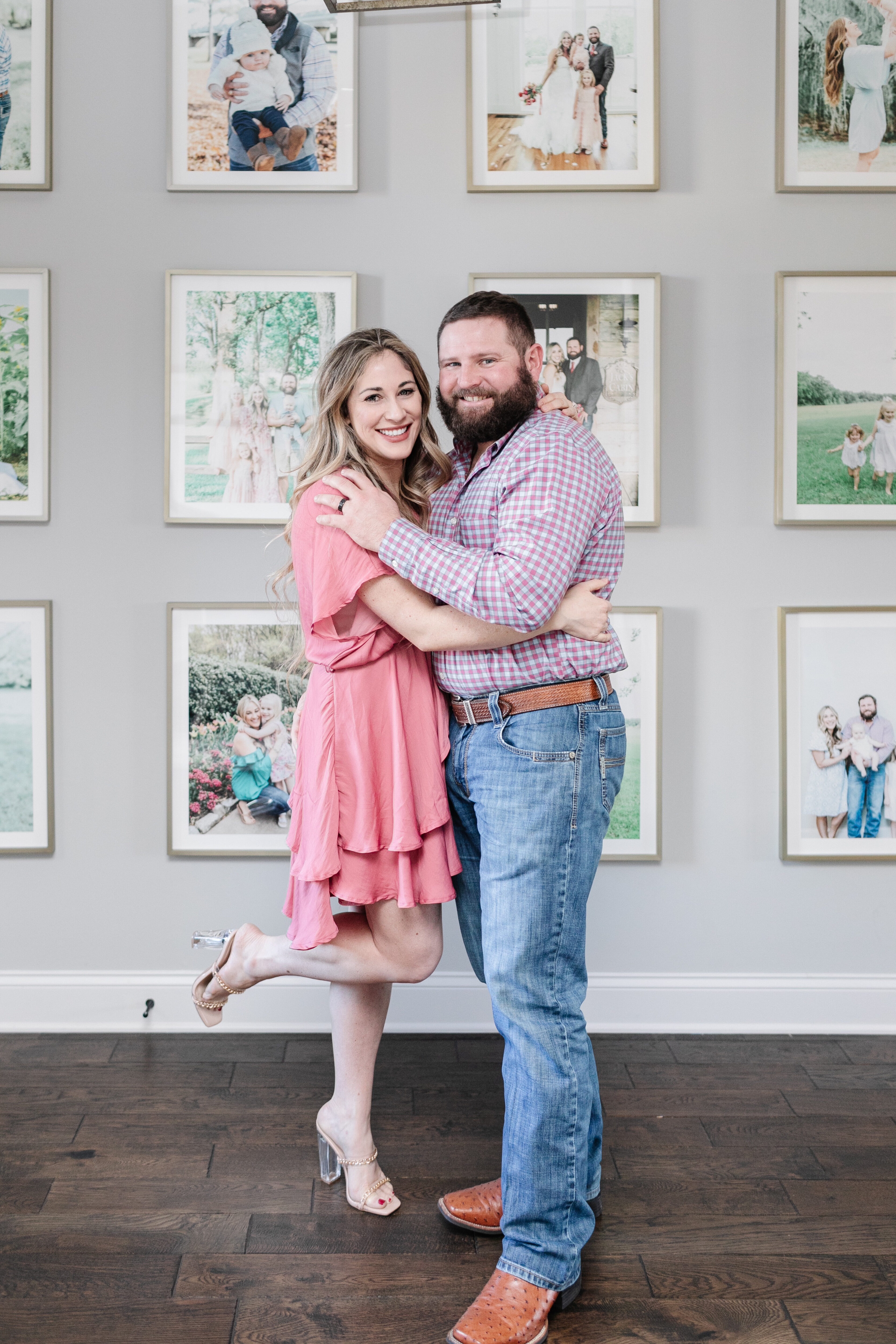 Matt has only lived here for 2 years now, but I'm happy to say that we have tried every single place on my list below! We've been busy (even with 3 kiddos!) Memphis has so much great dining options to offer, so it's always a treat to try a new place and add a new favorite to our list. Dining out has become one of our favorite things to do at least once a month – a date night at one of our favorite restaurants. No matter how busy we all get, it's so important to get out and spend some time as a couple together, especially for special occasions.
We just recently ate at Porch & Parlor a couple weeks ago for the first time. It was divine! And we will be heading back to one of our favorite tried and true restaurants, Flemings, next week. This year we will be going out, but it's just as nice to grab your favorite dinner to go too! What are your plans for Valentine's Day? Do you go out or stay in? What are your favorite romantic restaurants in Memphis? Let me know in a comment below!