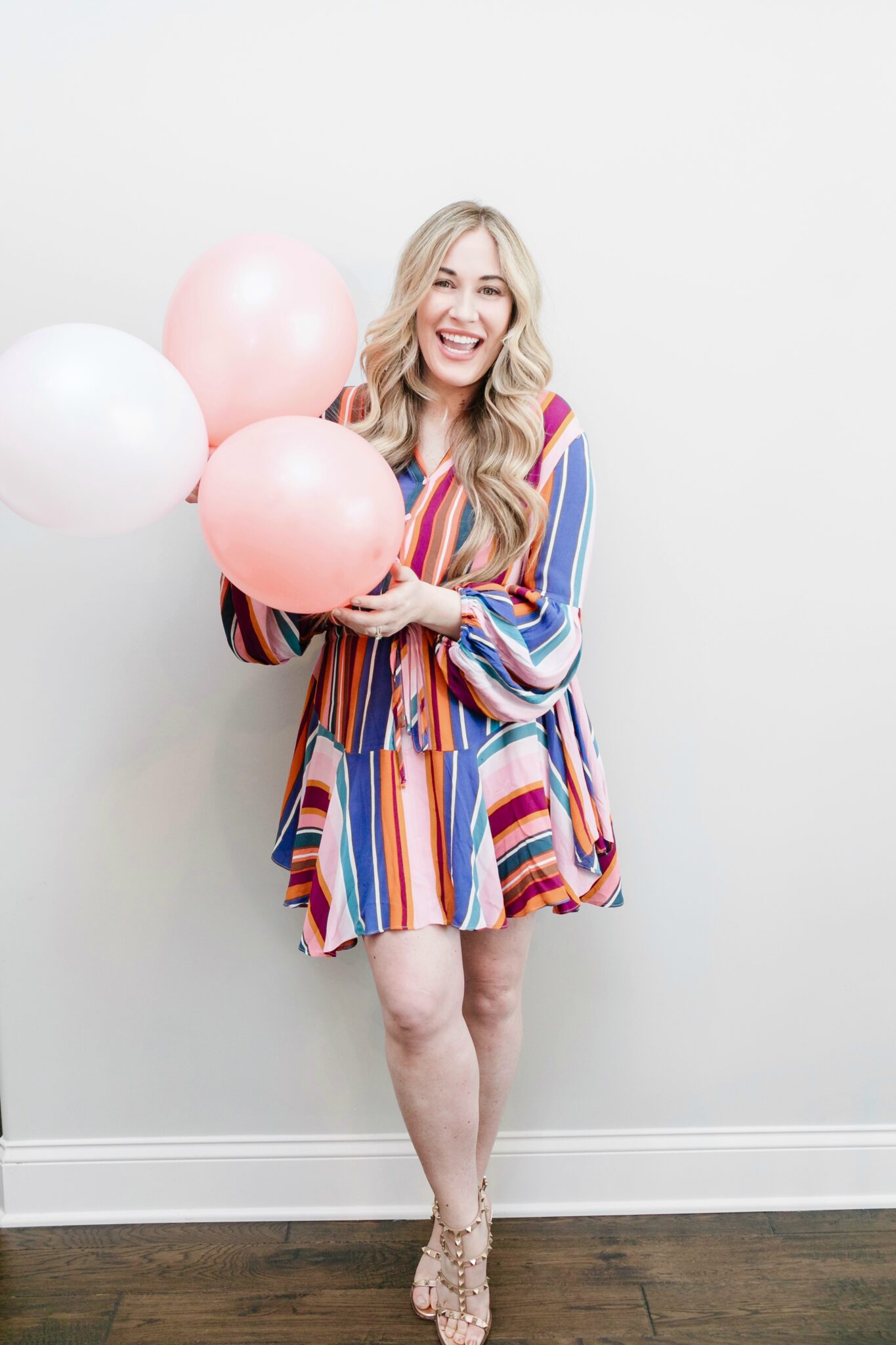 If you're following along on Instagram, you know that this past weekend Matt and I had a fun little outdoor party. I loved getting dressed up and celebrating with close friends who I hadn't seen in so long! The first thing I planned of course was my dress!
The Best Dresses for your Summer Cookout Outfits:
Is there anything easier than a cute, fun, lightweight summer dress?? If you have any fun summer events coming up, you're in the right place because I'm rounding up some of my favorites. And after sitting home for a year and a half, some pretty summer dresses are LONG overdue! In addition to this collection of dresses, I shared some super cute options from Red Dress over on IG in a little try-on. One of my favorites from that try on was this super fun, multi-colored, tiered dress!
What are your favorite cookout outfits for the summer? I love a short drawstring waist dress to really accentuate my waist and show off my legs (short girl problems.) = )
SHOP MY FAVORITE DRESSES FOR YOUR COOKOUT OUTFITS: