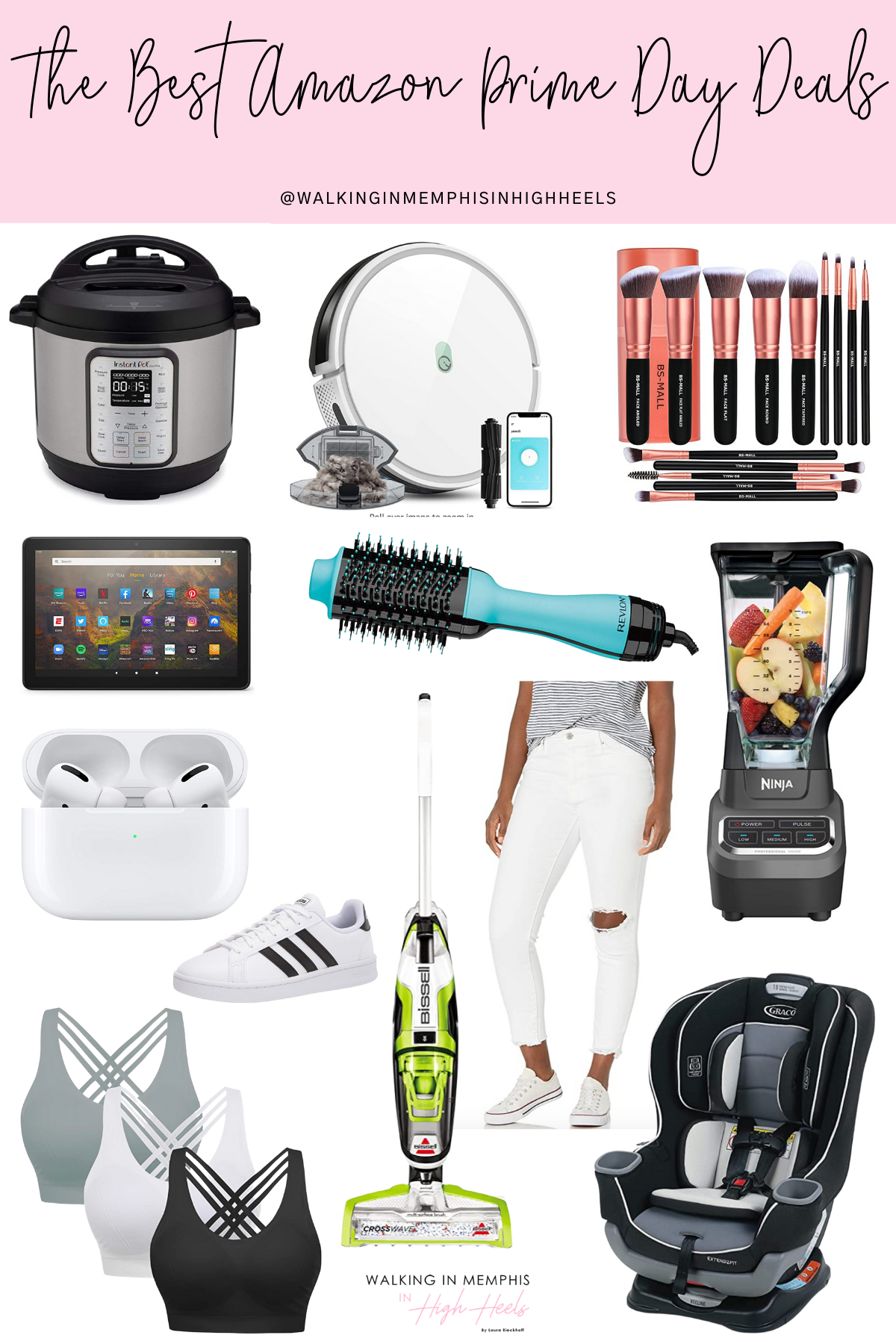 Happy Prime Day! It's finally here, and I'm so excited! As a style blogger, this is one of those big days of the year that's really exciting for us. And as a consumer, this is one of those big days that's really exciting for me to shop too lol! = )
Amazon Prime Day 2021: the Best Deals
Over the last year of the pandemic, if y'all are anything like me, you thrived on Amazon. That 2-day delivery was a huge life-saver while we were all stuck in the house, so this Amazon Prime Day, I'm showing Amazon a little extra love!
Over on Instagram Stories, I'll be sharing some amazing deals that I find, but for now, I've rounded up some of the best early deals. I've rounded up a good mix of items from beauty, to baby gear to kitchen gadgets.
What are y'all shopping for this Amazon Prime Day? Let me know, and be sure to hop over to Instagram to see some fab deals!
SHOP MY FAVORITE AMAZON PRIME DAY 2021 DEALS: