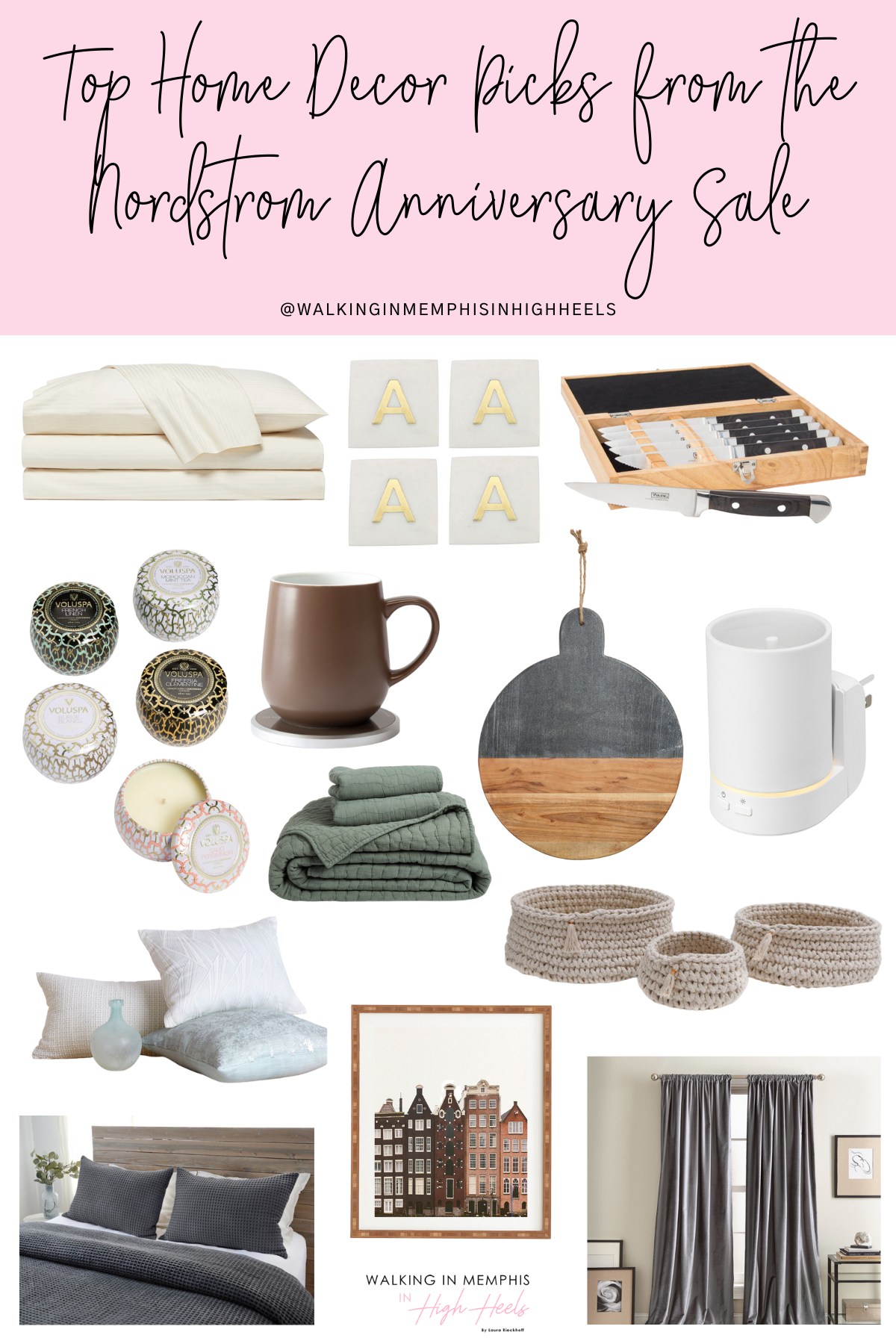 SHOP MY HOME DECOR PICKS FROM THE NORDSTROM ANNIVERSARY SALE 2021:

Have you shopped the Nordstrom Anniversary Sale 2021 yet? If not, it's time to get started before your favorites are gone! Every year, some of my favorites are their home decor pieces. From blankets to pillows to bedding, candles and kitchen items, they always have so many great things on sale!
I usually always make sure I scoop up a few of my favorites… especially at these prices. I always make sure they are things I will use though, and I can always use more blankets, candles and some select pieces for the house that aren't too pricey that are great for making fun little updates to your space. Do you ever snag any of their home decor on sale?