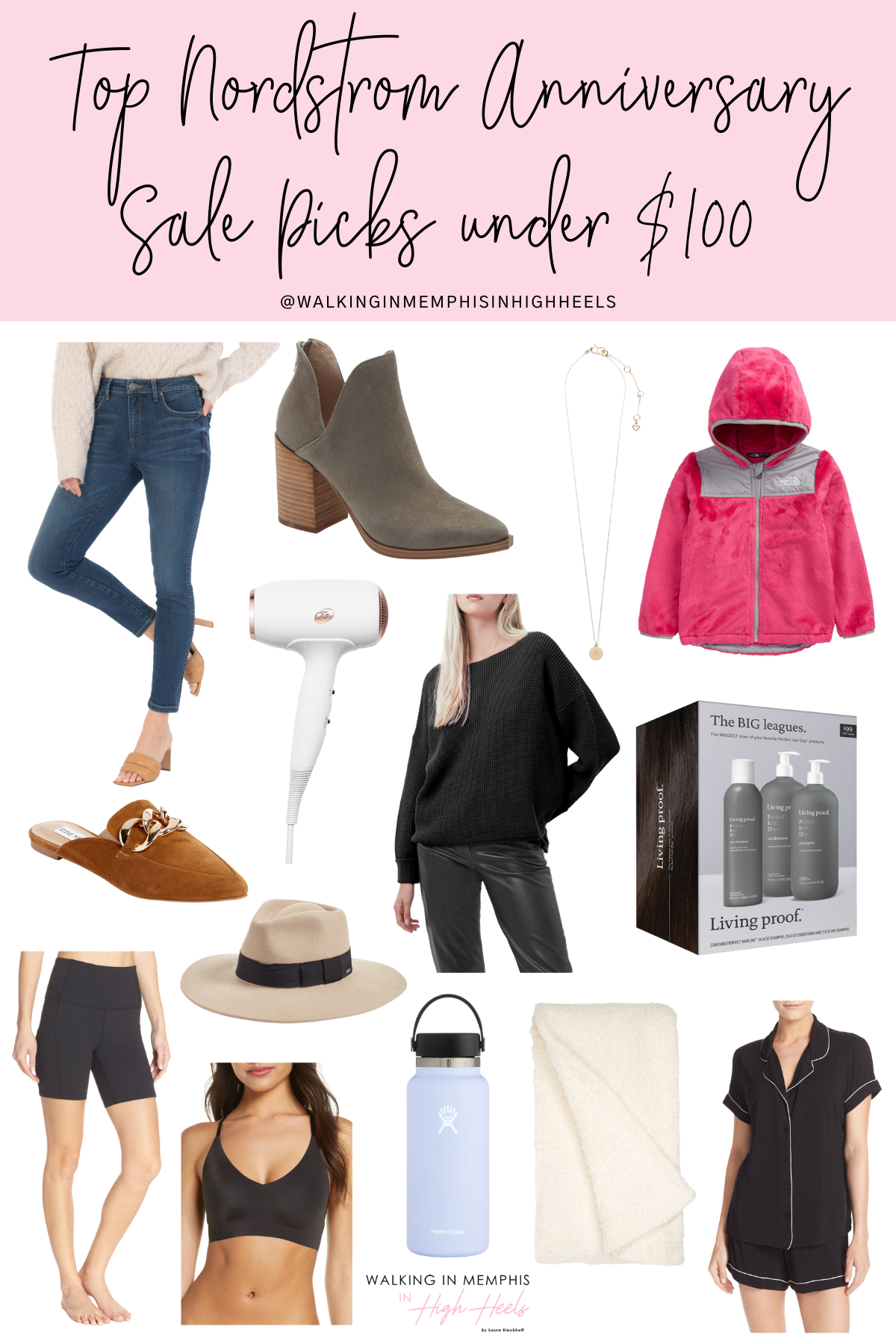 SHOP MY TOP PICKS FROM THE NORDSTROM ANNIVERSARY SALE 2021:

Mark your calendars! Tomorrow morning at 2:00am the Nordstrom Anniversary Sale 2021 will be live to everyone!! And it will run through Sunday, August 8. But trust me, you won't want to wait that long. The sale has been open for weeks to cardholders, so you will want to act fast to get everything you want!
Make sure you check out all my Nordstrom Anniversary Sale 2021 picks posts here, here, here, here and below, and then add your favorites to your wish list! After logging in and creating a wish list, it will save everything right there for you. Then, set your alarm and get ready to shop tomorrow! It's pretty easy to just check everything on your shopping list and add it to your cart and check out. Some things might sell out though, so it's best to be prepared!
I was able to shop a week and a half ago, and from the night before to the morning of, 3 things on my wish list had already sold out, so it does happen! But having them in your wish list lets you quickly and easily add them, and you can easily check back on them if they do restock them.
I've already shared many of my favorite sell items over the past couple weeks, and today I'm sharing my favorite items under $100 (many are under $50!) Which items are on your list to buy? Have you shopped the sale yet?