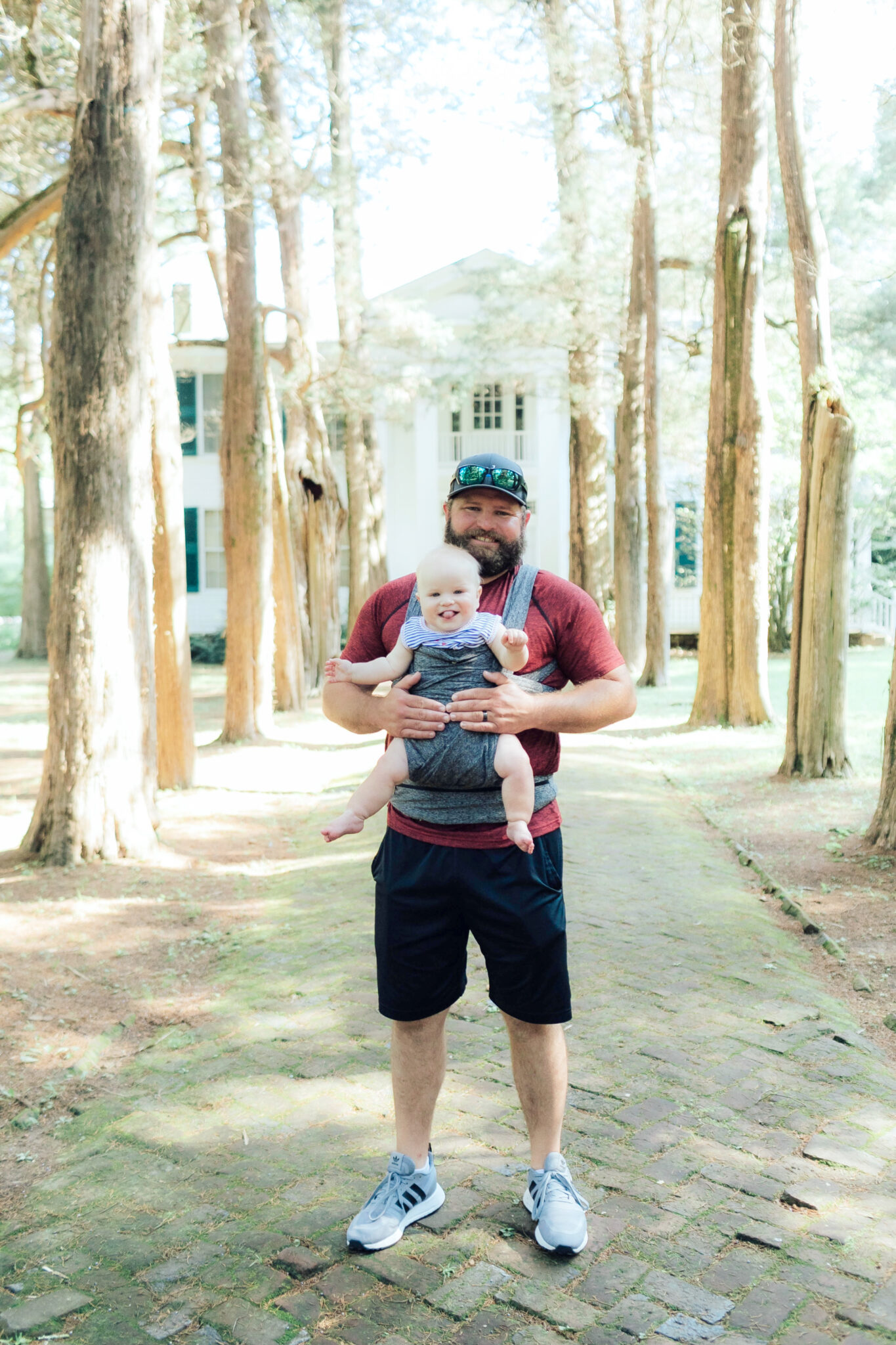 Y'all know that Oxford MS is one of our favorite spots in the world for quick little getaways. We are there super frequently and it's fabulous all year round honestly!
Today, I thought it might be fun to share some of our favorite family-friendly spots in Oxford MS. These are places we can always count on to be must-dos with the kids when they're with us (and they're fun even without your kiddos too!).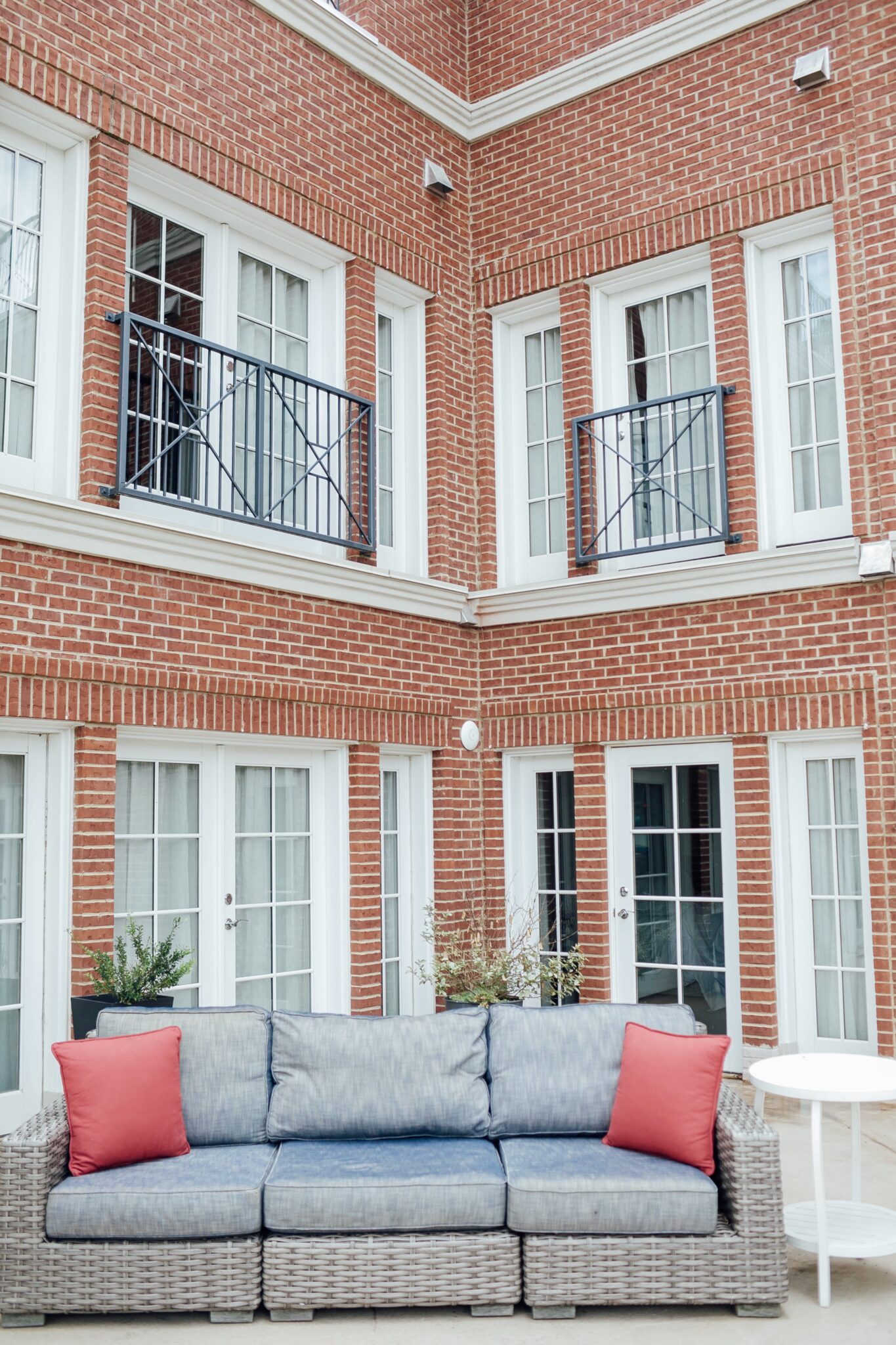 5 Things to Do in Oxford MS with Kids:
Chancellor's House is where we always stay here in Oxford and for good reason. It is absolutely the epitome of Southern comfort. Treat yourself to a luxurious weekend away with your family and experience traditional Southern hospitality. Relaxing on the terrace or patio is the perfect way for your kids to get some fresh air and burn off some energy!
I've talked about Rowan Oak before and it's an absolute favorite place to visit when we're here. This was William Faulkner's home and it has sprawling grounds with lots of beautiful trails to walk and beautiful landscapes to marvel at. My kids always love running around on the trails, collecting leaves and sticks, and seeing how much wildlife they can see!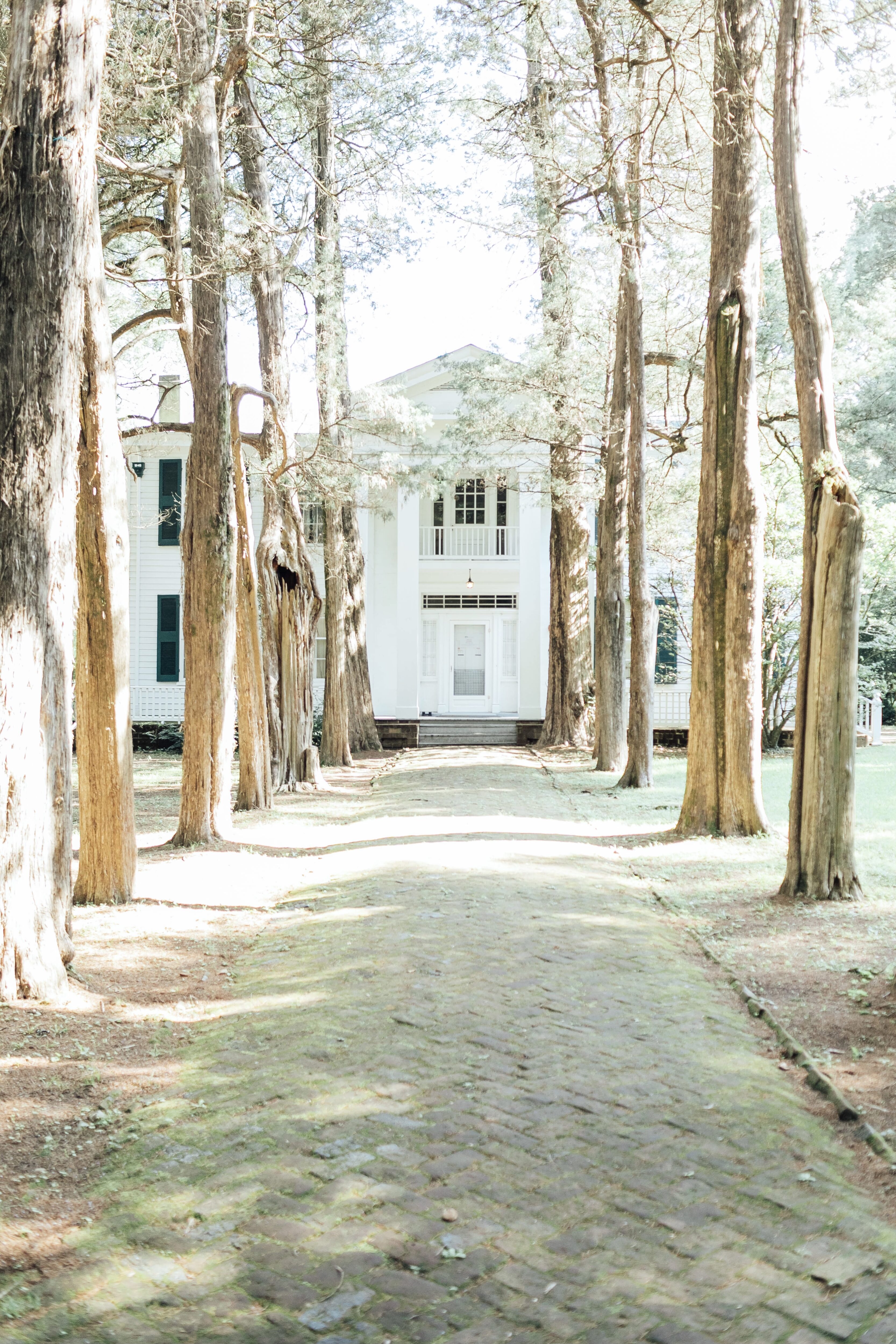 Enjoy yummy food and drinks on this 2-acre property. Lamar Yard has a really fun open yard space nestled between a full service restaurant and a barn where they host different musical acts. Pet & kid-friendly, Lamar Yard is the ideal place for dinner!
The Square is totally the hub of Oxford (and has been since Oxford was incorporated in 1837!). Full of elegant little boutiques and home to the South's oldest department store. It's a great way to stroll through some Southern history and walk where generations upon generations have walked before!
Grab cookies at Insomnia Cookies (they even have gluten free!)
Your kids will love getting late-night sweets at Insomnia! They have the very yummiest cookies and they even have ice cream for some cookie ice cream sandwiches. What's better than that?!
What are some family-fun things y'all like doing in and around Oxford MS? Let me know!