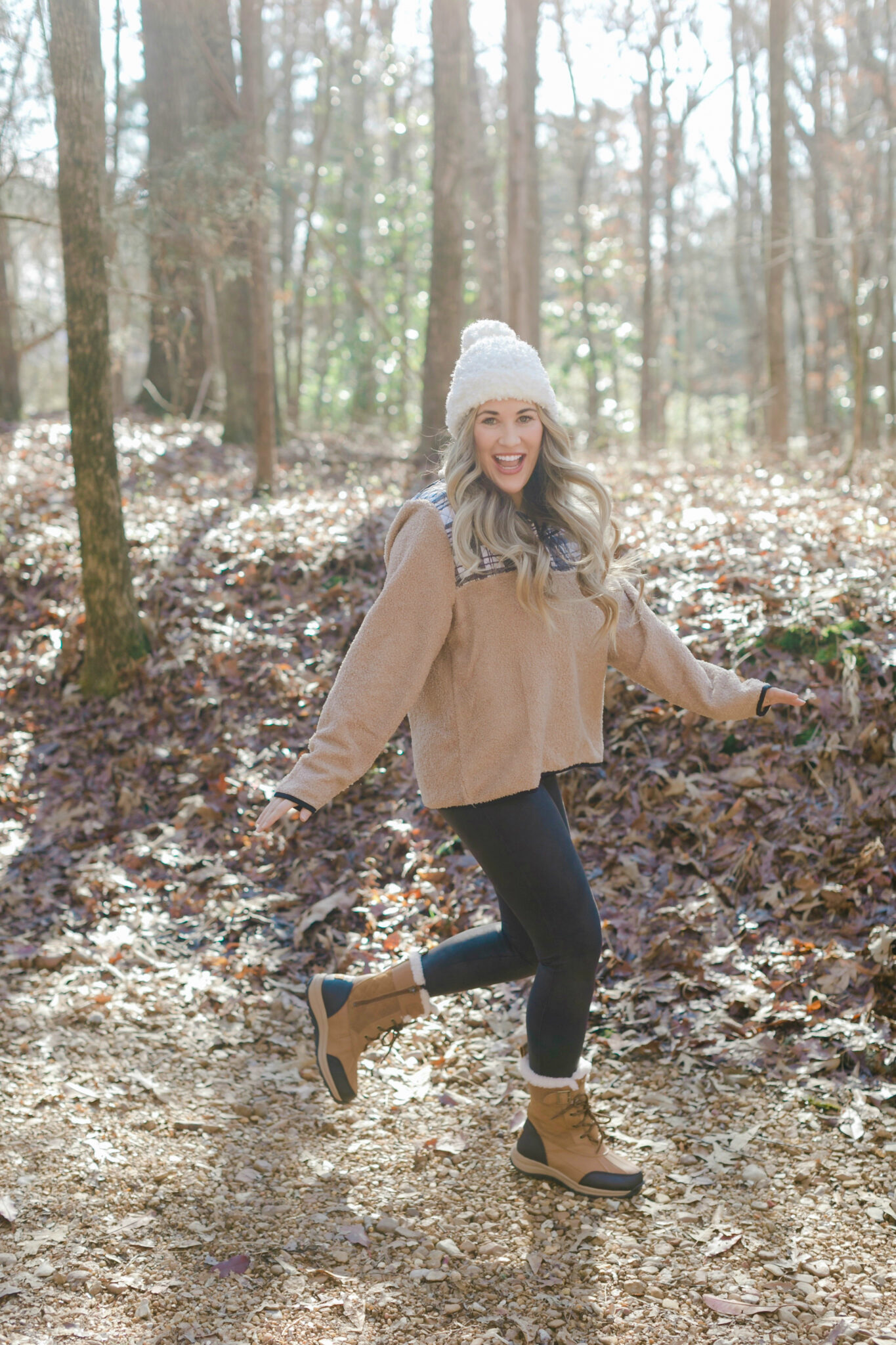 We are a family that loves the outdoors and getting active outside. Hiking is one of our favorite activities when we are on a weekend getaway. Within just a few hours of Memphis, we have lots of really amazing spots for hiking!
Some of these may not be places you'd initially think of when you think of hiking. But I assure you that these are places you won't want to underestimate if you're an avid hiker!
Hiking near Memphis: 5 Best Places to Visit
If y'all remember back when I posted about our wedding in the Ozarks, that was right here in Branson! Branson is nestled right in the Ozark mountains which makes for some really good hiking. There are more than 200 accessible miles for hiking in Branson so you're able to find something to fit any hiking level.
At Hot Springs National Park, hiking trails have always been a part of what the park is all about. The park has lots of interconnecting trails so you can choose to make your hike short or longer and, depending on your level of proficiency, you can hit the more remote areas of the park where the trails lead.
Chattanooga is home to more than 50 trailheads just outside the city. These trails are some of the best in the Southeast (and arguably in the country!). Depending on what you're looking for, you can find something that is a really easy hike with gorgeous scenery, or you can find something really difficult that will really test your hiking skills!
Some people may be surprised to discover that Birmingham is home to hills, waterfalls and some of the most gorgeous landscapes in the South, just minutes from the city. There is a lot of exciting terrain to explore in Birmingham that you won't want to miss out on!
The trail system in Little Rock includes hundreds of miles of trails throughout the city. From the Arkansas River Trail to local neighborhood hiking trails, you can be as casual or as serious as you want to be here!
Where are y'all hiking this year? Let me know in a comment below!