This post on easy back to school meals is sponsored by BabbleBoxx, but all opinions are my own. Thank you for helping me to support the brands I love!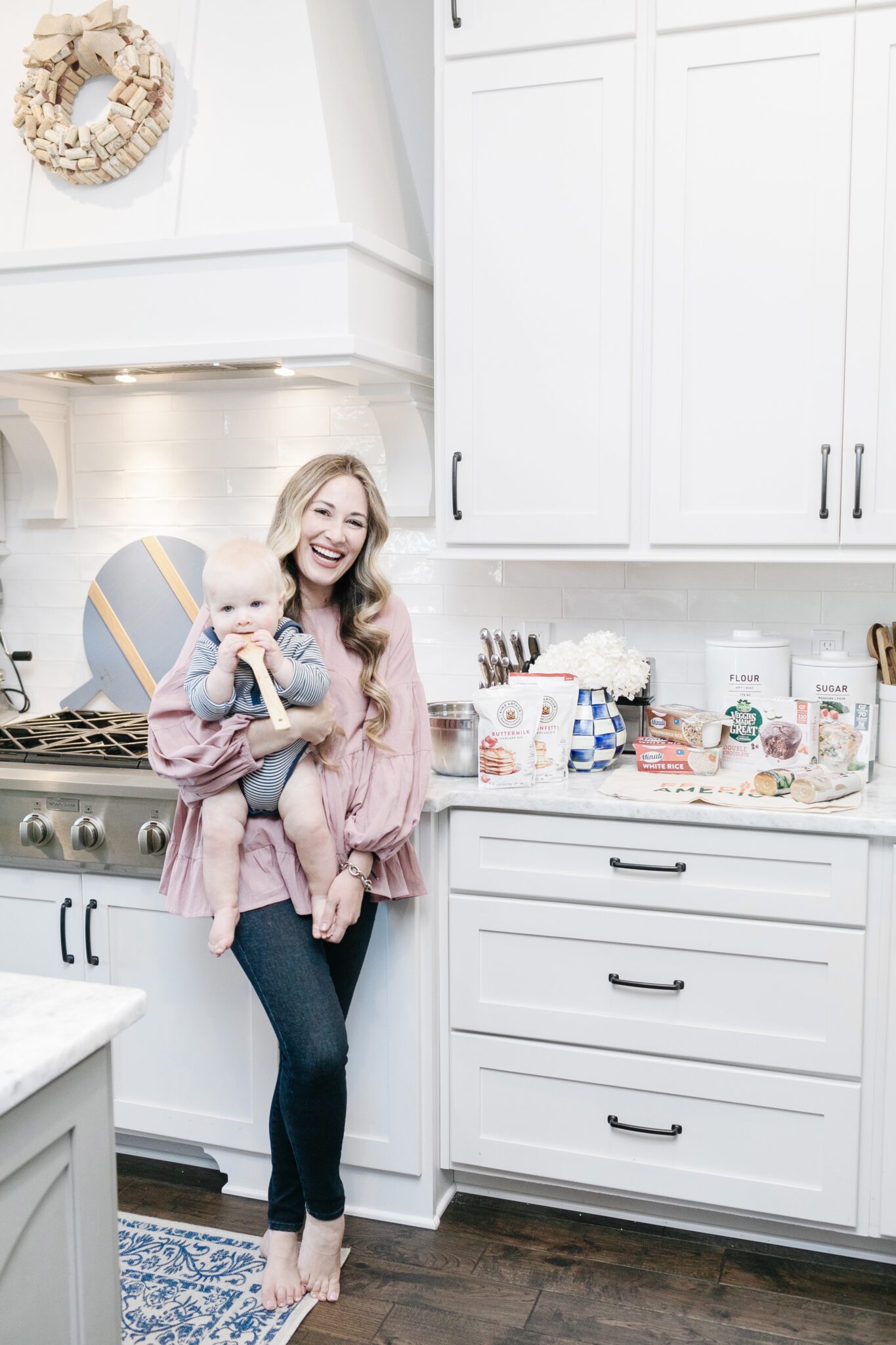 For us, back to school started last month, but I feel like it always takes at least a month for us to get back into the swing of things! Leighton was SO excited for 1st grade this year, to see who would be in her class, and even to see what teacher she would get. She has been talking about it nonstop!
Add all of that back to school excitement with busy season for my work gearing up and a new little family member (hello baby Grayson!), and it can definitely be a busy time of the year! That is why it is so important to do as much pre-planning as you can and get into a routine. And that definitely includes food! Food for breakfast for your littles, school lunch you pack, and then dinner after school pickup.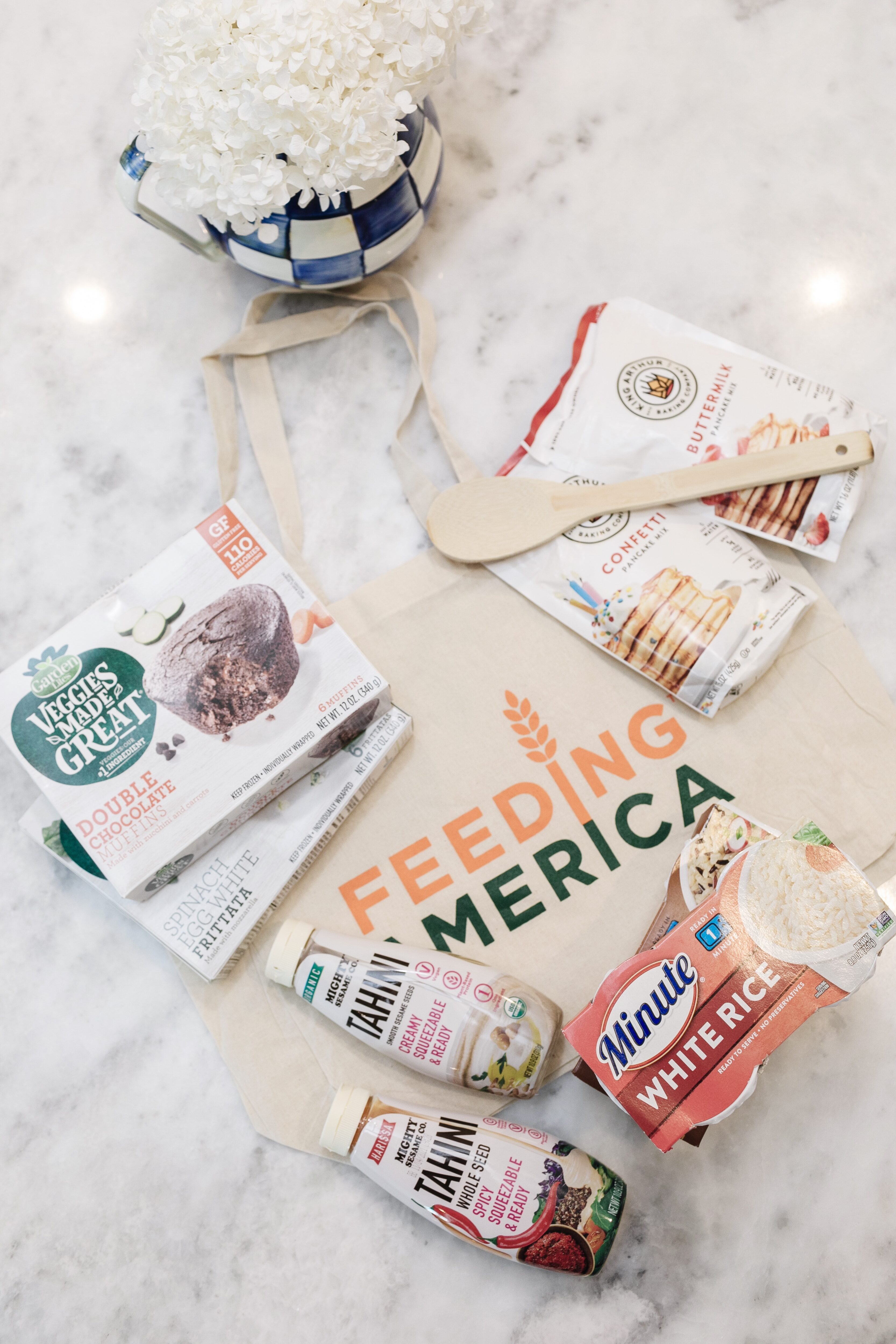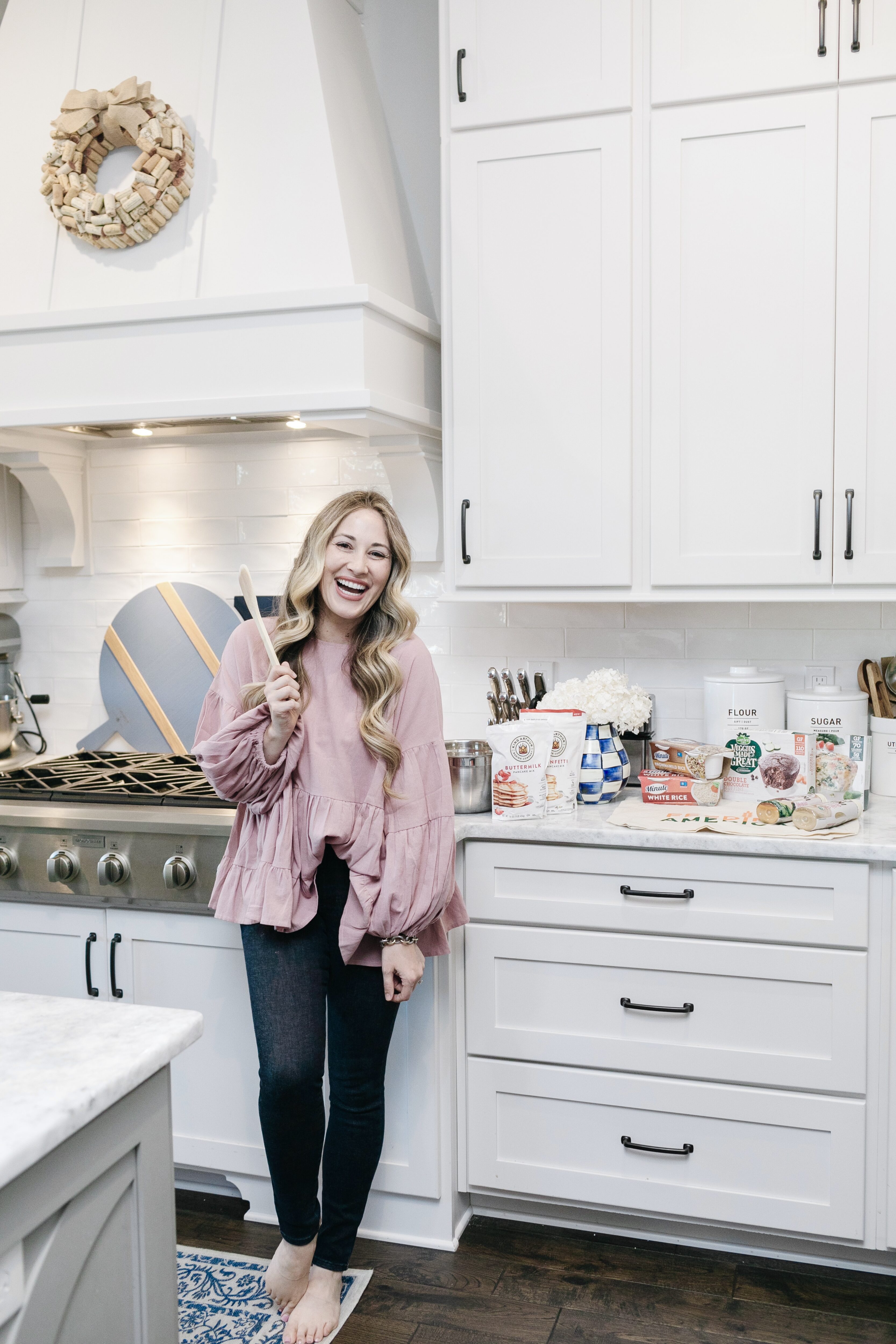 This school year, I've teamed up with Babbleboxx and Feeding America (the largest hunger relief organization in the United States) to share more about Hunger Action Month. The entire month of September is dedicated to driving awareness and inspiring action to help end hunger in America. Feeding America provides meals to 40 million people each year around the US. I'm helping them to spread more awareness about the problem with hunger across the nation and helping to advocate for legislation to protect people from going hungry.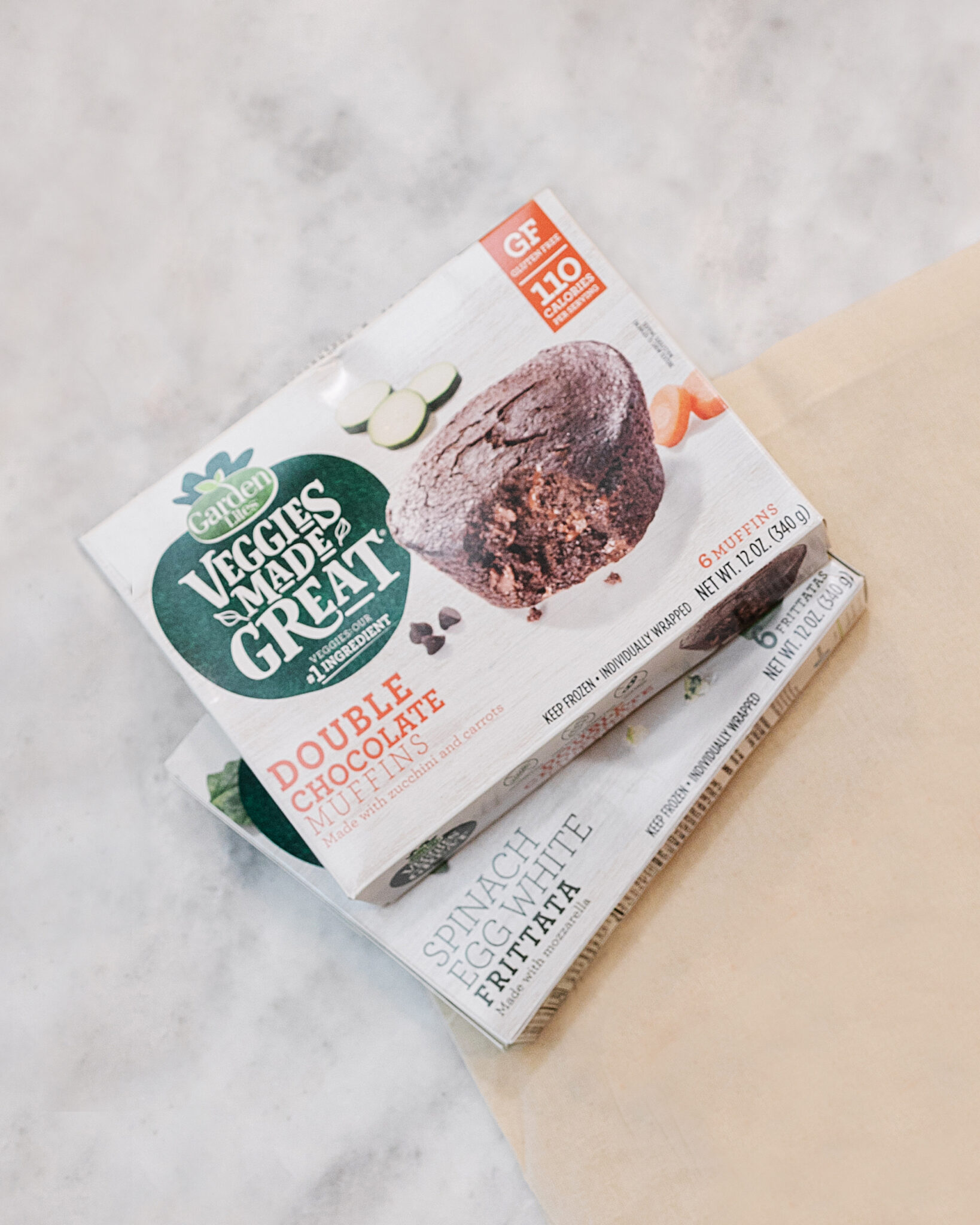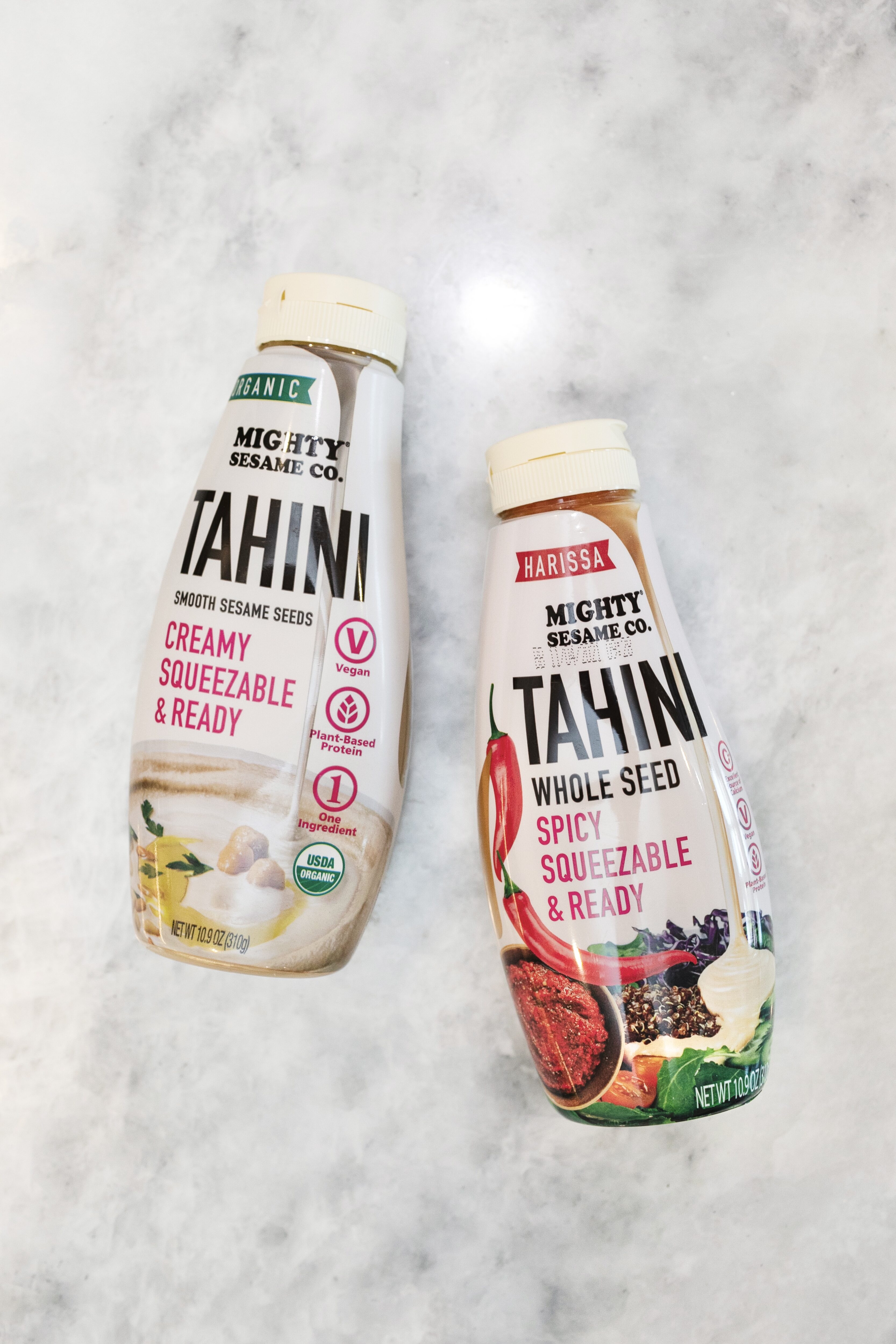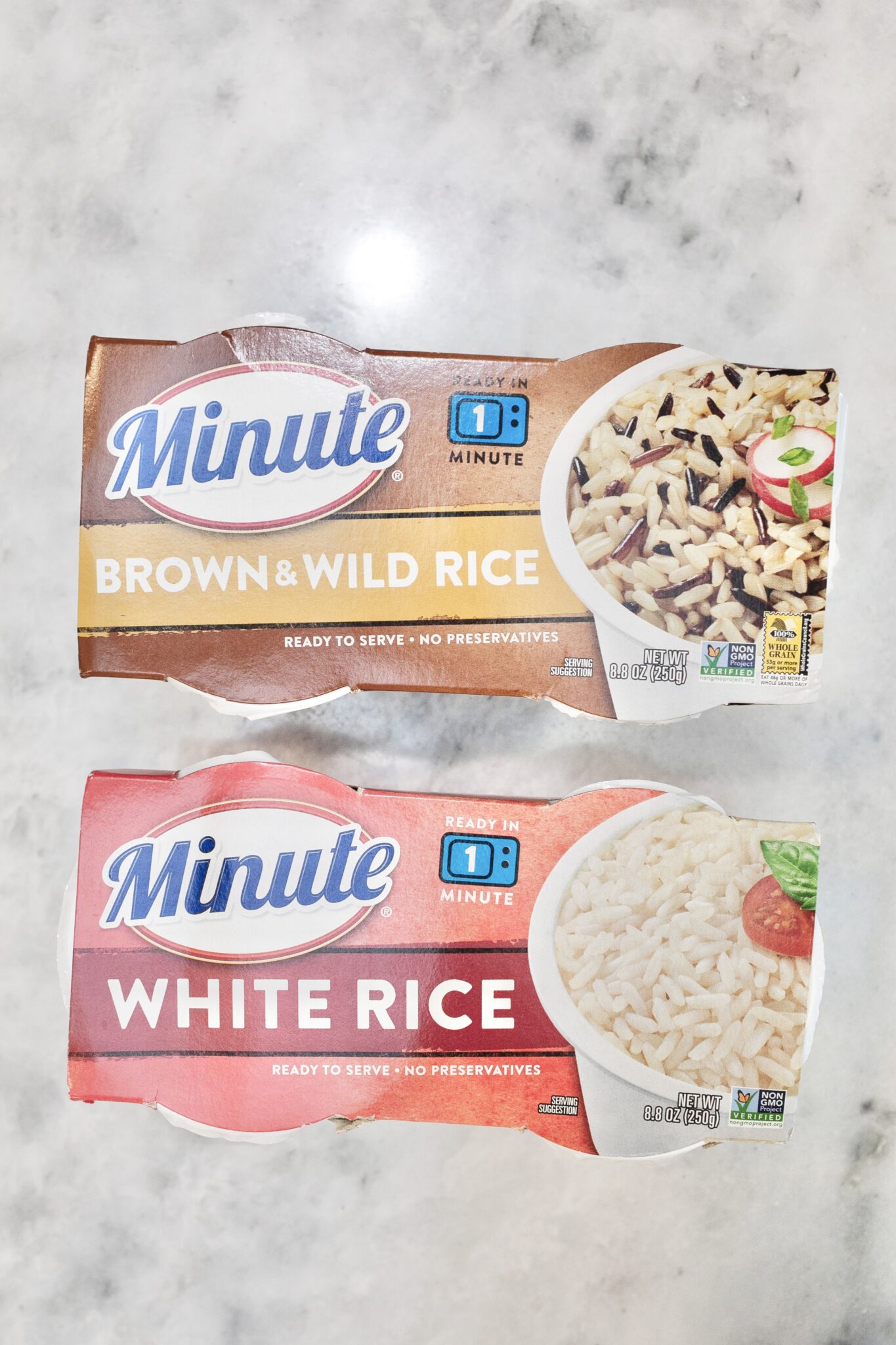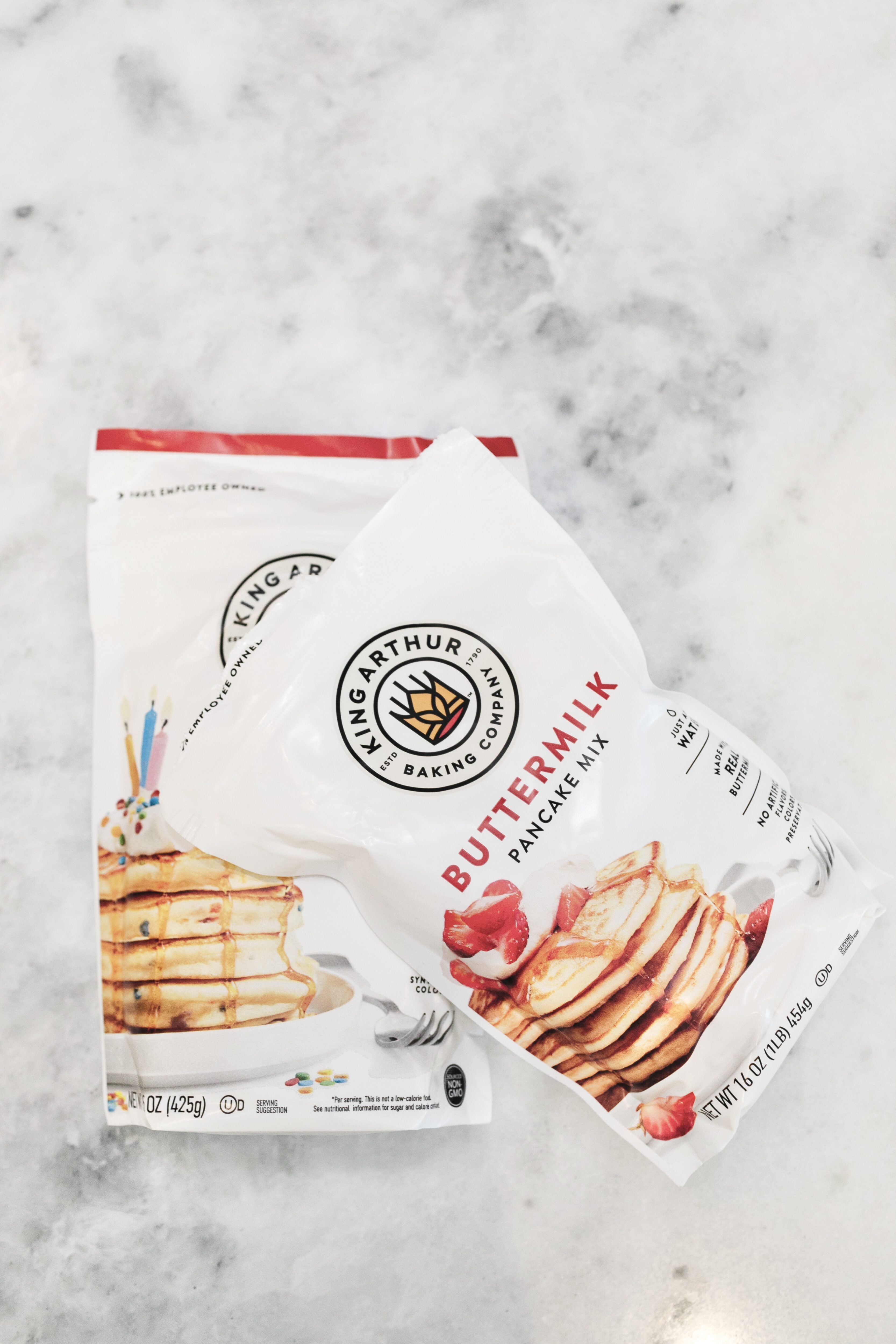 Today, I wanted to share some of our family's favorite quick and easy back to school meals!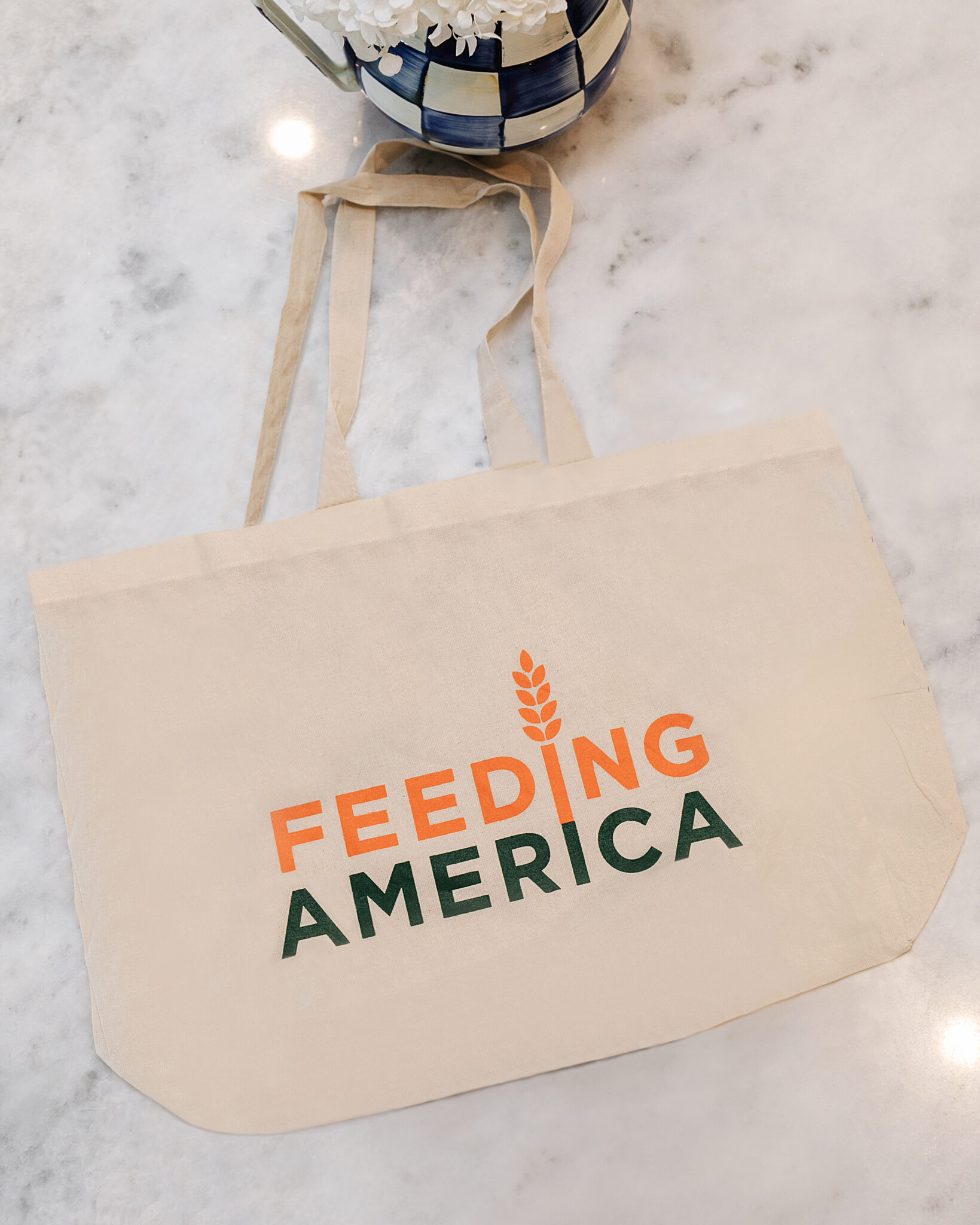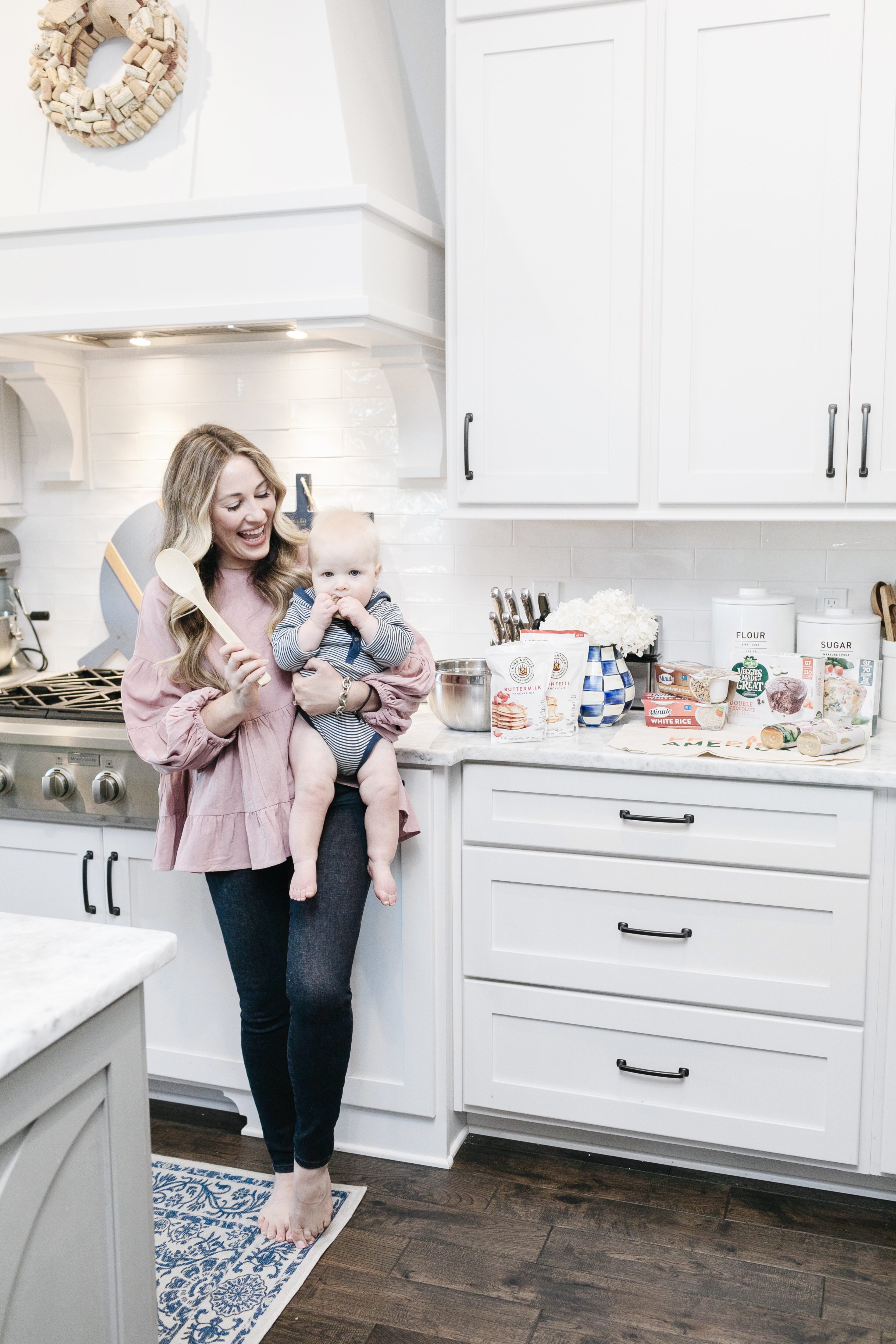 What are some of your families' favorite foods during back to school season? Let me know in the comments below!