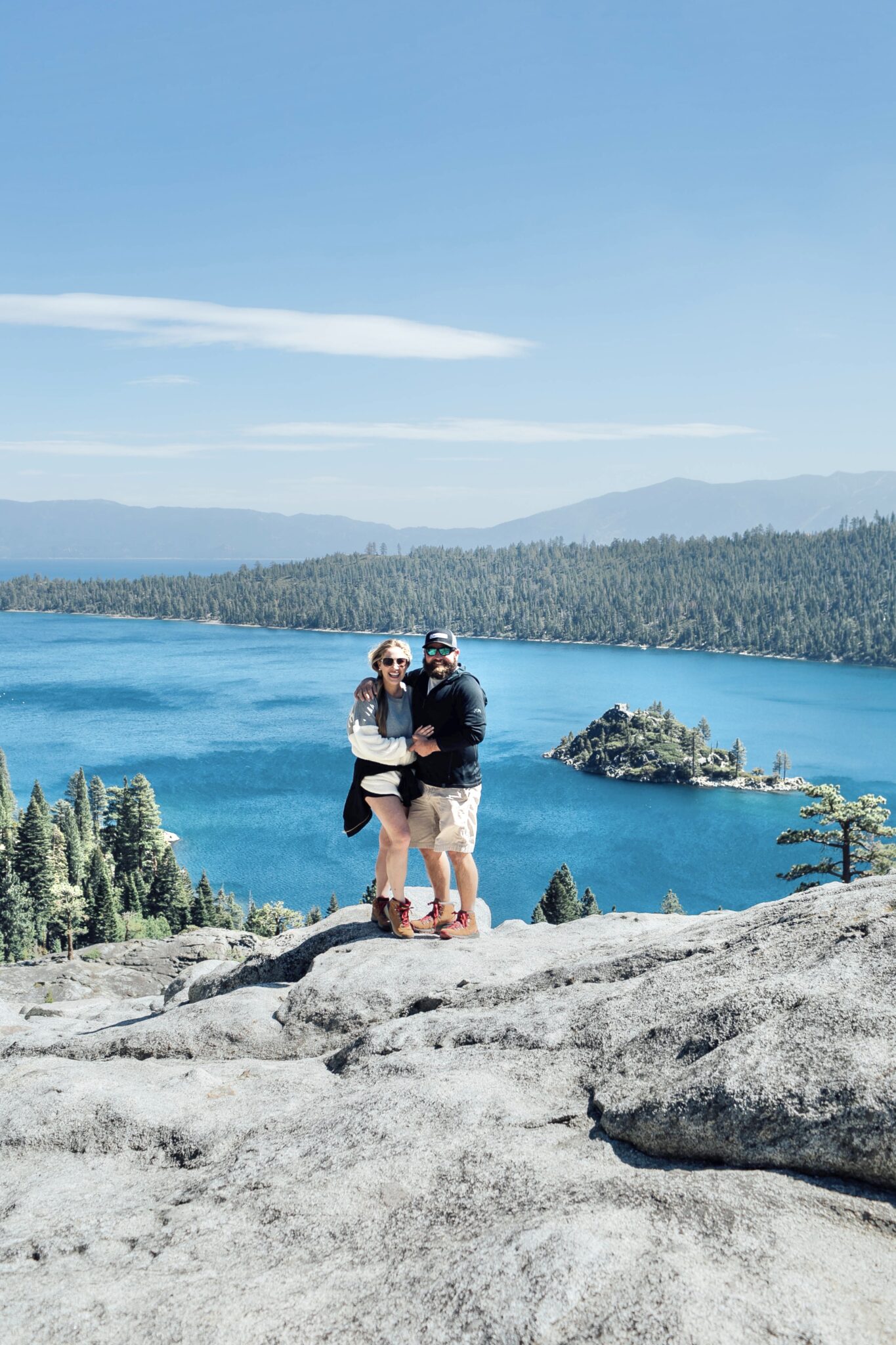 How was it already a month ago when Matt and I took our anniversary trip?? We had such a great time; I"m already ready to plan our 3rd anniversary lol! = ) We first went to Tahoe together in 2019 (you can find that post here.) right after we got married, and we have loved the beautiful area ever since. We had only been during winter before, so we were really excited to experience it in fall this time.
5 Fun Things to Do in Lake Tahoe on your Wedding Anniversary:
No matter what time of year you decide to go, there is SO much to do. The area there is just beautiful – the lake, the mountains. There is so much to offer. We debated on doing so many different things. We were lucky that the weather was great so we honestly could have done some summer stuff too like stand up padding boarding, riding wave runners, boating, etc. We decided to embrace fall this time though and really enjoy all the things nature had to offer.
We also always have such short trips and full itineraries that were looking forward to kind of taking it easy on this trip, and it was NICE! I'm sharing our 5 favorite things we did below, but if the weather is super nice when you're there, make sure you add SUP and some water activities to your list too!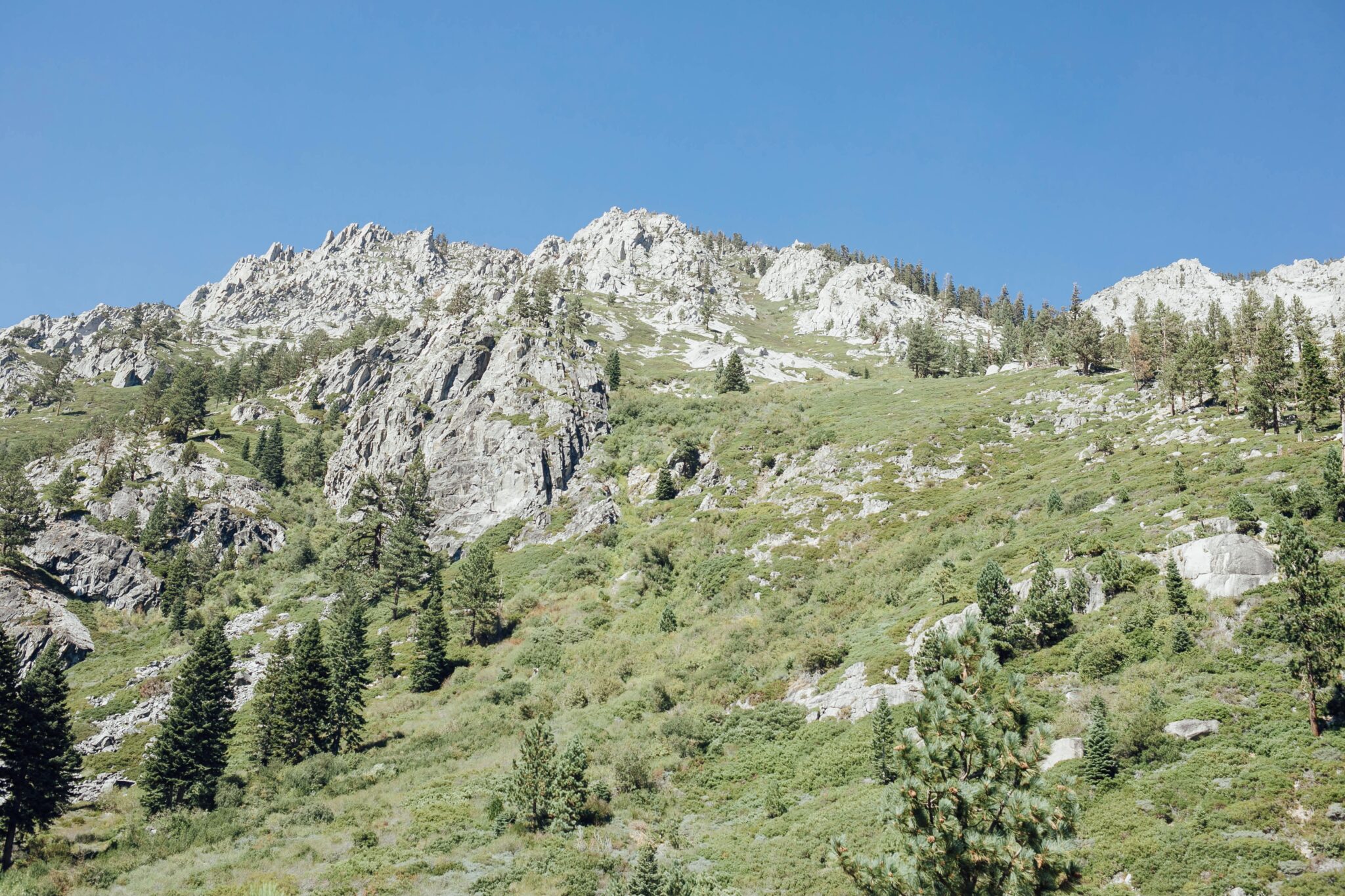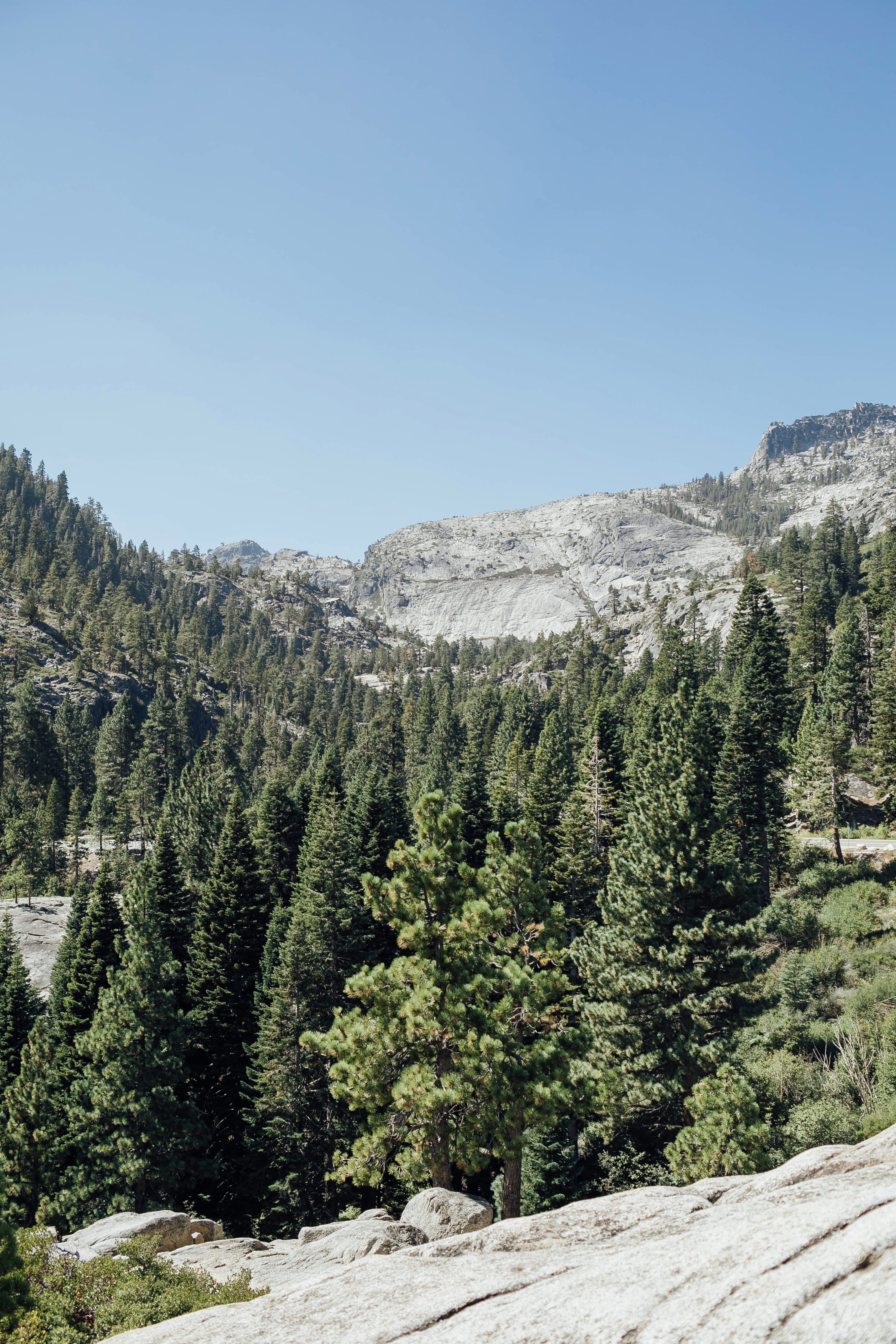 1.) Take a bike ride around Incline Village.
There are tons of places to rent bikes around town, and you can rent them right there at the Hyatt where we stayed. Incline Village is such a unique little town, and you can ride around and explore views of the mountains or even views of the different beaches.
2.) Walk Kings Beach.
This is such a great area with some good dining, a great coffee shop and some pretty beaches. Every beach in Lake Tahoe is just so unique, and this one is one of our favorites. We love looking at the crystal clear water and the rocks. It is so relaxing just taking a stroll together. We made sure we went on a walk and a hike most every single day of our trip!
3.) Check out the views at Emerald Bay.
Emerald Bay is always one of our top spots in Lake Tahoe. The emerald and turquoise colors of the water are just breathtaking. We love climbing up al the rocks, and we even took a hike down to the water and split a bottle of wine on the beach. It was so relaxing! The views and the sounds were so different on top of the mountains and then once we got down to the beach. It was so cool seeing both the same day.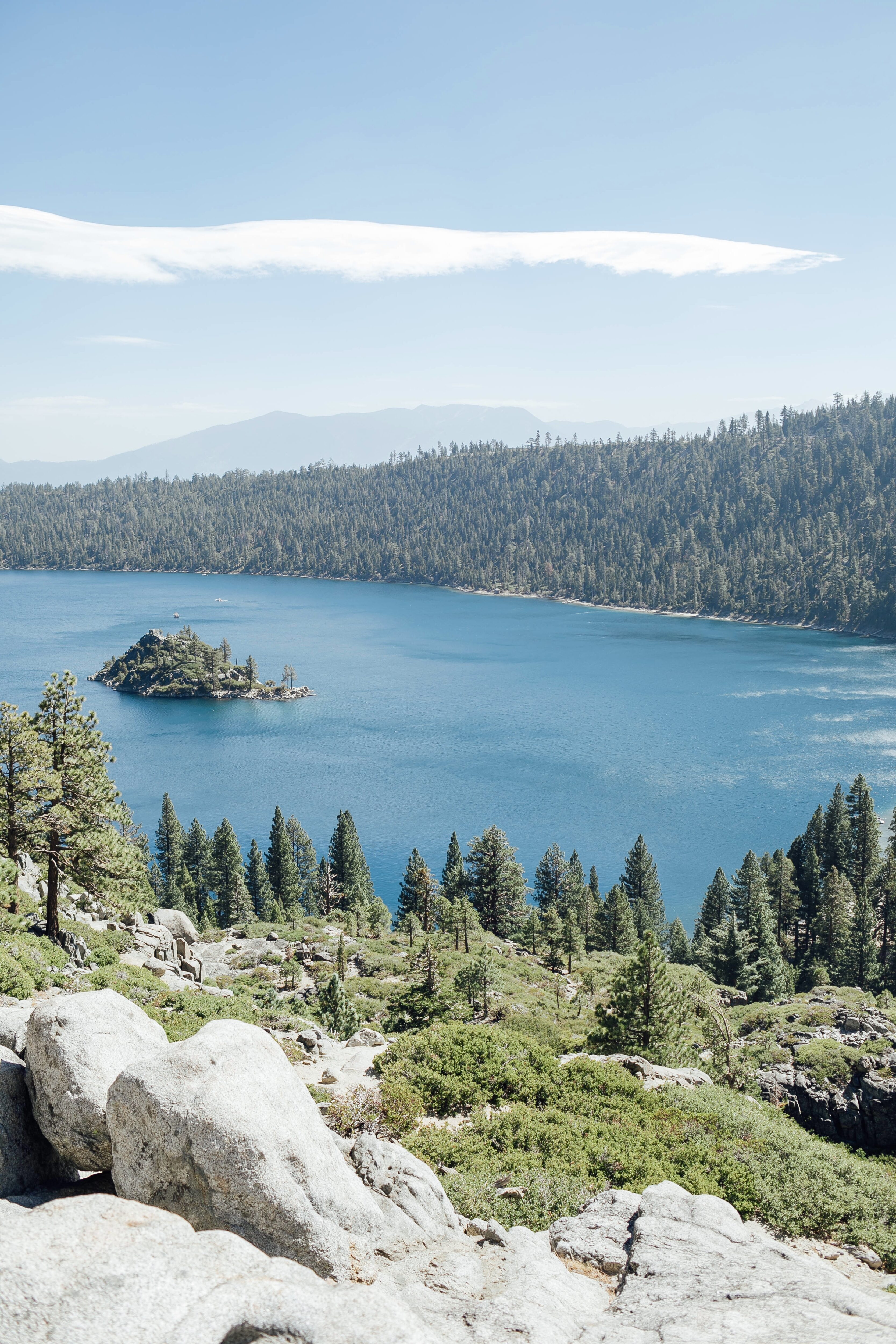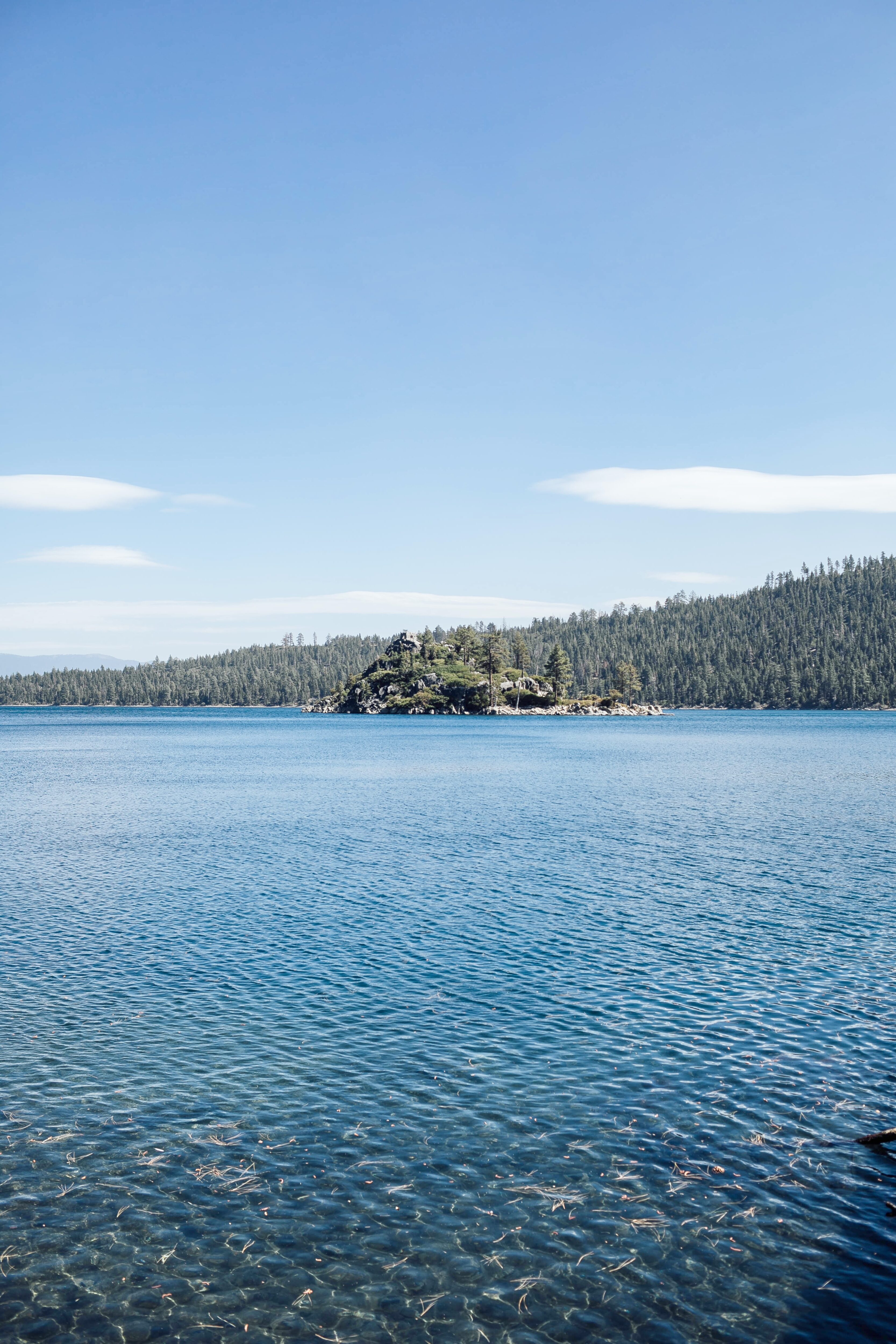 4.) Take a gondola ride at Heavenly.
While you're driving all around the Tahoe loop, this is the perfect time to stop off in Heavenly. They have a huge shopping center with lots of great shops, great food and lots of fun things to do! Driftwood Cafe is a must stop. We had breakfast there, and it was amazing! We highly recommend it. Then do a little shopping and make sure you ride the gondola up to see the views in Heavenly while you're there!
5.) Hike Picnic Rock and…have a picnic.
This is actually the very last thing we did on our last day there before we headed back home the next morning. It ended up being our most favorite hike. The view was amazing and so different from all of the other views we had the rest of our trip. That is what is so neat about Lake Tahoe. It is huge, and it looks so different depending on where you're at when you're looking at the lake and mountains.
This was such a peaceful and nice hike. We ended up doing a few miles, made it to the top and then had a nice picnic together. It was my favorite sushi date so far! As we were hiking back down, the sun was setting. It was the perfect ending to our trip.