This post on how to stay healthy in the winter is sponsored by Babbleboxx, but all opinions are 100% my own. Thanks for helping me support the brands I love.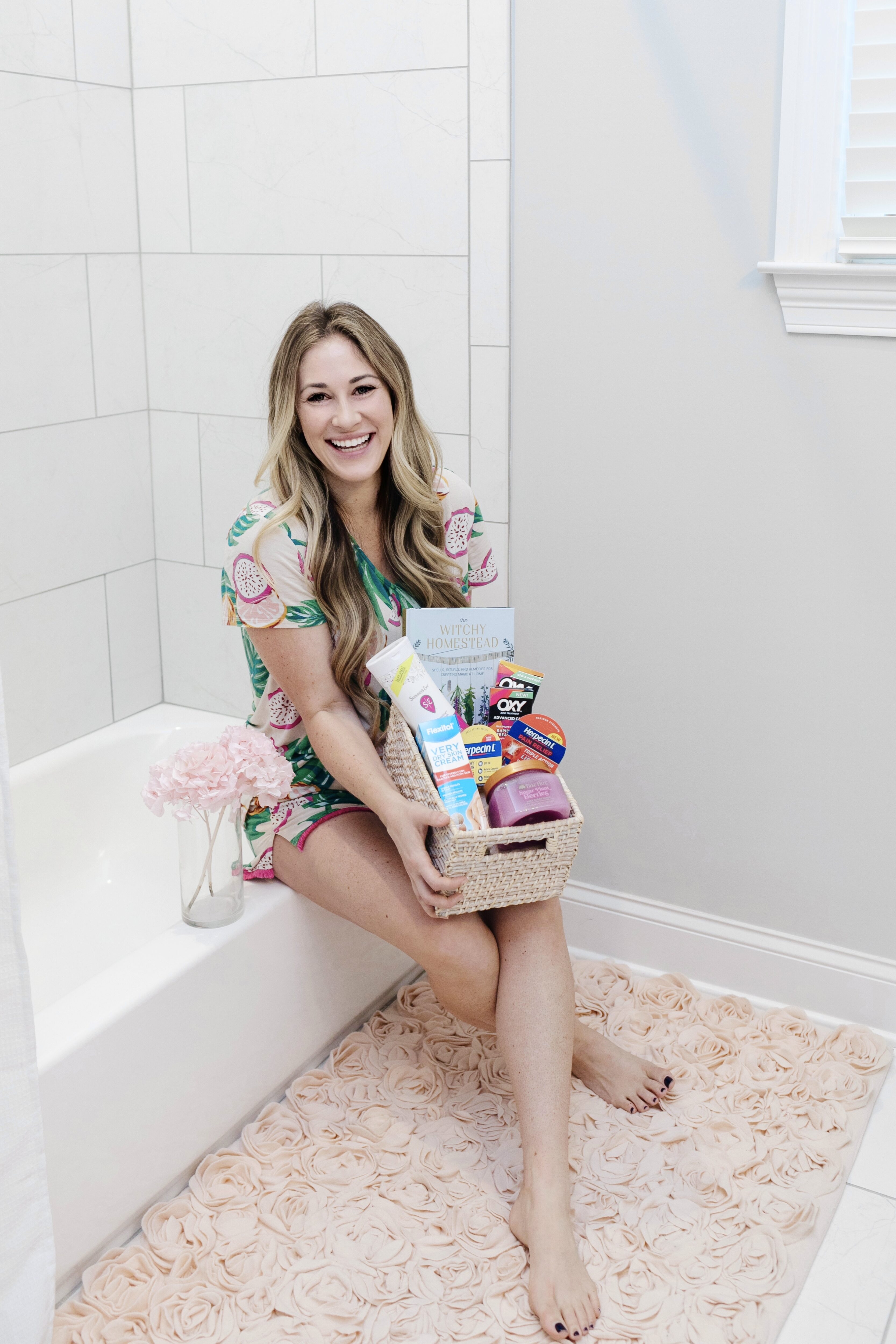 Winter is upon us! I don't know about y'all, but here it turned off cold and rainy this week! Memphis definitely feels like winter will sneak up on us before we know it! I always mention the changing of the seasons is a good time to check up on your routines and how they are working for you. And winter is no different.
And with the holidays in full swing already, now is the perfect time to especially think about taking care of yourself, your body and your health. Our calendars will be full in no time, and with all that extra stress, expenses and a jam packed schedule, it's even more important to make sure we are taking care of ourselves.
It can be hard this time of year, but it's important to make sure you take a little time for yourself. I prefer first thing in the morning and before I go to bed. I usually do a little reading or even relax and soak in the bath for a bit. It is my me time and gets me ready to begin or end my day. Keep reading for 5 great tips on how to stay healthy this winter during the holiday craziness and the dry winter months.
5 Top Tips to Stay Healthy in the Winter
1.) Exfoliate your skin.
First things first. To take the best care of your skin, you will want to get rid of those layers of dead skin. We are prone to dry, itchy patches during winter, and no one wants that! By exfoliating, you remove that dead skin and reveal a softer, smoother layer of skin underneath. Your lotion and moisturizer will work MUCH better after you've removed dead skin on top! And on top of being good for you, it is also a great opportunity to do it in the bath and just relax and take a few deep breath and some time for yourself. = )
2.) Use sunscreen.
I know it can seem like you don't need sunscreen in the winter months, but trust me, the sun is still there. You should ideally wear sunscreen year-round, not just when you're heading to the beach. There are so many great SPF50 ones that go on light. You can even mix them in with your moisturizer for the day!
3.) Stay hydrated this Winter
And that means both you…and your skin and your lips! Your body, skip and lips not only take abuse during those hot summer months. During winter, they can easily get chapped, dry and cracked. To keep your body hydrated, make sure you drink half a gallon of water a day. Even though it's cooling down, your body still needs water. And your skin and lips still need hydration and moisture. Lather on that sunscreen, moisturizer and chapstick and chug that water!
4.) Make time for getting active.
I know it's hard to find time to squeeze it in, especially during winter with the busy, holiday season underway. But, it is SO important! It makes you feel better, and it's so good for you. Just 30 minutes a day can really make a difference and add up quickly. And once all those holiday events begin, you'll be glad you got a jumpstart on working out. Personally, I love going for runs. They are my me time, and they make me feel so much more relaxed too!
5.) Get plenty of sleep each night.
This is such a huge part of our overall health, and so many of us just don't put enough focus on sleep as we should. 7-8 hours for adults is typically recommended, but just because we lay down for that amount of time doesn't mean we are getting a full 7-8 hours of sound, restorative sleep. Try a humidifier and even a diffuser with lavender scented oil to help you catch some better zzzzzz's at night.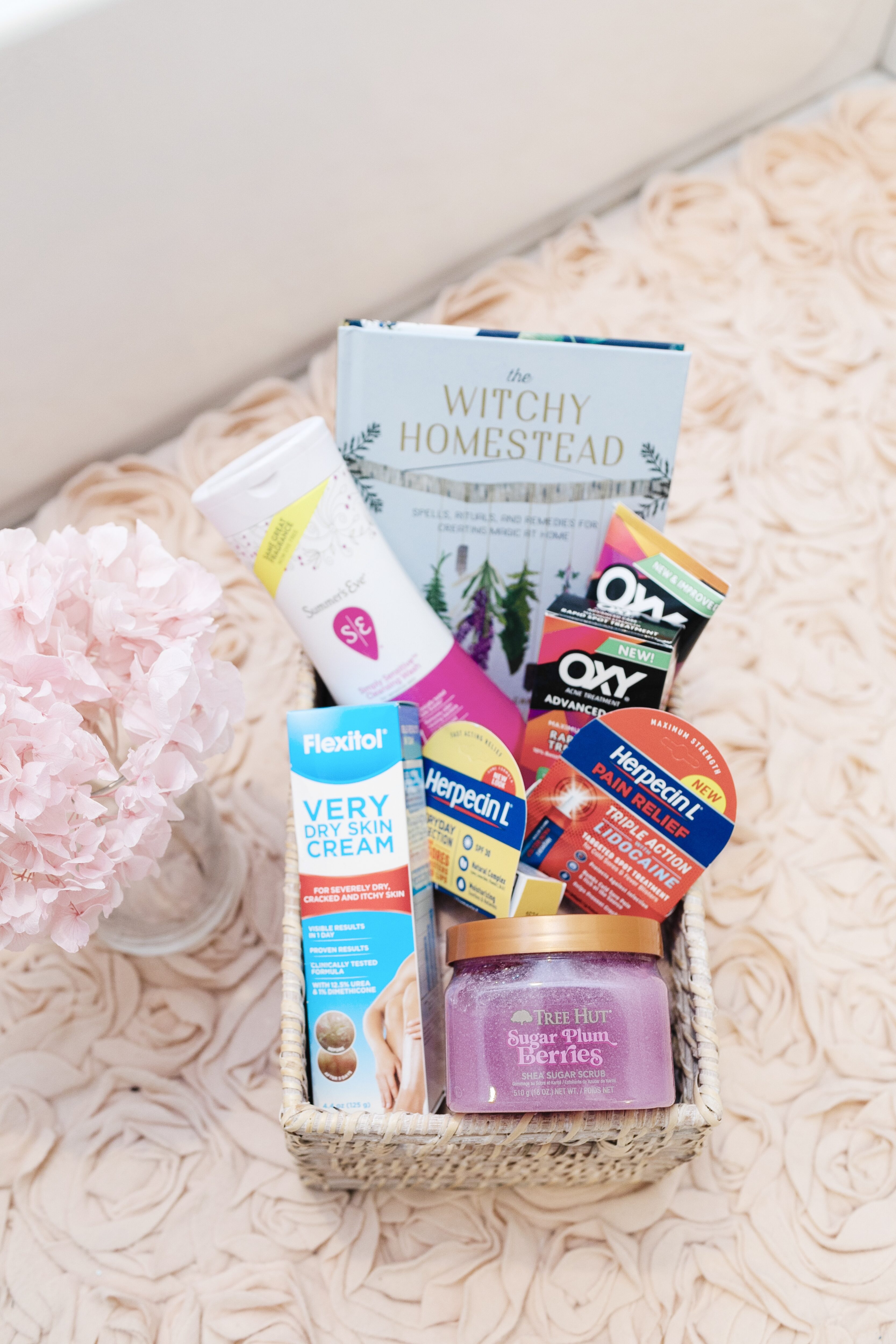 One of my new favorite ways to exfoliate is with Sugar Plum Berries Shea Sugar Scrub. First of all, it smells AMAZING! As if the pretty packaging and color wasn't enough, that amazing festive scent will just draw you in. The moment Leighton spotted it, she wanted to know what it was and if she could have some too lol!
This body scrub is perfect to help you exfoliate naturally with sugar by polishing away dead skin, boosting circulation to the skin surface and leaving a healthy glow with its natural oils and moisturizing shea butter in it. It is made with sugar, shea butter and an array of natural oils like evening primrose, avocado, macadamia, sweet almond, safflower and orange oils. Mmmmm!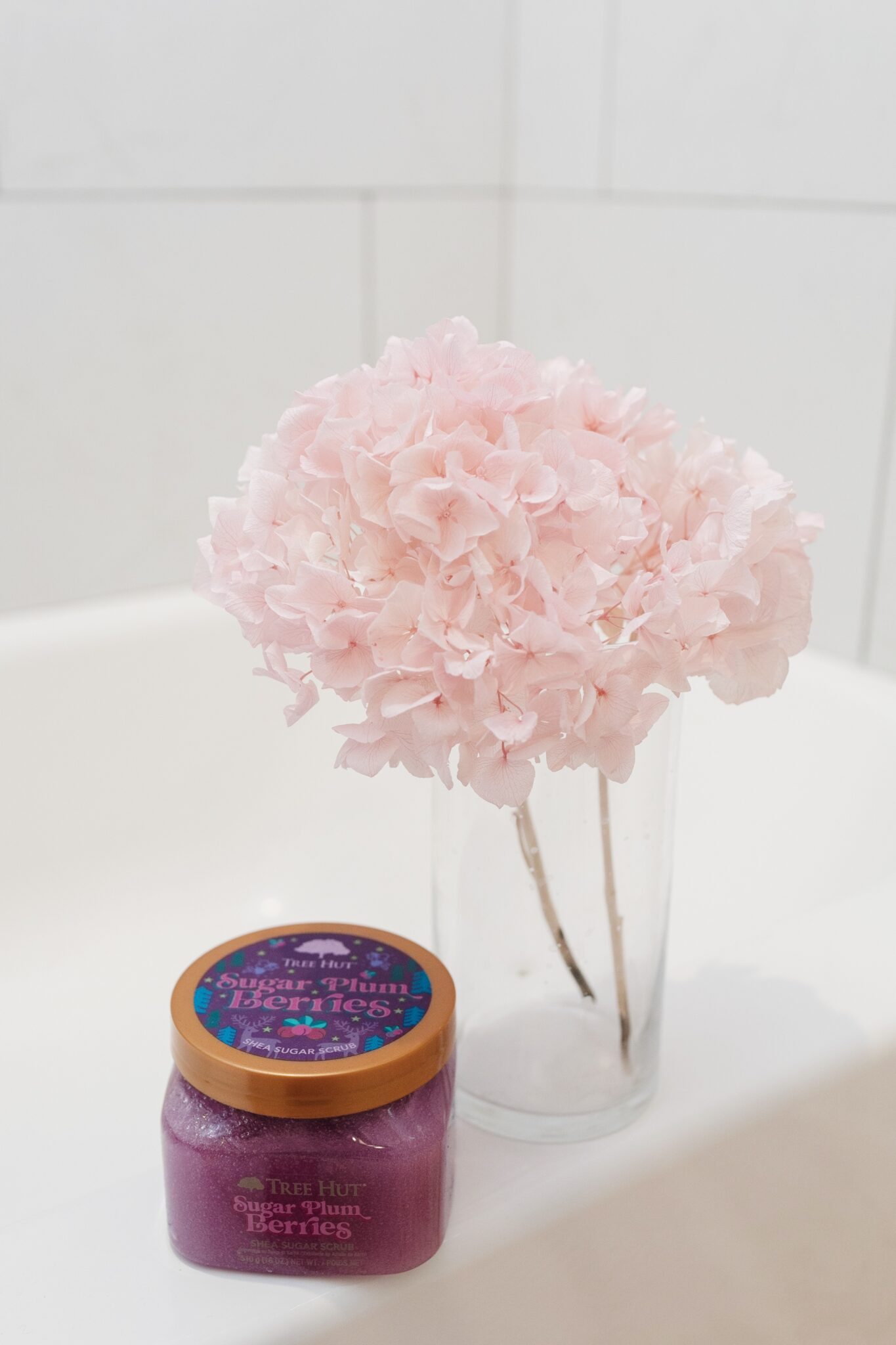 To help with dry skin, I use Flexitol Very Dry Skin Cream. It was created especially for those suffering from severely dry, cracked, itchy, scaly, and chapped skin. If that's not everyone in the winter months, I don't know what is! The older I get, the drier my skin becomes, so I use this year-round, not just in winter.
What's different about Flexitol Very Dry Skin Cream is that 1.) it works fast with visible results in one day and 2.) it's not greasy. So many lotions can be greasy and oily feeling, but not this one. It's more than just your average body lotion. It contains 12.5% urea plus dimethicone (a skin protectant) for optimal hydration, and is also enriched with aloe, Vitamin E, shea butter, lanolin, glycerin and allantonin. It provides all over moisture that be used all over!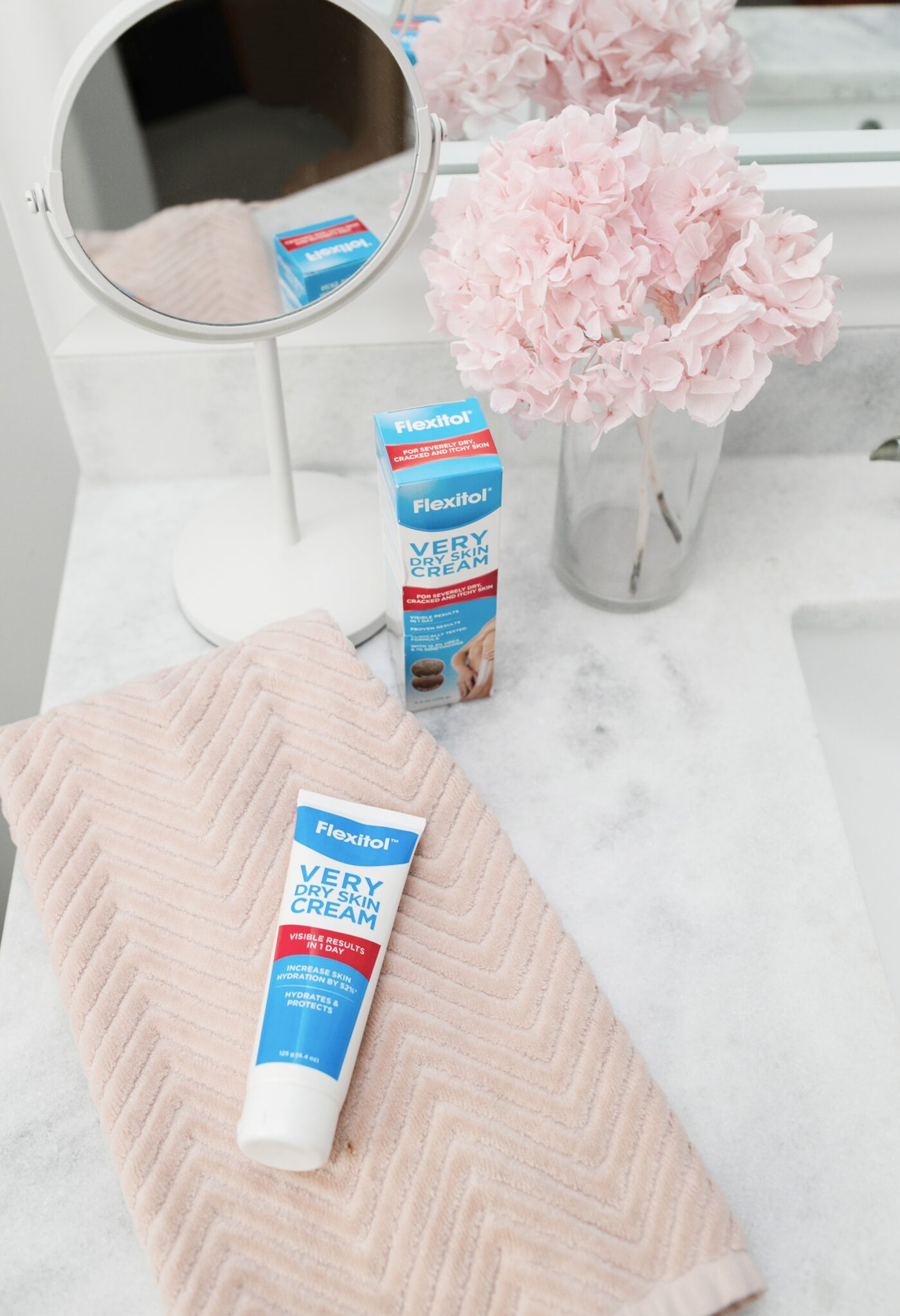 Speaking of skin, have you tried out the New! OXY®Advanced Care™Maximum Strength Acne Cleanser with Prebiotics and New! OXY®Advanced Care™Maximum Strength Rapid Spot Treatment with Prebiotics? Not only does this cleanser cleanse your acne-prone skin, but it also rebalances and protects your skin's microbiome. Just because it is winter, that doesn't mean that breakouts won't happen! As a matter of fact, excessive dry skin actually makes acne worse in the winter months!
This Dermatologist-Tested, soothing cream formula combines the maximum acne-fighting power of clinically proven benzoyl peroxide with plant-based, skin-rebalancing prebiotics. This unique formula eliminates stubborn acne & blackheads and helps prevent new pimples from forming. It also helps restore and protect your skin natural barrier for clearer, healthier skin.
New! OXY®Advanced Care™Maximum Strength Rapid Spot Treatment with Prebiotics quickly eliminates pimples and help your skin get clearer and healthier with new OXY®Advanced Care™Maximum Strength Rapid Spot Treatment with Prebiotics. This Dermatologist-Tested soothing spot treatment is a unique formula that combines the maximum strength, acne-fighting power of dermatologist-recommended benzoyl peroxide with skin-rebalancing prebiotics for clearer, healthier skin. It goes on as a soothing lotion wherever you need it to eliminate breakouts and dries clear. It is perfect to throw in your bag with you wherever you go!As
As a special bonus, all readers will get 25% off your order plus free shipping when you visit oxyskincare.com and use the discount code "Babble" (Valid 10/17/21 –12/31/21.)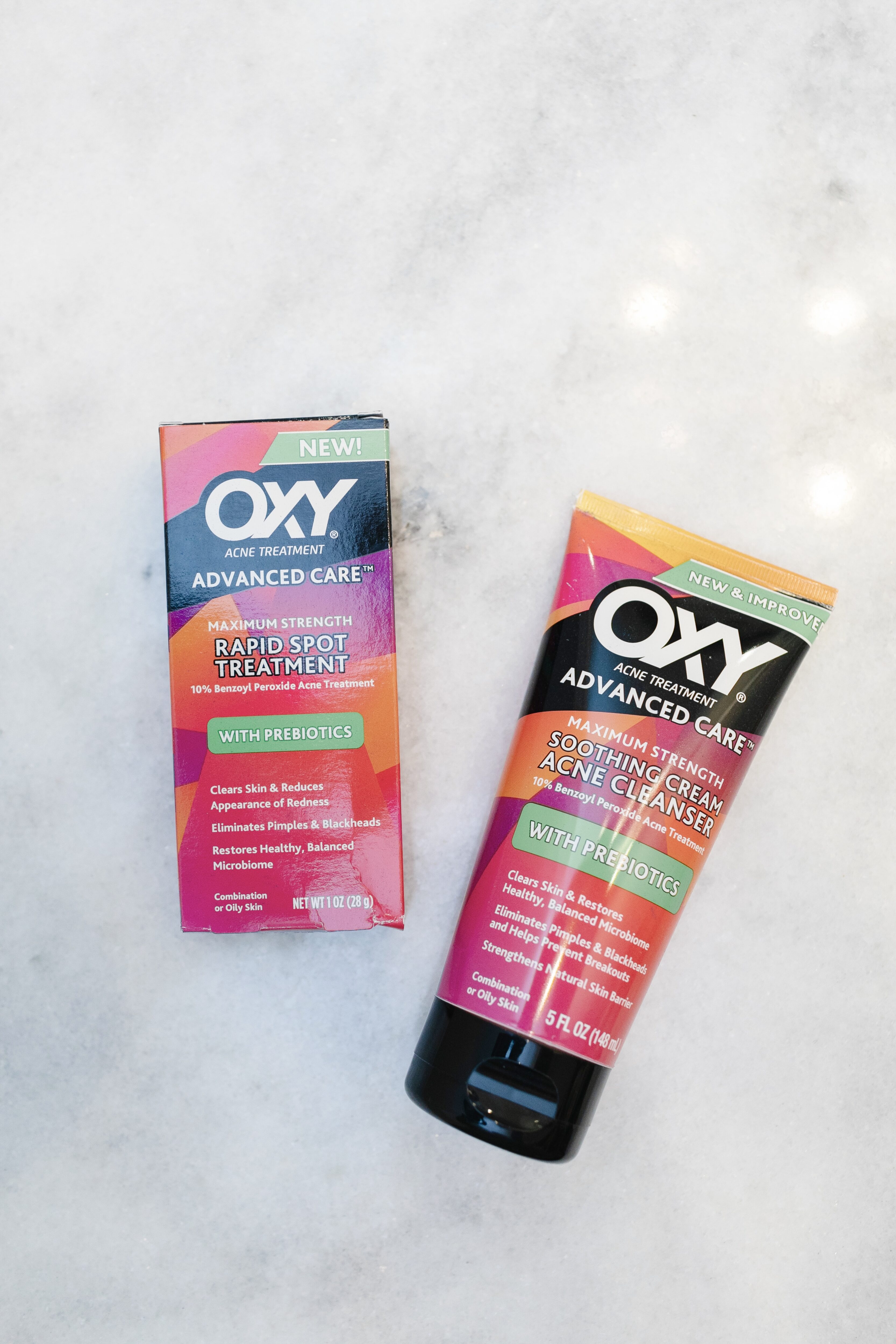 It's not just time to mix up your skincare routine, it's time to mix up your wellness routine in the bathroom as well. Summer's Eve Simply Sensitive Cleansing Wash is a great new way to refresh this season.
After that hike (hello cooler winter weather and gorgeous view!), it is the perfect addition to your shower routine to add an extra boost of freshness.Gently cleanse and refresh with Summer's Eve Simply Sensitive Cleansing Wash. Dermatologist and gynecologist tested formula designed for the external vaginal area. Safe to use every day while showering or bathing to give you an extra fresh clean feeling.
Summer's Eve Simple Sensitive Cleansing Wash is pH-Balanced, free from dyes and parabens, is safe to use every day, is gynecologist tested and hypoallergenic. The Cleansing Wash also works to cleanse without leaving residue behind that can disturb the vaginal microbiome. This winter is the perfect time to add this cleansing wash to your wellness routine that is specifically designed for you and your body.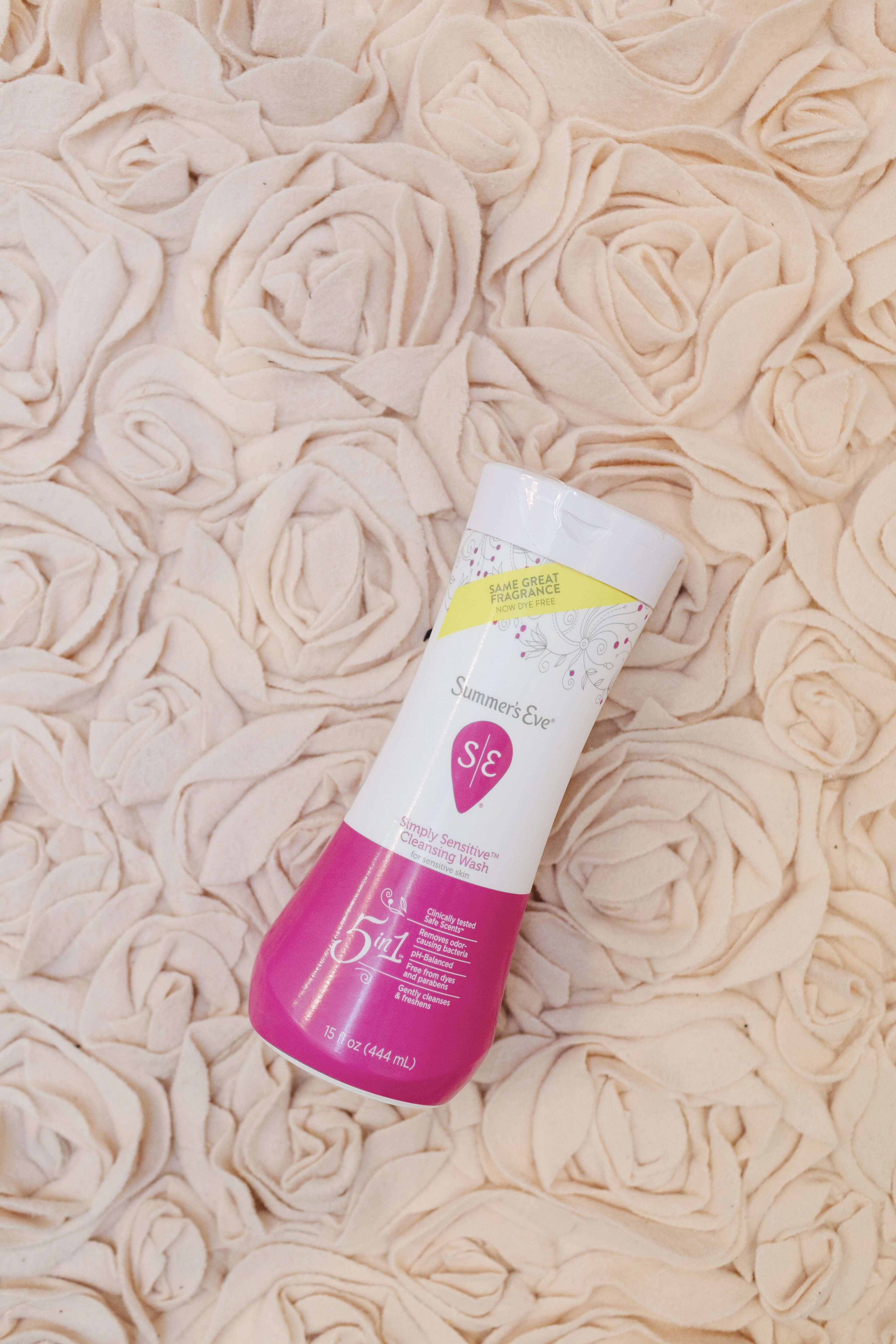 If you or someone you love suffers from cold sores, you know exactly how frustrating they can be. Flare ups are caused by cold weather and UV exposure, so anyone who does struggle with fever blisters knows how hard winter weather can be on their lips.
For daily defense, HerpecinL Everyday Protection moisturizes and protects against future cold sore flare ups with SPF and a soothing natural complex of Lysine plus Vitamins B6, C & E, and lemon balm. This is perfect for everyday use to keep your lips moisturized and protected!
But if you do get a cold sore, then NEW HerpecinL Pain Relief works three ways to get relief fast. It instantly numbs the throbbing pain & itch, protects lips from infection and it keeps the area nice and moisturized to help prevent cracking. By adding HerpecinL to your winter wellness routine, a smile should be the only thing on your lips this season!
HerpecinL Pain Relief is only available at Walmart and HerpecinL Everyday Protection is available in most food and drug stores. Protect against fever blisters and keep your lips protected and moisturized this winter!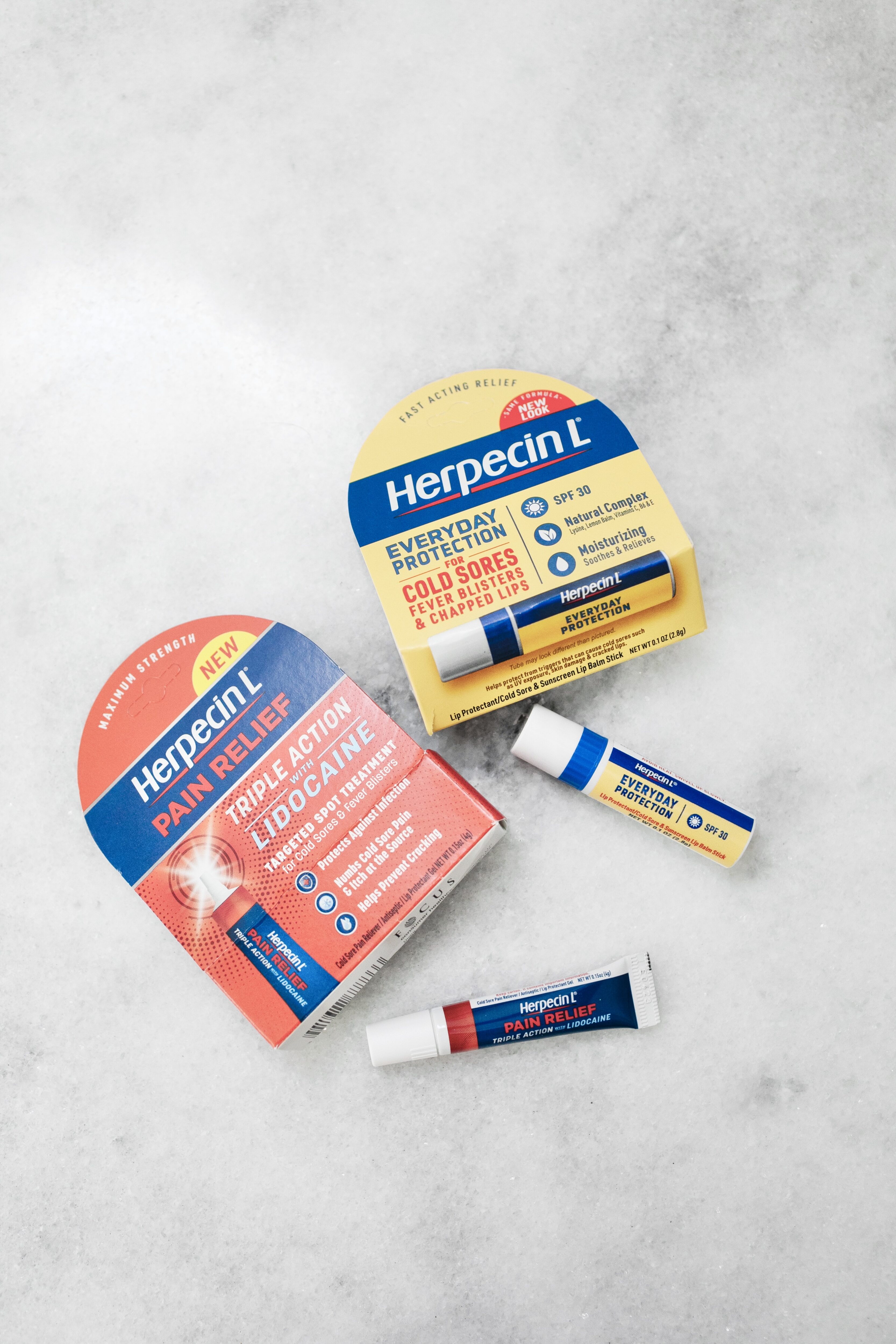 This book is a great essential to keep in your house to learn some of the great ways to better live off the land and what is around you. Witchy Homestead by Nikki Van de Car is your guide to finding, creating, and living this essential magic.
This book is great if you are thriving for wellness in all aspects of your life. From homemade deodorant to recipes to how to identify plants in your yard, this book has some great information in it! Especially since we have all been trying home so much more over the pat year in a half, it is a great book to find time to read, pick up a few tips and become more self sufficient.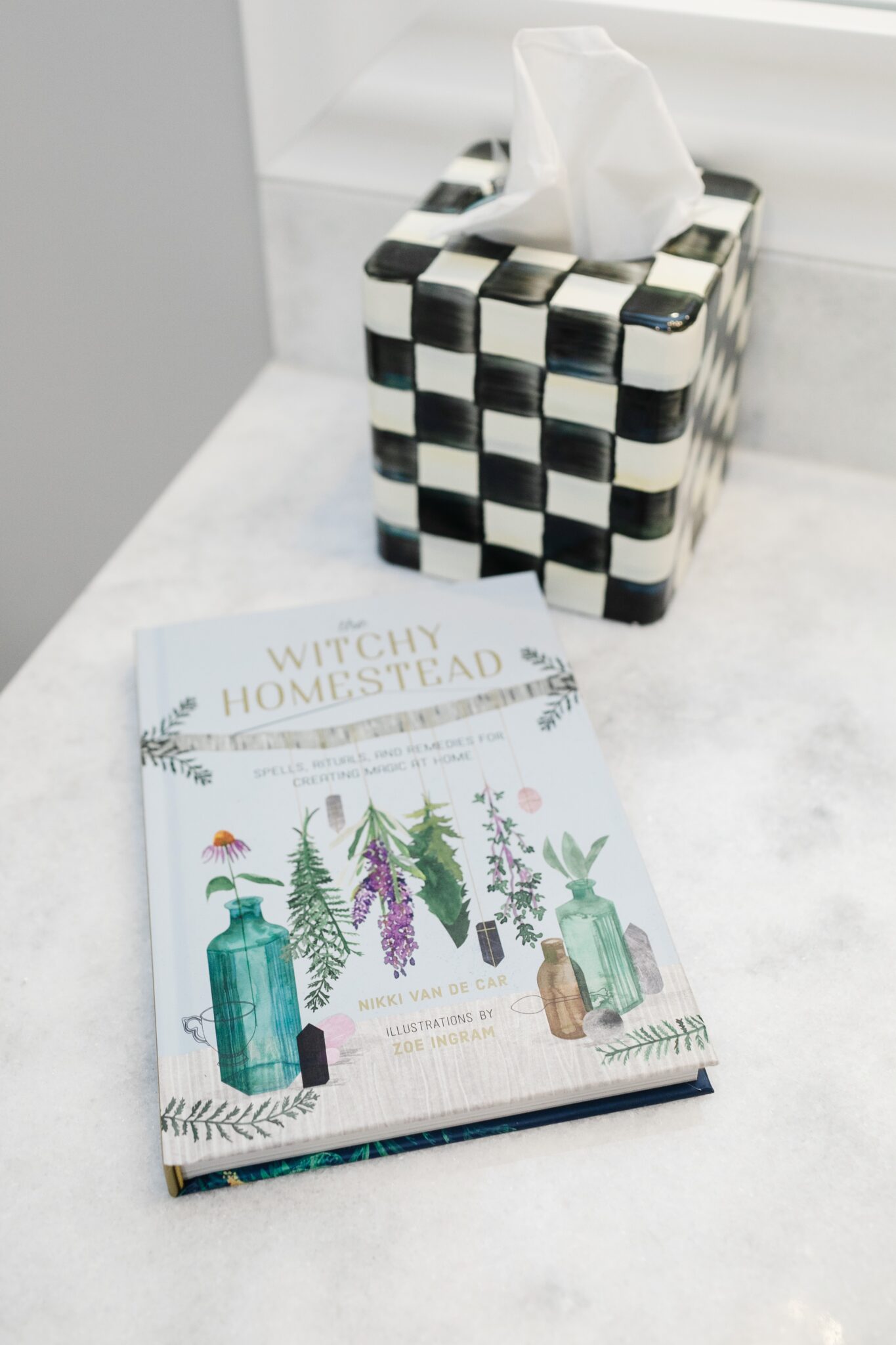 I would love to hear some of your best tips for staying healthy this winter and some of your favorite products to help you do it. With the temps dropping, make sure you take some time for yourself and stay well this winter!