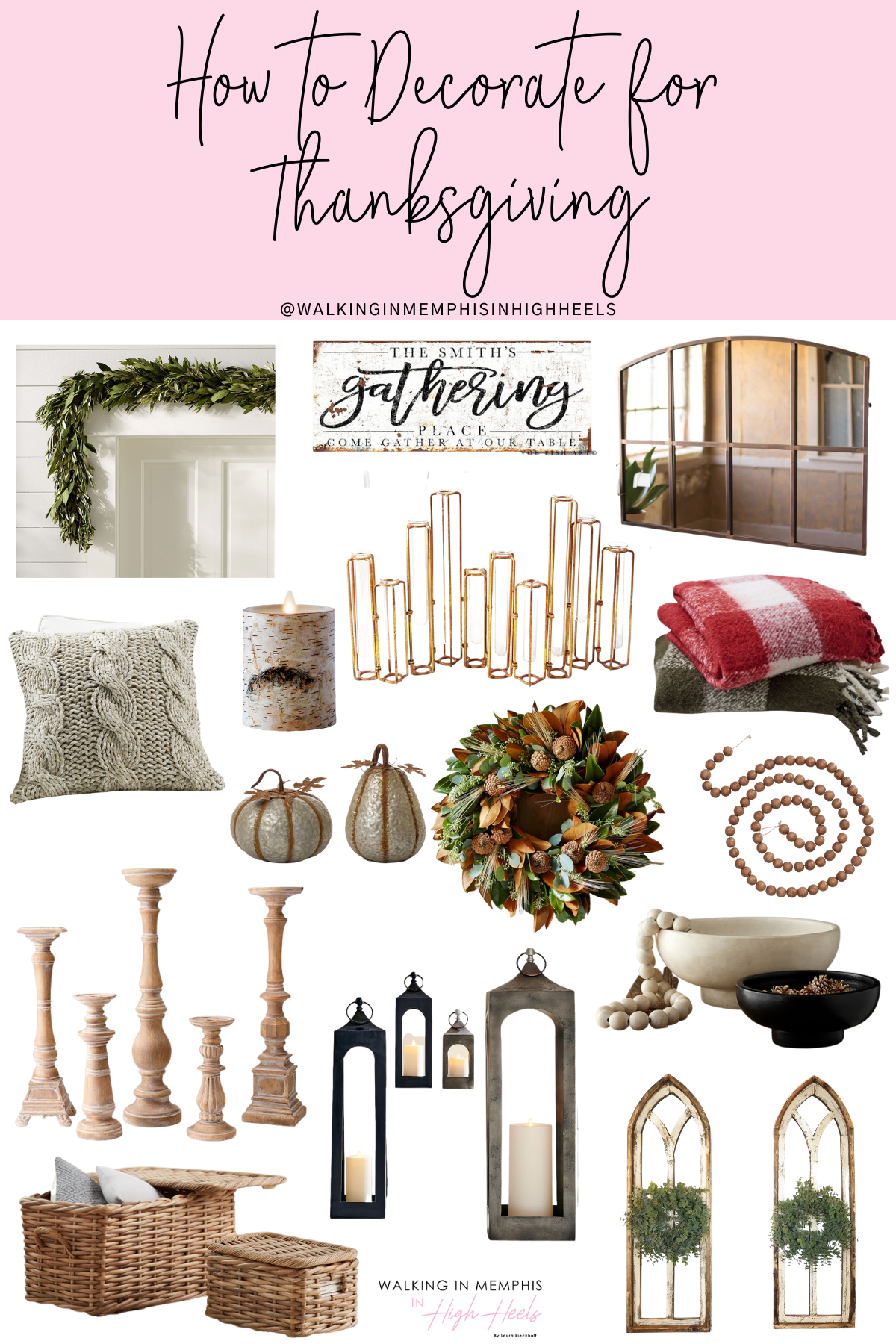 SHOP MY FAVORITE THANKSGIVING HOME DECOR:

It's November, and that means it is time to hurry up and decorate for Thanksgiving before I put up Christmas decorations lol! = ) That window between Thanksgiving and Christmas is never long for me! We don't have many Thanksgiving decorations, so it's been fun to do some shopping and stock up on some this week.
Y'all already know I am all about the modern farmhouse decor, and my decorations are no different. I love putting up decorations that really match my home and also can easily be used for more than one occasion. For instance, some of this Thanksgiving decor pieces can be used for fall and Halloween and others can still work for Christmas. You might as well get your money's worth!
What about you? Do you decorate for Thanksgiving?