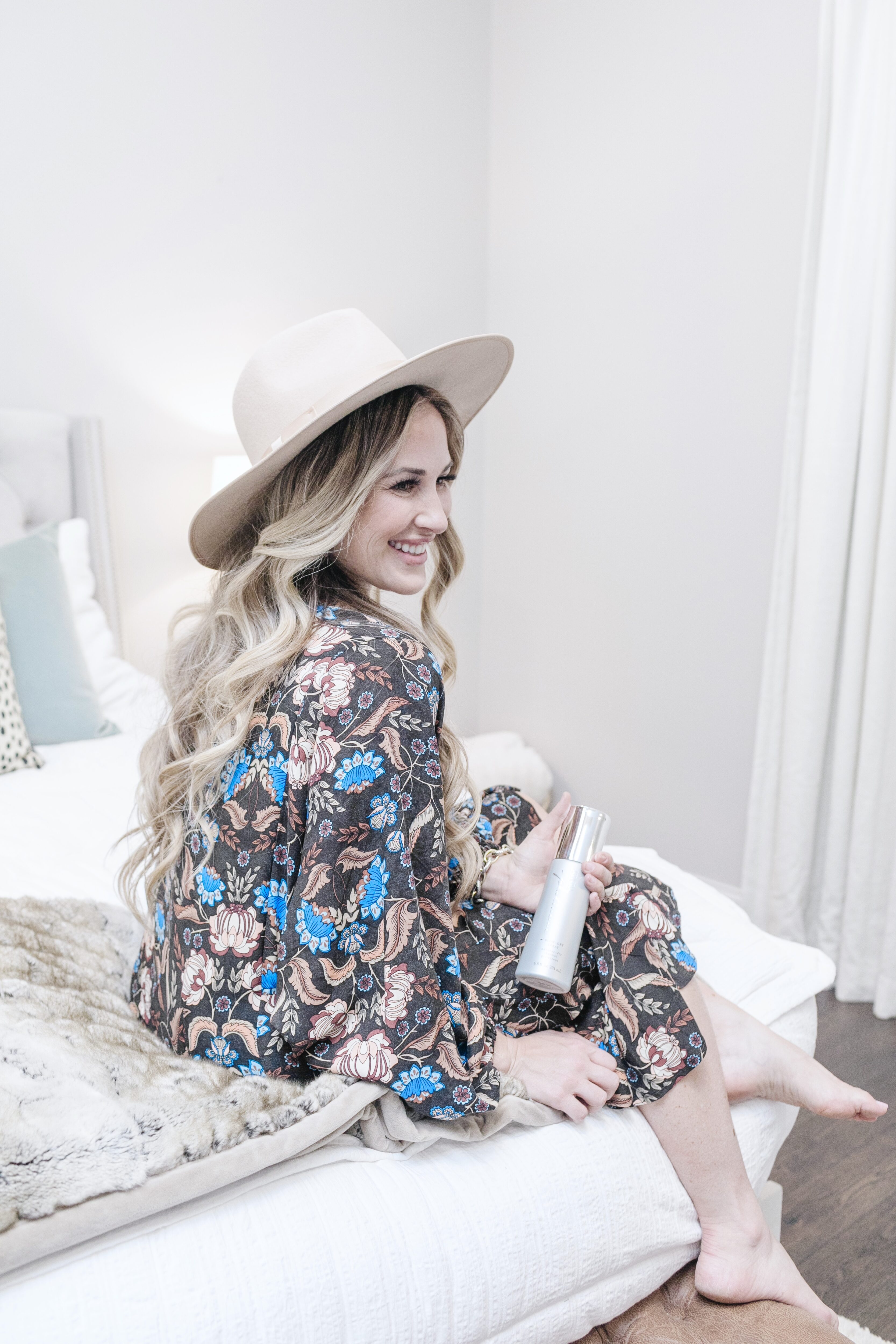 SHOP MY FAVORITE HAIRCARE PRODUCTS FOR LONG HAIR:

With the changing of the seasons, it is always a good time to rotate out and make sure your beauty and haircare products are still working for you. Today, we're talking about haircare. With the cooler, dry weather coming, I am rounding up some of my favorite haircare products for long hair that I love and use regularly.
From oil to masks to shampoo and heat protectant spray, these haircare products do a great job of keeping your locks healthy, moisturized, long and thick. These are some of my absolute favorites!
What about you? What haircare products for long hair can you not live without? Let me know in a comment below!