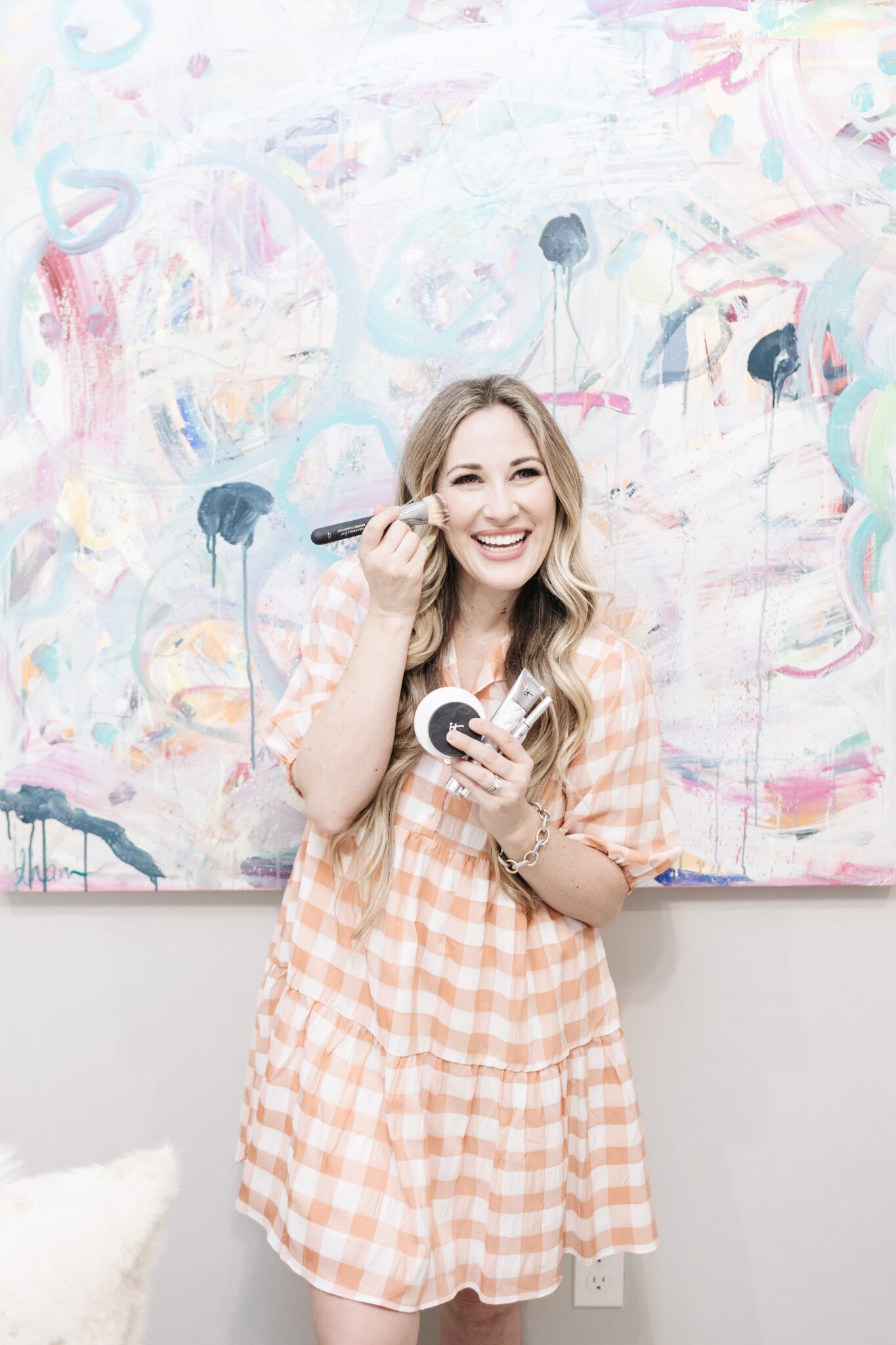 HOP MY FAVORITE IT COSMETICS MAKEUP:

Happy Friday! I am back today with my final giveaway of the week. Y'all know I love IT Cosmetics, and so many of their products are my go-to's! I am hooked on their CC cream. It is the perfect foundation that isn't too heavy, but it has good coverage. And it has SPF 50 in it, woohoo!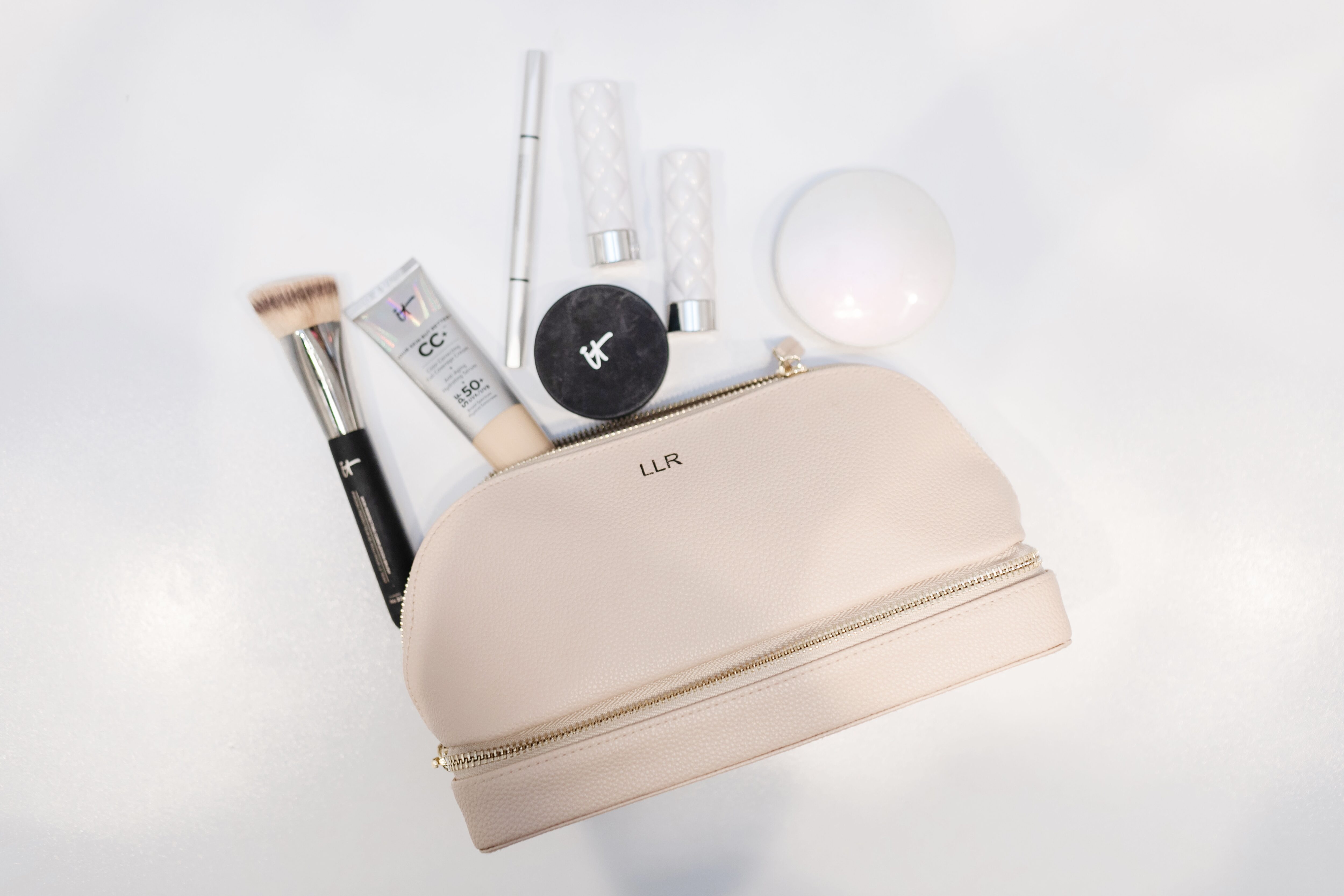 I also love all of their brushes, their powders, their lipsticks, their concealer and their eyebrow brushes. You name it! Below are some of my favorite IT Cosmetics makeup products that I personally use regularly.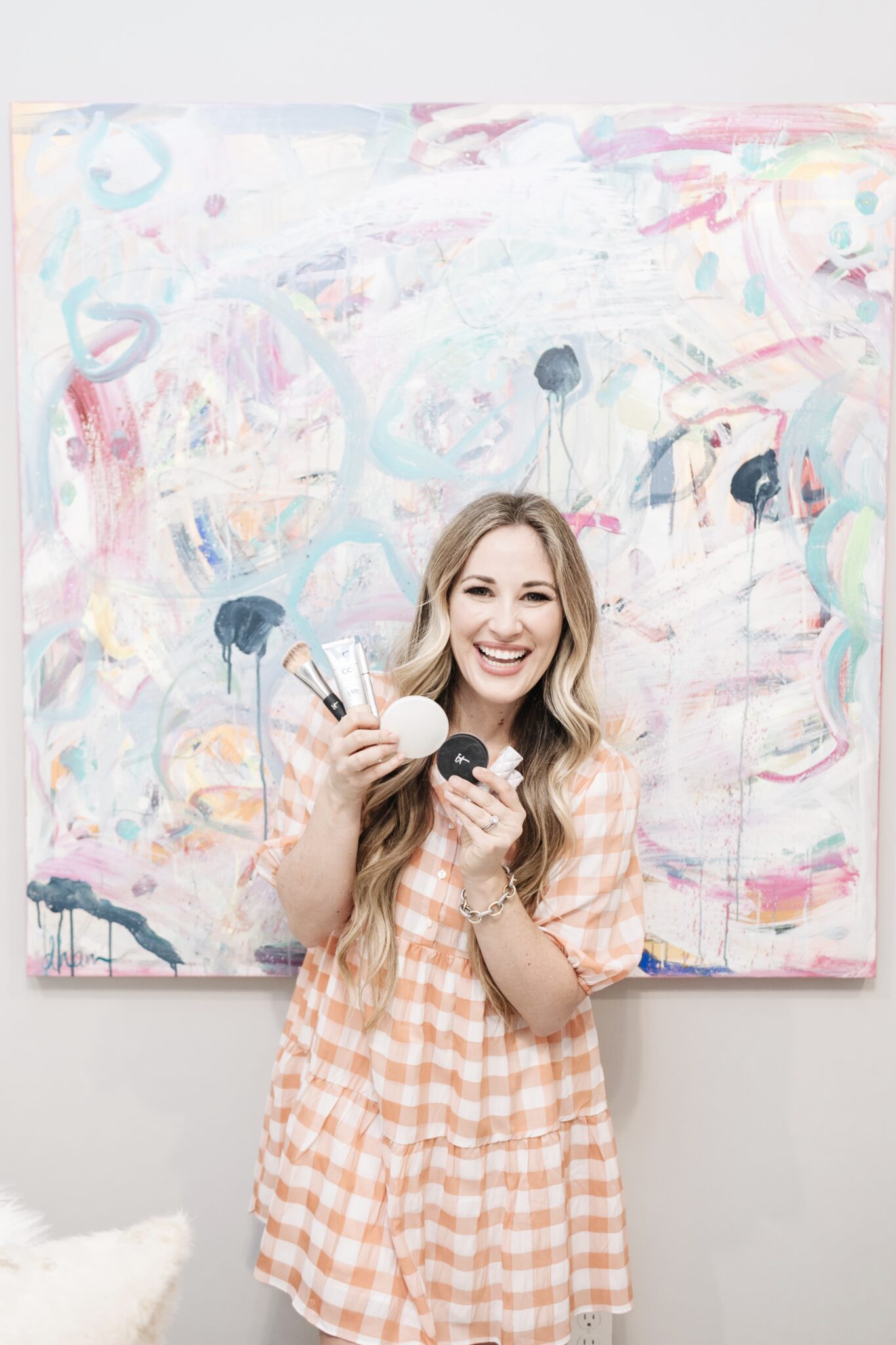 And today I am teaming up with them to give you some IT Cosmetics makeup pieces of your own for the last day of my week of giveaways! You can check out day 1, day 2, day 3 and day 4 here. We are giving away a $300 gift set of IT Cosmetics products to 1 lucky reader! To enter, just use the rafflecopter widget below and good luck! What are your favorite IT Cosmetics products?
a Rafflecopter giveaway