This Tamaris sneakers post is sponsored by BabbleBoxxon on behalf of Tamaris, but all opinions are 100% my own. Thanks for helping me to support the brands I love.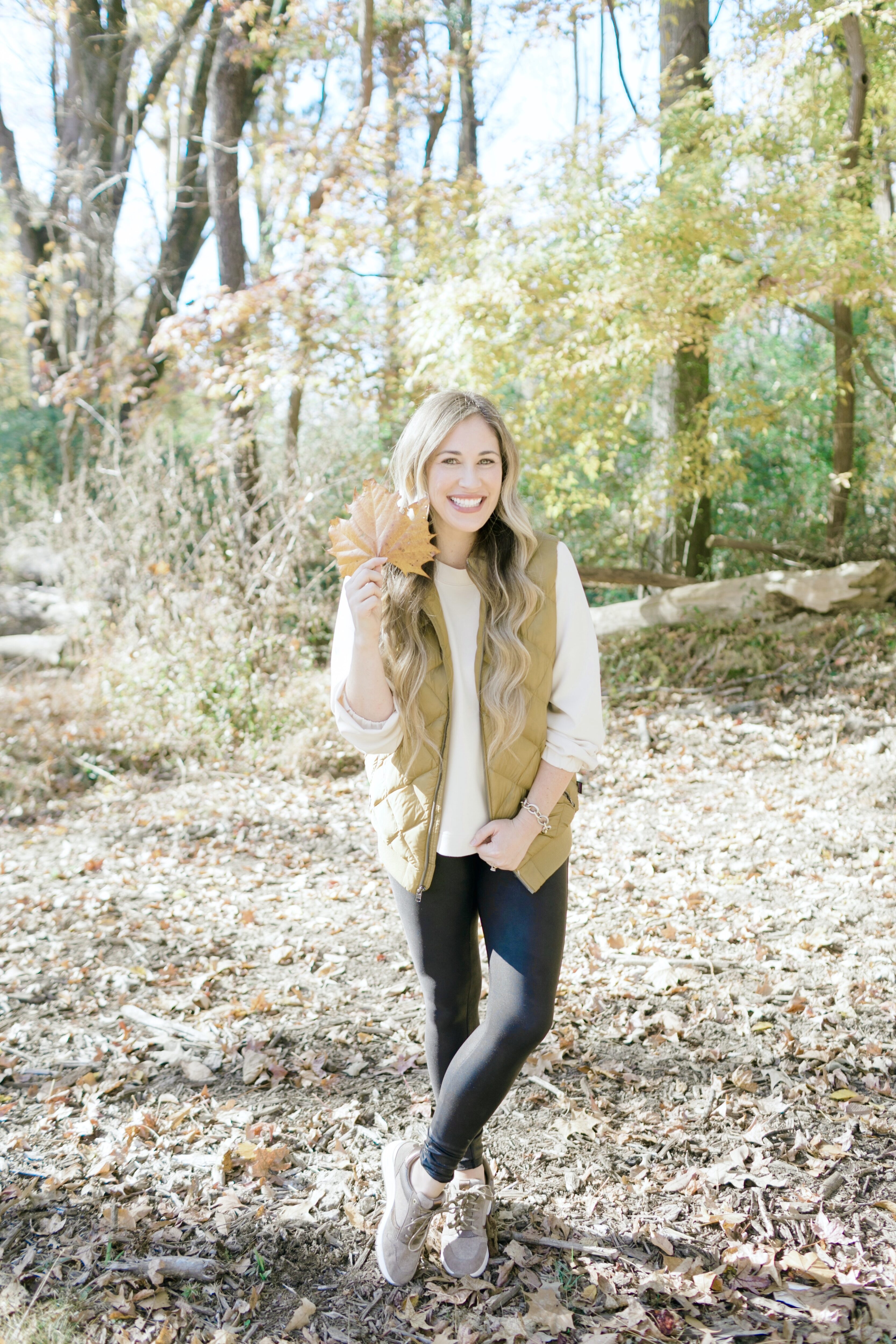 Y'all, I've been looking for the perfect sneaker for YEARS! And no matter which ones I try, they end up rubbing my heel, being too tight, being too loose, being too uncomfortable, or they just aren't cute! Well, I finally found a winning sneaker! Tamaris, a popular European shoe brand for women, is now available in the U.S., and they seriously offer some of the cutest and most comfortable sneakers for women!
They don't have just sneakers though. They have everything from sandals to boots to heels to sneakers. But, I just so happen to be a huge sucker for their Ramona sneaker! I have been looking for the perfect pair I could wear year-round most everyday. No matter whether I'm going out for a walk, to run errands, to work or to run the kids to school and back. I needed something comfortable that could keep me on my toes (literally) and keep me looking fashionable while I'm at it!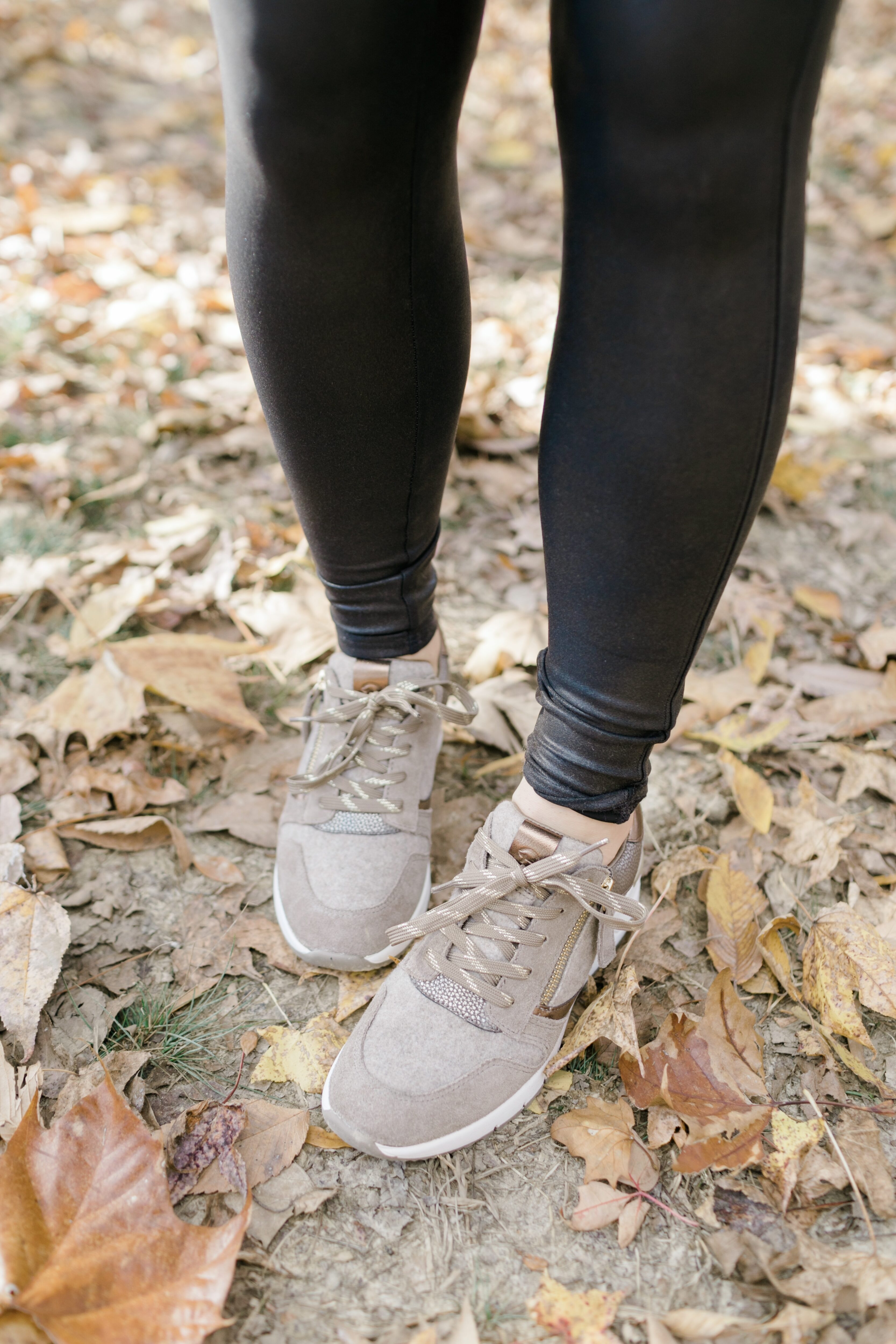 With our weather feeling like fall this past week, I have been enjoying a lot more time outdoors! We fired up the fire pit and made s'mores and even went on a walk together. It's my favorite thing to do this time of year! So I threw on the perfect casual outfit – my go-to faux leather leggings, a comfy sweatshirt, my fave vest and my new favorite sneakers – and I was ready to go!
This outfit (and these sneakers!) can take you most anywhere while still looking good. With mom life, I always need to be comfortable and to be able to get ready quickly, while still looking pulled together. What I love so much about these sneakers (on top of them being so cute and comfy) is that they actually have shoestrings and zip up. That means once you get them tied like you like them, you can just zip them on and off. Yes!!! If I can't put on or take off my shoes while holding the baby, then they will not be my everyday shoe! Thankfully, these are perfect!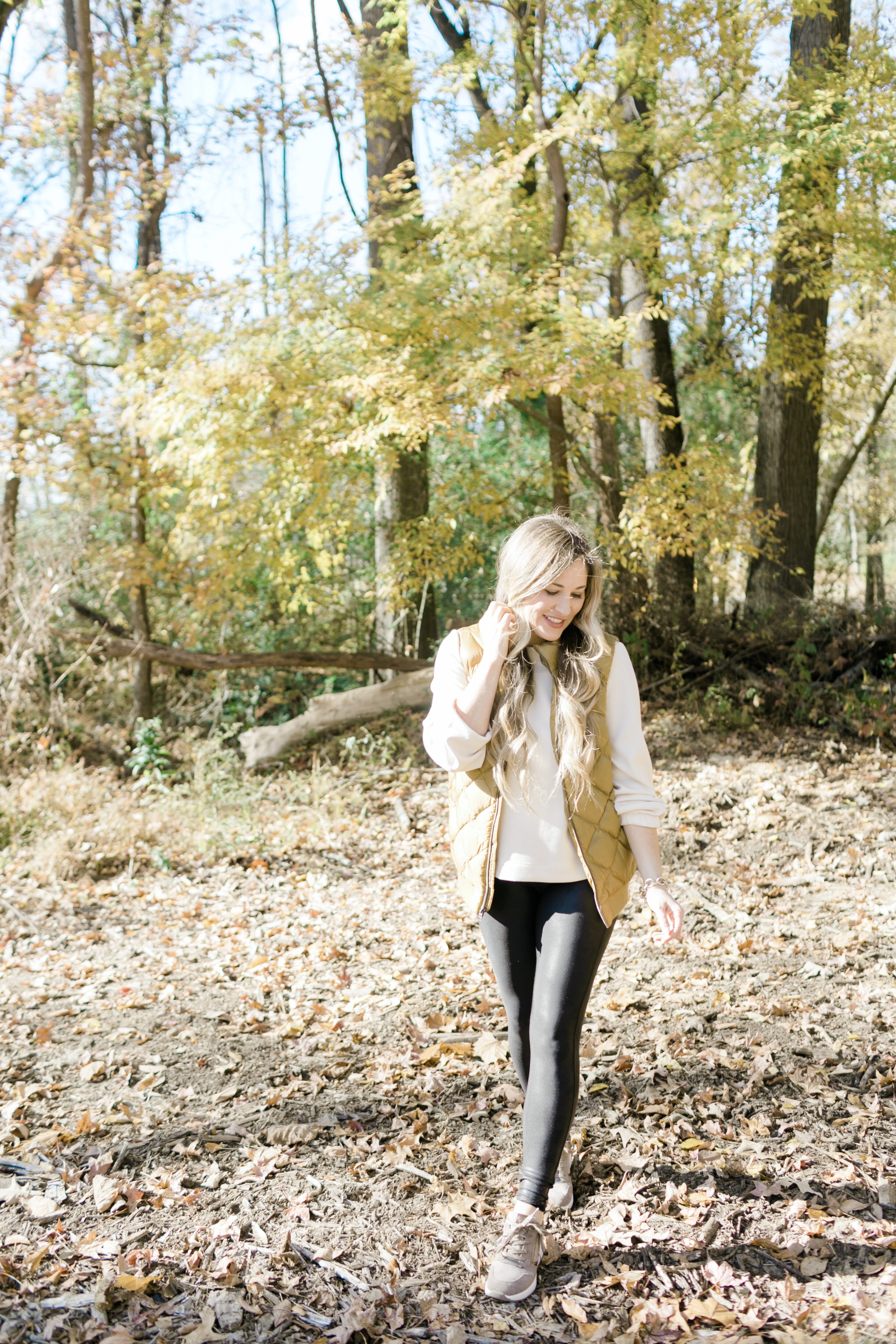 An Exclusive Tamaris Sneakers Giveaway!
I am so excited to also be teaming up with Tamaris to give away 5 pairs of shoes over on Instagram! To enter, head over to my Instagram post and:
1.) Make sure you're following @walkinginmemphisinhighheels.
2.) Make sure you're following @tamaris_us.
3.) Leave a comment on my Instagram post.
All parts need to be completed to validate entry. 5 winners will be selected by Tamaris from all valid entries across Instagram. Good luck! Have you found your perfect go-to sneakers yet?