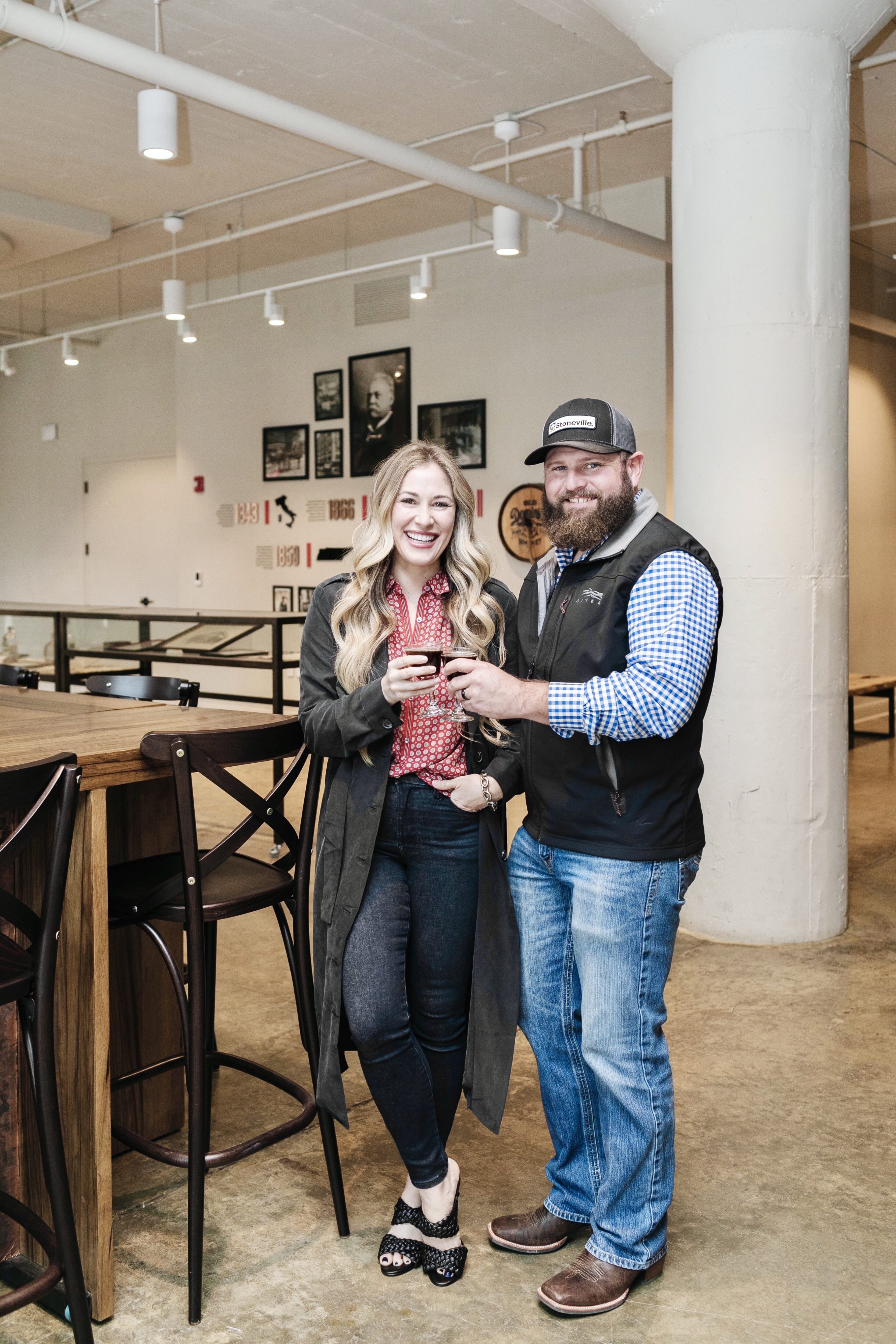 The Tennessee Whiskey Trail is a group of distilleries that are members of the Tennessee Distillers Guild within Tennessee.
Right now, there are 27 distilleries that make up the whiskey trail – 1 in West Tennessee, 14 in Middle Tennessee and 12 in East Tennessee. If you've never been, it's a fun way to visit some great cities and distilleries, so grab a passport booklet and cross some places off your list.
Matt and I recently visited Old Dominick Distillery, the only one on the list in West Tennessee. They have only been open for 4 years, but their whiskey has been around since 1866. They have some really cool history, and they have a really good Memphis Toddy that is super popular around these parts.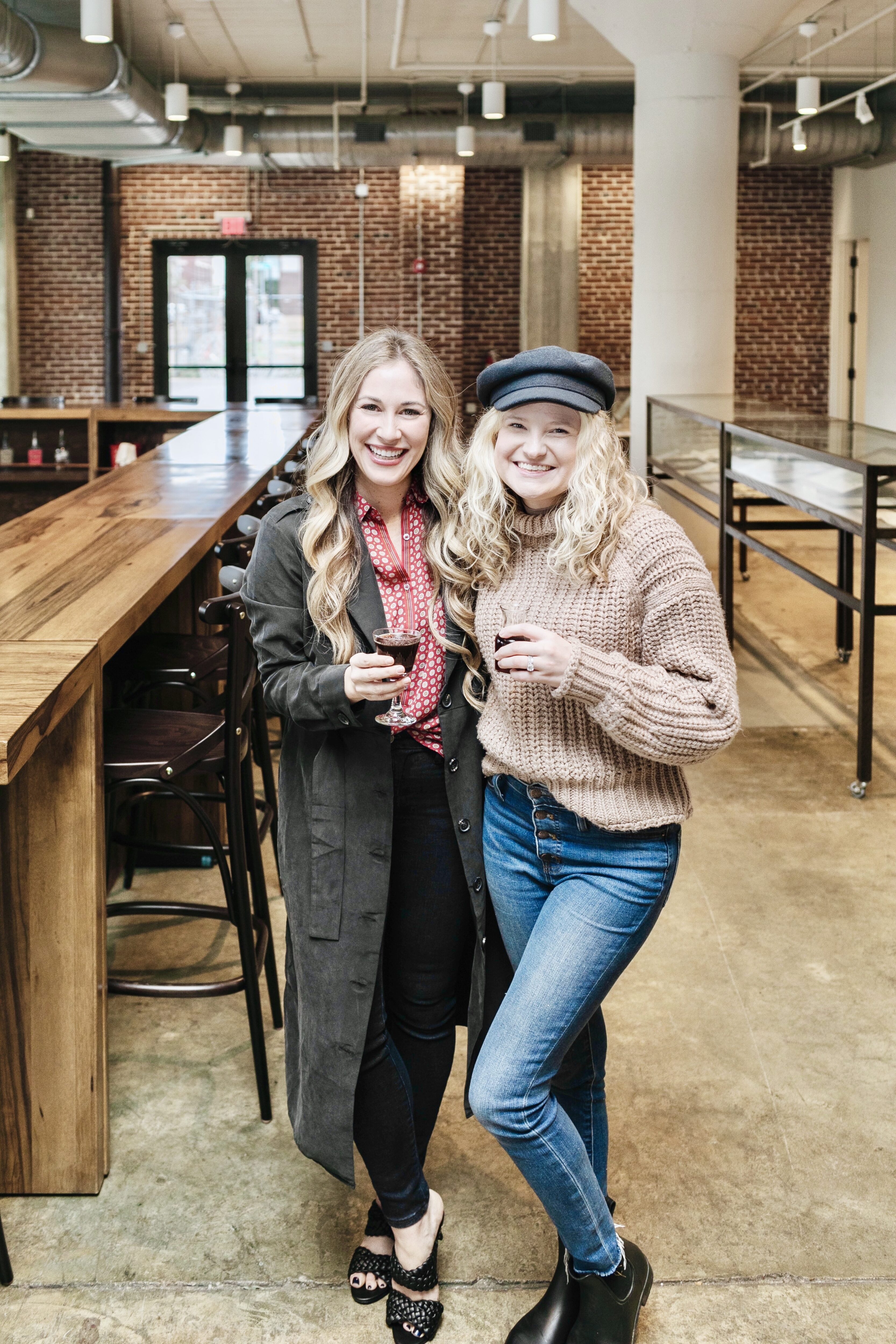 We went a couple months ago and did a tasting and a tour with friends, and had a blast. It was really cool learning all about how they make the whiskey and that they use corn from local farmers in Tennessee and across the bridge in Arkansas to make it (which are our customers, small world!) After our tour and tasting, we hung out at the bar for a bit to relax and have a cocktail. I loved the coffee drink!
Matt and I have only crossed 2 off our list so far, but now that we know about the Tennessee Whiskey Trail, I am sure we will cross off more! We have been to Ole Smoky also. In case you're interesting in working on completing the trail, I am including the list of distilleries included below. Have you heard of the Tennessee Whiskey Trail before?
TENNESSEE WHISKEY TRAIL DISTILLERIES: