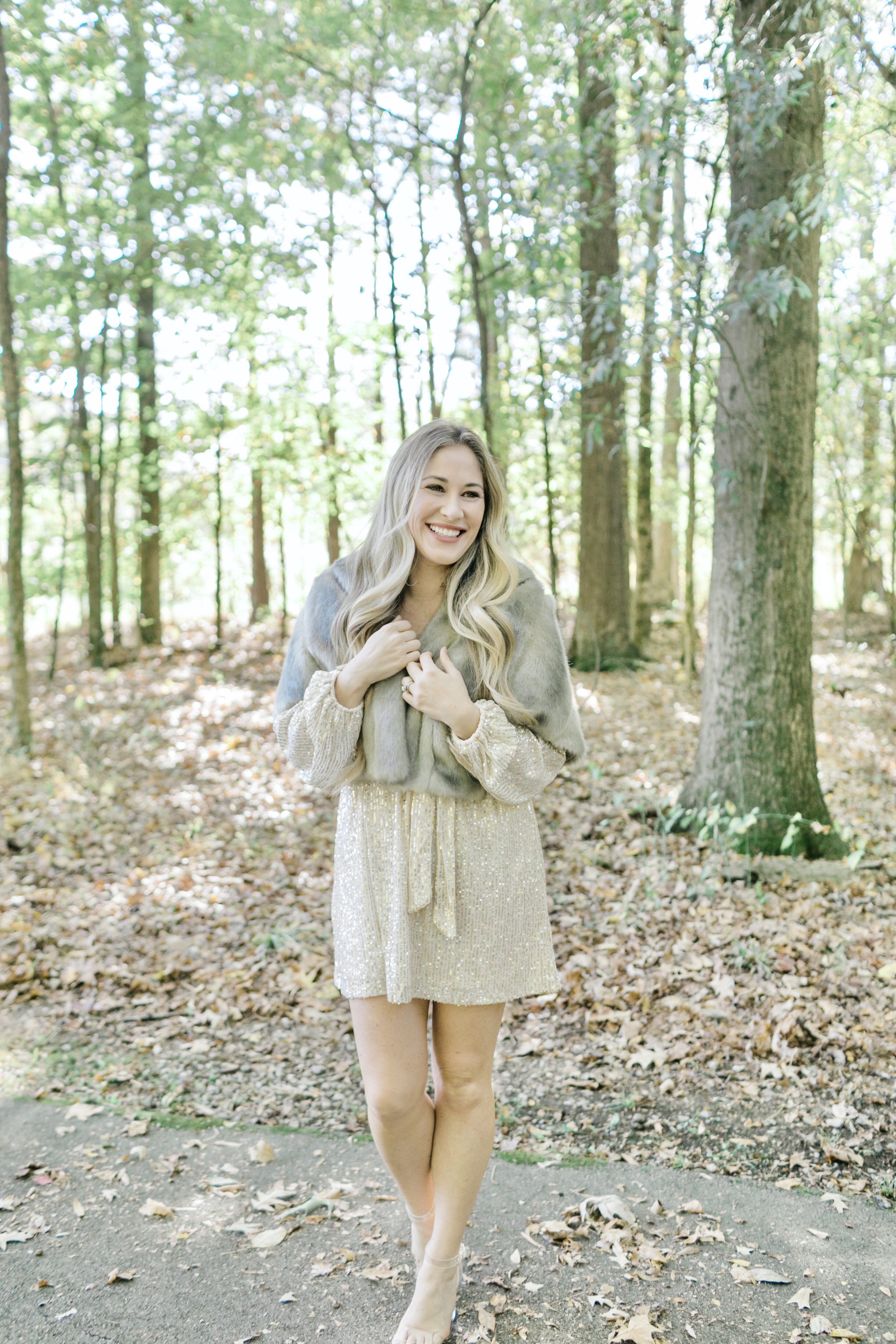 SHOP MY LOOK:

As y'all know, I always like to choose a word for each year. Last year (with a newborn), it was all about simplifying my life! I took several steps to try to make things in my life easier to be able to better enjoy the everyday moments. It ended up being a super busy year, but as a family of 5, I really feel like I did what I could to simplify where I could. 2021 ended up being a really good year, and I'm excited to move into the new year with a positive mindset.
This year, I want to take that even a step further. Not only do I want to still simplify, but I want to make sure to celebrate. Celebrate whatever comes. Celebrate in the moments. The little moments, the crazy moments, the happy moments, the kids, my blog. I want to make sure that I am truly celebrating it all!
Nothing will ever be perfect, but I want to make sure that I try my best to celebrate what life does send my way and just enjoy the journey. Life is much too short to not celebrate God, the people I have in my life and the good things that have happened. So this year, I am celebrating for what I do have. What is your goal, resolution or word for 2022?