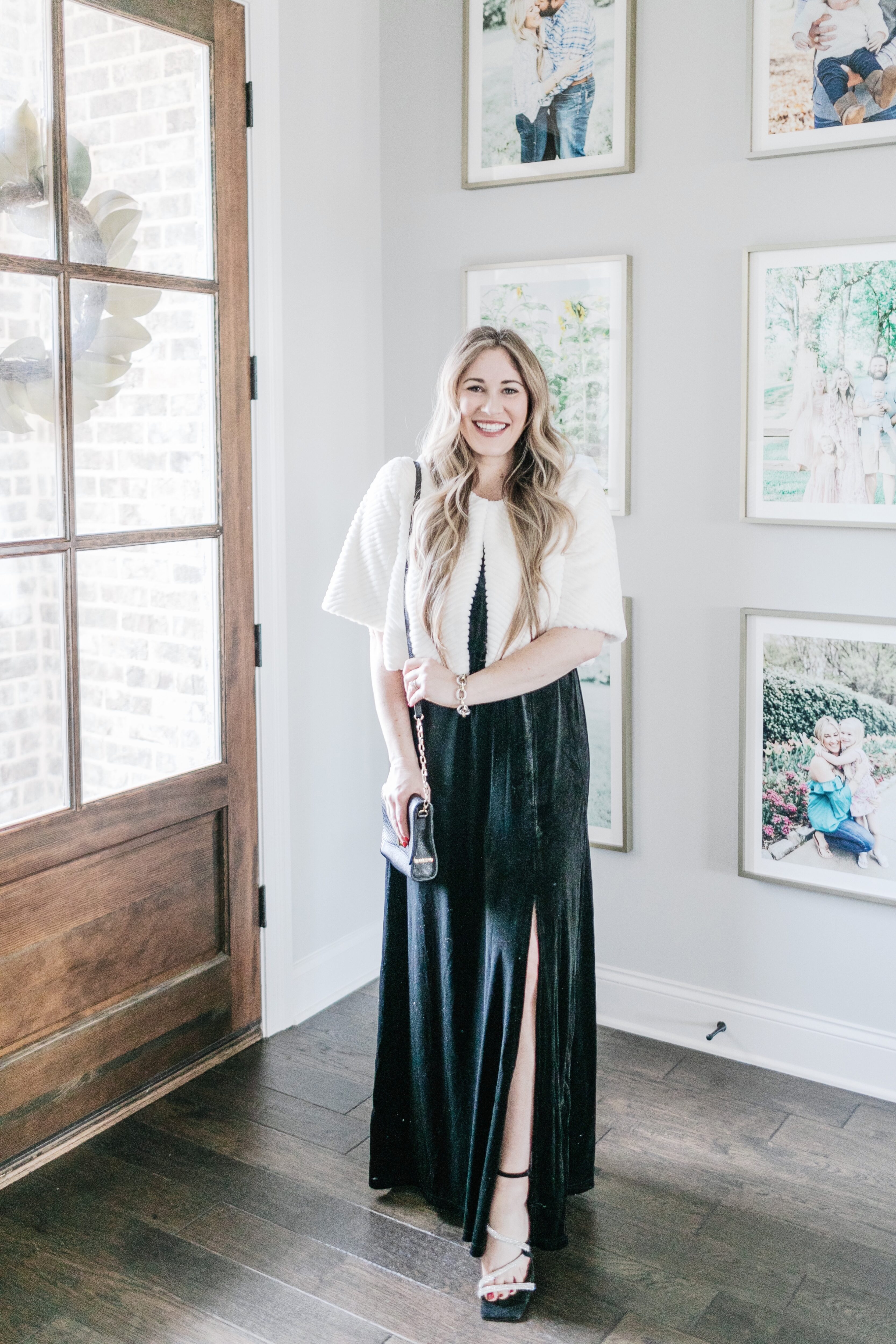 SHOP MY ELEGANT EVENT LOOK:

Even though Christmas is over, that doesn't mean the fancy winter events are. From winter date nights to dinners at friends to even winter weddings, there will still be plenty of nights to get all dressed up! And velvet is always a good idea!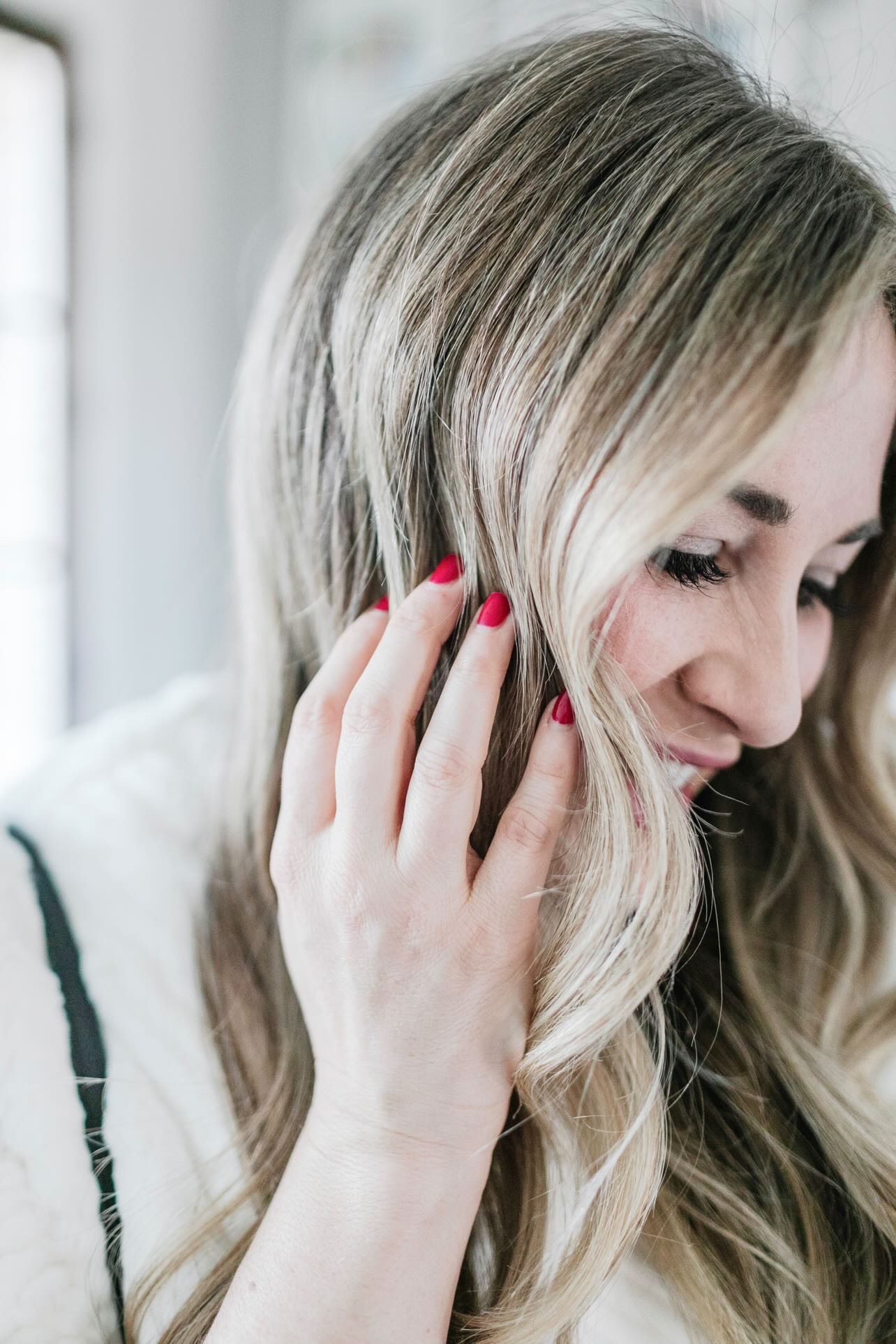 I picked out this pretty velvet maxi dress from Red Dress and paired it with these stunning heels and a pretty ivory bolero. Matt and I have a date night coming up, and I think this elegant event outfit would be perfect! There is something about the winter months that make me want to really dress up and add fun touches of shimmer, faux fur and velvet.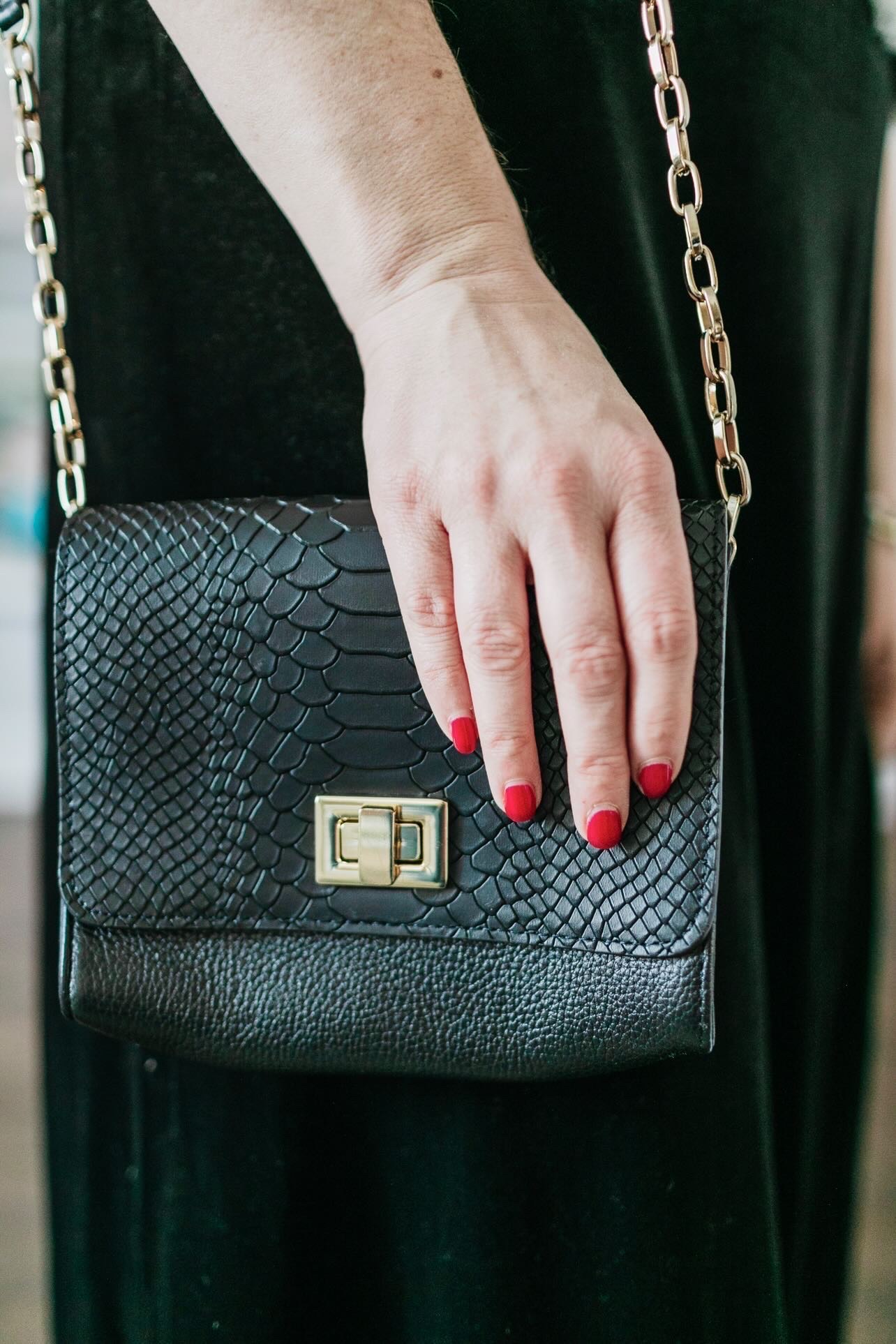 I think this elegant event look would even be perfect for Valentine's Day. Just add a pop of red, and you're ready to go! Do you have any fun events or night out planned this month or next? What is your go to for fancy winter events?