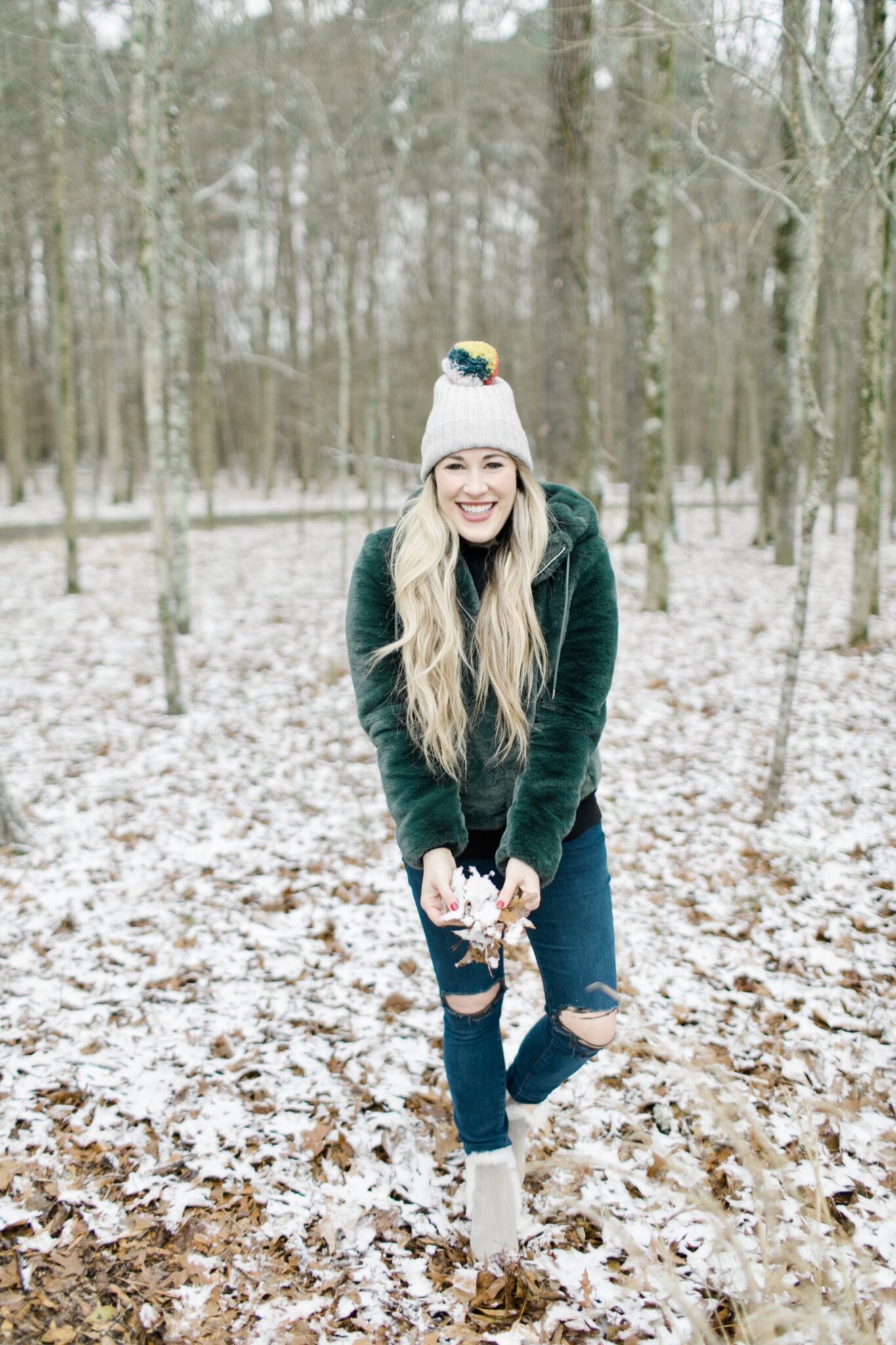 Happy 2022 y'all, in case I haven't said it enough! I know we are only 2 weeks in, but I'm excited about this year and all the possibilities. The possibilities to grow my business, grow my relationship, grow in practicing patience and to really grow in taking in all the moments with my family, my kids and our adventures. If a new year does bring us something, it sure brings us at least another day and another chance to work at things and a renewed positive outlook.
I have already shared my word for 2022, my tips to stick with any goals you may have and to turn them into habits and a great lower body workout. And I'm excited today to finally share my end of 2021 survey here! This year marks the 10th year for this blog, and honestly I never thought I would be sitting here doing this 10 years later.
My blog has evolved so much over the years (and I have too), and I like to make sure I am still sharing content that you can hopefully learn from, enjoy or even get a little inspiration from. Whether it is an outfit, a local restaurant tip, a travel location, my favorite baby products or even my favorite lipstick, I love to share it all. I would love to hear what YOU LOVE though!
HOW TO ENTER THIS TARGET GIFT CARD GIVEAWAY:
Make sure to check out my survey right here. It is only 10 questions long and should only take a few minutes to complete. Then check out the rafflecopter widget below and make sure you add your information to get your entry to win a $100 Target gift card! We can NEVER have too many things from Target lol! Again, thank y'all so much for going on this blog journey with me for another year. I truly appreciate it and would love to hear what you love and what you don't love about the blog so I can try to share more of your favorites. Happy Friday y'all!
a Rafflecopter giveaway