This is a sponsored post written by me on behalf of the Pigeon Forge Department of Tourism. All opinions are my own. Thanks for helping me support the brands I love. For more information on Pigeon Forge, visit their official website here.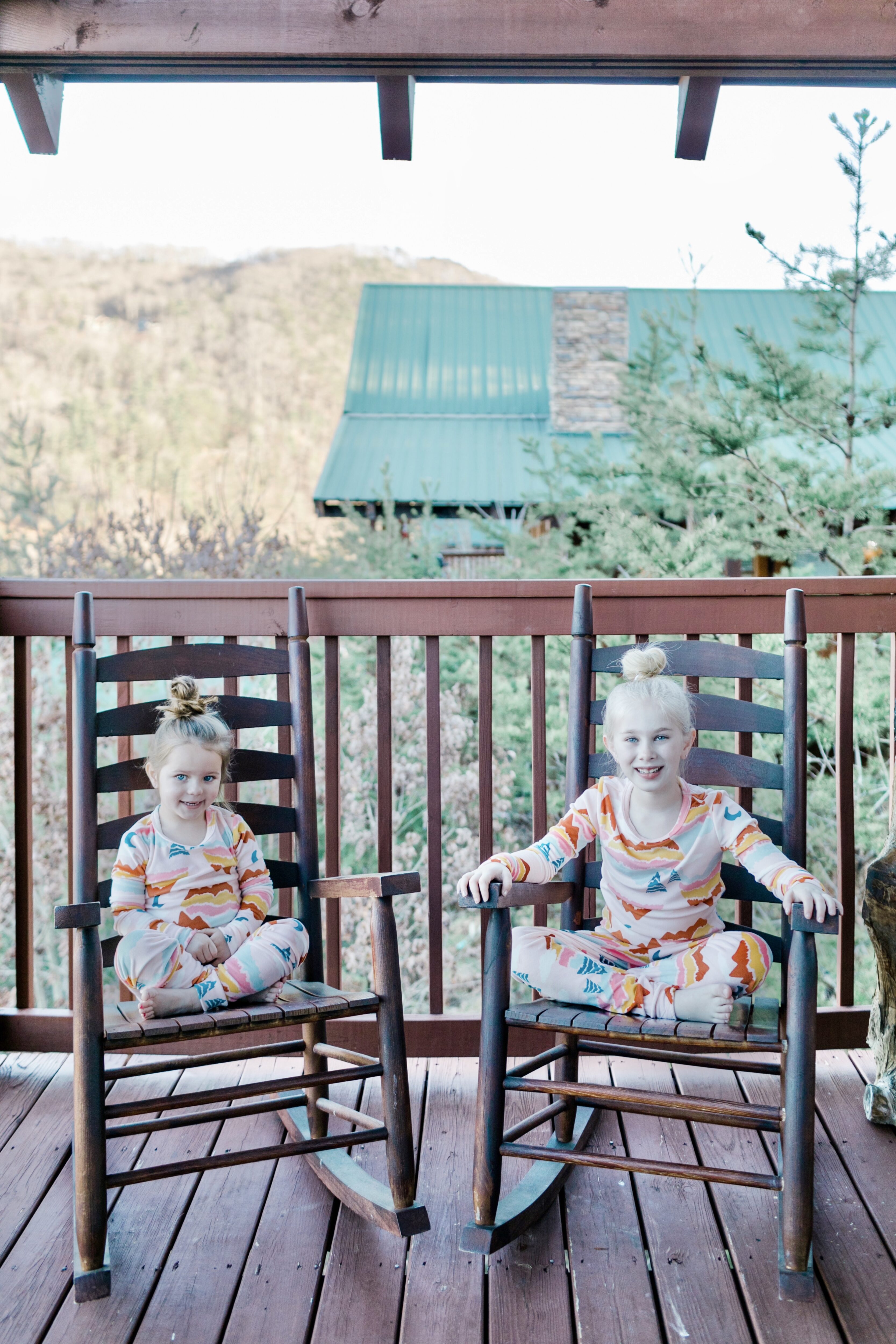 SHOP OUR PIGEON FORGE LOOKS:

We all loaded up for Spring Break along with my friend Mary Kate, her husband and their son, Mark, and we had the BEST time y'all! I grew up going to Pigeon Forge, so it has been a favorite of mine for years. I took Matt couple years ago, and we just loved seeing all the pretty mountains and all that Pigeon Forge has to offer. I was pregnant with Grayson at the time, so we were pumped to be coming back this spring with all 3 kids!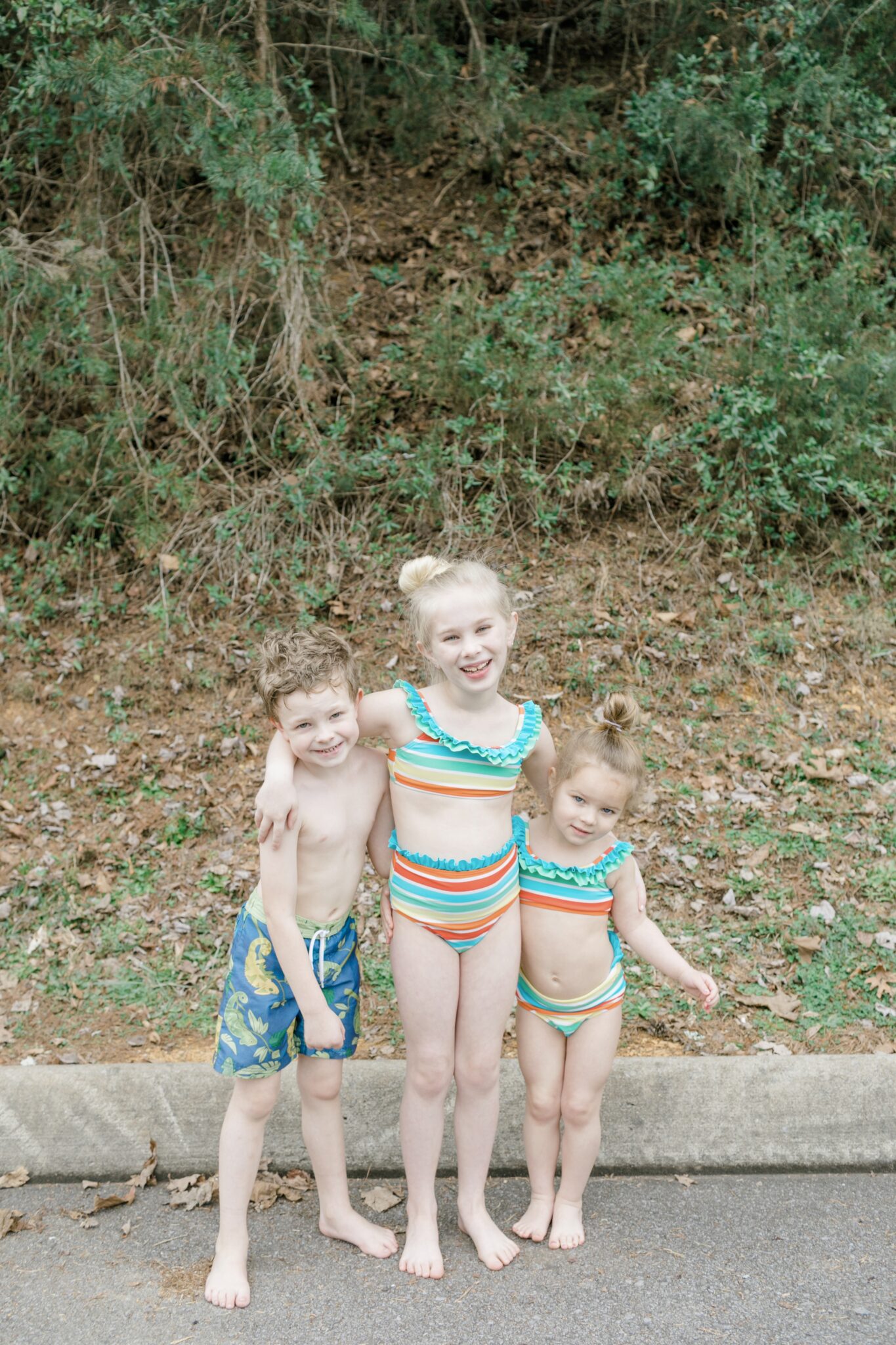 There is so much to do in Pigeon Forge whether you're looking for hiking and waterfalls, dining and dinner shows or amusement parks and arcades. There is definitely something for everyone, no matter what you like. This time around, we had kids ranging from 7 to 1, so it was important to us to do things that were easy with the kids. And that started with where we decided to stay!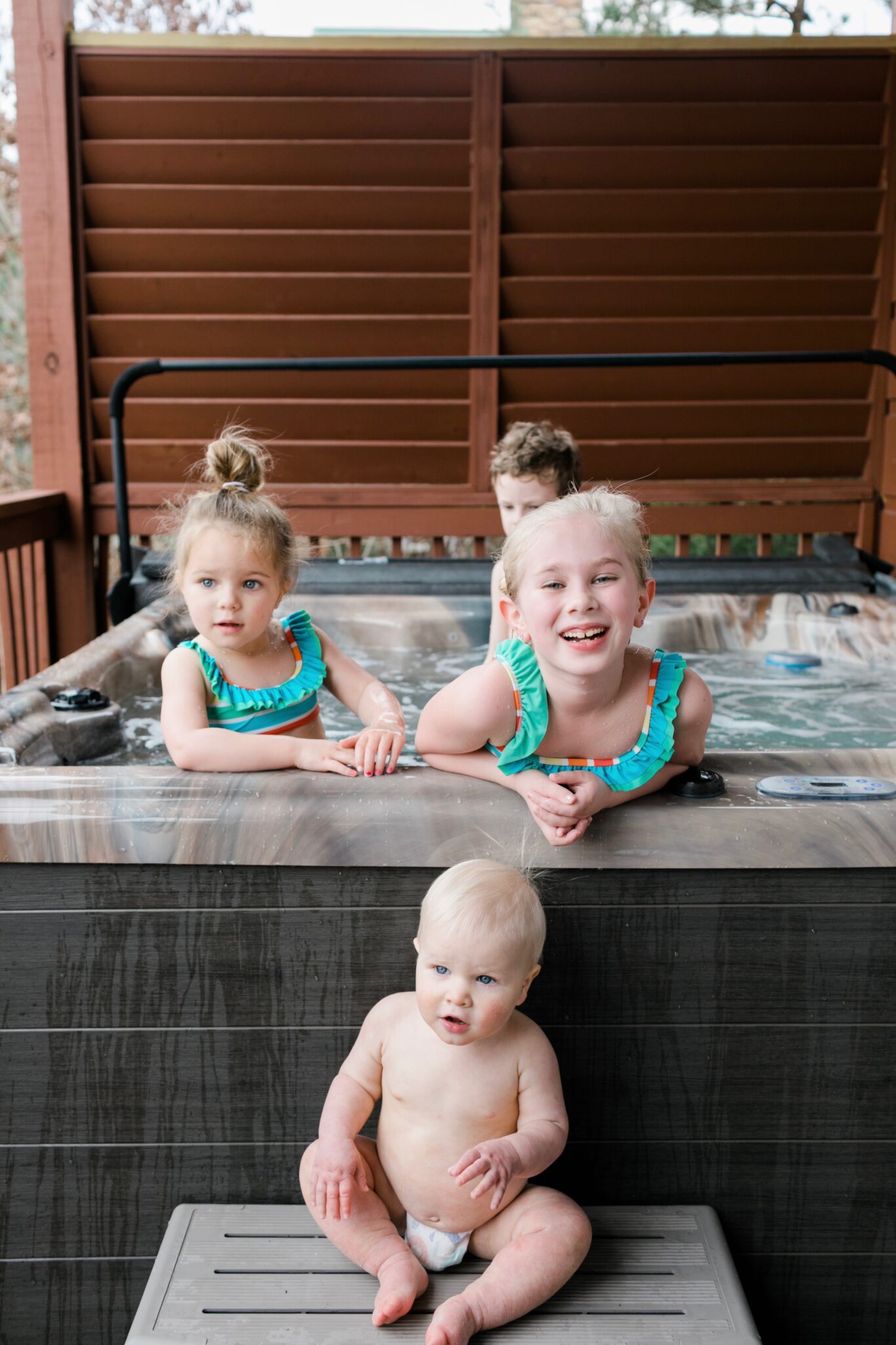 This year we stayed at Eagles Ridge Resort again, and we truly love it here! This is the same place we stayed back in 2020, and you can read more about that here. We stayed in a 3 bedroom cabin that had a nice deck on both levels, a game room downstairs, a hot tub and grill outside and plenty or room to spread out! There was also plenty of room around the cabin outside, and the kids absolutely loved to go exploring each day in the woods. It was a blast for them, and we loved the convenience of being able to cook there each day and spend time in the hot tub each night.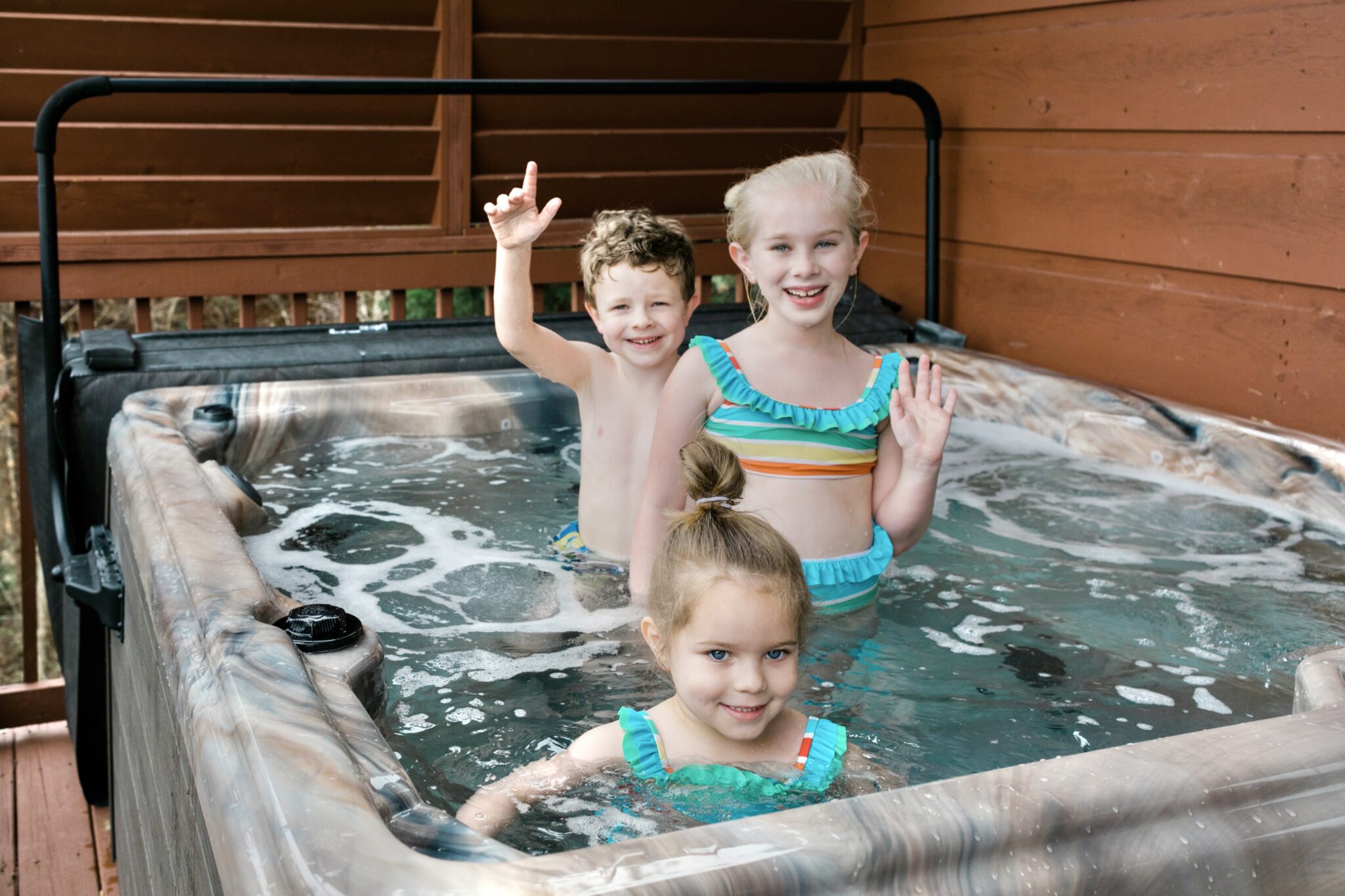 We planned out our days with the kids in mind, and we tried to keep either the morning or the afternoon free each day for the kids to just play in the hot tub or run around and relax some before we loaded them up in the vehicle to explore. I think it was a great mixture of planned activities and free play, and the kids said it was one of their favorite trips.
Keep reading below for my top 8 best things to do in Pigeon Forge with Kids .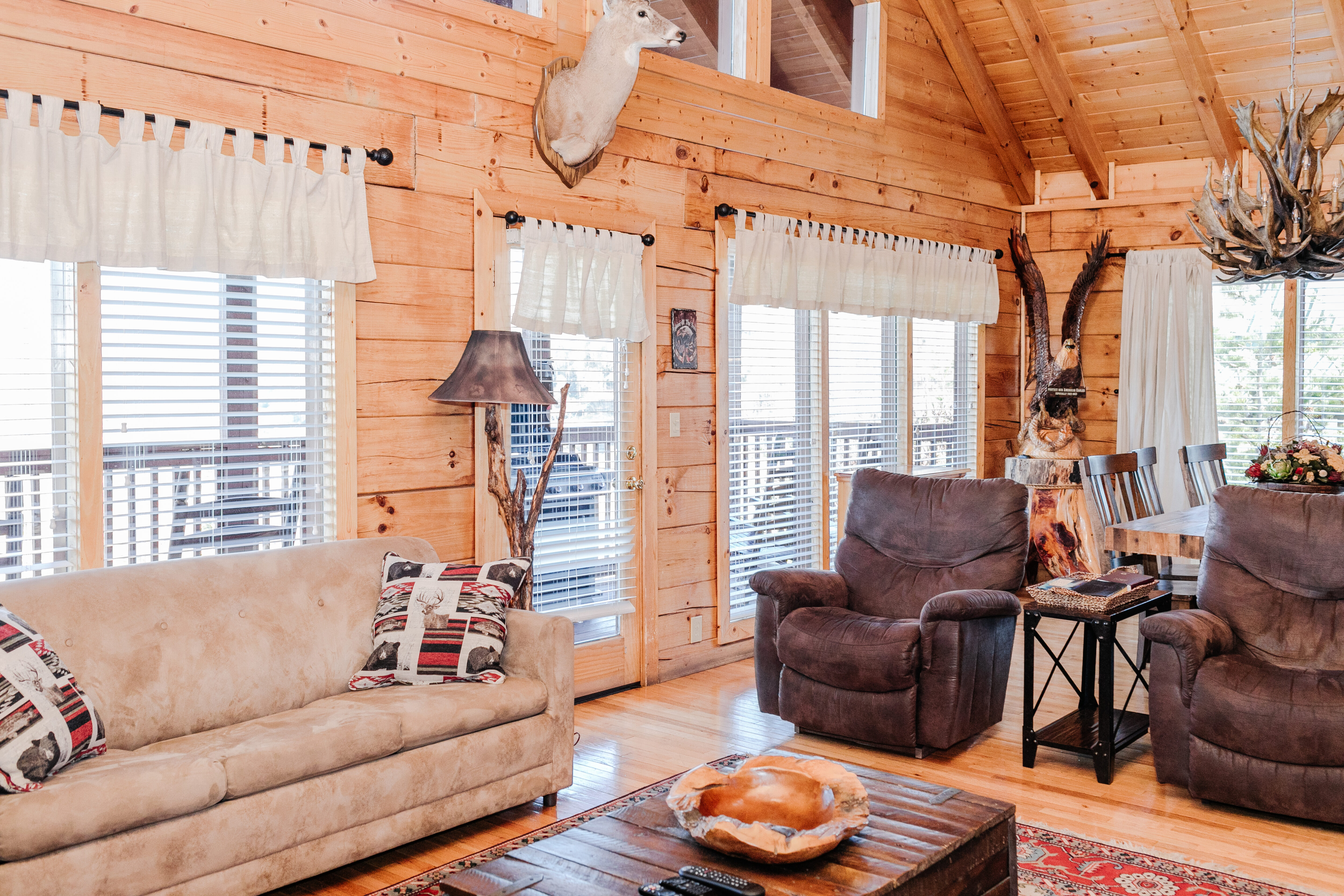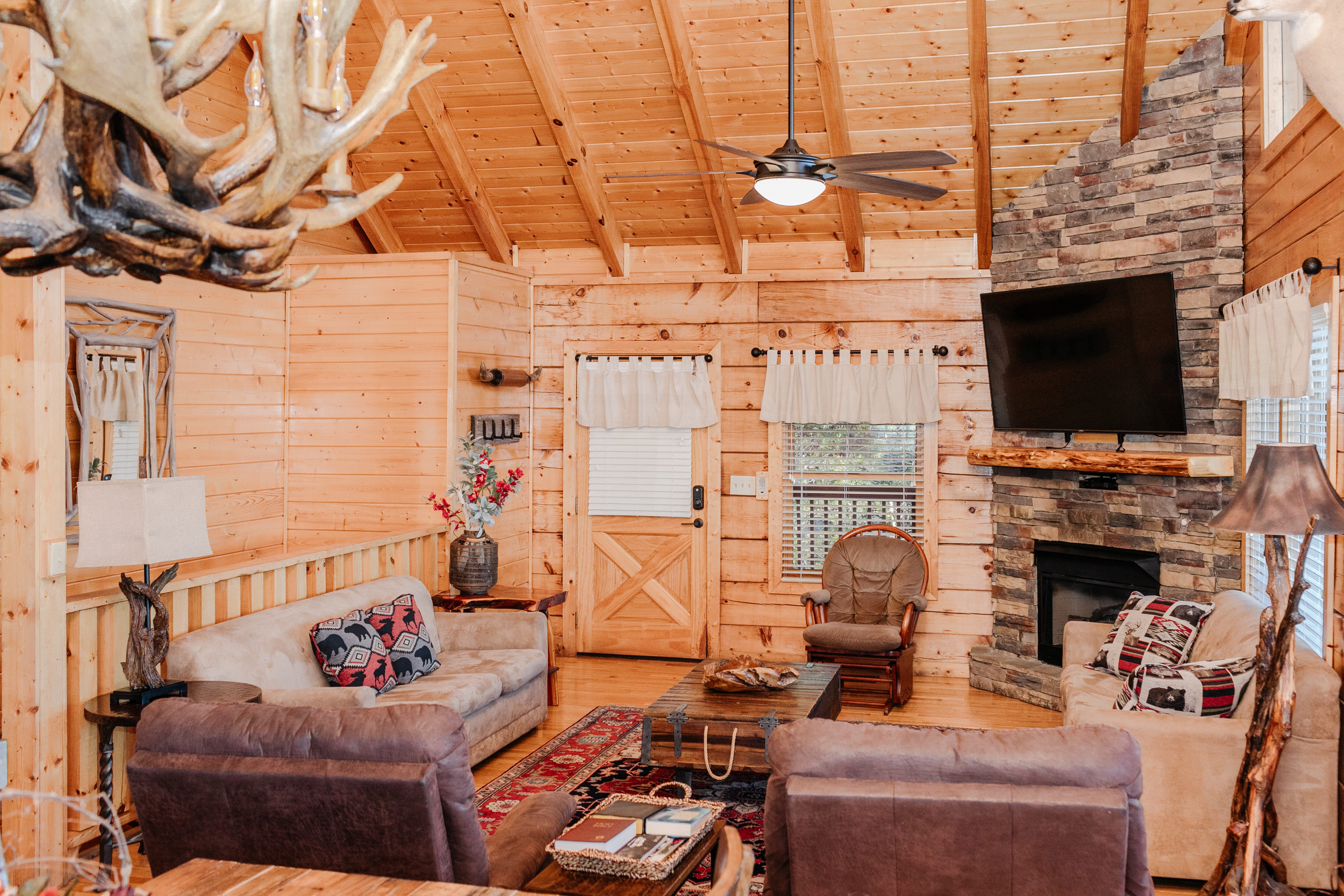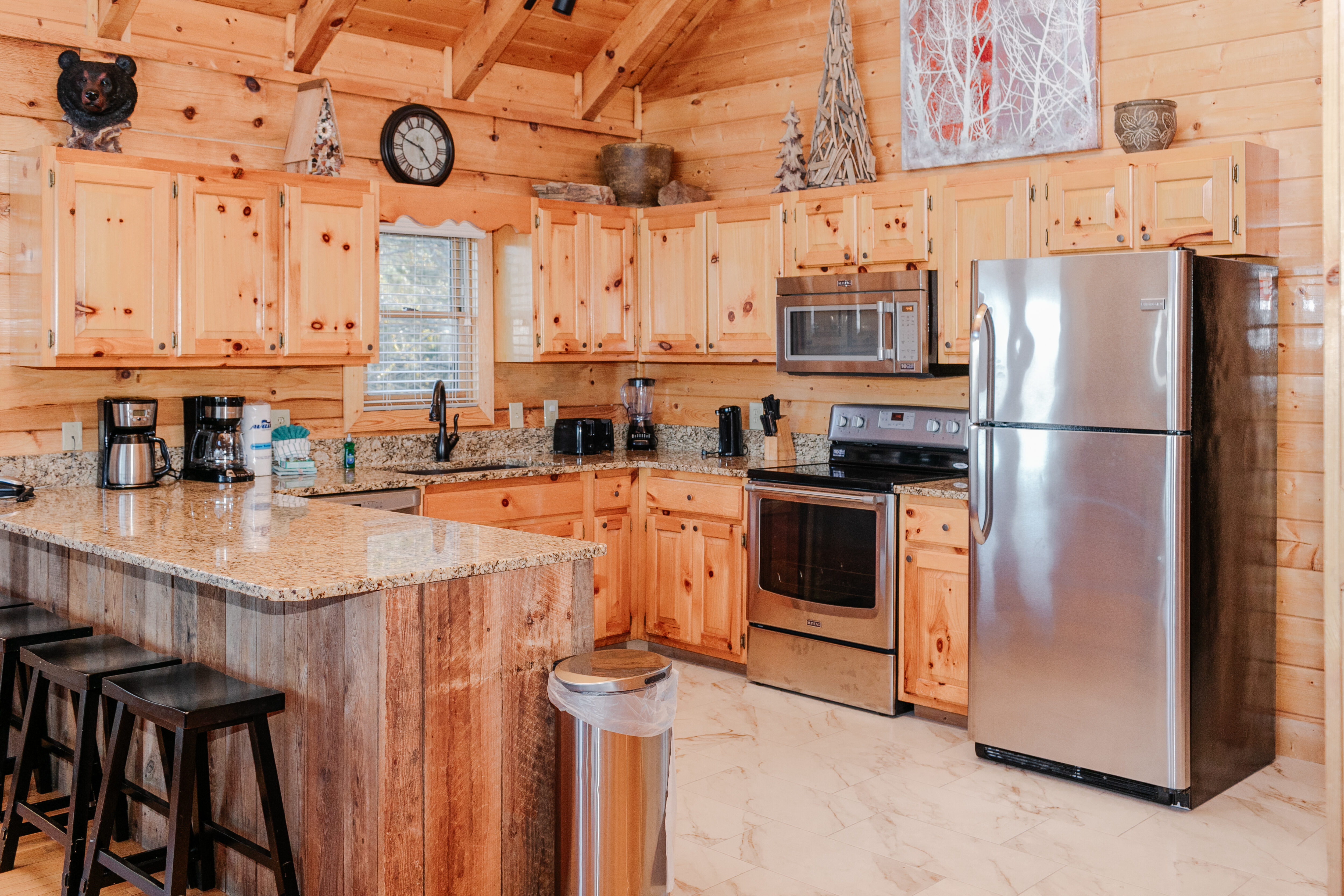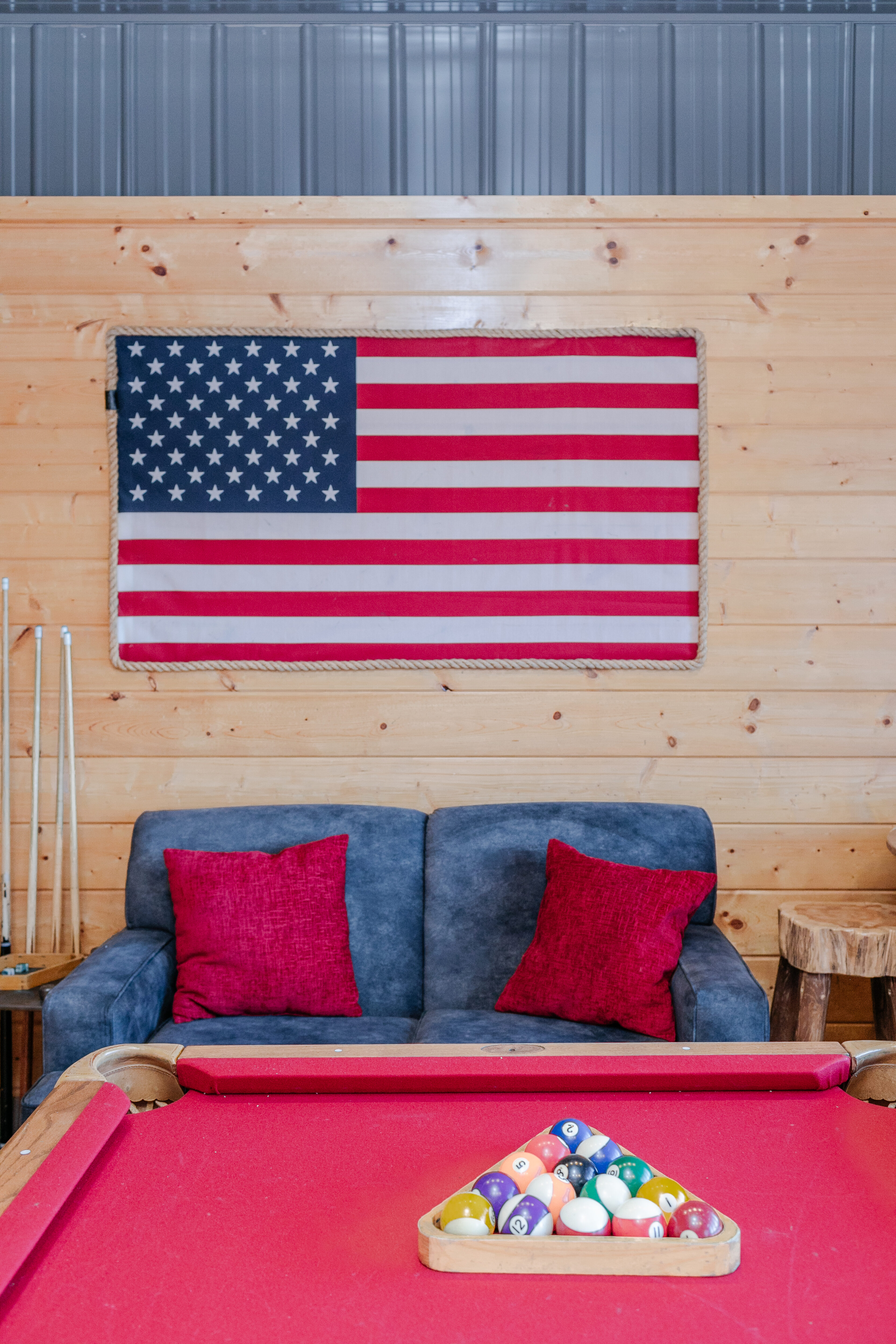 From the beautiful Smoky Mountains to historic buildings like churches and houses built in the 1800s to wildlife, Cades Cove is my favorite place to see the Smoky Mountains. It is so picturesque! The kids loved running around outdoors, and they even saw a turkey and deer. Last time we went, we saw black bears. Pack up a lunch and drive through Cades Cove with the entire family.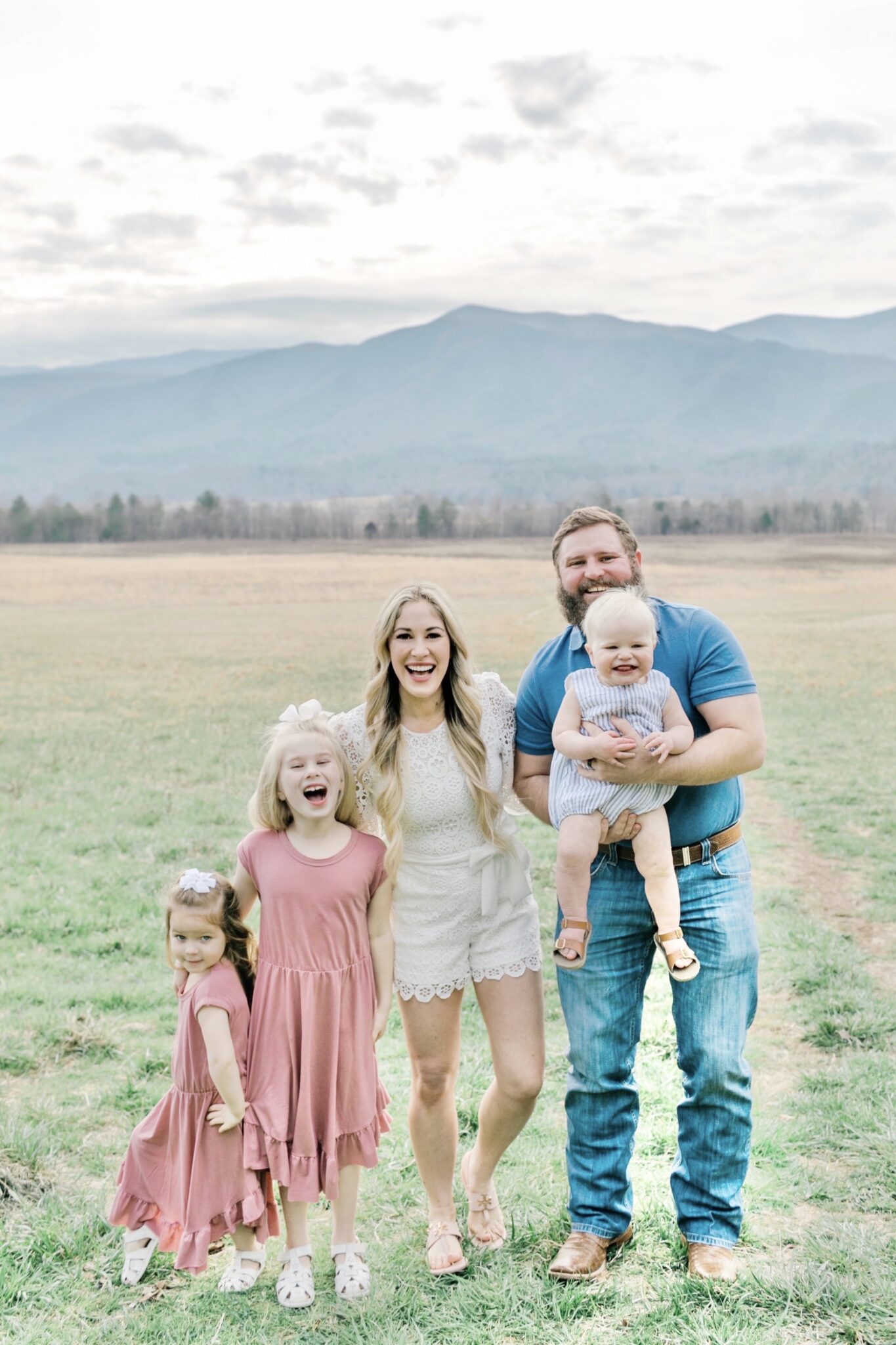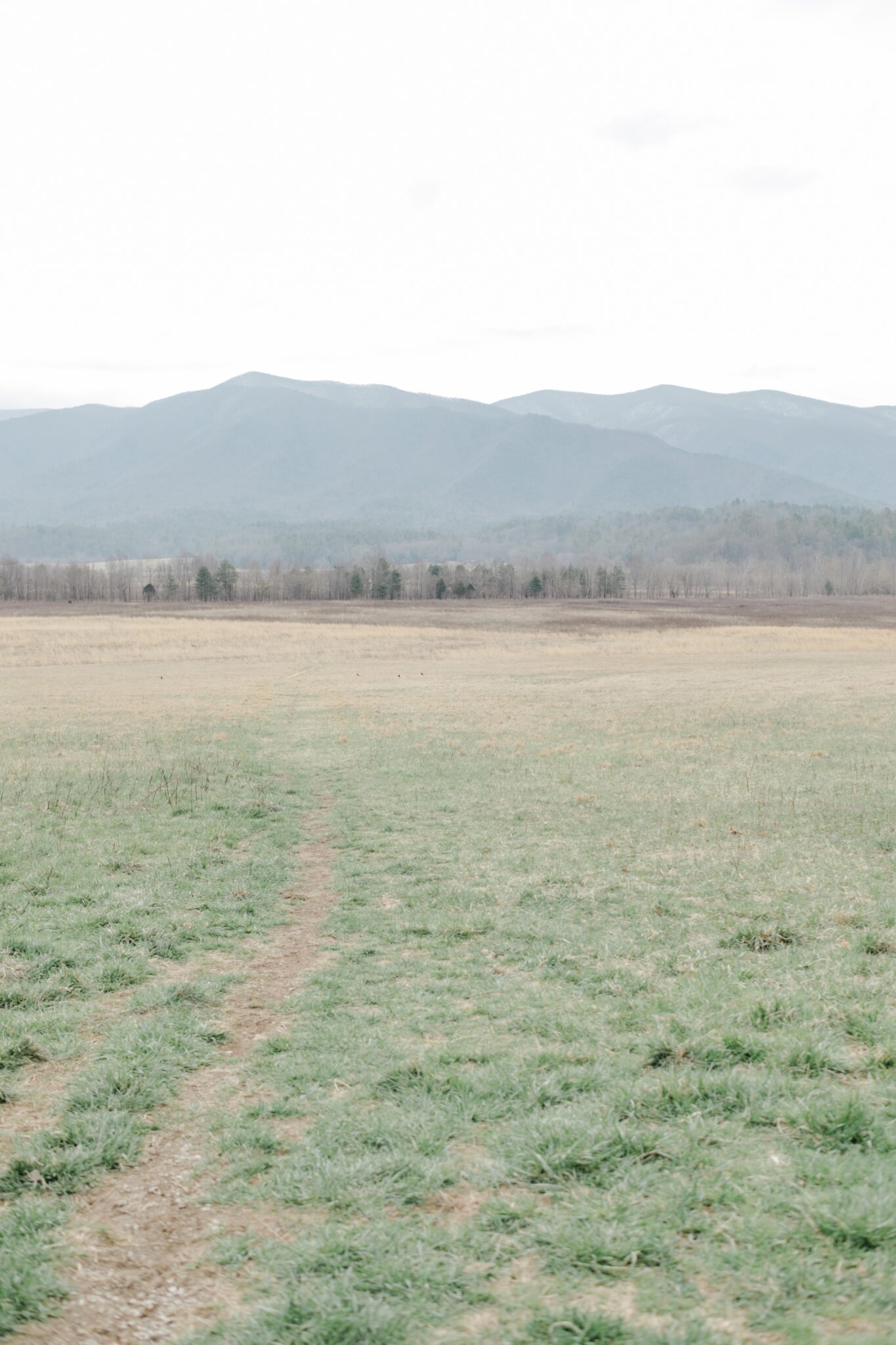 America's first indoor snow park is right here in Pigeon Forge! This is fun for the entire family…year round! You will want to try the snow tubing! It is too much fun!
The Island in Pigeon Forge – From a gigantic Ferris wheel to a coaster and lots of good food and shopping, this is such a great place to go to keep the kids entertained all day.
This is one of our favorite amusement parks. It is so much fun for everyone from rides to good food to music. There is so much to see and do here. We loved the rides, the playground for the kids and the food. And we cannot wait to come back to the water park when it gets warmer too!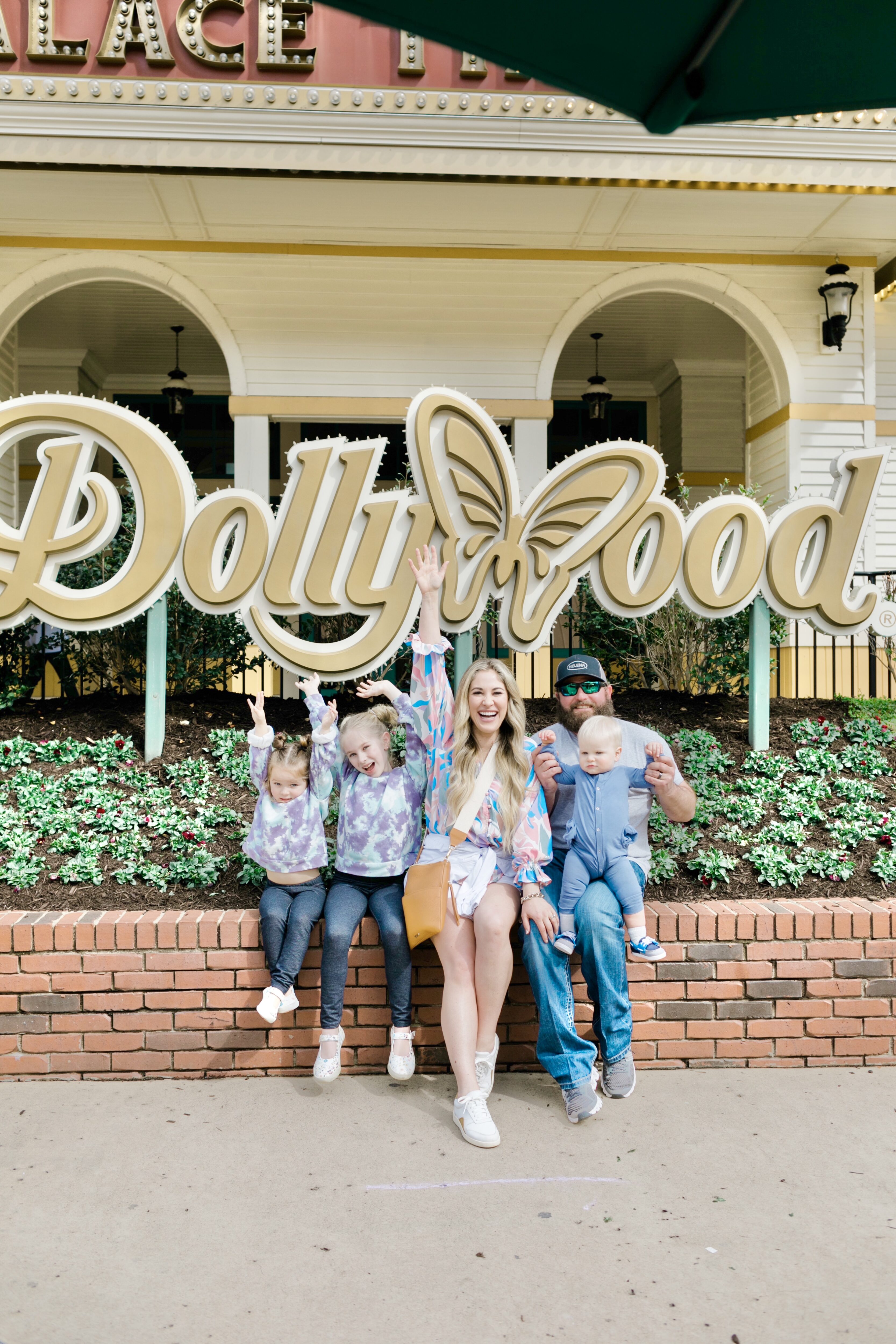 This is such a unique place. You can see goats on the roof, feed them and even ride the mountain coaster here. Leighton and I rode it twice, and it is SO much fun! If you love heights and speed, you will love this coaster.
The kids had so much fun playing miniature golf here. And there are tons of cute photo ops throughout. And don't forget the candy store inside! The older kids each got a sucker when we left, and they were as happy as could be!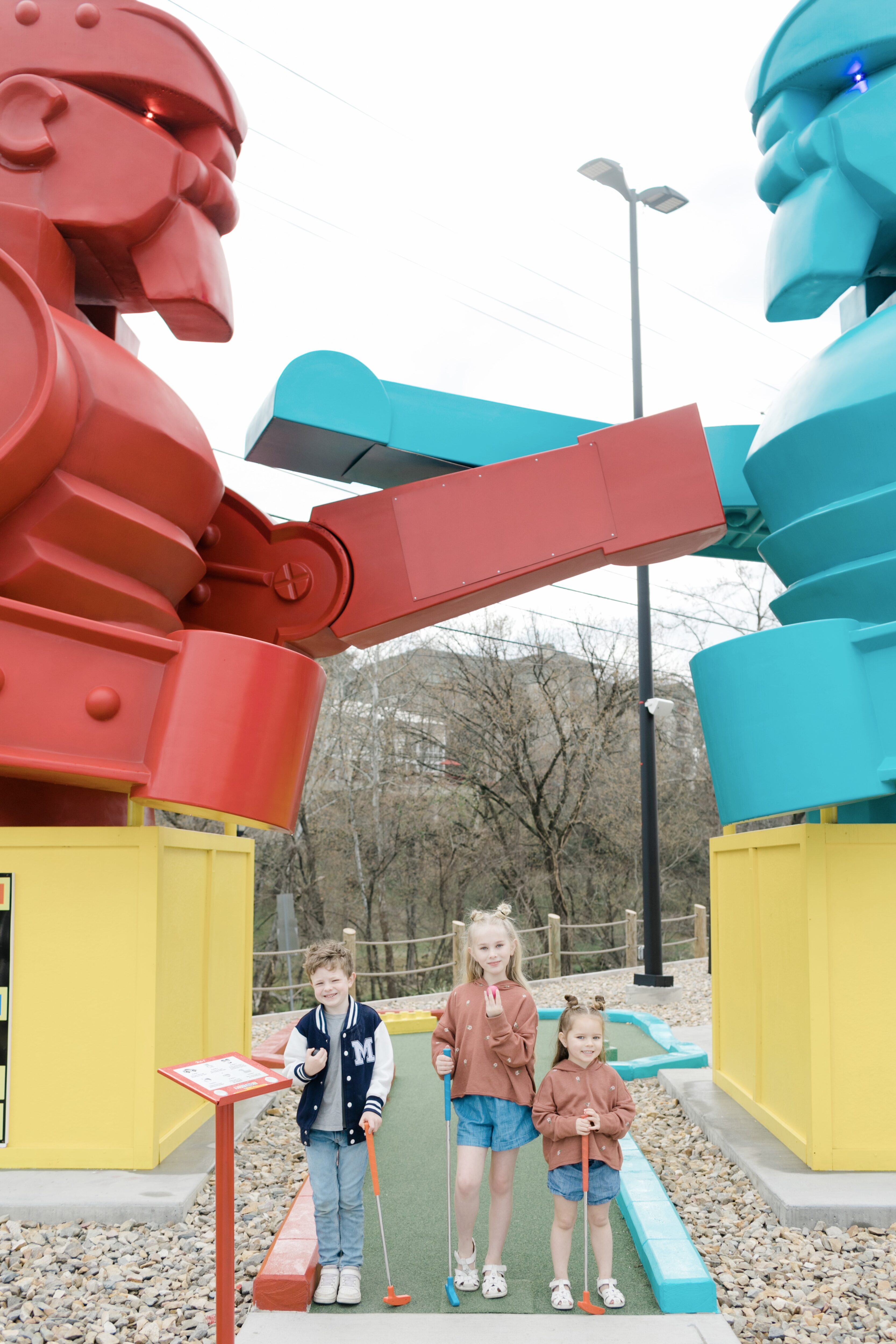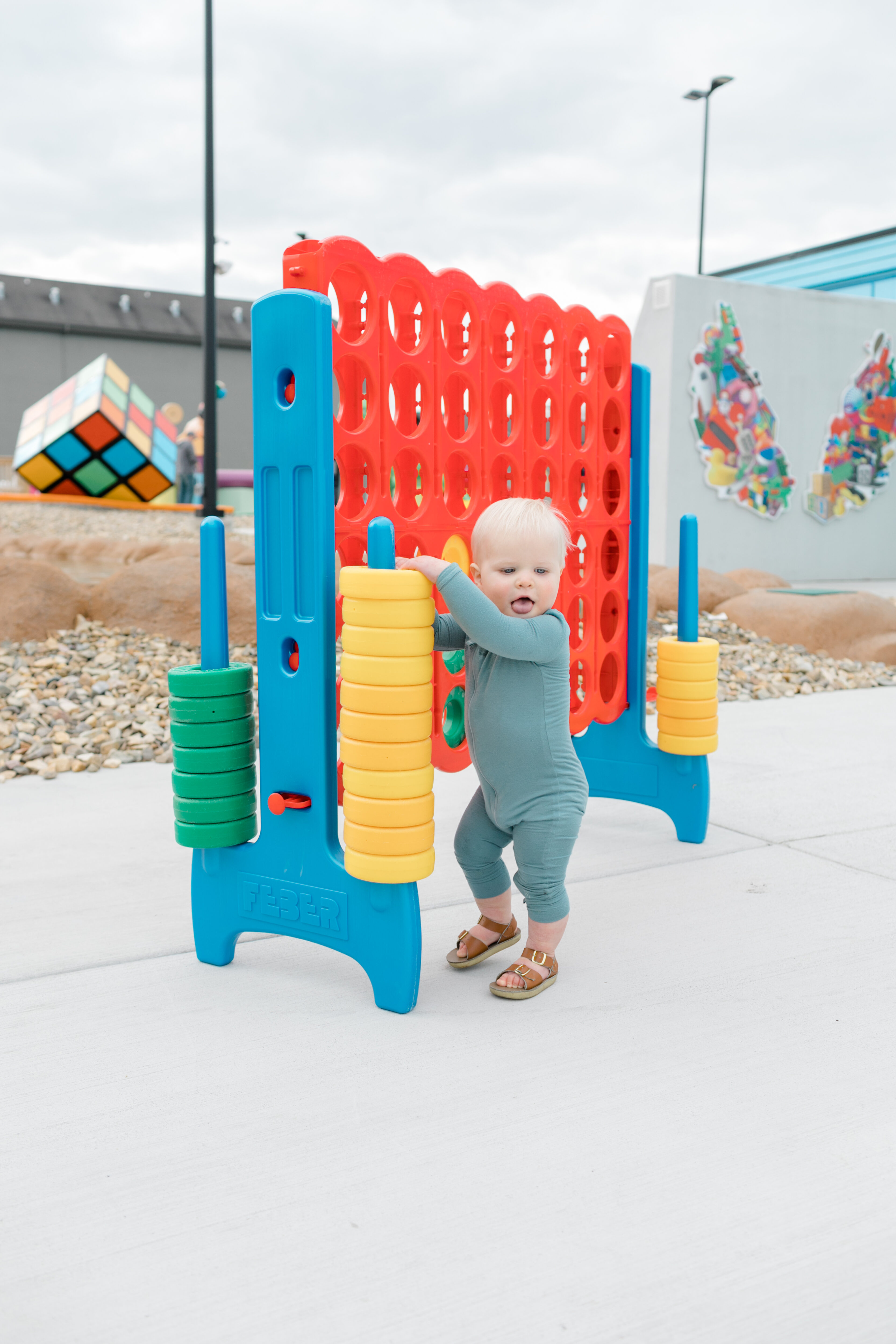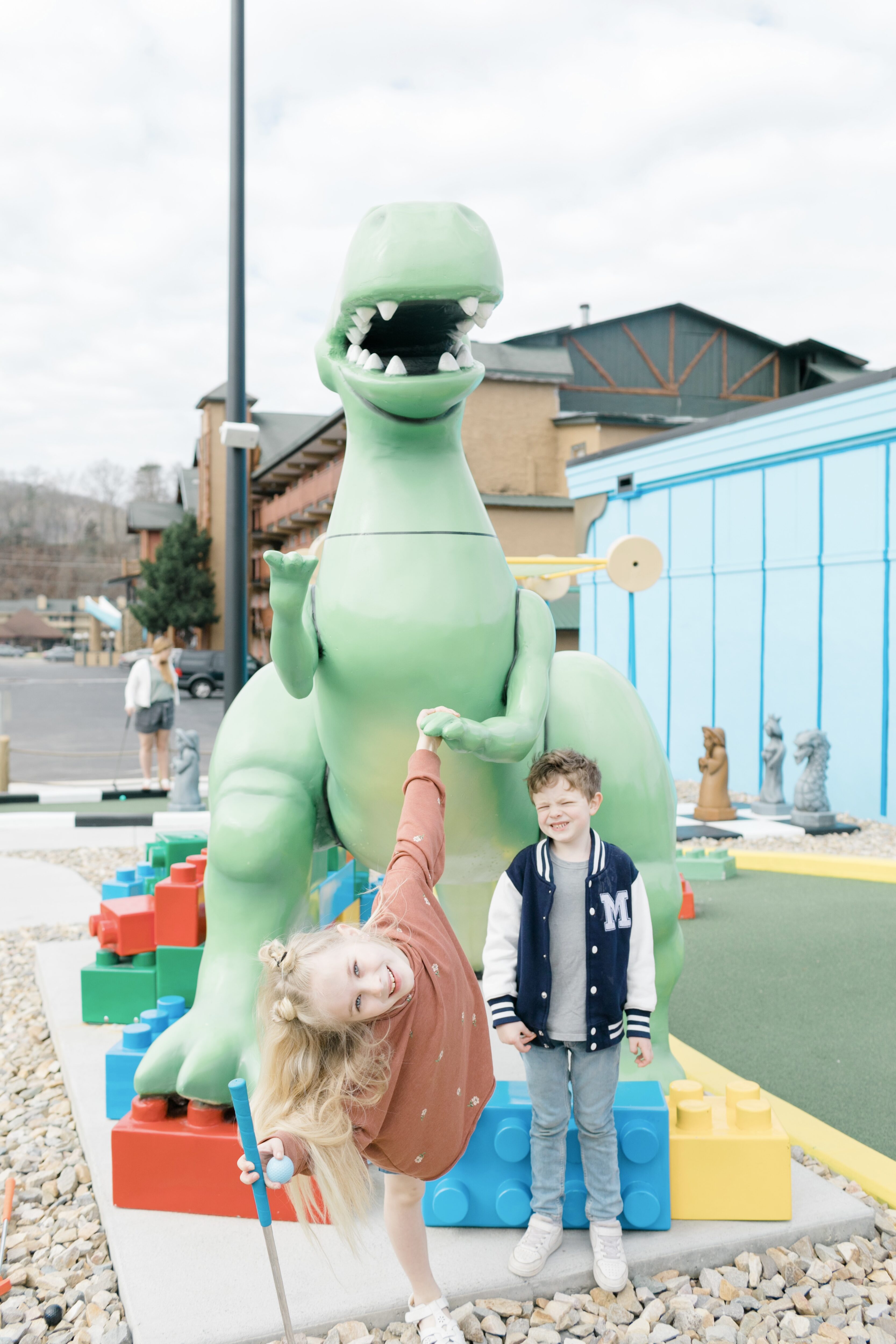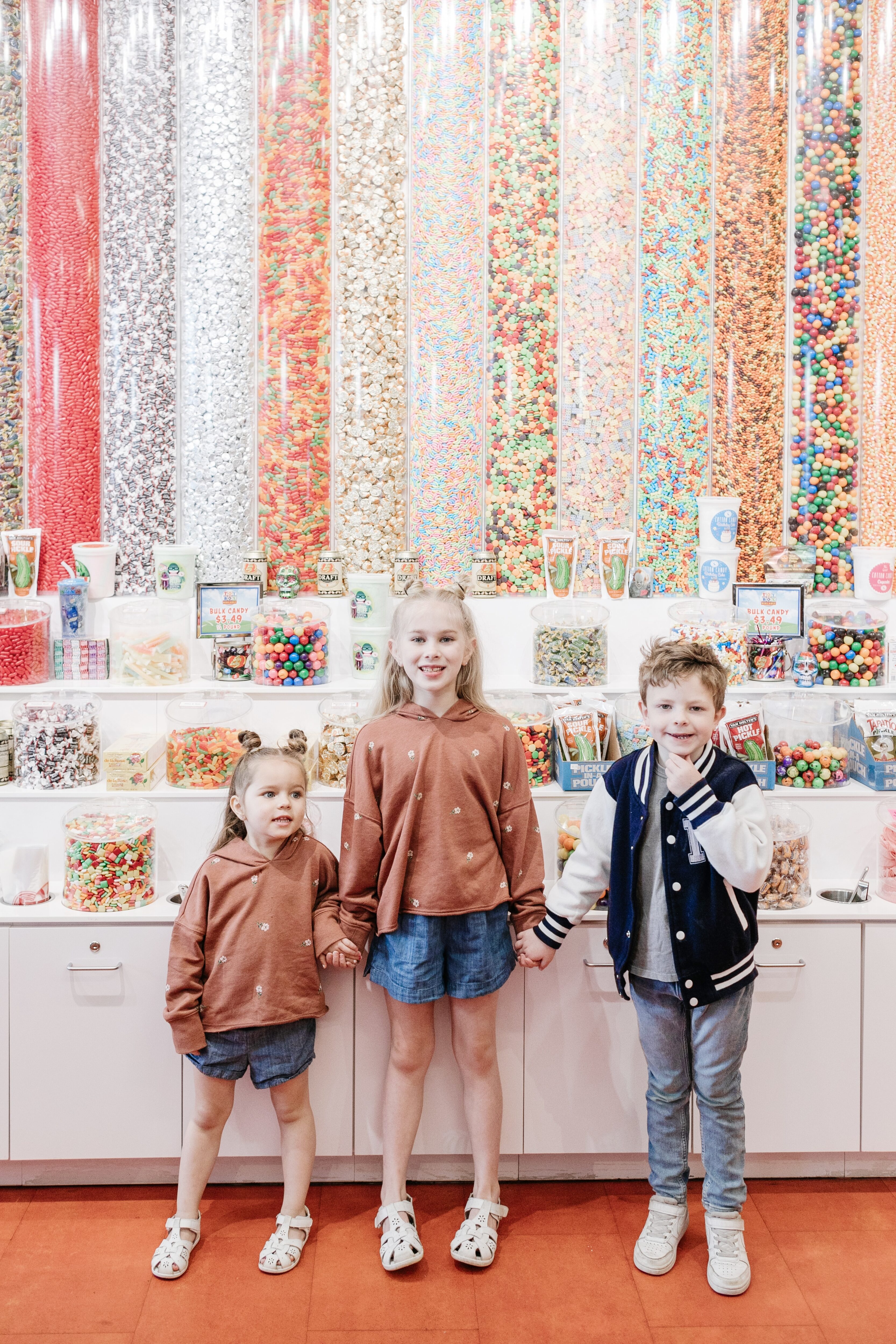 This show not only has a great meal, but it is also great entertainment for the entire family. It will definitely keep all the kids happy as they are constantly watching singing, dancing and swinging from the pirate ship. We will definitely be adding this back to our list too when the baby gets older!
Not only do they have upper river float trips, but they also have lower ones that are perfect for the entire family. From ages 3 and up. This was actually one of our favorite things we have ever done in Pigeon Forge. We cannot wait to come back in a couple years when the baby is 3 so he can go with us all.
Have y'all been to Pigeon Forge yet? What are your favorite kid friendly things to do there?