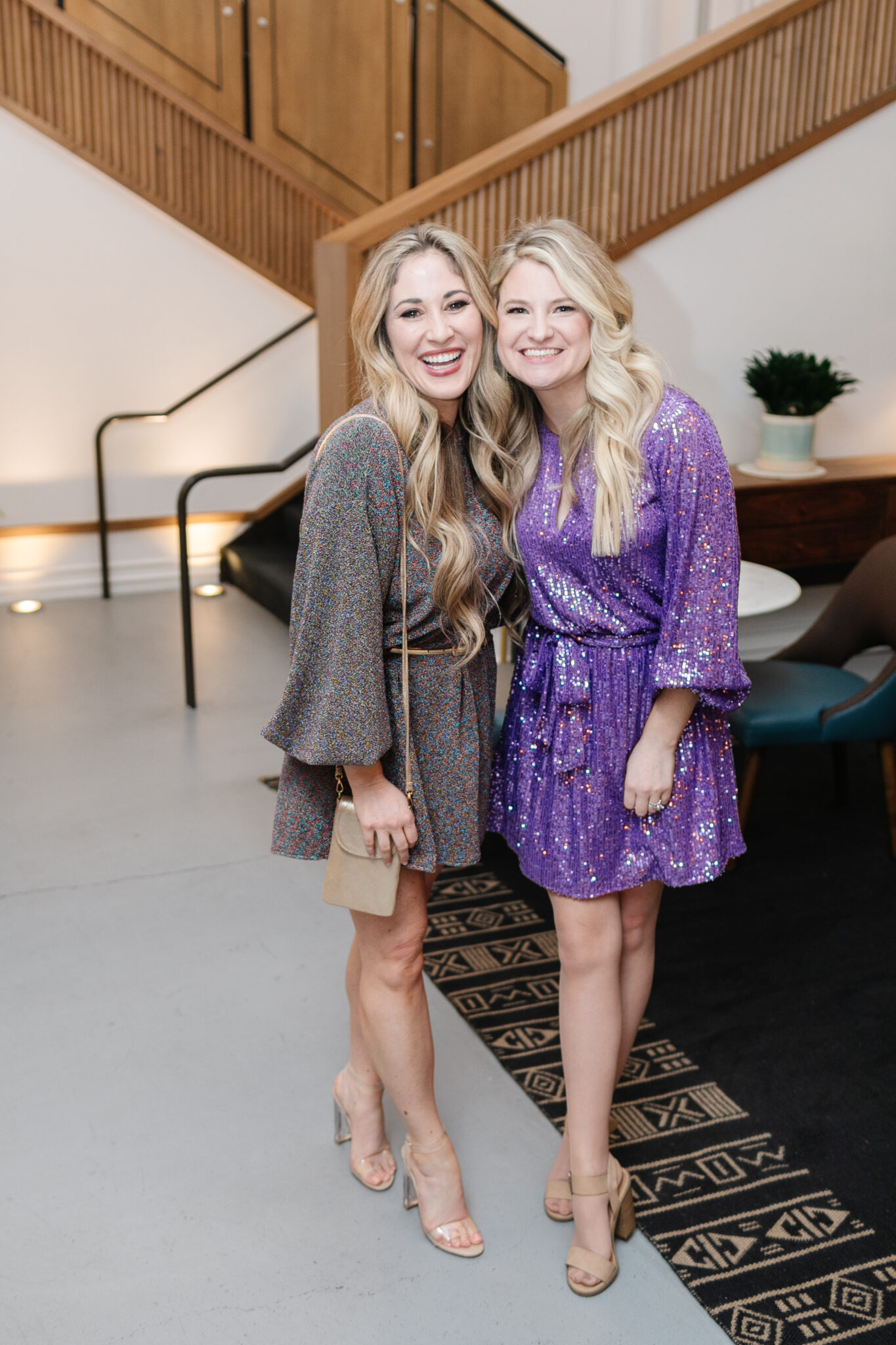 Shop my Memphis Spring Looks:

Last month, at the start of spring, Mary Kate and I had a fun girl's work staycation right here in Memphis at Hu Hotel. If you're from Memphis, you know the weather can be a little hot and then cold…and all over the place. One day it's warm, and the next day it's snowing… literally.
What to Wear in Memphis in the Spring: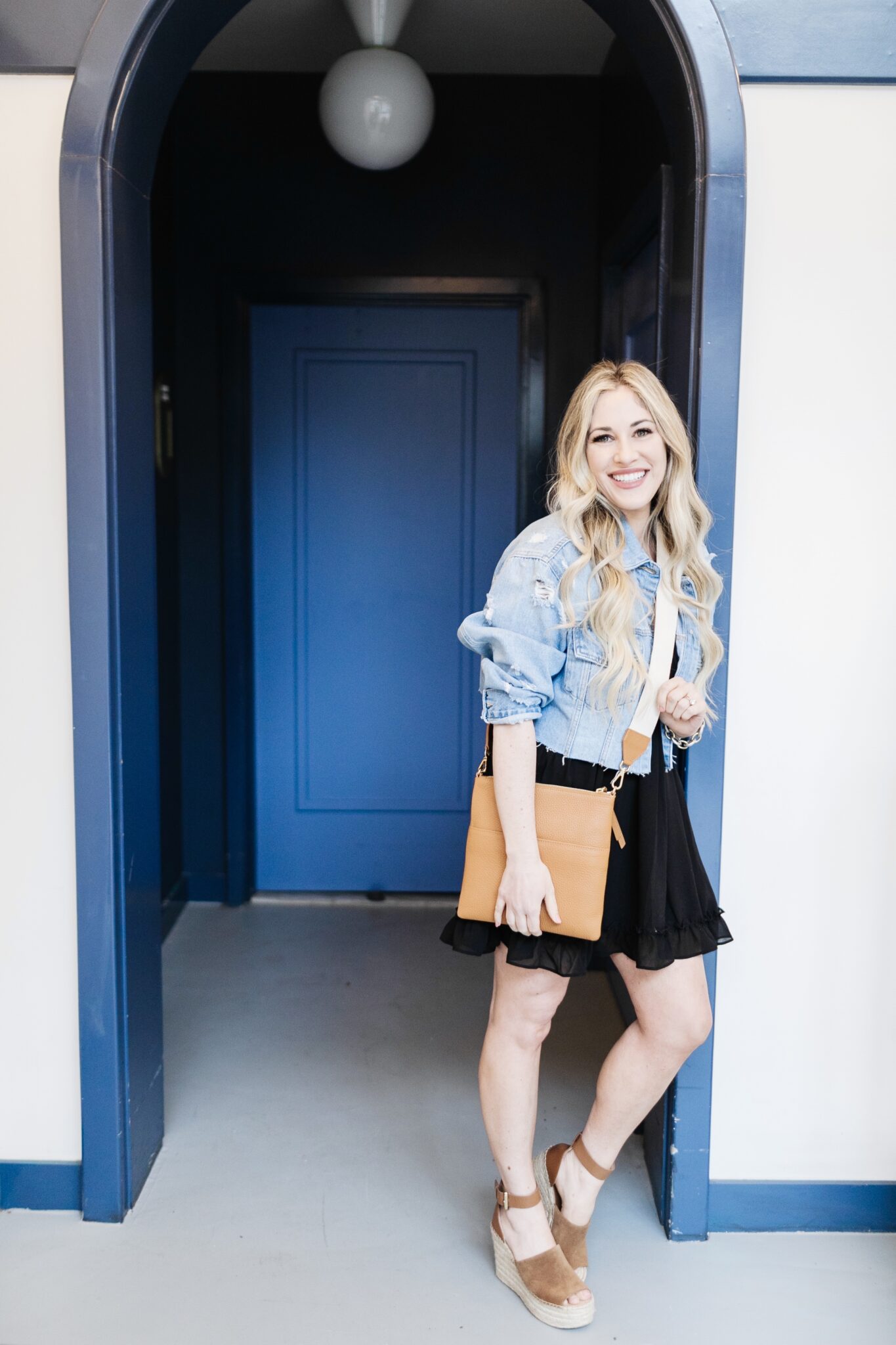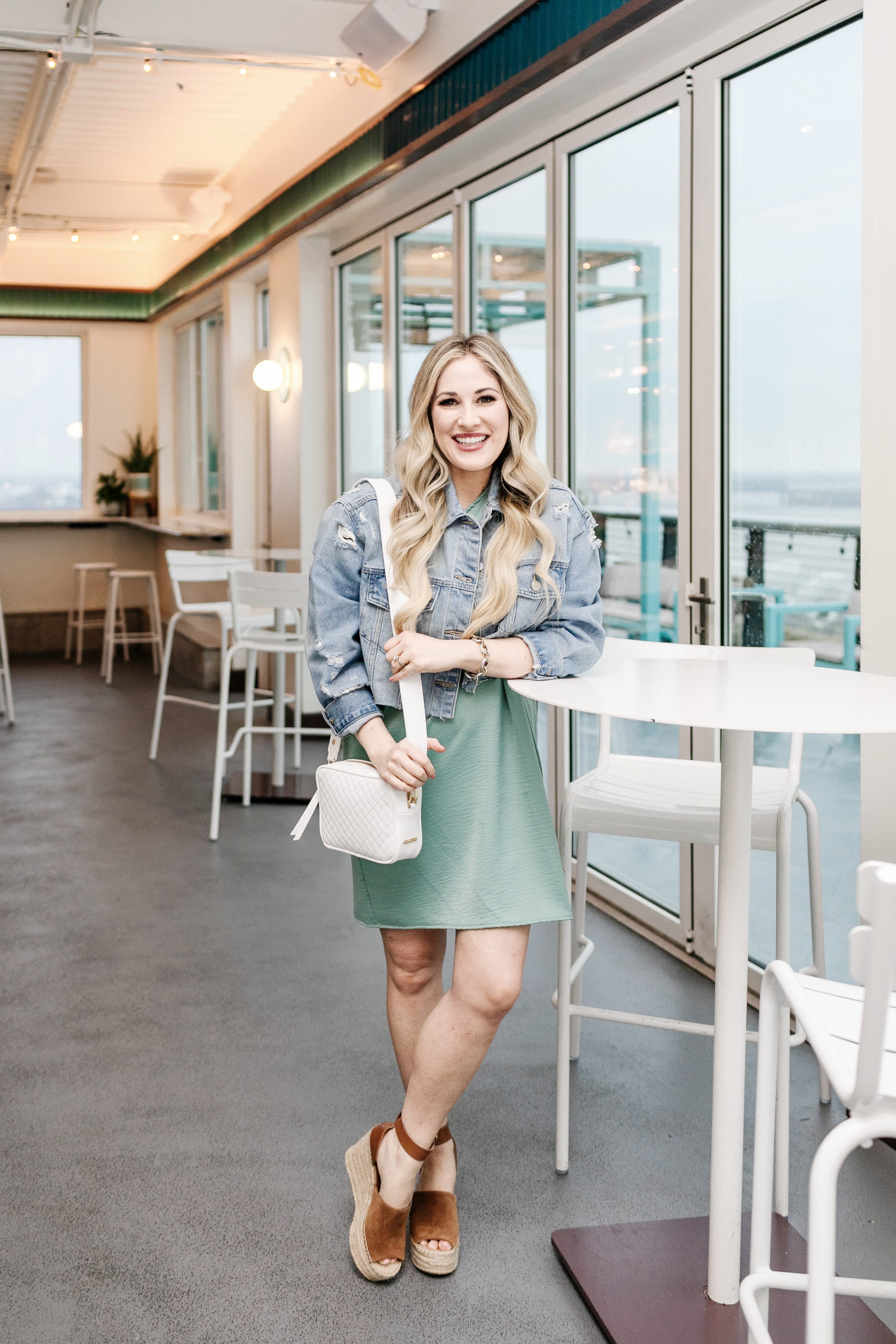 For anyone planning a trip to the Memphis area, I wanted to share some of my recently spring outfits. Just remember to always throw a pair of flat boots and a jacket to layer in case it all of a sudden turns to winter again. = ). And grab your favorite crossbody bag because they are perfect for walking around when you're exploring the city.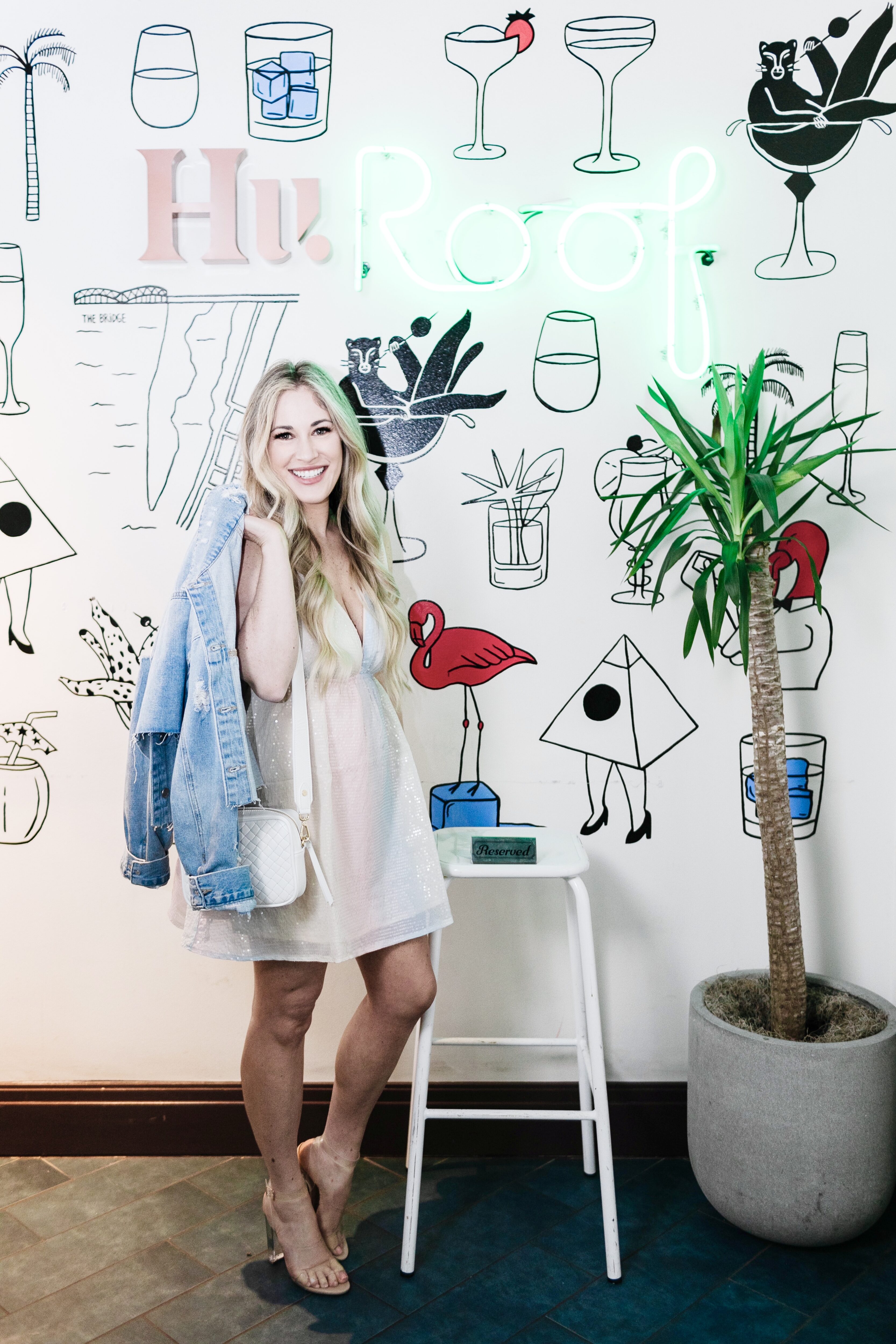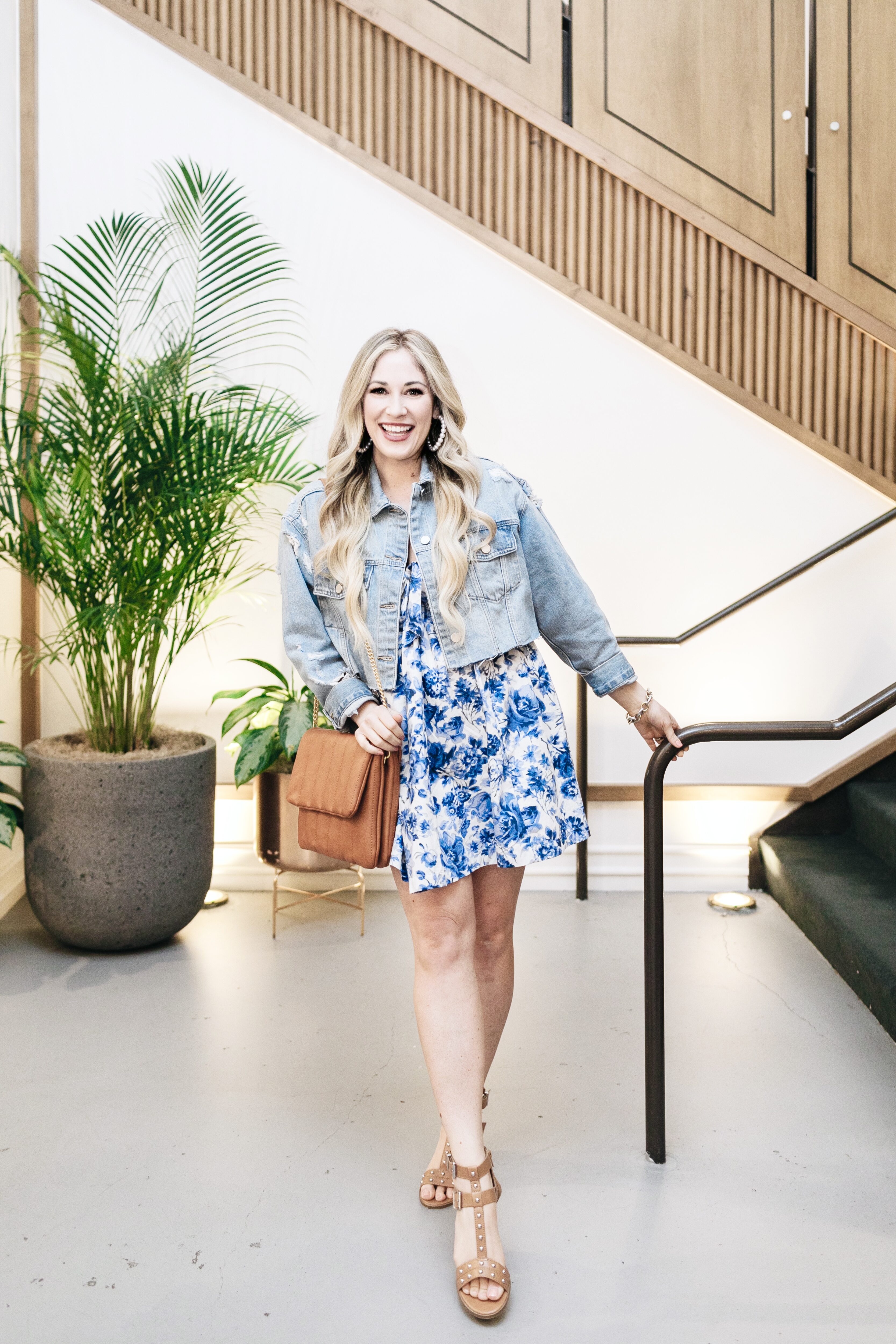 I am sharing a variety of looks from casual and cute to brunch ready to date night ready. Which Memphis spring look is your favorite? Is anyone else just ready for the warm spring weather to stay?!