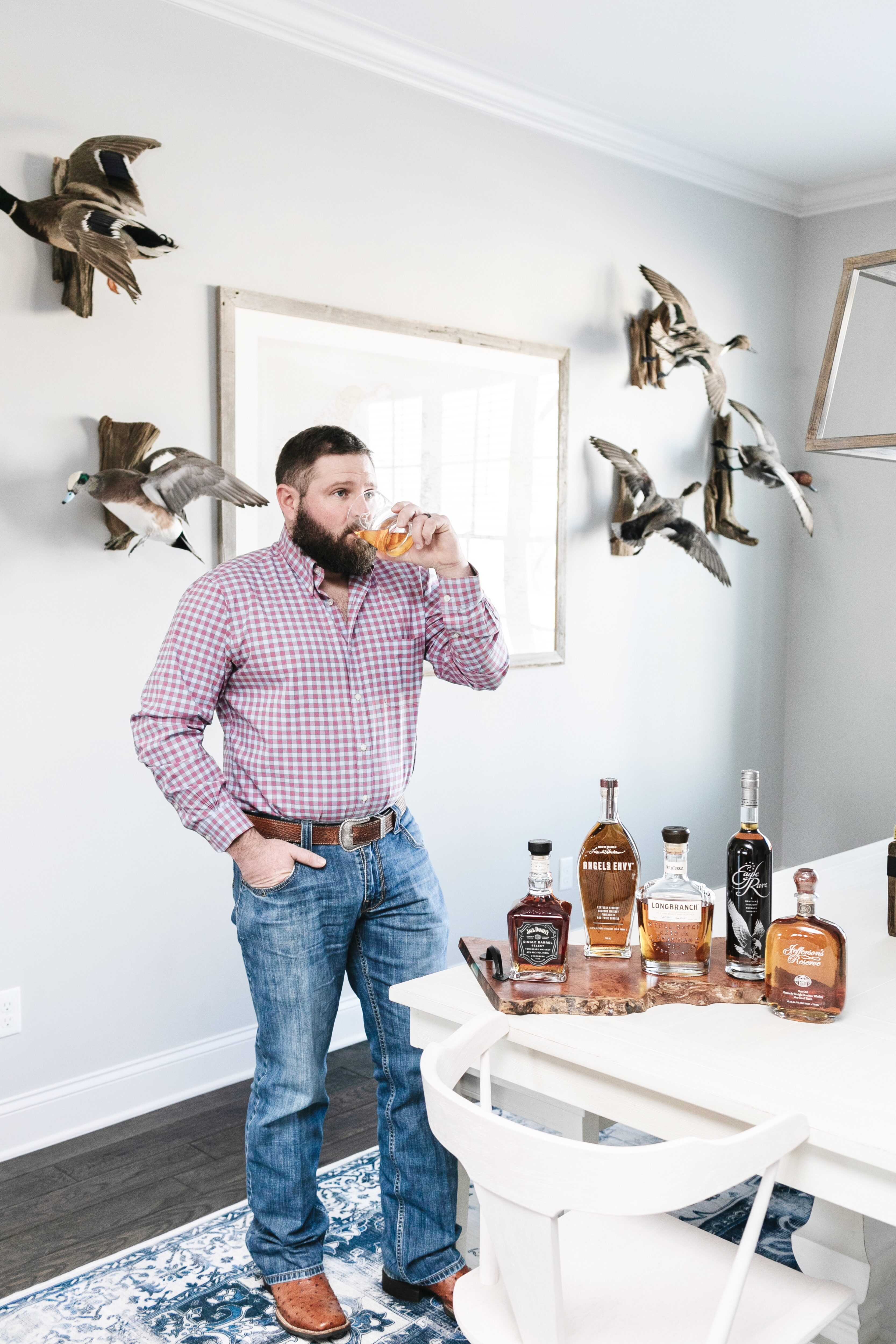 Y'all loved my 5 favorite wines post so much, that Matt just couldn't resist, and he insisted on doing a post on some of his 5 favorite whiskeys to try. Always trying to one up me. = ) Over the last couple years, he has started to become quite the fan of whiskey. I like to credit that to Tennessee…and maybe even Chris Stapleton. = )
You might also remember my post about the Tennessee Whiskey Trail here also. Now, we have plans to even start exploring the Kentucky Bourbon trail soon too. One of the first things you may be asking yourself or may have at some time is what is even the difference between bourbon and whiskey? Are they the same thing?
Bourbon and whiskey are not the same thing, but bourbon is always a whiskey, and whiskey is not always bourbon. Whiskey is a distilled spirit made from grains like corn and rye and aged in wooden barrels. And Bourbon is actually a type of whiskey, and there are strict rules in place to ensure its quality and what makes it a Bourbon.
Now that we know the difference of the two, I'm sharing some of Matt's best whiskeys to try in no particular order below. Some are bourbons, and some are just whiskey, but all of them, he swears by! It was actually really hard to narrow it down though. Sometimes you're in the mood for one thing, and sometimes it's another. But these are some really great options!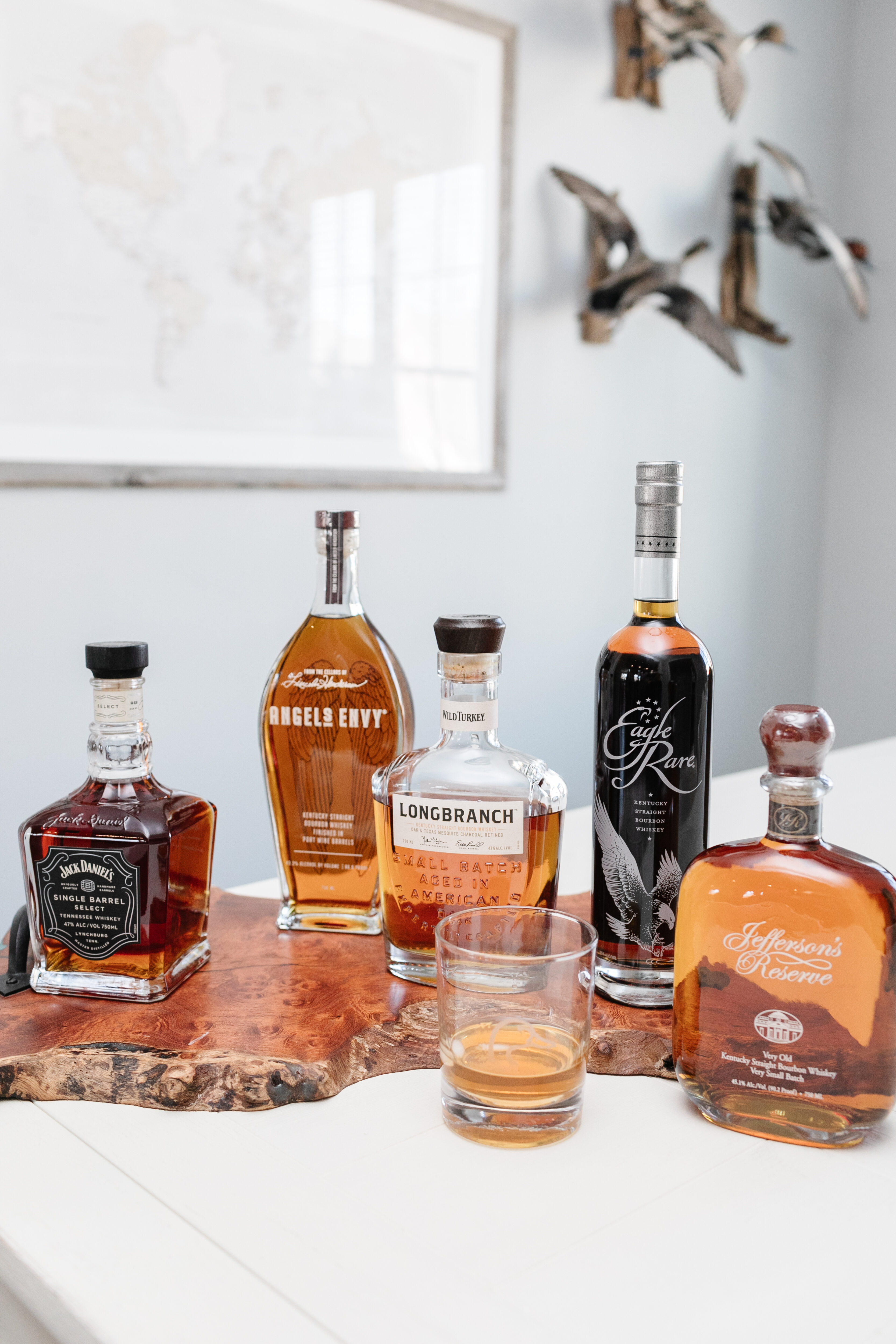 Our Top 5 Best Whiskeys to Try:
1.) Angel's Envy
2.) Jack Daniel's Single Barrel
3.) Eagle Rare
Another whiskey that Matt is a new fan of is Old Dominick's Straight Bourbon. And I've recently become a big fan of their gin too! Keep an eye out here because I will be sharing a great spring gin recipe that I shared over on my Instagram stories recently. It was so good, light and refreshing with just enough sweetness!
Are you a fan of whiskey or bourbon? What are some of your favorites? Let me know in a comment below!