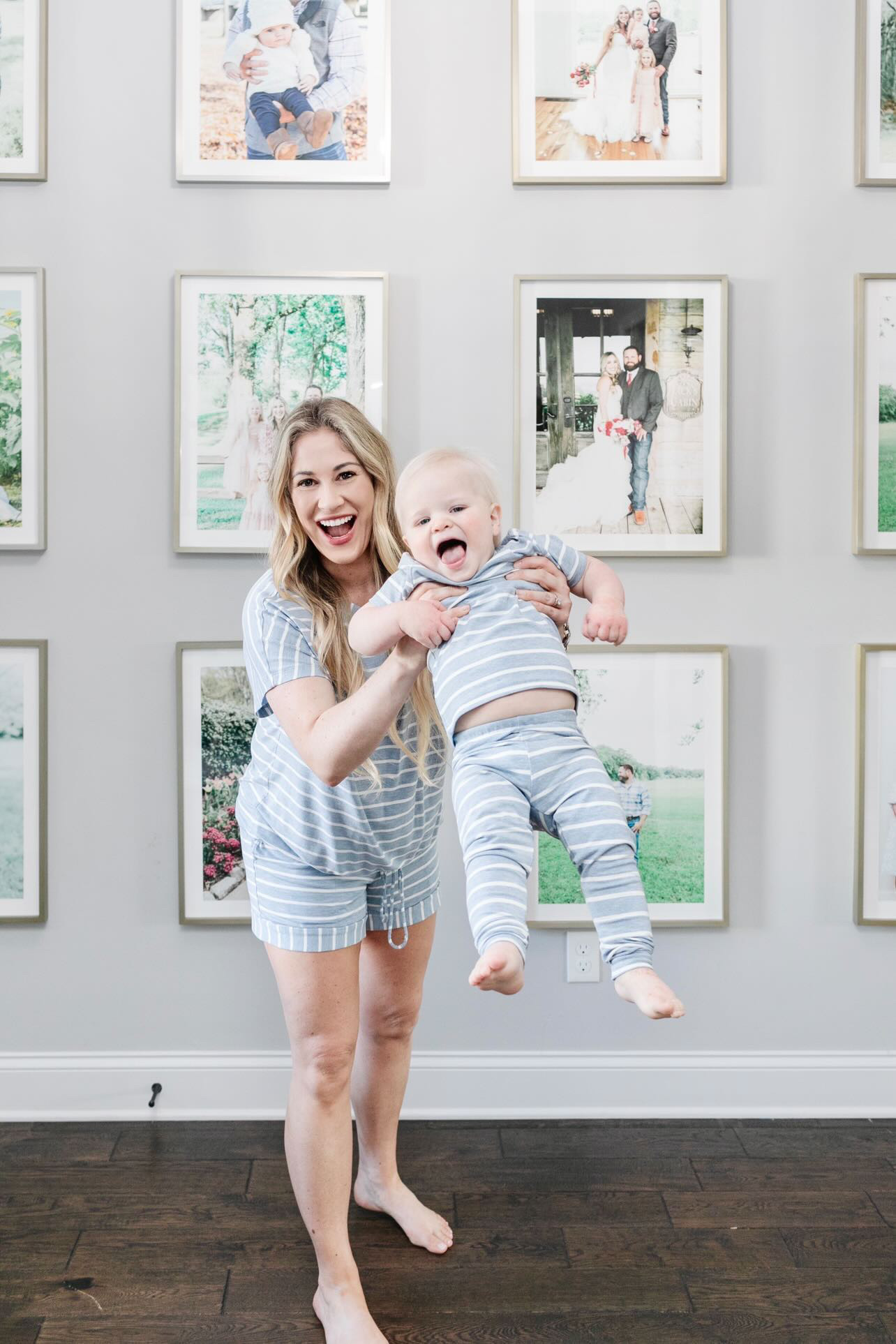 Anytime I can match with the kiddos, I do! And that especially means matching mommy and me pajamas. That might actually be my favorite way to match the kids. And I'm not just talking about during the holidays. Did you know that Soma makes some cute and super soft family matching pajamas that are perfect for year-round? I love their bras and so many other things they carry, but am especially excited about these sets!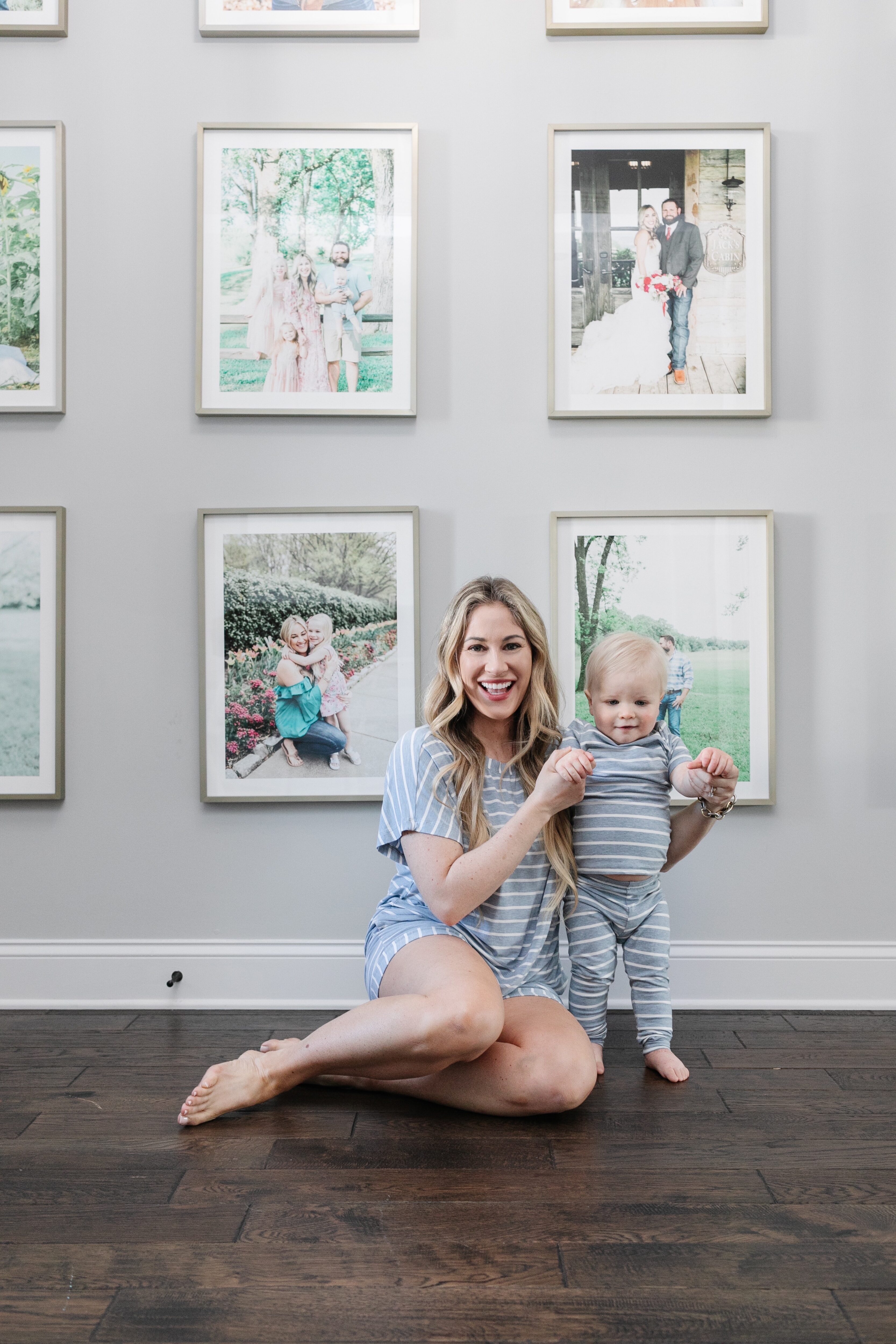 I cannot tell y'all how buttery soft all of the Soma Cool Nights pajamas are. I recently got these shorts and this matching pajama shirt. And I couldn't resist, so I got Grayson this matching pajama set. The kids' sizes start at 2T, and it fits Grayson pretty well.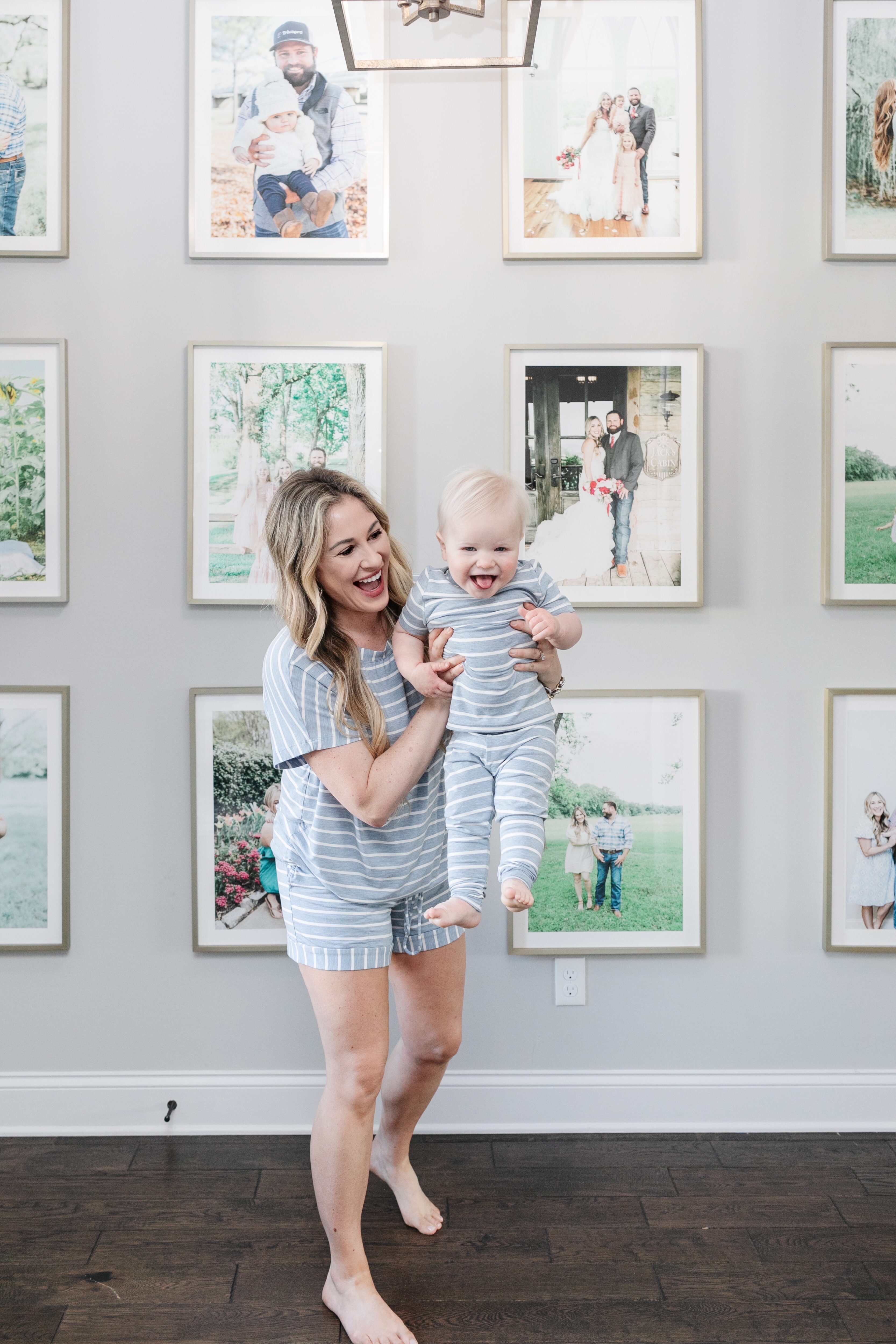 I even got Leighton and Amelia a matching set too. They look SO sweet in them!! They've been great this time of year for the kids when it can be a little chilly at night. And I like to be colder at night, so I went with shorts and a short-sleeved top.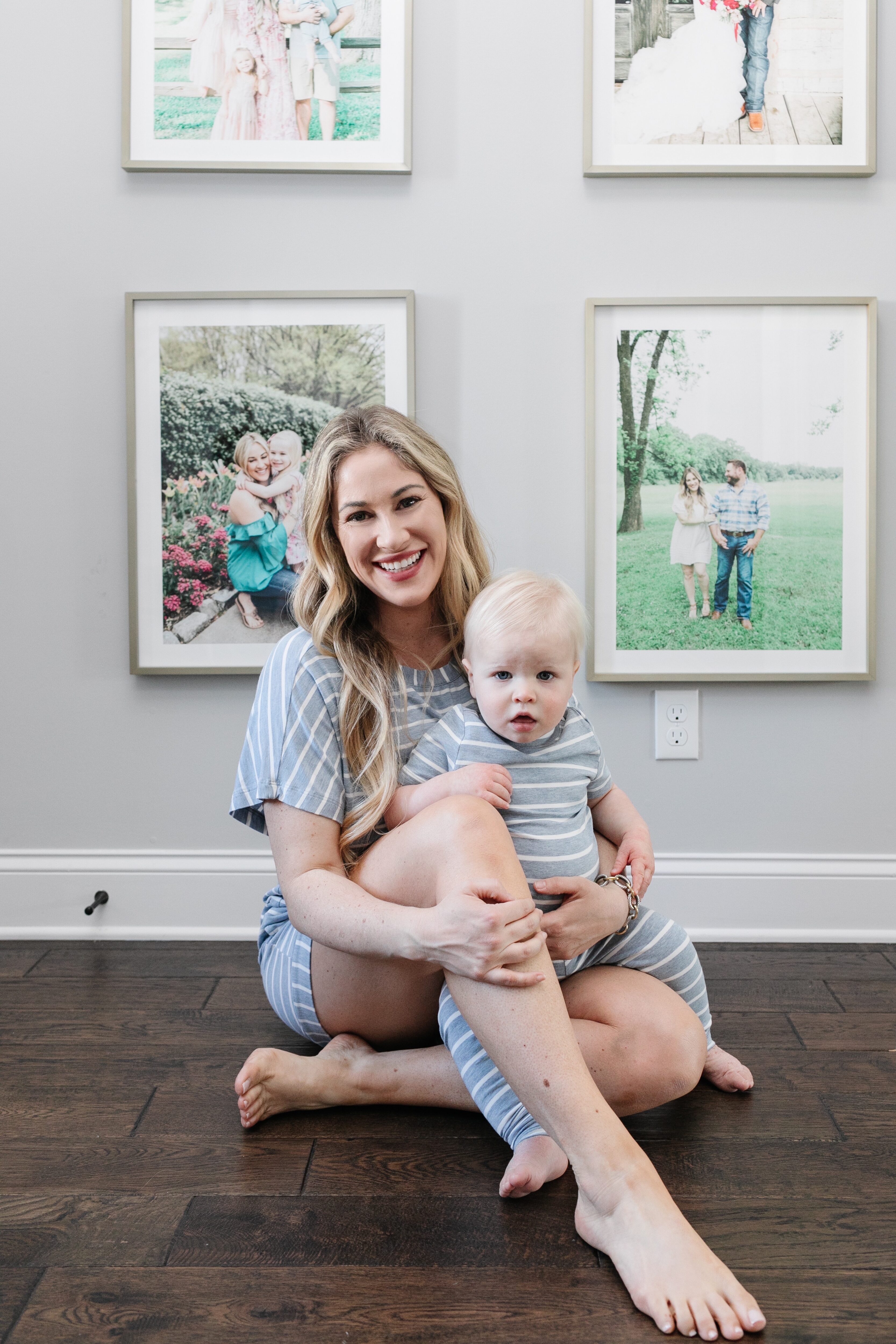 Matching pajamas aren't just for the holiday season anymore. Think of how cute they would be for all your summer trips or even some casual family photos at home. If you're looking for matching mommy and me pajamas, definitely check out Soma. They are some of the absolute softest out there! Have you tried Soma? Do you like to wear matching family pajamas?