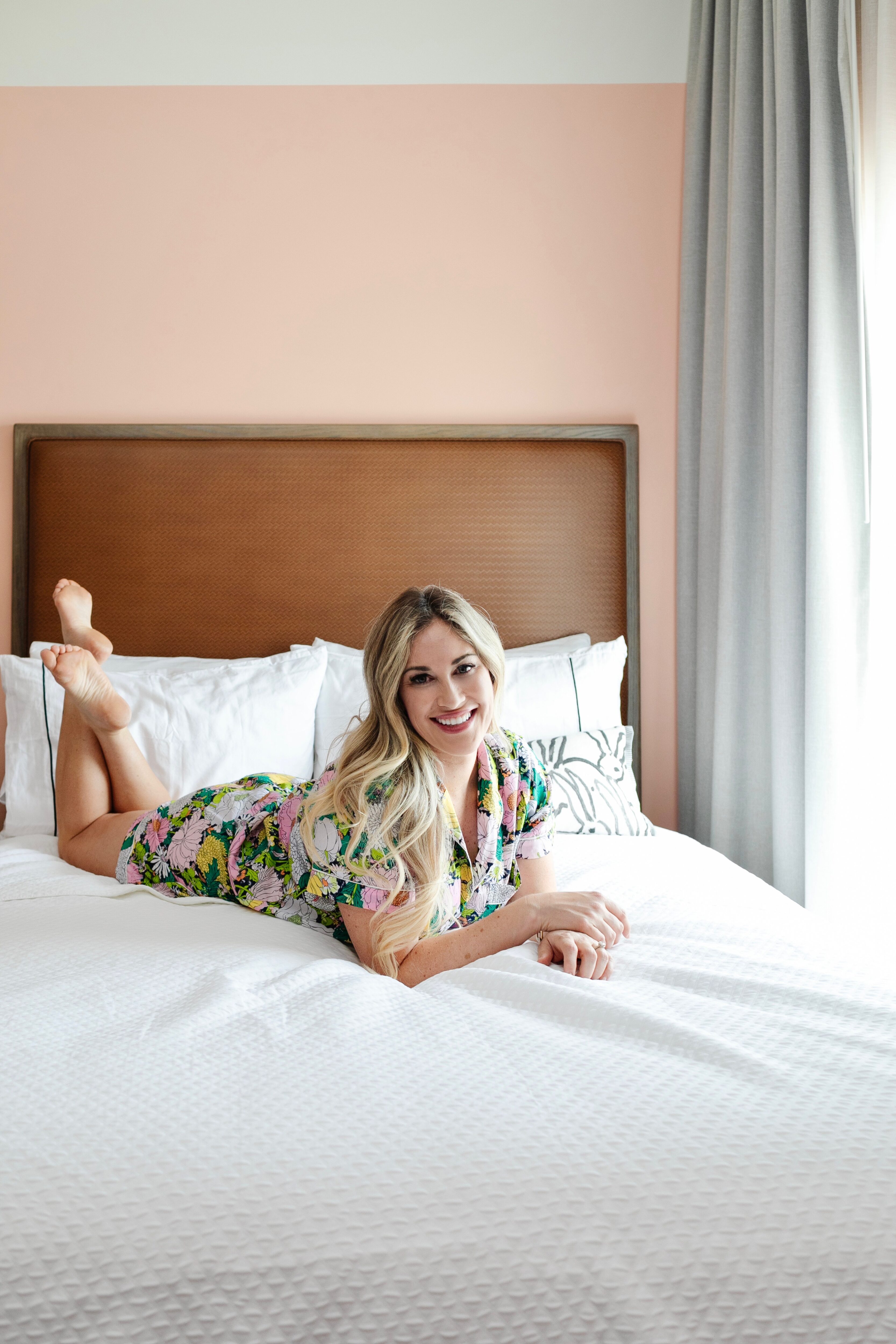 Shop My Vera Bradley Look

It's summertime y'all, and that means it's time for some traveling. From waterparks to a beach trip to even Vegas, we have so many fun family (and couple's) trips and cannot wait! With all that traveling comes packing. So today I want to share some of my favorite Vera Bradley travel essentials.
One of my favorite pieces from Vera Bradley is their hanging organizer. It is so perfect to pack up your toiletries and then just hang it right in the bathroom in your hotel room. It makes it super convenient to have it right there without having to dig through a bag. Another perfect traveling piece is their duffel bag. It's a great roomy size, and it comes in so any pretty new prints!
Perfect for you or the kids is this backpack. I love that the kids can easily carry their own luggage in a backpack. It definitely helps to take the load off the parents just a little. And they can even carry it to the waterpark or along at an amusement park. It is perfect for most everything! I don't know about y'all, but I always travel with my laptop. The reality is that work is never ver y far away for me, but this slim laptop case makes it at least look good. And it matches the rest of my luggage too.
I've linked a few more of my favorite bags above, but I of course cannot forget these adorable pajamas I'm wearing at the Memphian. This is just the cutest print! And I love that you can match it to your travel bags too. Make sure to pack a throw blanket, and you're good to go for your road trip. They are great on car rides. Someone is always getting chilly, and the kids absolutely love to snuggle with a blanket on car rides.
Do you have any road trips planned for this summer? What are your favorite Vera Bradley pieces right now? Here are more of my favorite VB bags!