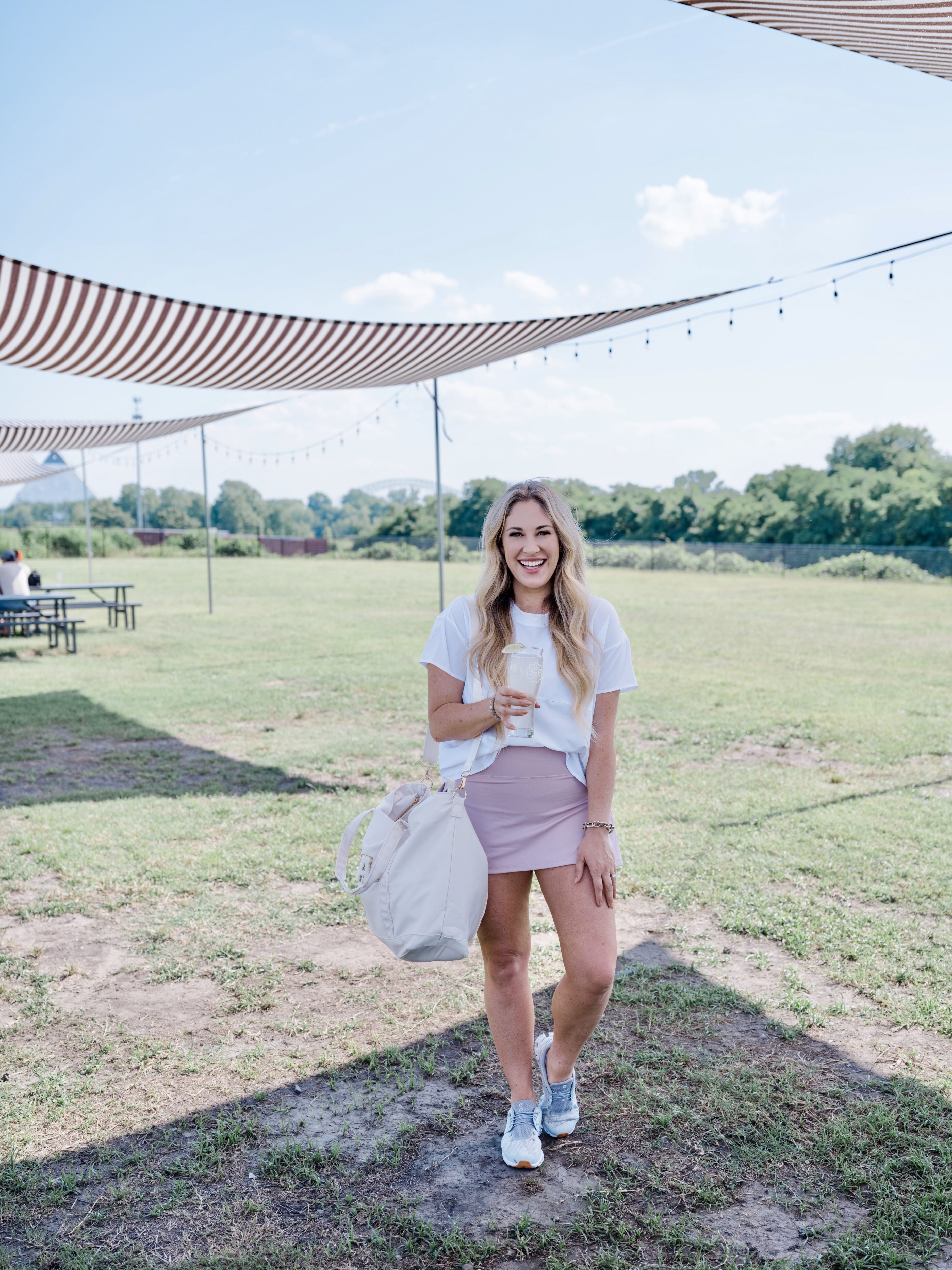 Shop the Look:

Memphis is growing y'all! Over the past 9 years, our first brewery opened, and now we have several Memphis breweries right around the corner! It is so exciting for my hometown! And each year, we keep adding more and more.
There are so many breweries popping up here in Memphis that you might not even know about all of them. Matt and I have been to all of them but just a few, and we will be crossing them off our list soon too. Summer is the perfect time to go check out one of our local breweries.
Check out my list of 10 breweries in Memphis below and make sure to check them out. The great thing is they all are so different and unique. Some are indoors and outdoors, some are indoors only. Though we love so many of the breweries, my hands down favorite brewery in Memphis is Grind City (pictured above.)
Grind City Brewing is in downtown Memphis, but you wouldn't even know you were downtown aside from your view of the Pyramid and the Mississippi River. It is located on a large plot of grass with picnic tables and canopies for shade. They have tons of games outside including corn hole. And they even have boardgames inside too.
Going City is indoors/outdoors with a garage type door that opens up when the weather is nice. They have a deck that you can sit on, or you can sit indoors or at picnic tables. And on the weekends they have a food truck there. It is super kid friendly and pet friendly too. The kids love going to eat and run around and play, and we push the baby in the stroller around the grass outdoors, and he loves it!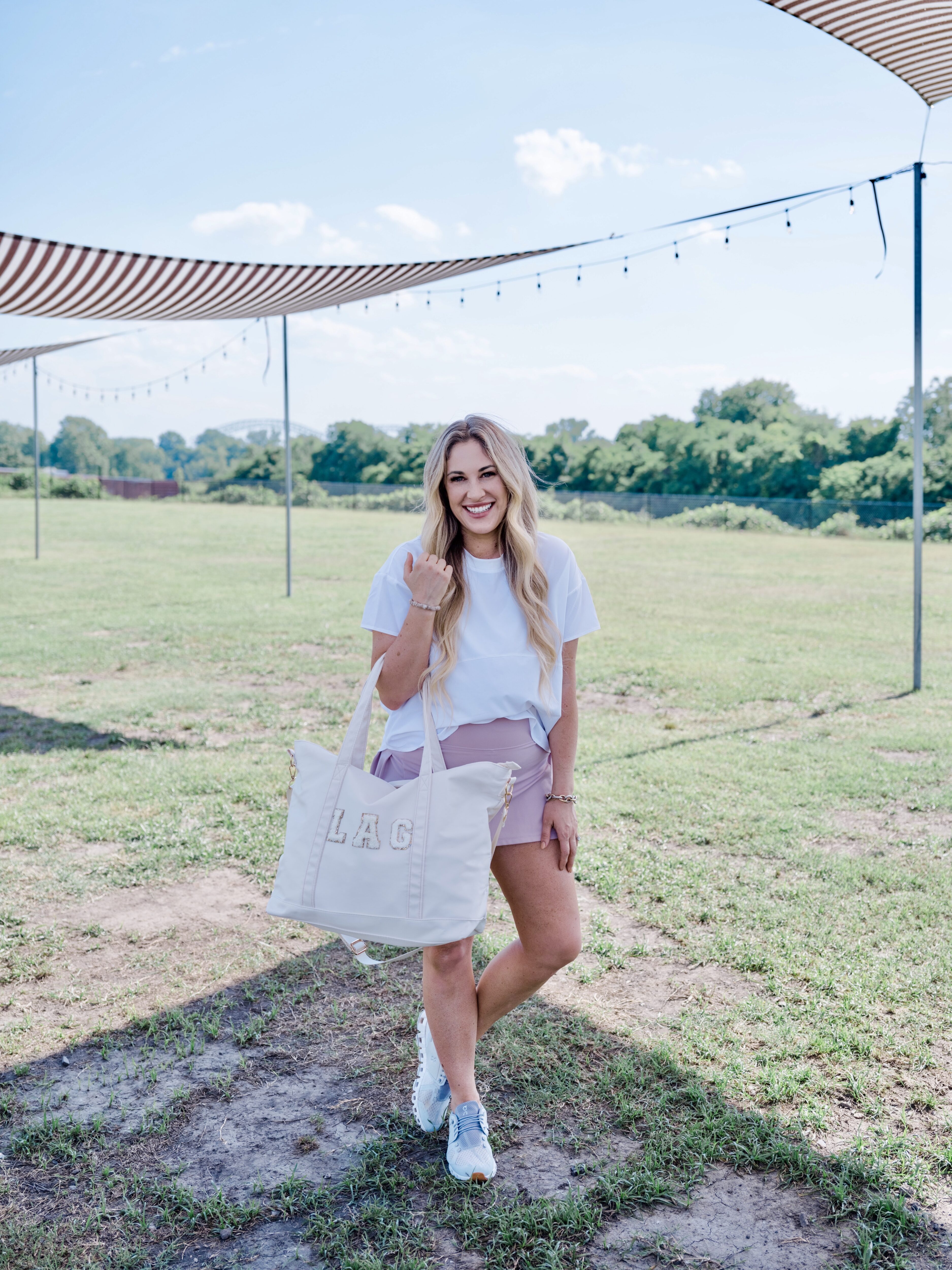 The Best Memphis Breweries
Have you been to any of these breweries yet? Which is your favorite?