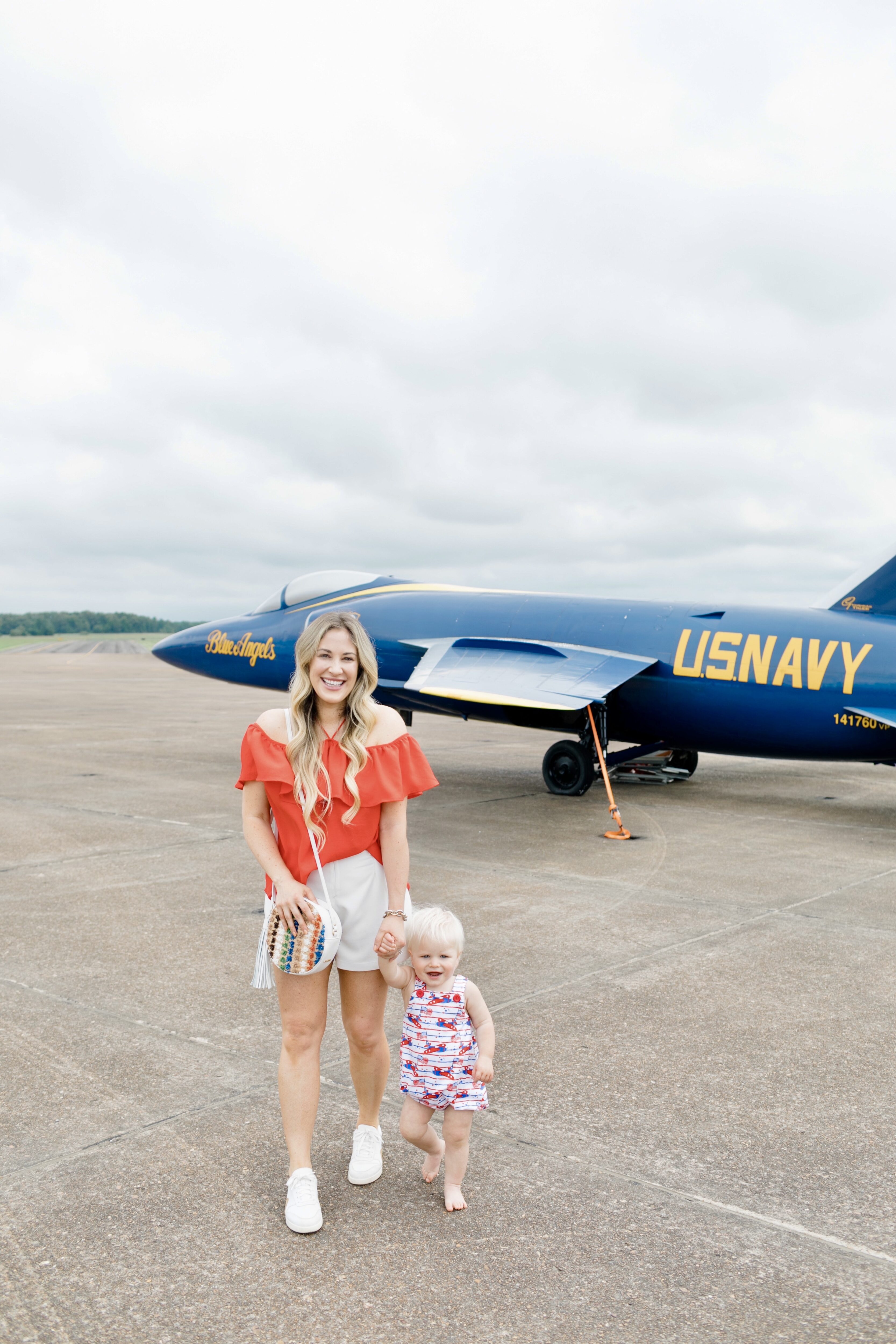 I am FINALLY getting around to this post. On Father's Day, Matt and I, the kids and cousins, and both our families spent the day at the Midsouth Airshow. My amazing photographer Mary Kate and her husband Ben took so many pictures at the Midsouth Airshow, that we finally got a chance to go through all of them. But these amazing photos are worth it, aren't they?!
I grew up going to the Midsouth Airshow with my family every year, and I was so excited to finally make it a tradition with my own family. Matt went to see the Blue Angels as a kid too, so it's definitely something special that we remember doing growing up.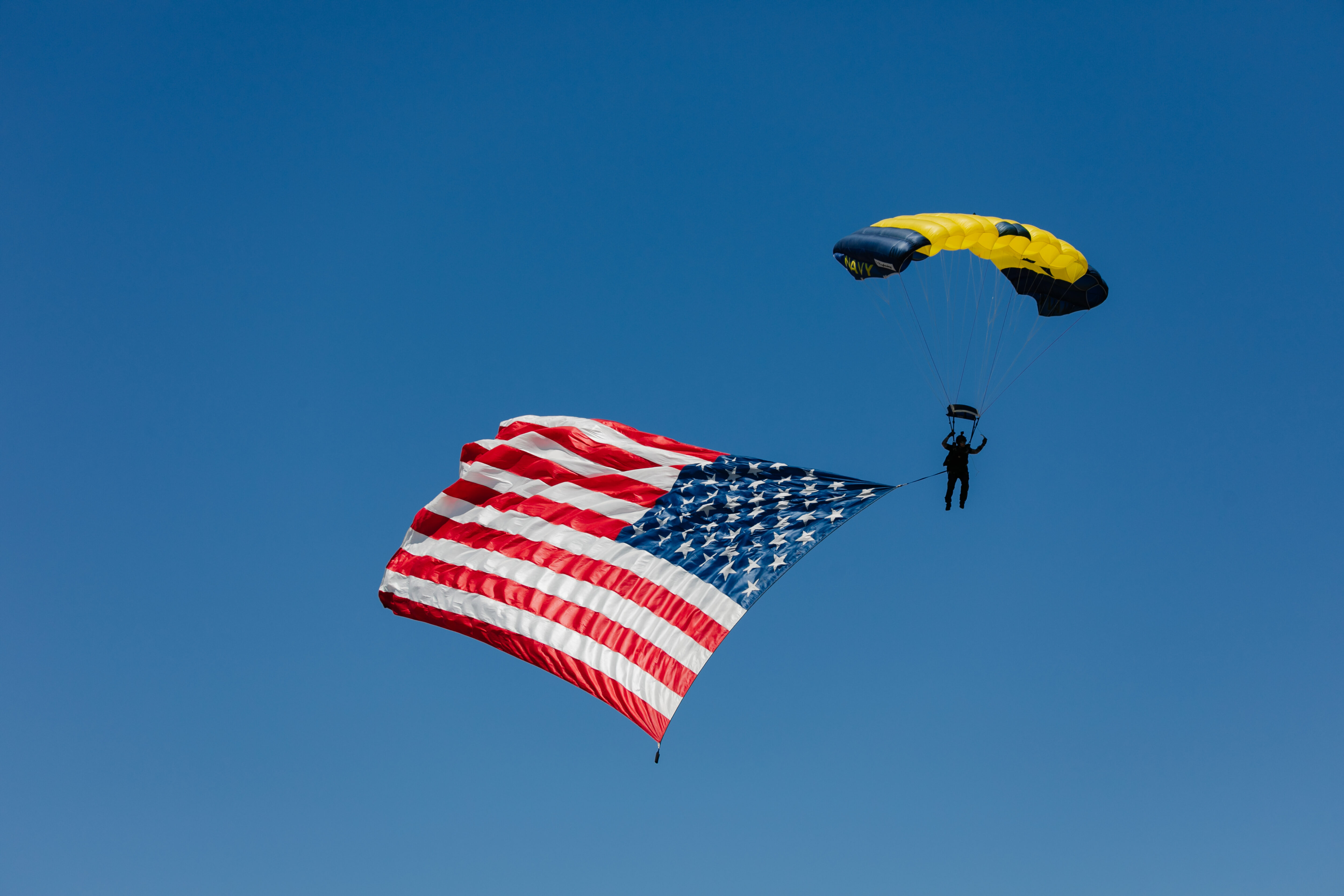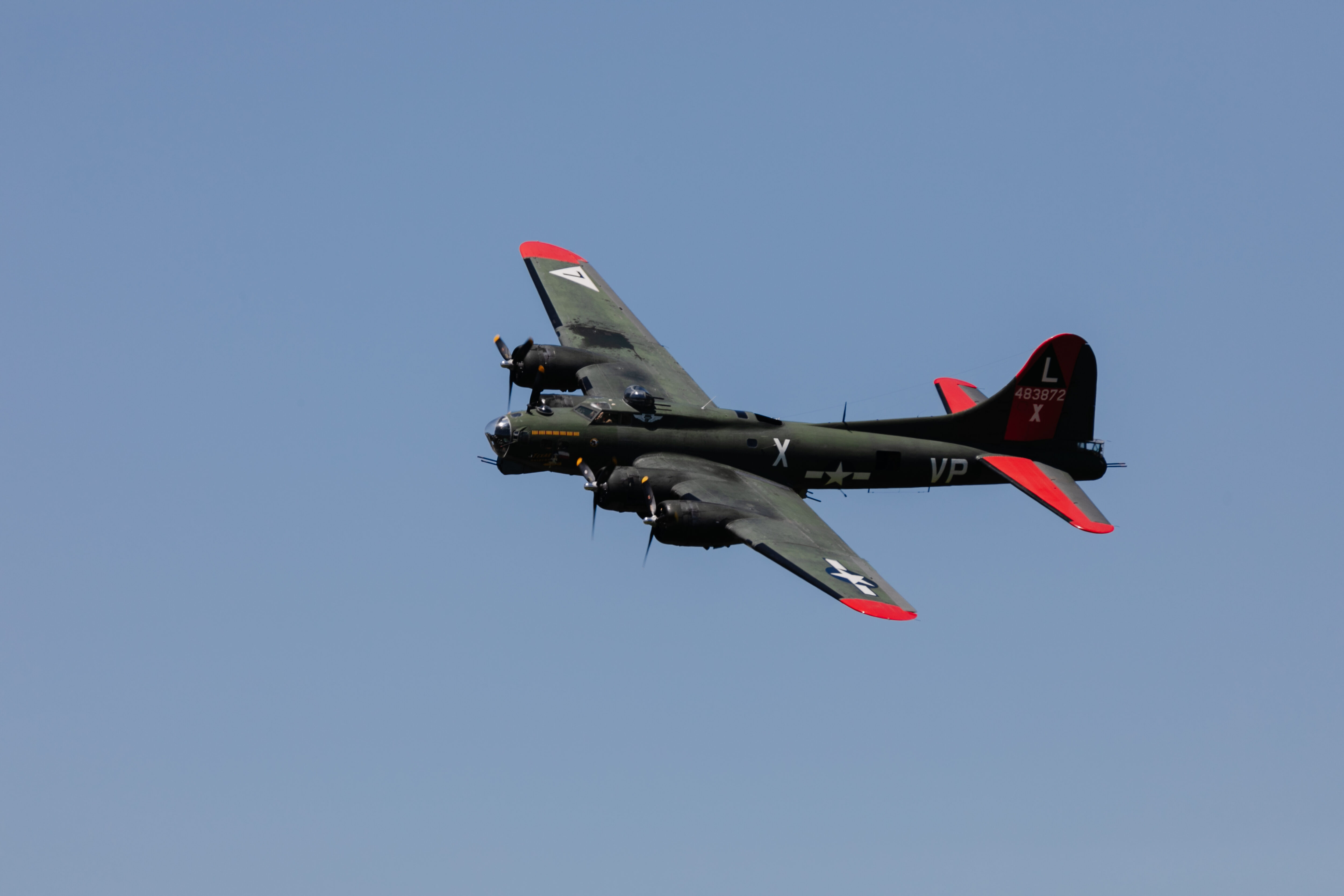 If you haven't seen the Blue Angels before, you just have to add it to your list. They are incredible!!! The skill and precision they demonstrate as a team are amazing. And it is just so cool to watch! Just remember, it will be a long day. So, if you go next year, here are some great tips and what to expect!
What to Remember for the Blue Angels at the Midsouth Airshow
1.) Buy upgraded seating and parking. Being right by where the Blue Angels perform is like no other. We had VIP tickets, and the food and drinks were included. We also had private bathrooms. There was a huge covered tent to provide shade also. It made such a difference to have shade and bathrooms right there and to have food and drinks included and just a couple of steps away. And VIP parking was right by the VIP entrance. So convenient!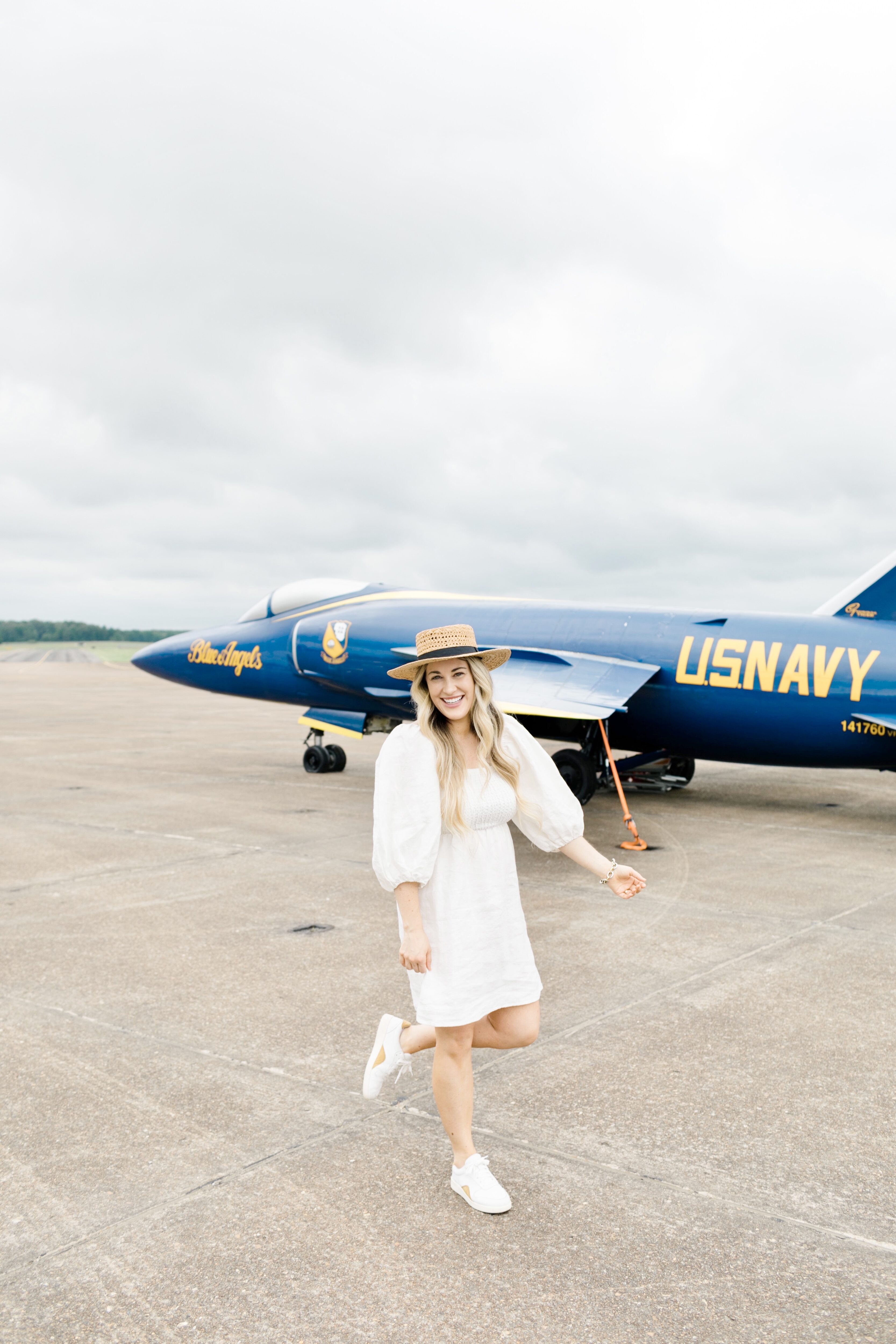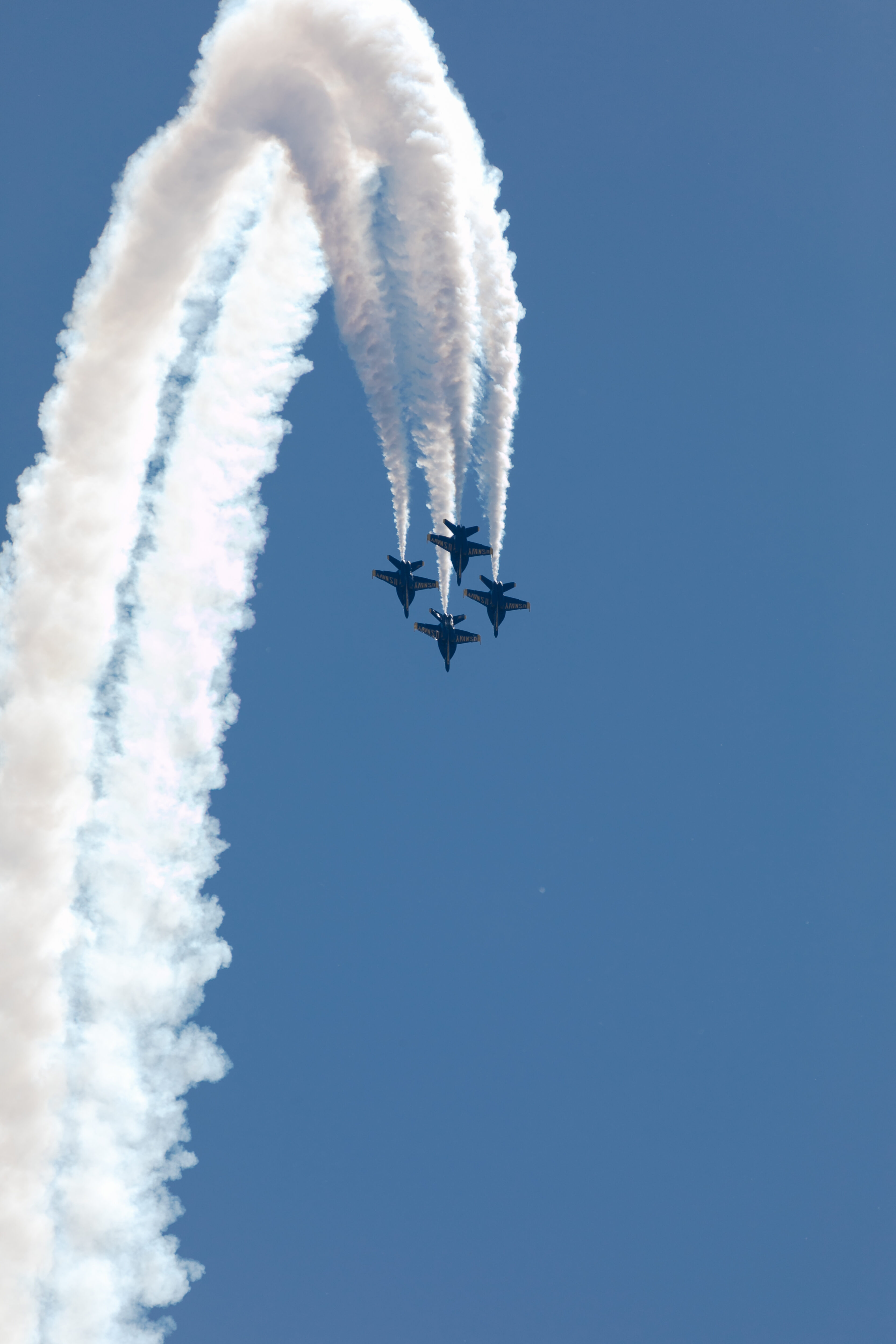 2.) Pack plenty of water. You actually CAN NOT ever pack too much water. Even with included water in the tent, we packed a cooler with water and left it in the vehicle. That way when we left for the day, we have plenty of water to drink on the way home. It was also great to each get a bottle and take it with us on the walk when we first arrived at the airshow that morning.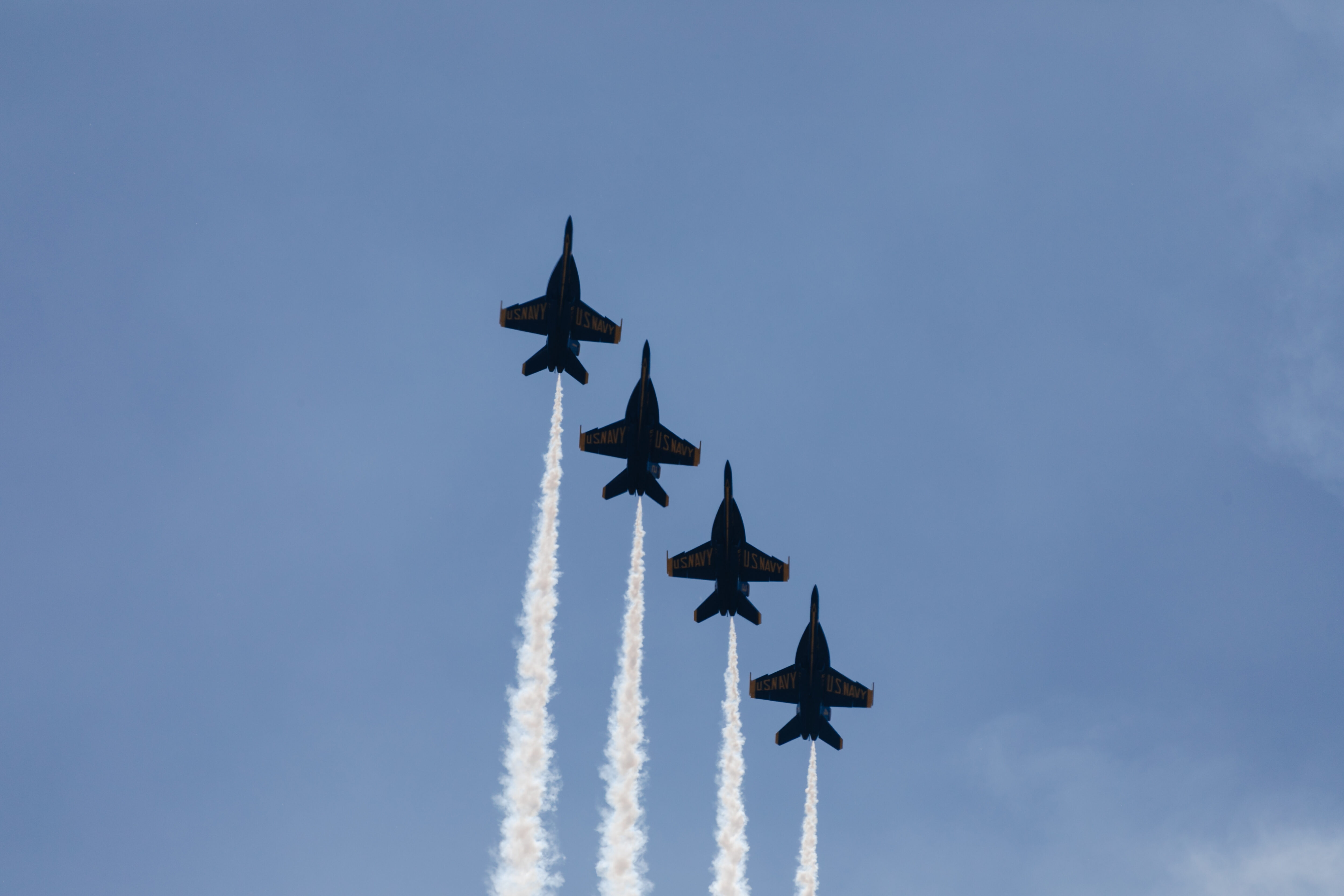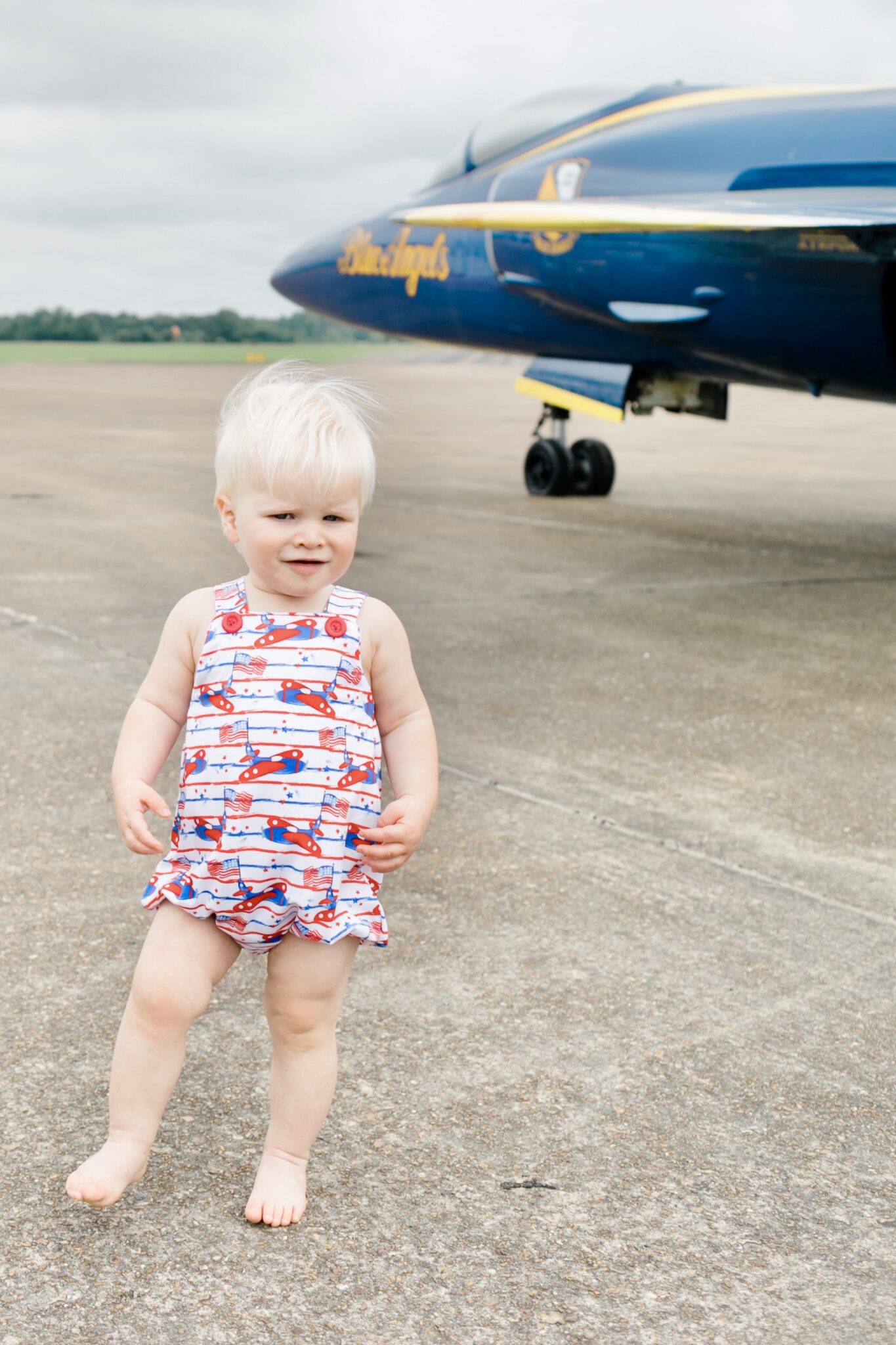 3.) Stay cool and comfortable. Handheld fans, light clothing, a hat, sunglasses, and comfy sneakers are best. You might be doing a lot of walking, and it is hot and humid and a long day! And don't forget a chair to relax in. Our tickets came with tables and seating, but it is still nice to have a chair in case you decide to sit out from under the tent.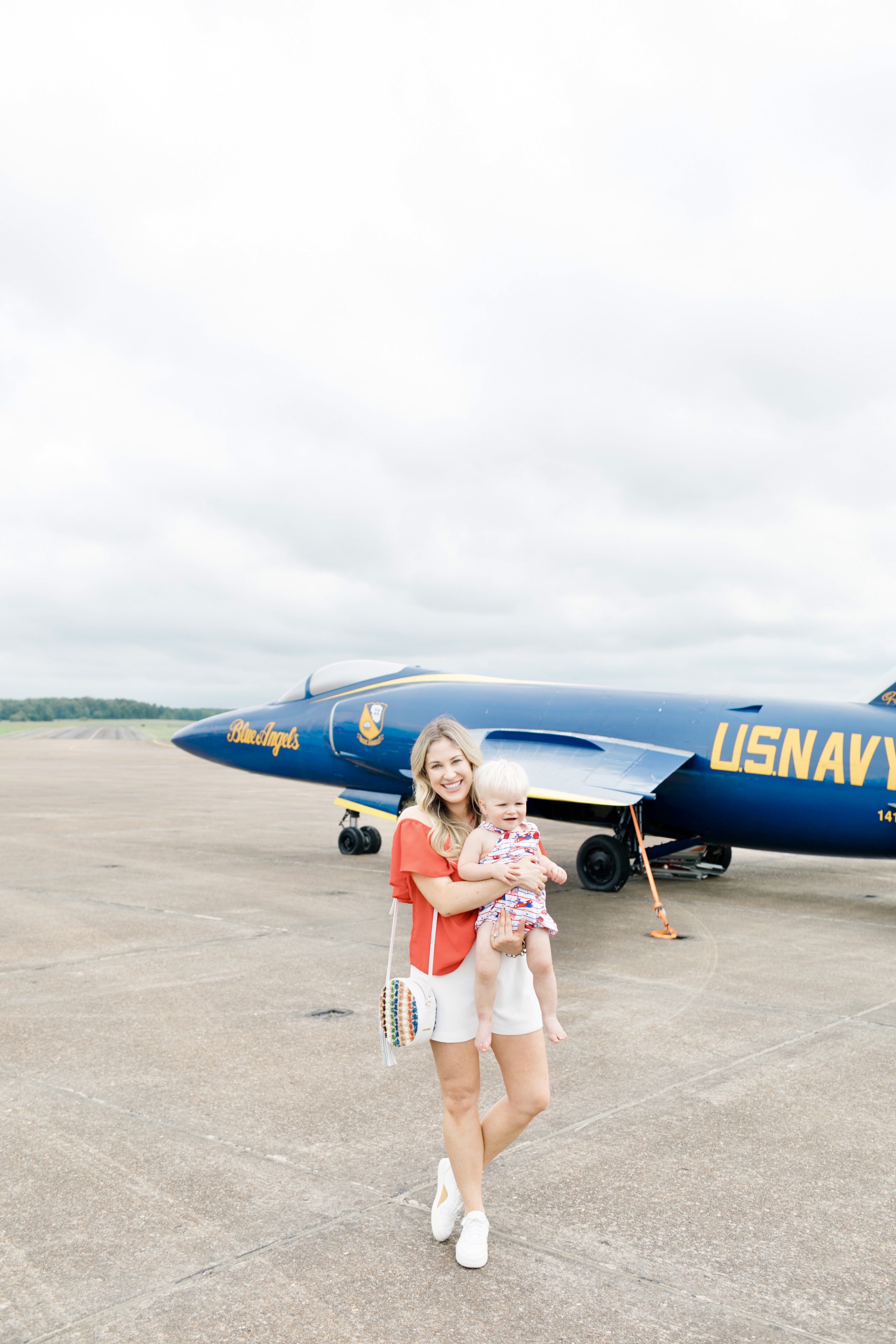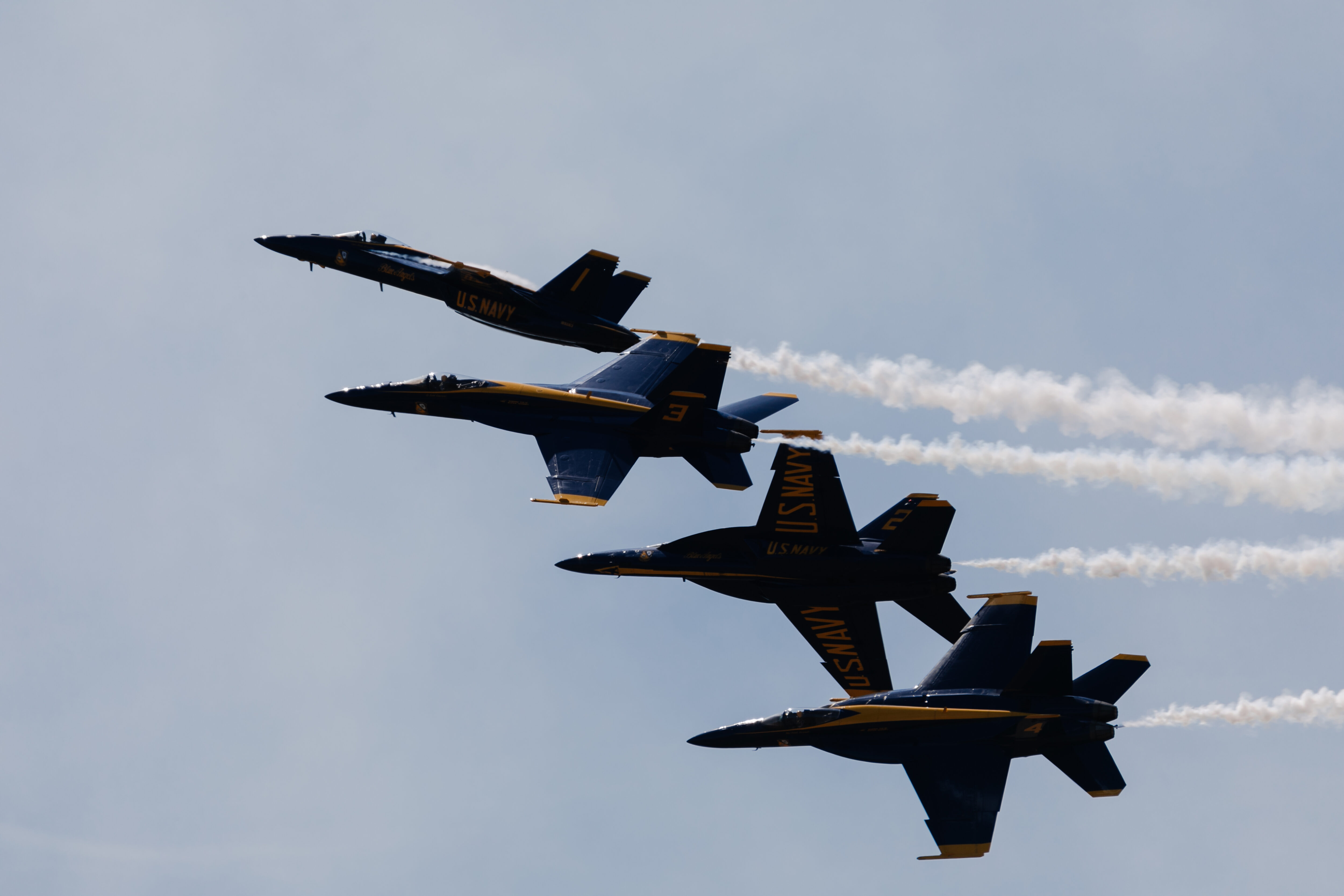 4.) Plan to arrive early. We got there as soon as the gates opened and didn't even have to wait in line. It was so worth it! As they say, plan to arrive early, and plan to stay late.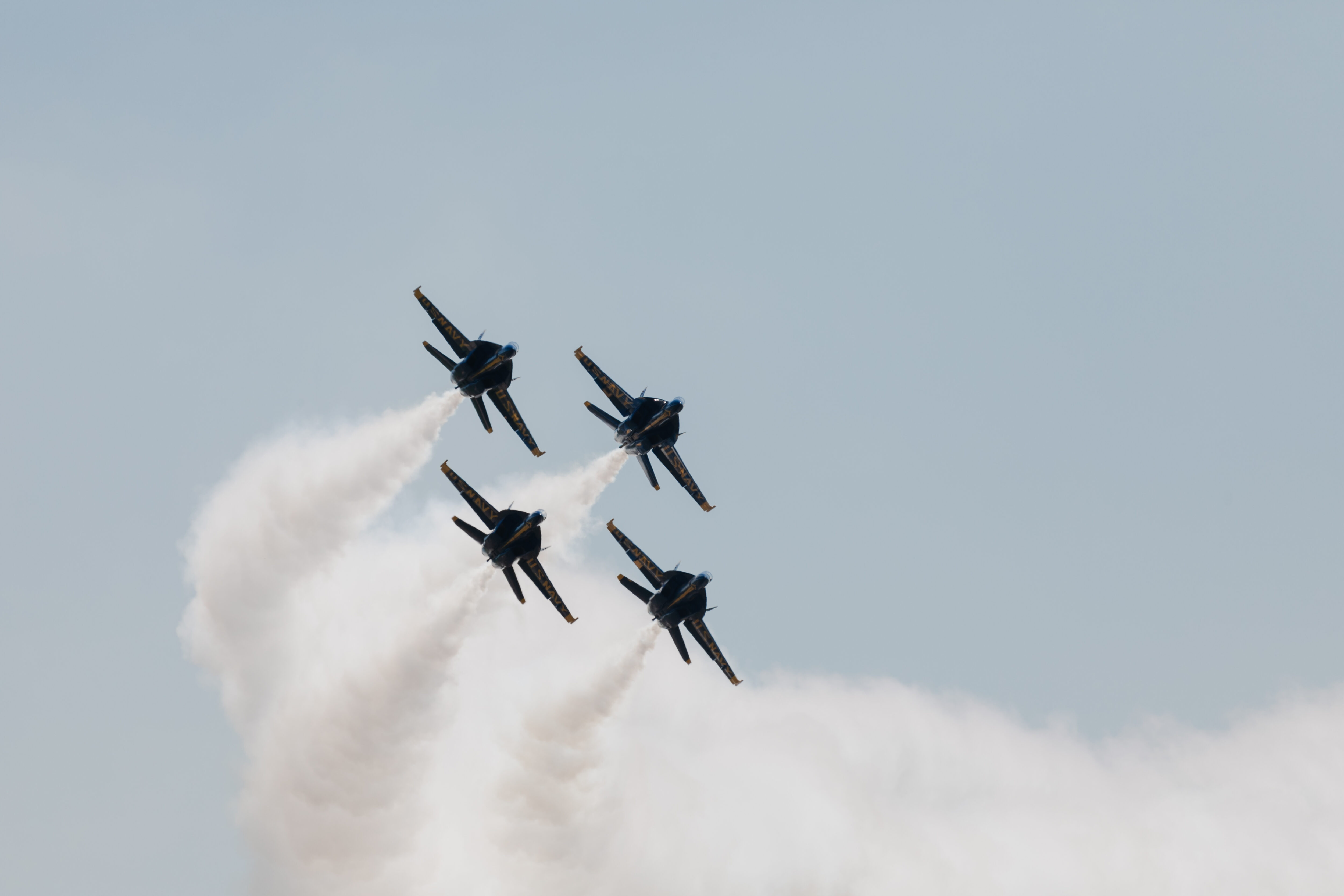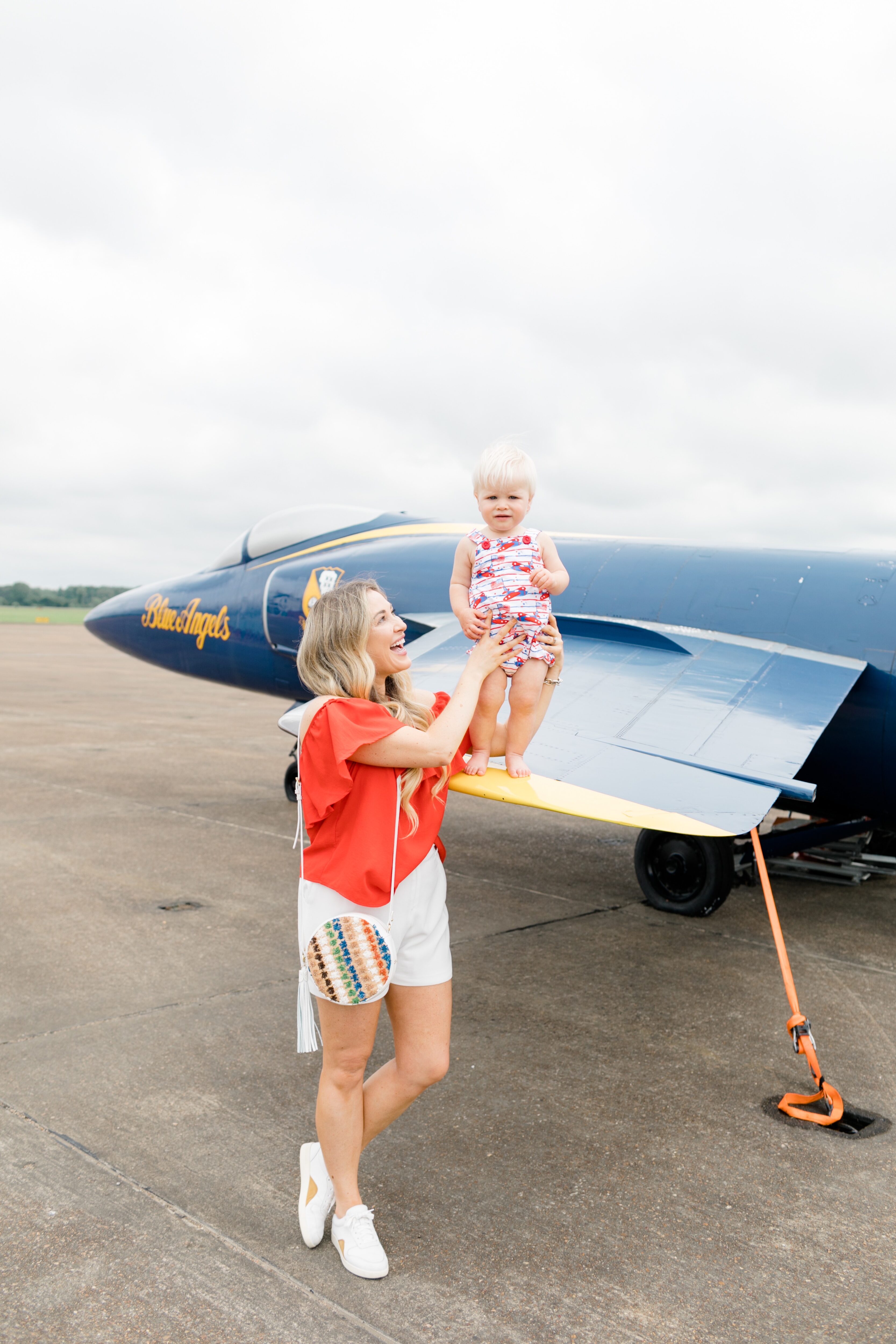 5.) Don't forget the technology. A camera for pictures, a mophie for extra battery juice. These are must-haves to last all day outside with plenty of great photo ops.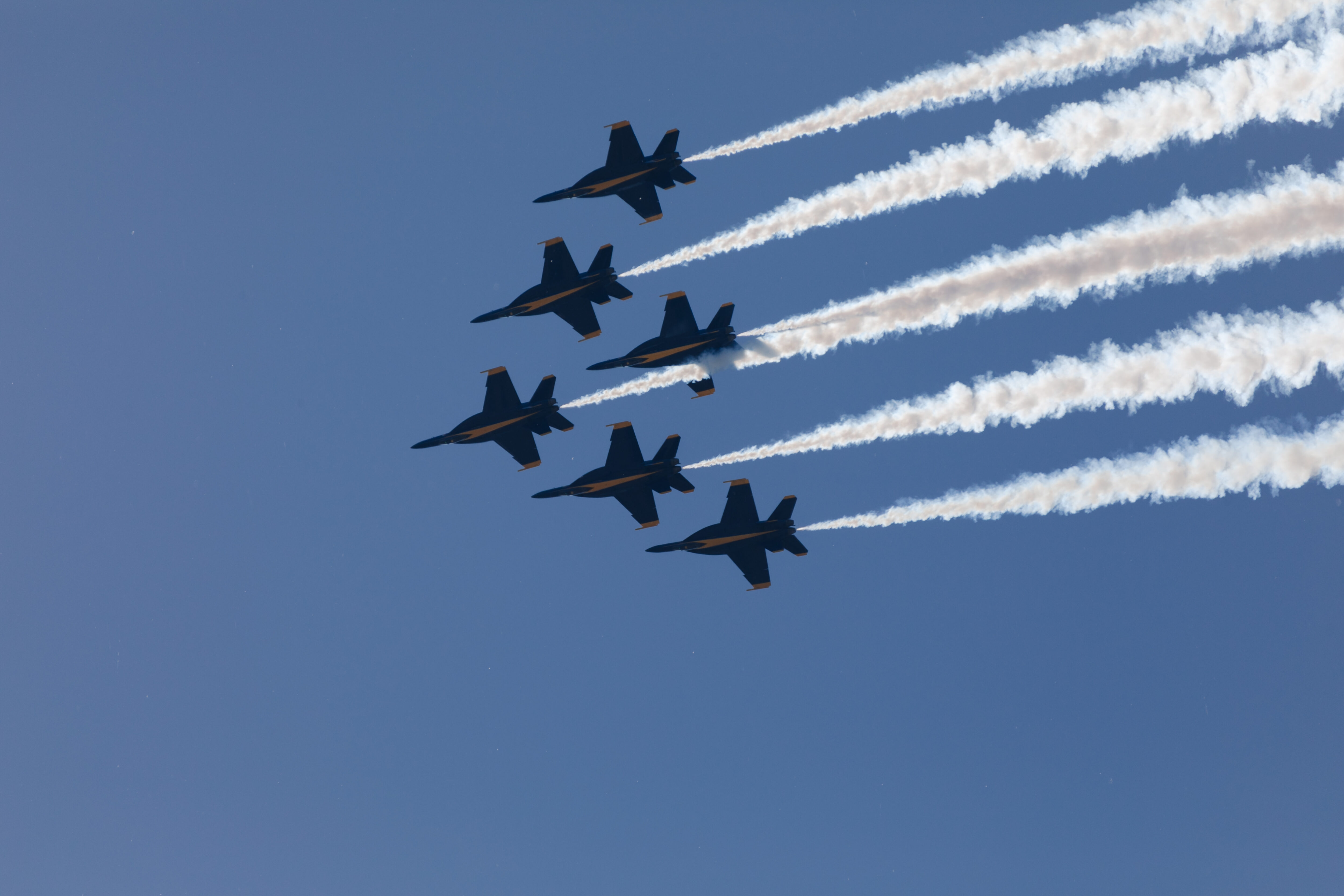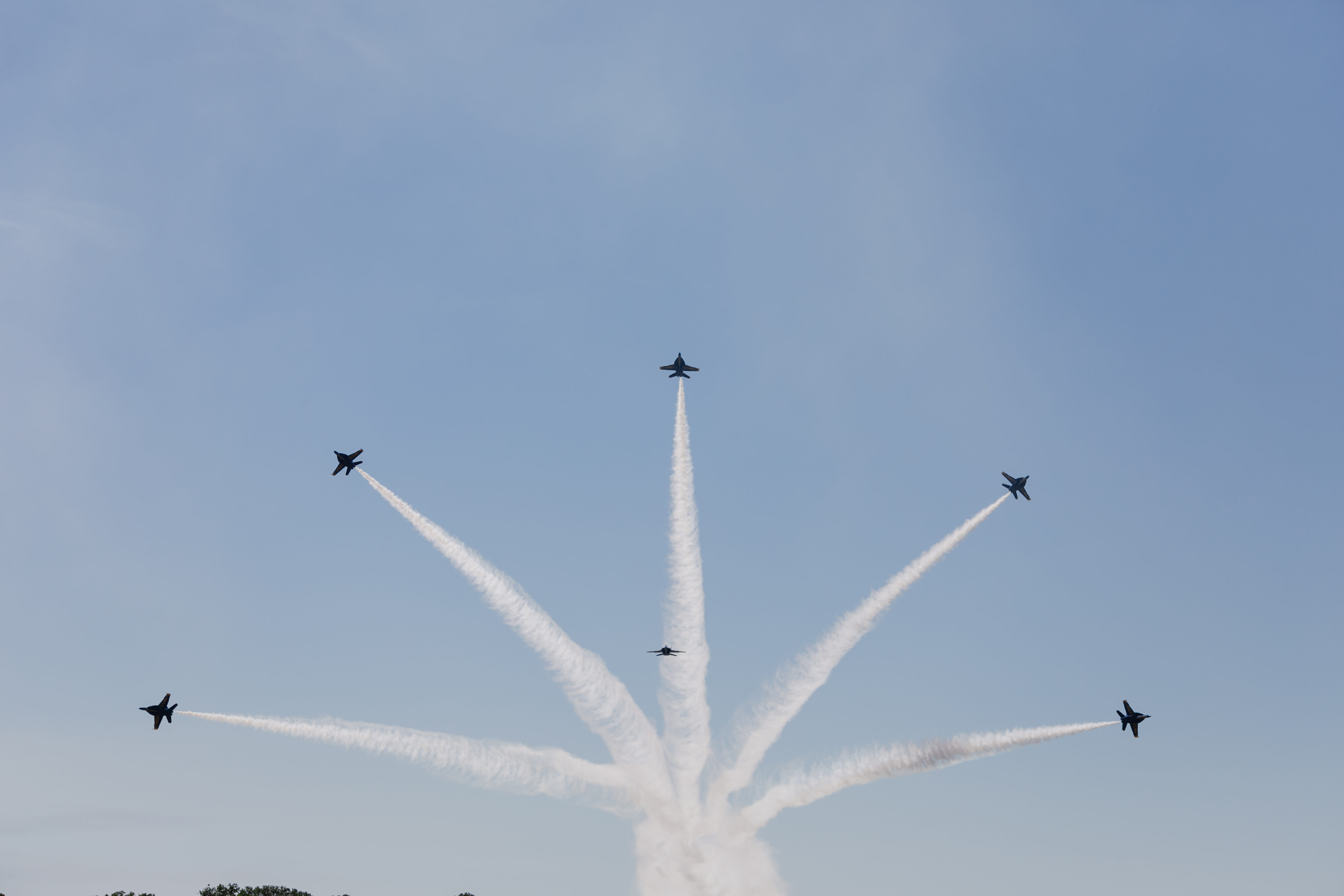 Have you ever been to the Midsouth Airshow or to see the Blue Angels? What are your tips for going in the summer heat?