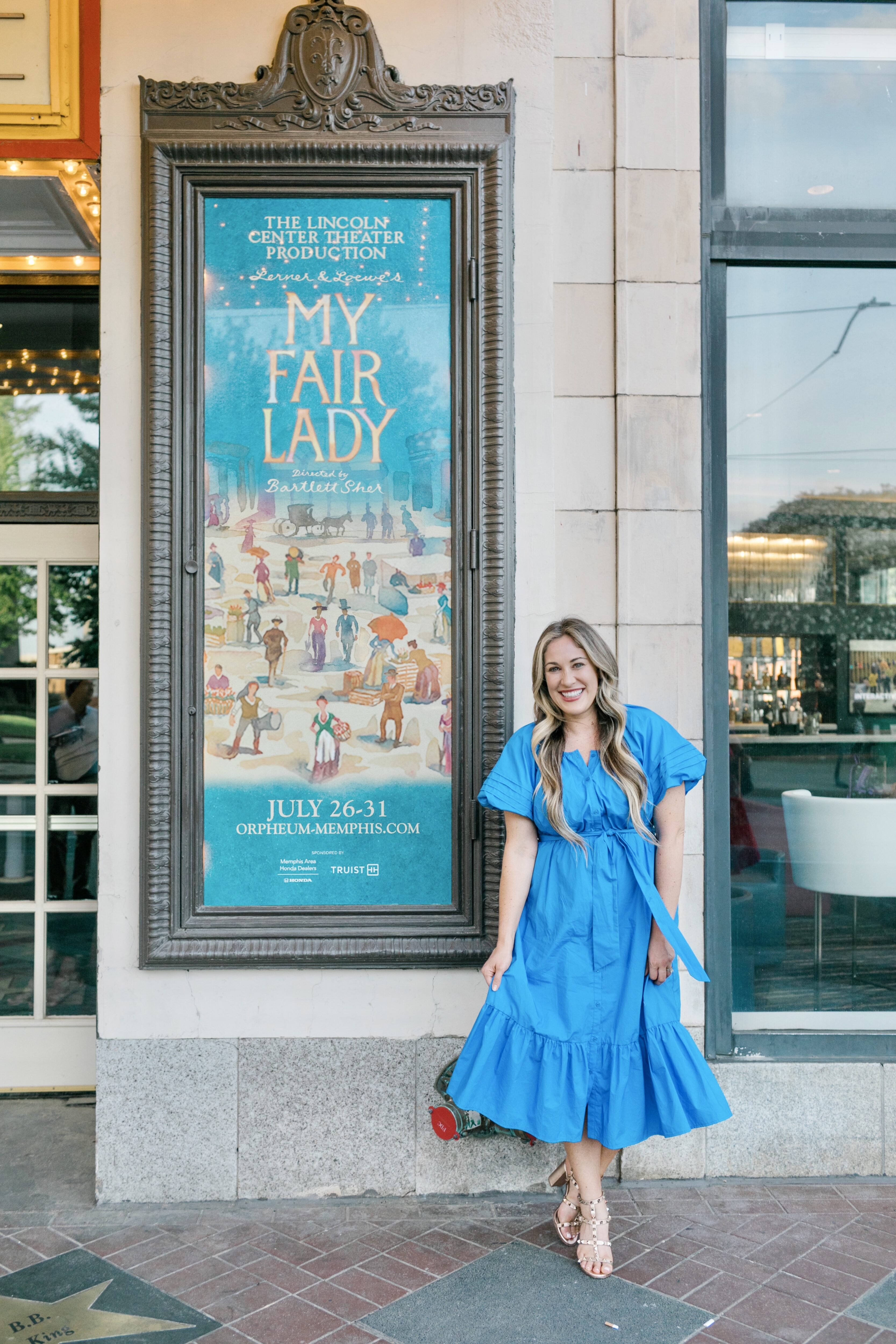 I am so excited about this season's Broadway lineup at the Orpheum! It is SO good! Mary Kate and I got to attend the opening night performance for My Fair Lady a couple of weeks ago, and I was blown away. The performances and their voices were wonderful. It was such a great night at the Orpheum!
The Orpheum has been in Memphis since 1890. It was rebuilt in 1927. They have been the home of touring Broadway productions in the Midsouth since 1977. The Orpheum has a long history here in Memphis, and you can easily tell from the building and the architecture both inside and out. The Orpheum is stunning and is one of my favorite places in Memphis.
Some of my favorite shows that I have seen over the years have been Wicked, Legally Blonde, and My Fair Lady, and I have several more on my list that I cannot wait to add. I am really looking forward to To Kill a Mockingbird, Pretty Woman and Chicago this season. I also just have to add Hamilton to my list the next time it is on the lineup! If you've been wanting to check out a show at the Orpheum soon, I'm sharing this season's lineup below.
The Orpheum Lineup 2022-2023
To Kill a Mockingbird – August 16-21, 2022
Pretty Woman – October 11-16, 2022
Dear Evan Hansen – November 29 – December 4, 2022
Tina Turner – February 14-19, 2023
Ain't Too Proud – March 7-12, 2023
Chicago – April 4-9, 2023
Frozen – June 22, July 2, 2023
Most of the shows at the Orpheum start at 7:30pm, so it's perfect to grab a bite to eat and a drink before heading to the show. We ended up eating at Fancy's Fish House and absolutely loved it! The decor and both inside and outside the restaurant was amazing. They had the most relaxing patio out back also.
I got raw oysters to start with, and they had the perfect flavor. For dinner, I got the halibut with brussel sprouts. It was absolutely amazing! Even our drink was great. We just loved the ambiance and the entire experience there and will definitely be coming back again soon. The perfect night is eating dinner at Fancy's, heading to the Orpheum and then staying at Hyatt Centric or Hyatt Caption in downtown Memphis. They are all right there on the same block, which makes it super convenient!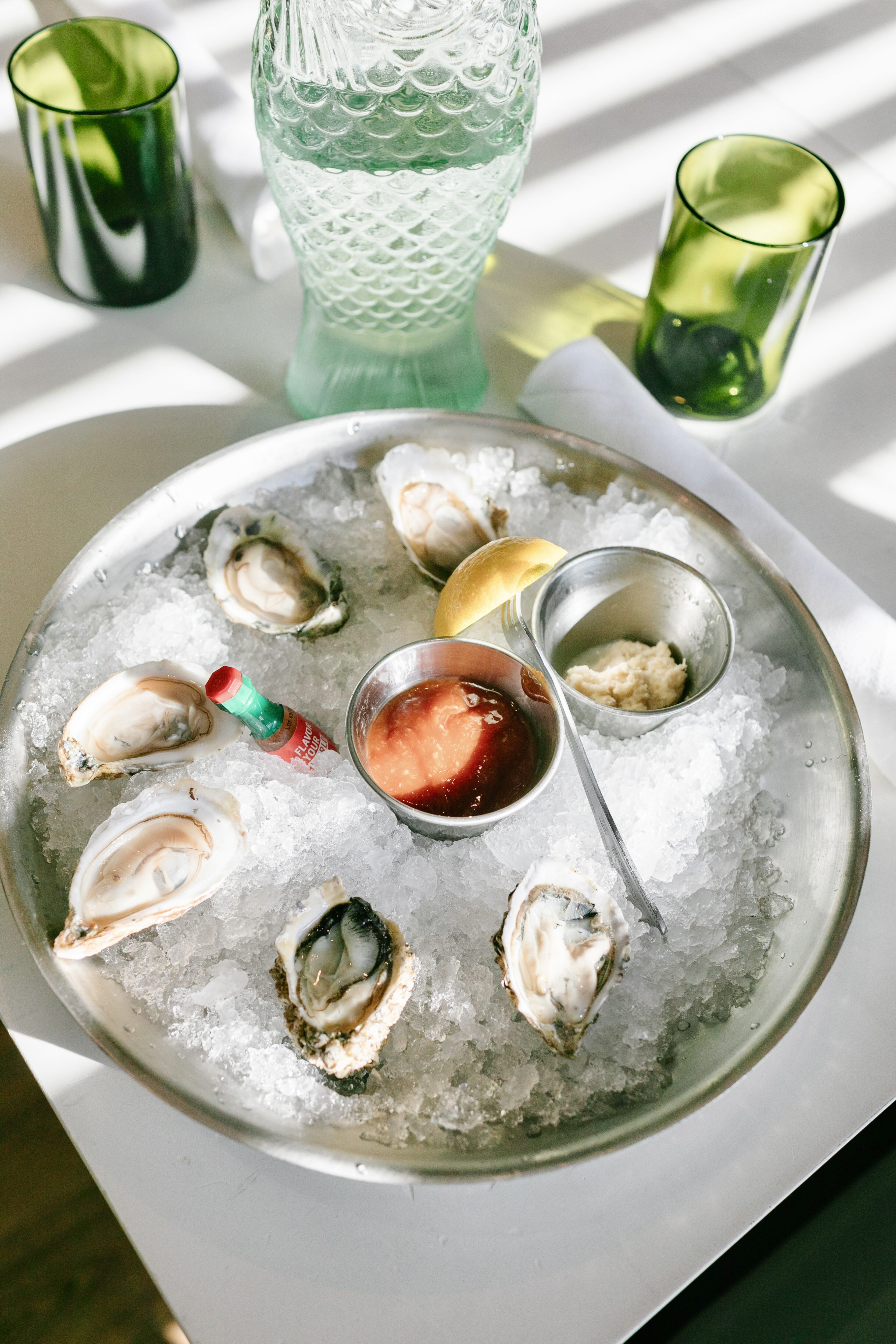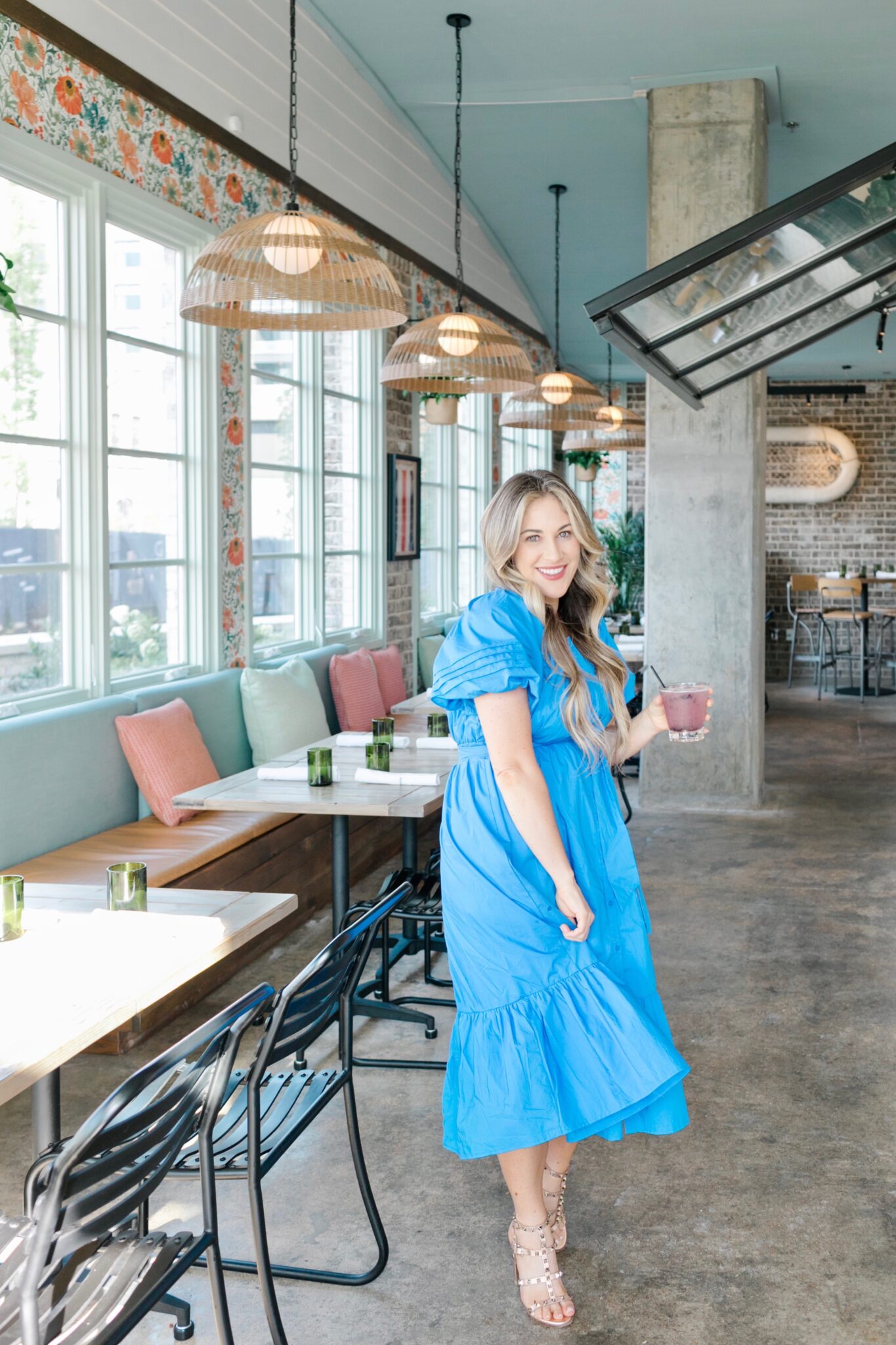 You can read more about the Orpheum here and their lineup for 2022-2023. Check it out and let me know which one you're adding to your list. What have been your favorite you've seen so far?