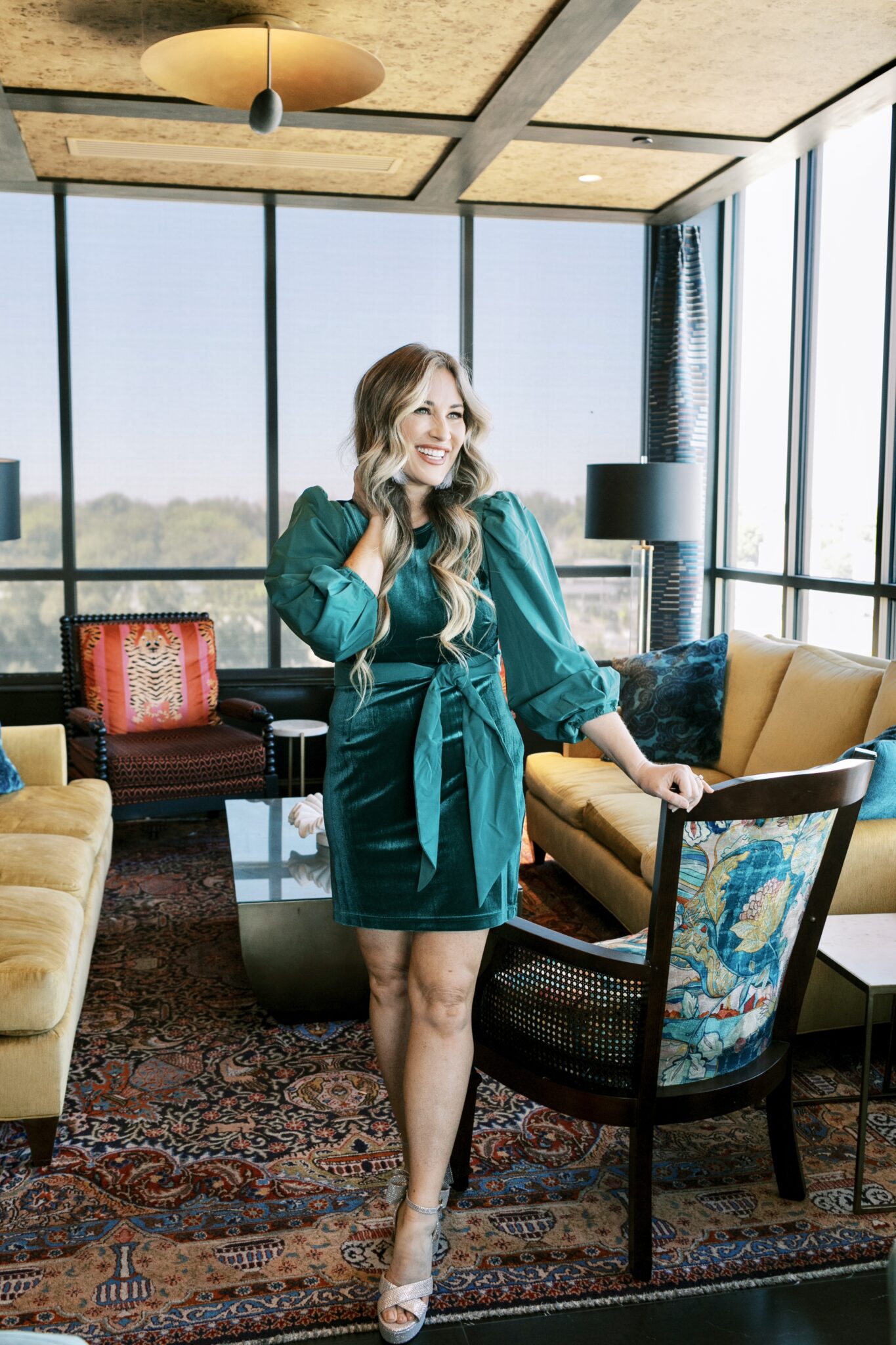 Shop Fall Wedding Guest Dresses

It's fall wedding season, which means time for a round-up of fall wedding guest dresses! And we have a wedding to go to in Colorado next week. I love weddings in the fall, after all, my and Matt's wedding was in the fall. = ) Since it's in Colorado, the cooler weather will be just perfect for a beautiful fall wedding!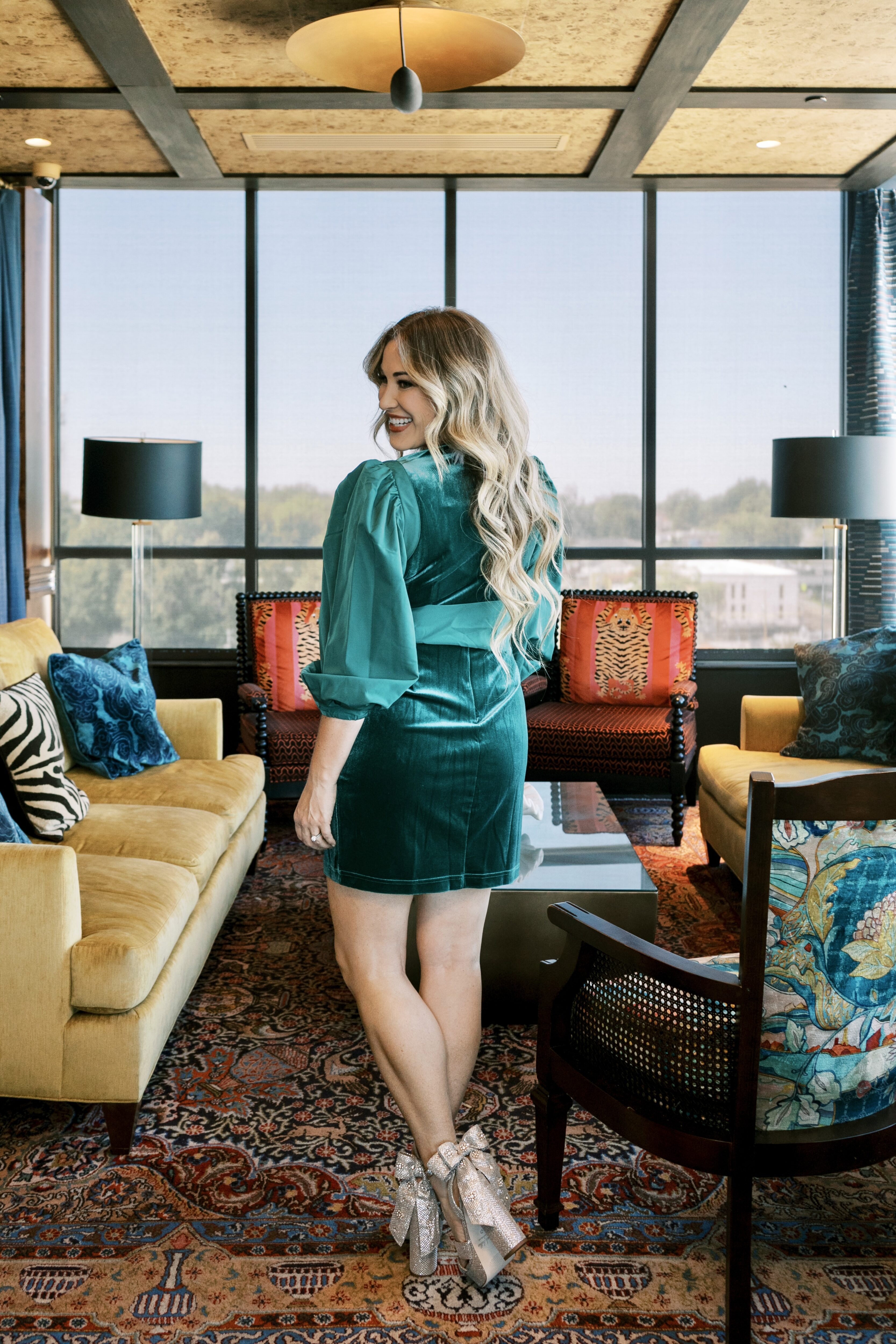 I love wearing pretty fall colors and rich jewel tones to weddings this time of year. I'm also a fan of velvet, satin, feathers, metallics, and any other prints that really help to elevate your fall look. I am wearing this stunning emerald-colored dress to the wedding next week paired with these heels.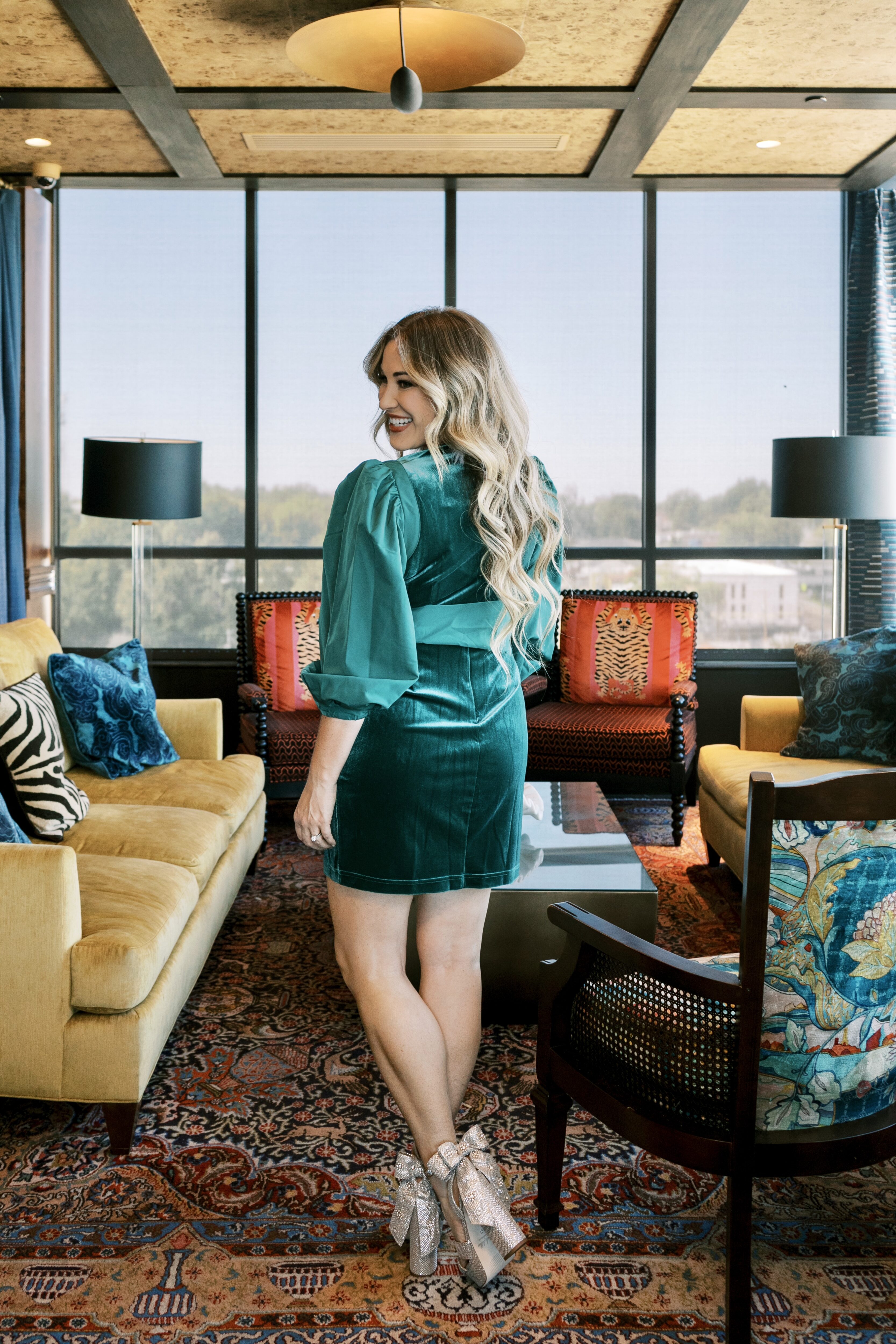 Since we will be outdoors, I will also throw on this gorgeous capelet. It is the same one I wore for my wedding, and it is truly a favorite! When formal events come up in fall or winter, it is always the perfect piece to top my outfit with. Finish with some statement earrings from Kendra Scott, and I"m ready to go!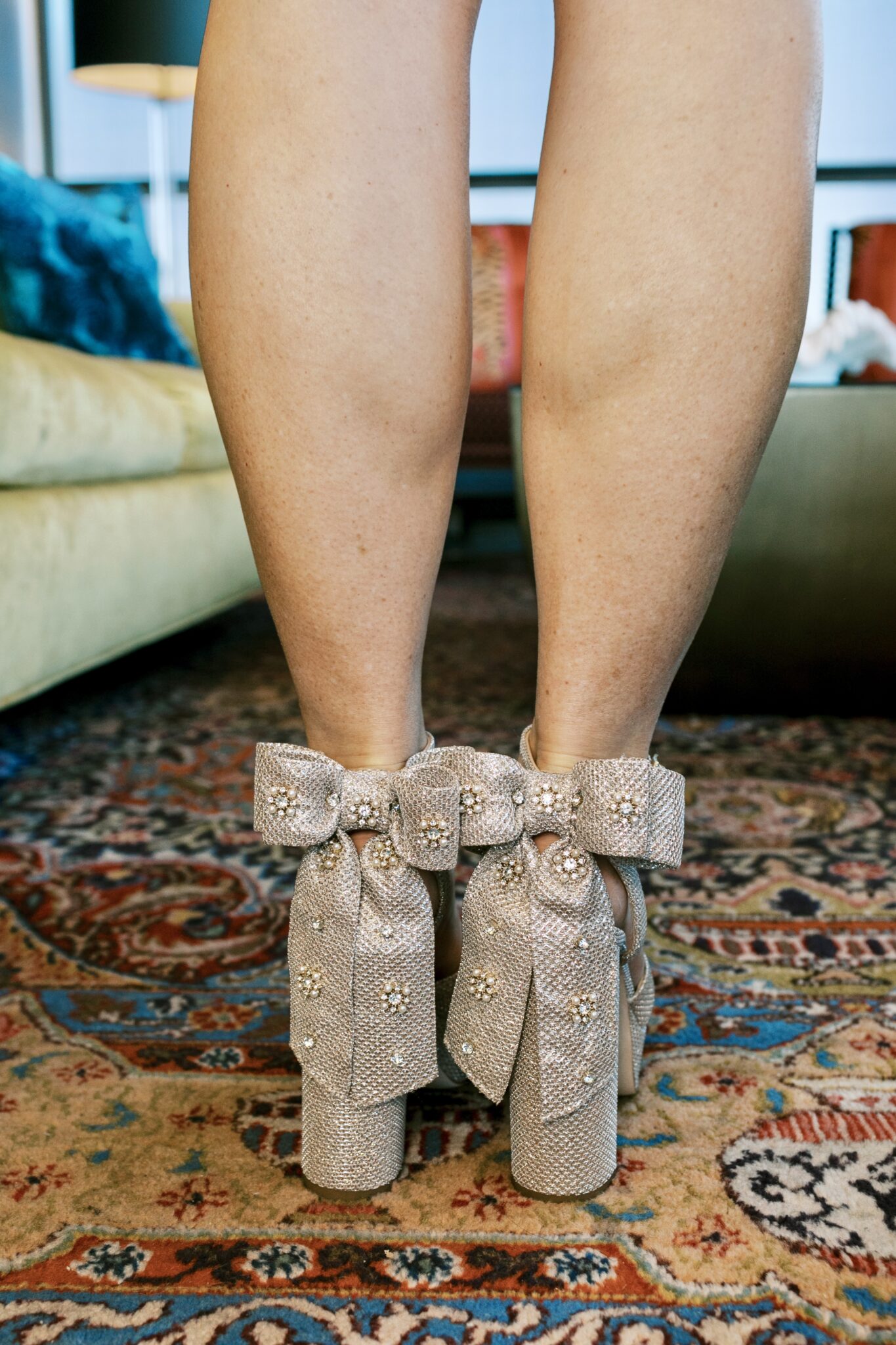 If you have a fall wedding, gala, party, or any other formal event coming up, I have got you covered. Any of these dresses paired with a gorgeous faux fur coat or capelet would look amazing. Do you have any fun, formal events coming up?