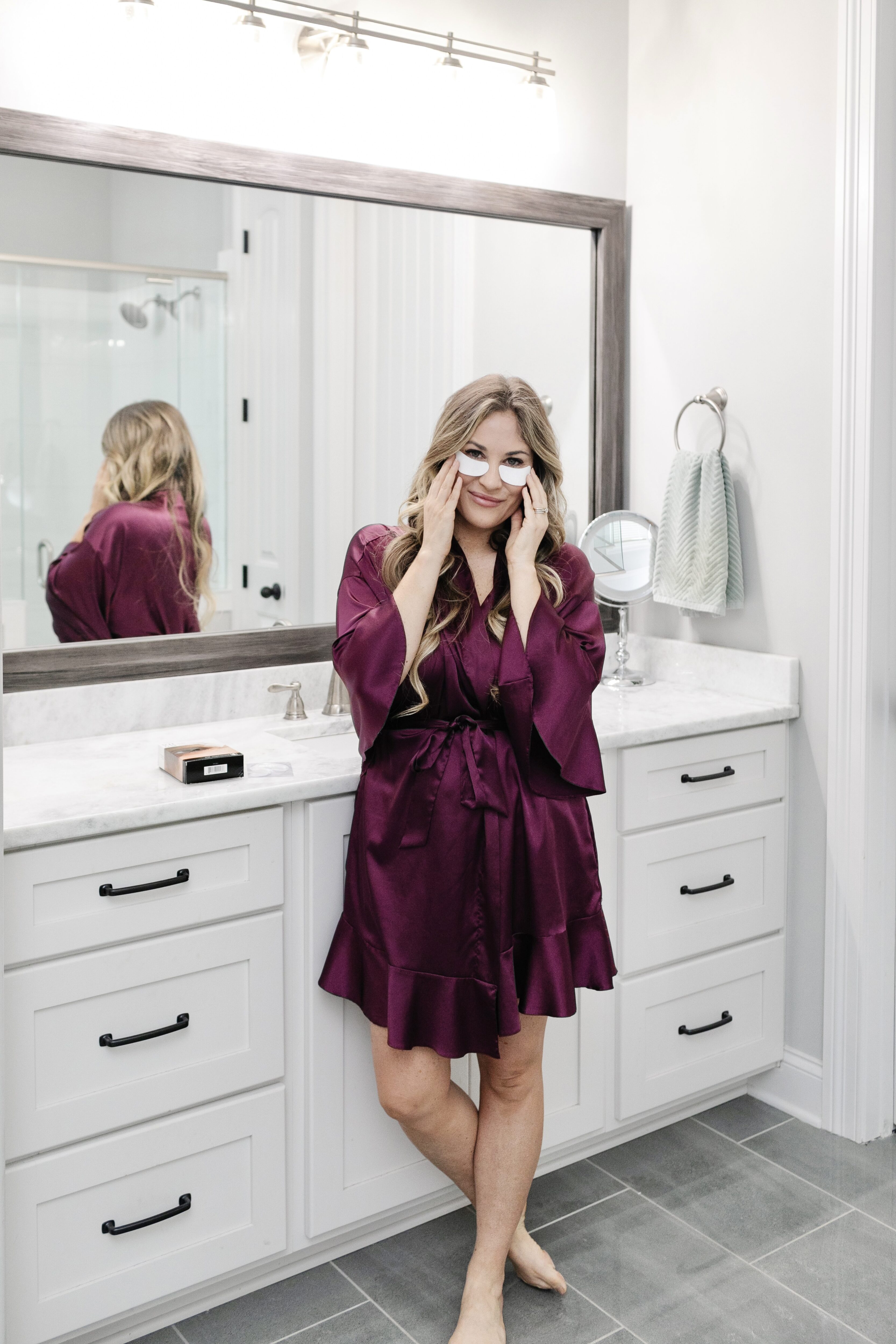 Dark circles, puffiness, and fine lines?? Eye masks have been a favorite of mine for years for helping with all of these. I have been using these Viicode eye masks for 6 years now, and they are my absolute favorite brand! I have been using the O2M Oxygen eye mask for all-night repair, so I was excited to try another one of their products this time.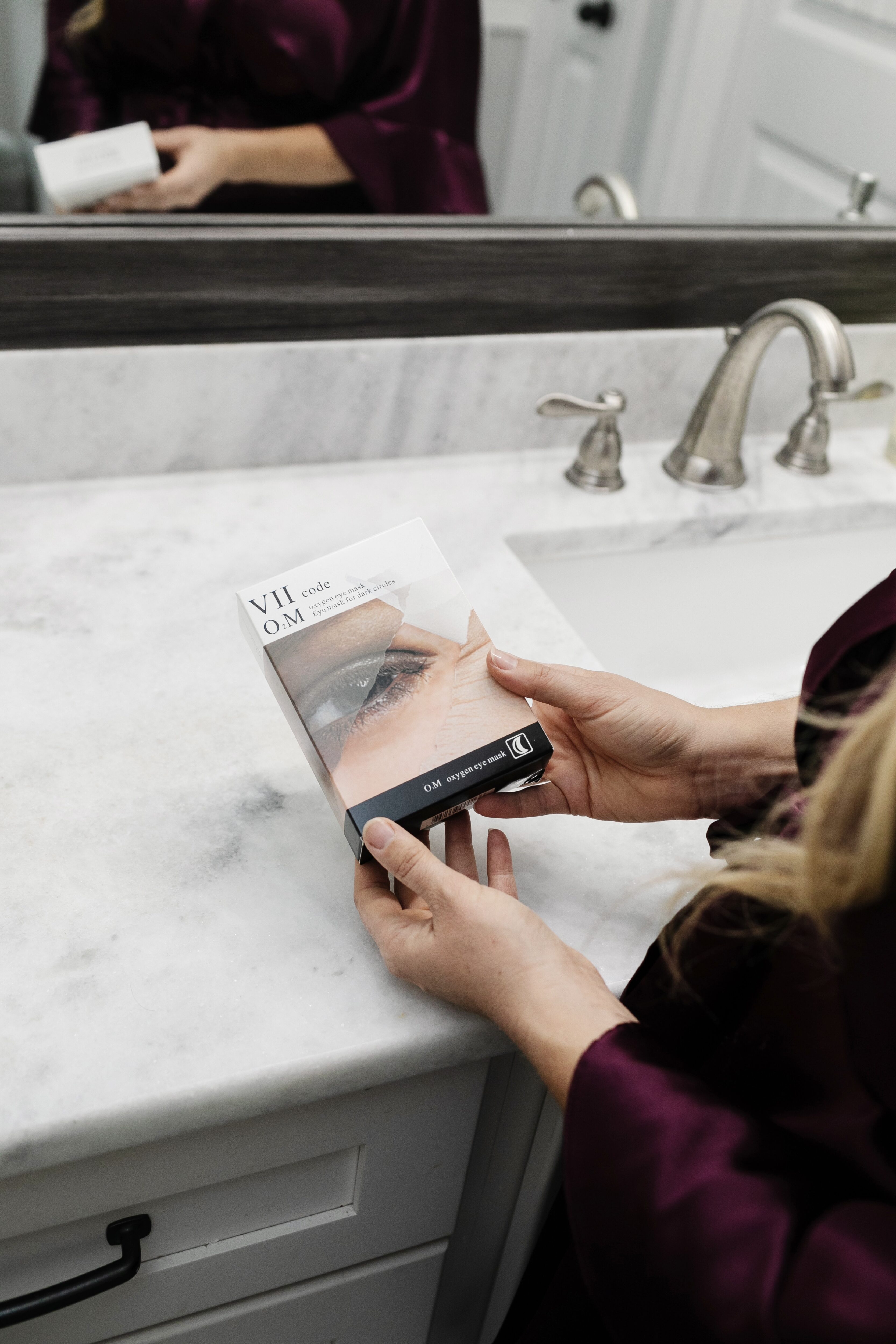 Viicode O2M Oxygen eye mask for dark circles contains a potent blend of natural antioxidants that work to rejuvenate your skin, nourishing it with everything it needs to feel refreshed, invigorated, and less puffy when you wake up in the morning.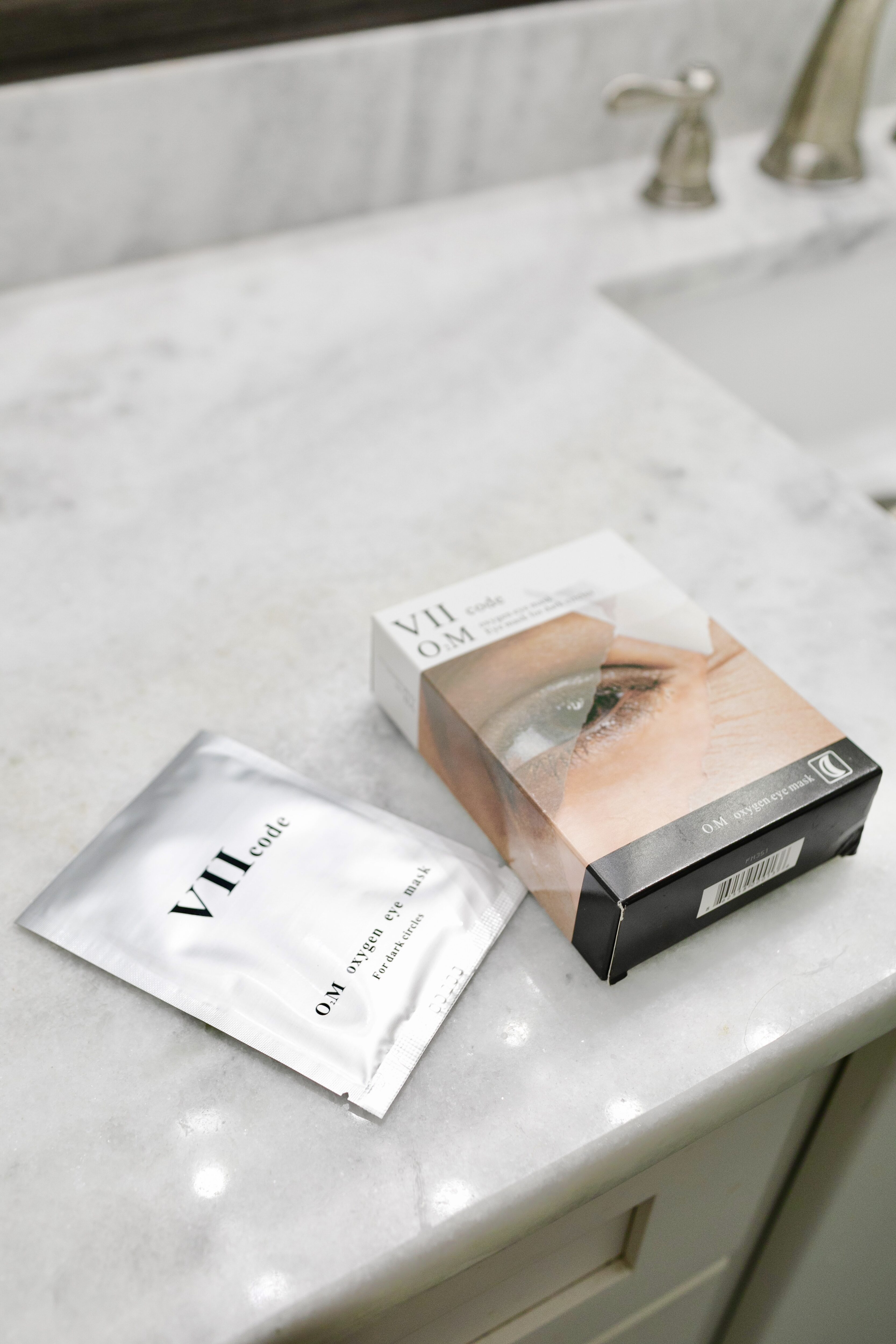 These eye masks are all-natural, gentle and soft, and easy to apply under the eyes. You peel both off and apply them under the eye in the position you prefer. I sleep in them for 8 hours at night. The gel is really soft, and non-irritating, and helps to keep the masks stay put pretty well. They leave my skin feeling so rejuvenated!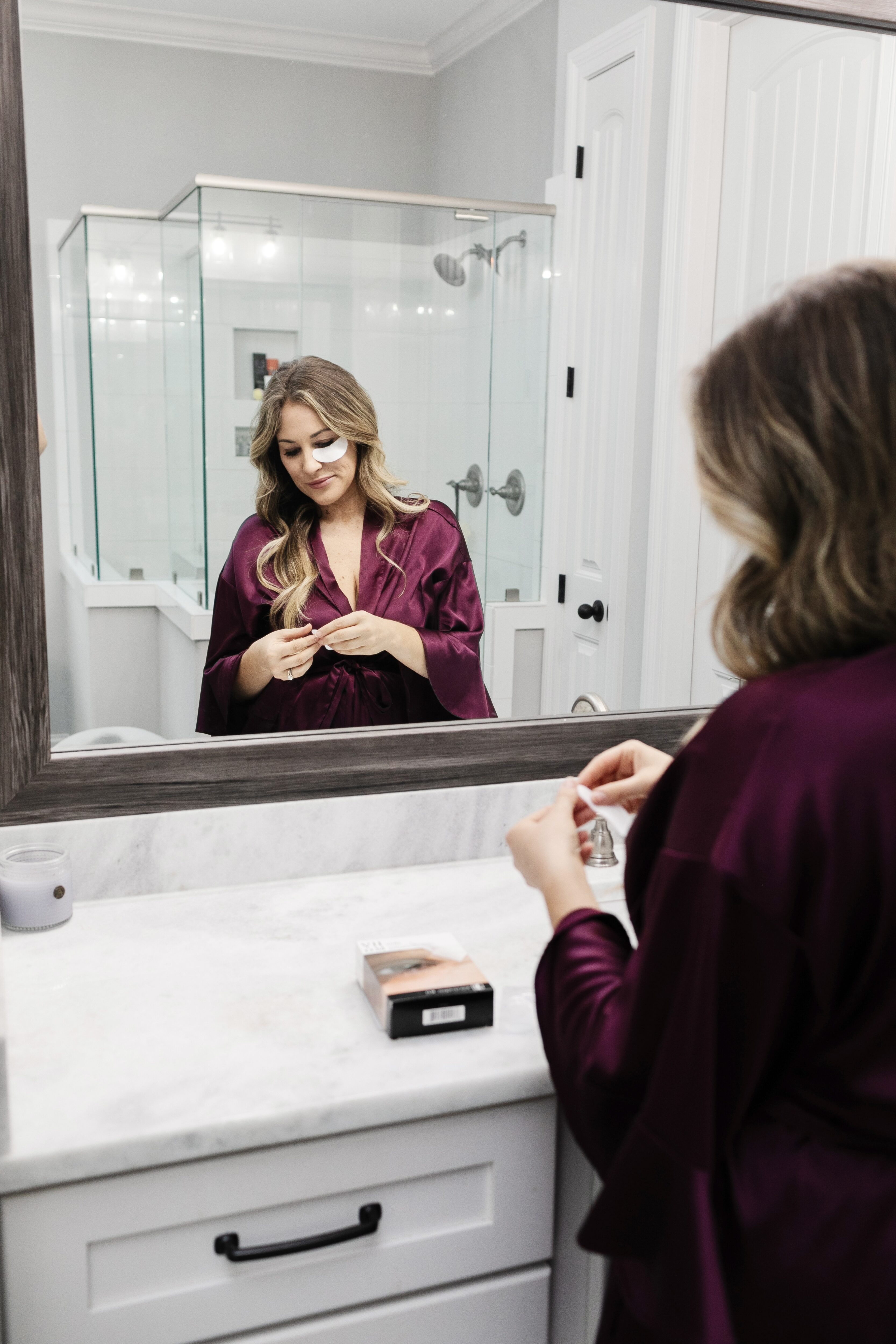 I have tried different brands before, but none have left my skin feeling moisturized like these! My skin always feels so much softer, hydrated, and nourished after I get up in the morning after using these. Have you tried eye masks before? Which are your favorites?