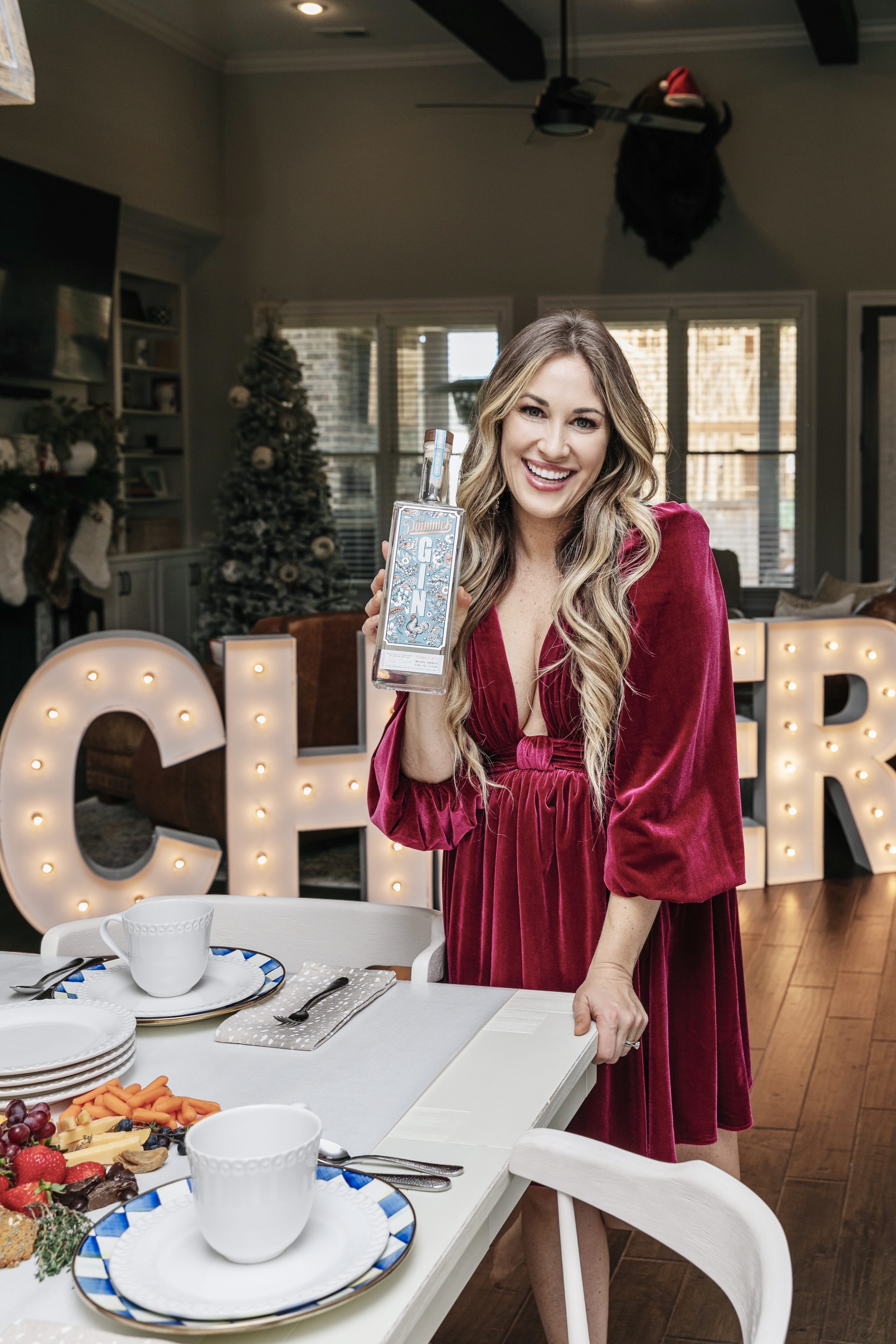 Shop the Look

Cheers! It's the holiday season! Last week, we started off the holiday season with a fun little cocktail-making party! And since it's getting colder outside, I partnered with Old Dominick to make a hot toddy! Have you ever had a hot toddy before? The really cool thing about them is that they are super easy to make, so easy to customize, and super good!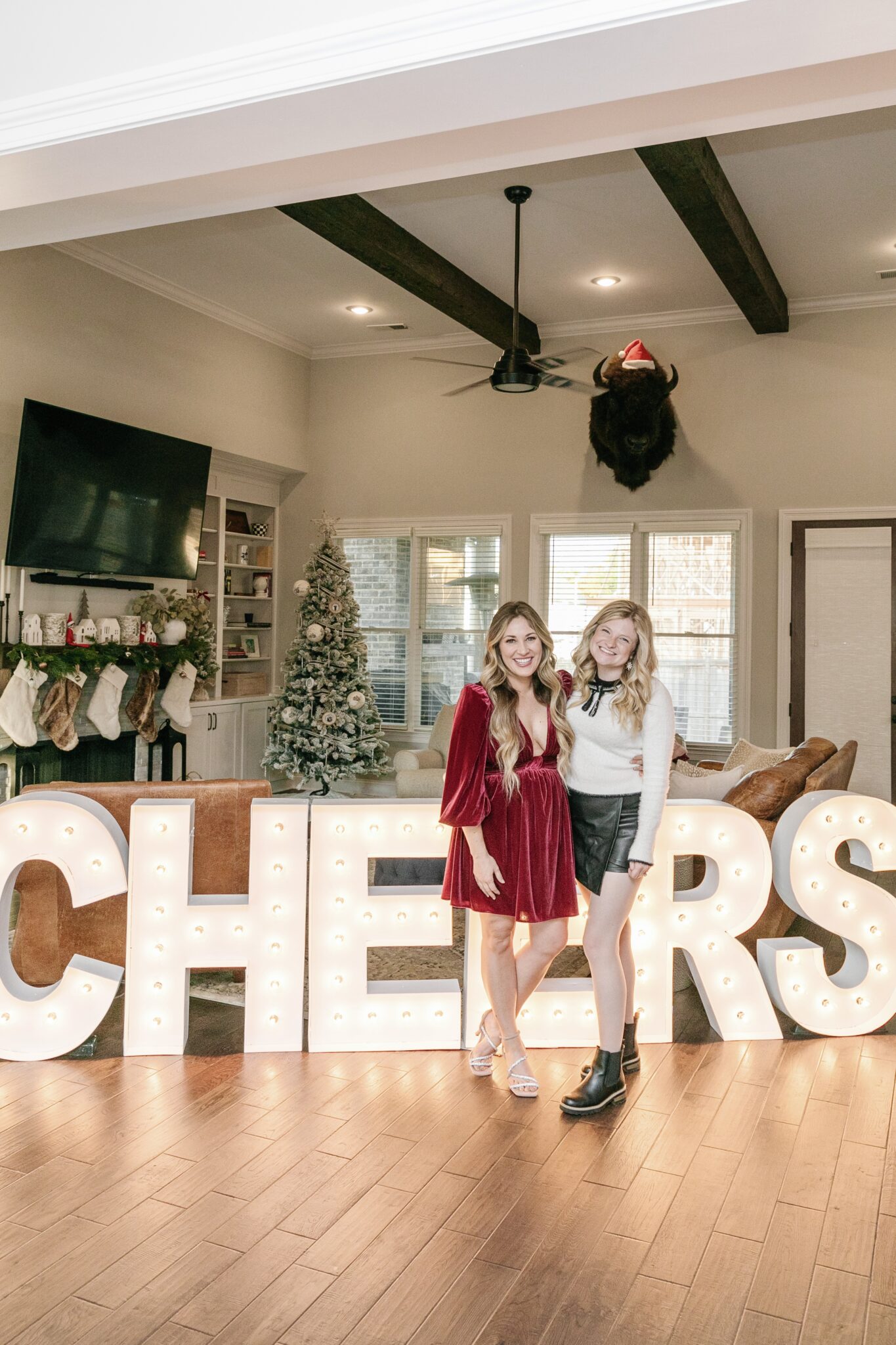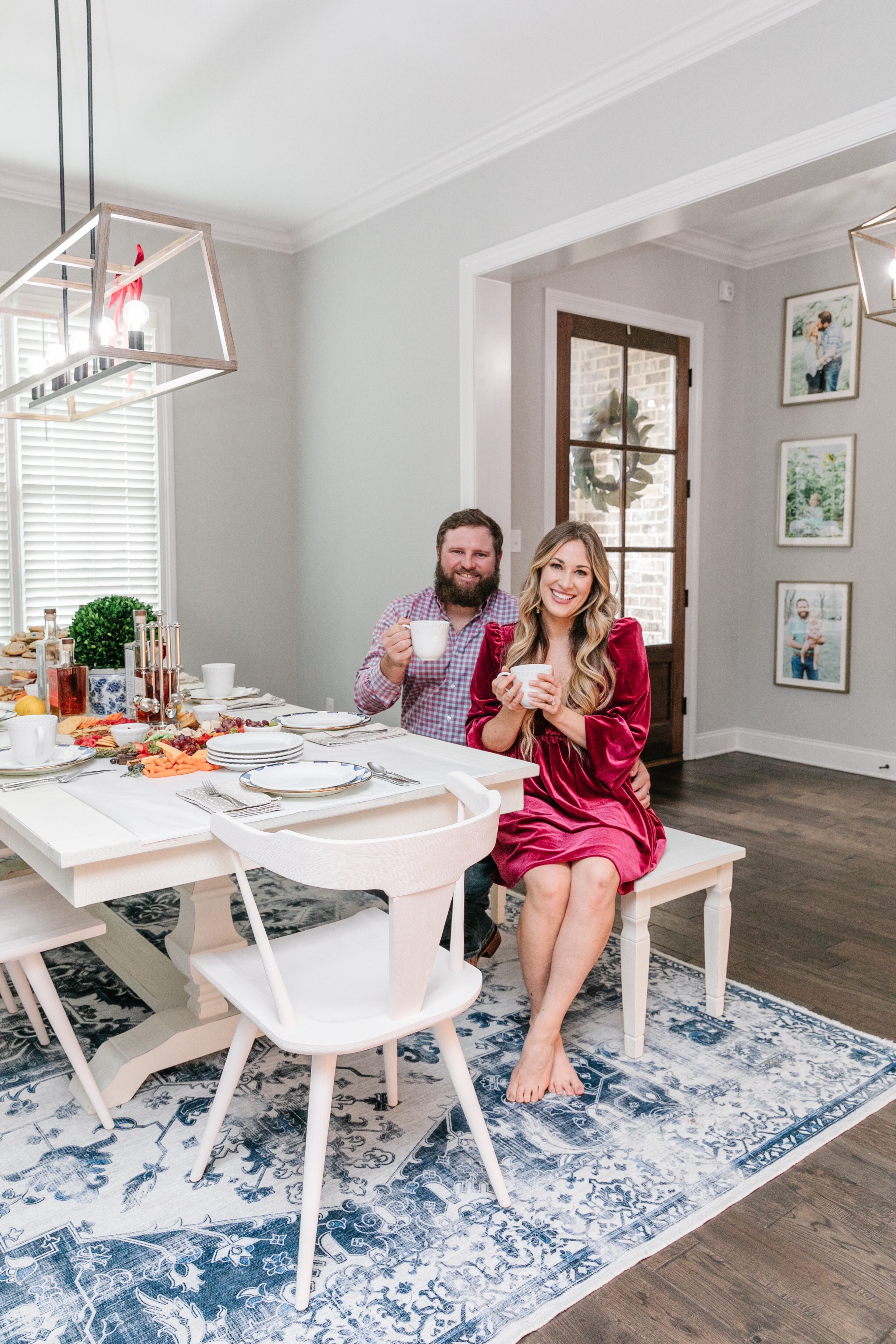 We had 11 guests at our cocktail making party along with our bartender and teacher of the class, Tony. Tony is a bartender at Hen House, and he is to knowledgeable about making drinks. He spent the first half hour of the event telling us about the history of the hot toddy and then teaching us all how to make our own.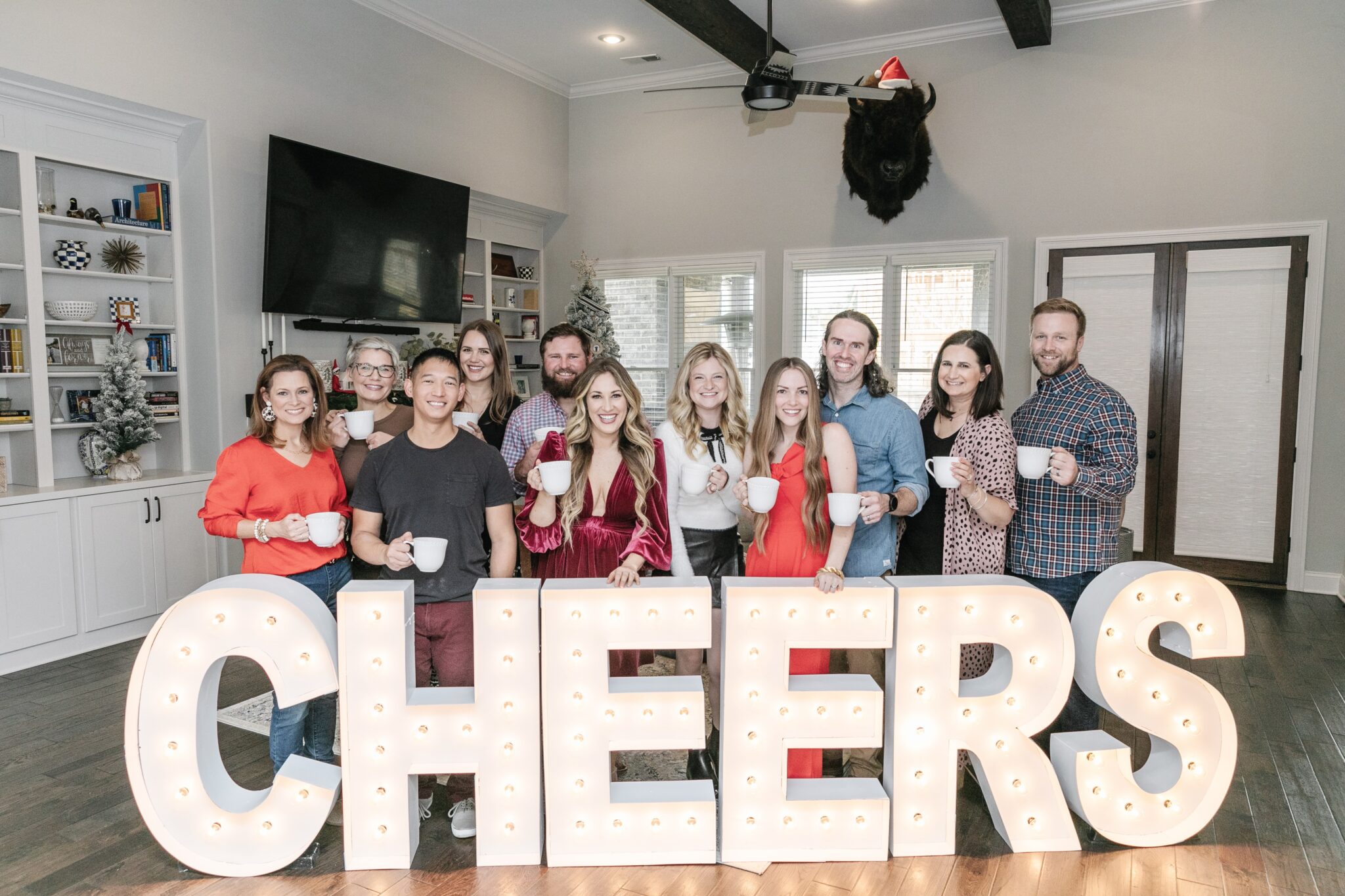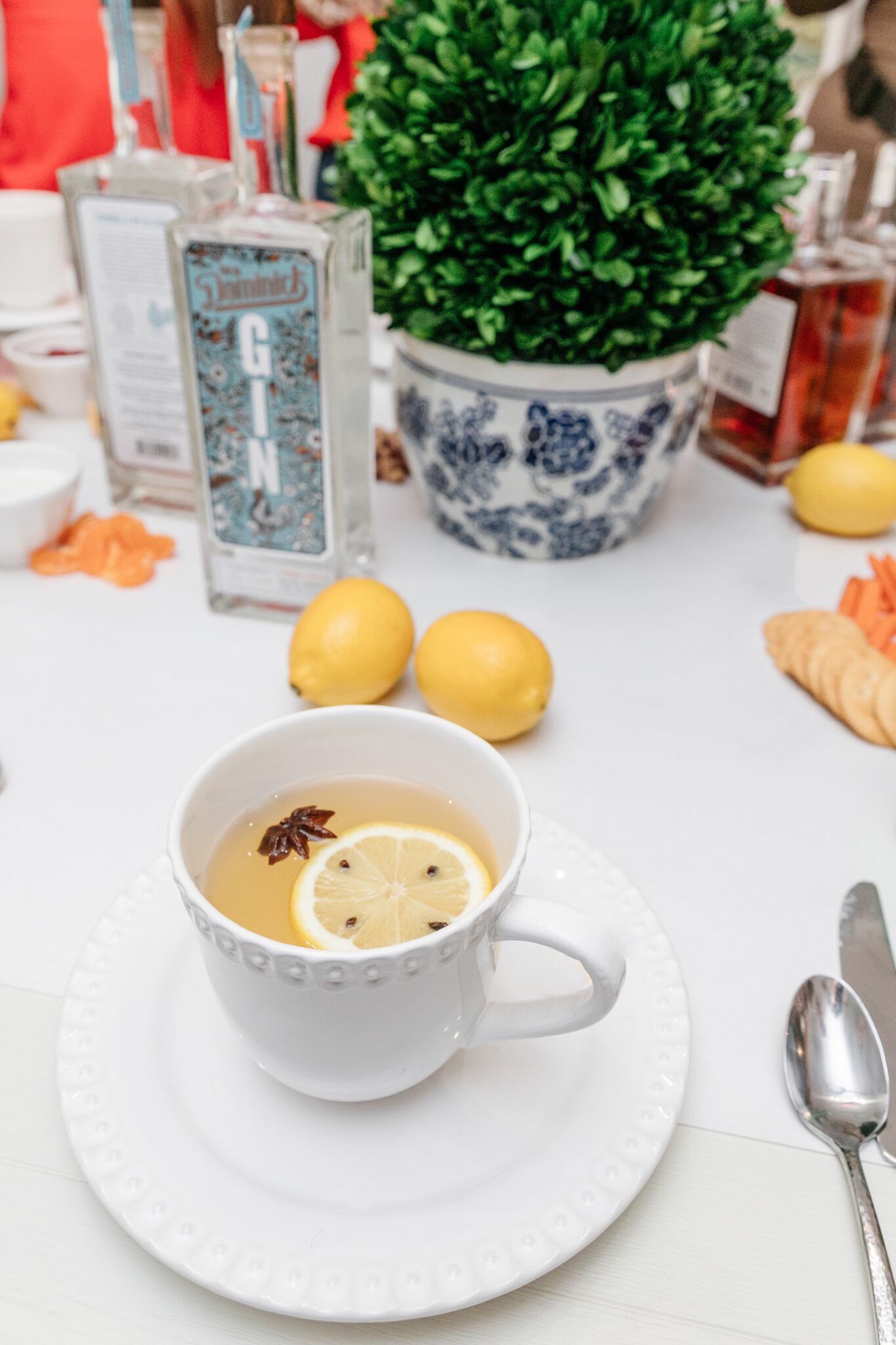 A traditional hot today is made with whiskey, but we made a whiskey version and a gin version. I absolutely LOVE the gin version since gin is a personal favorite of mine. The other items you add are totally customizable depending on your taste as well. Keep reading for the recipe at the bottom of the post!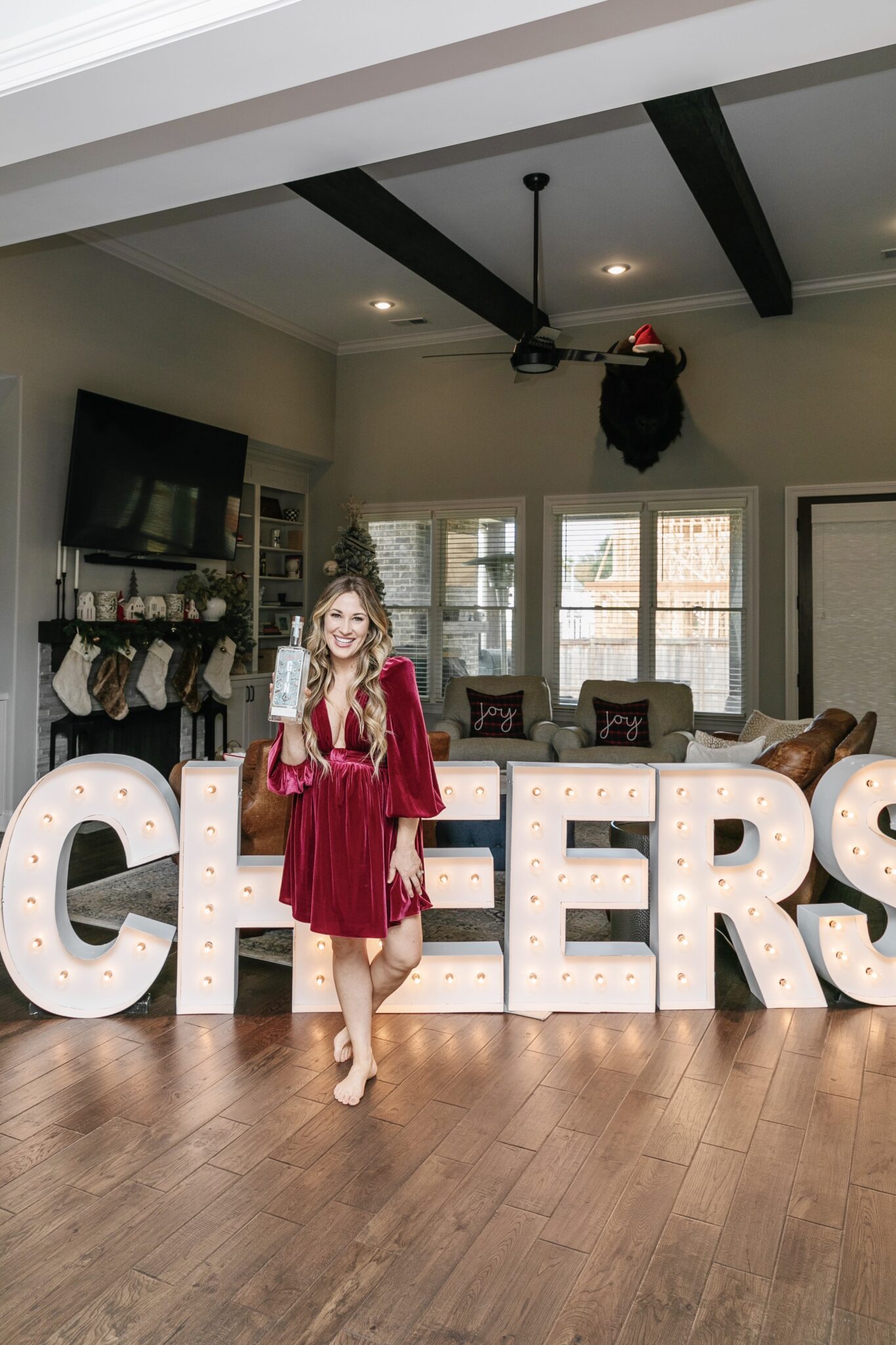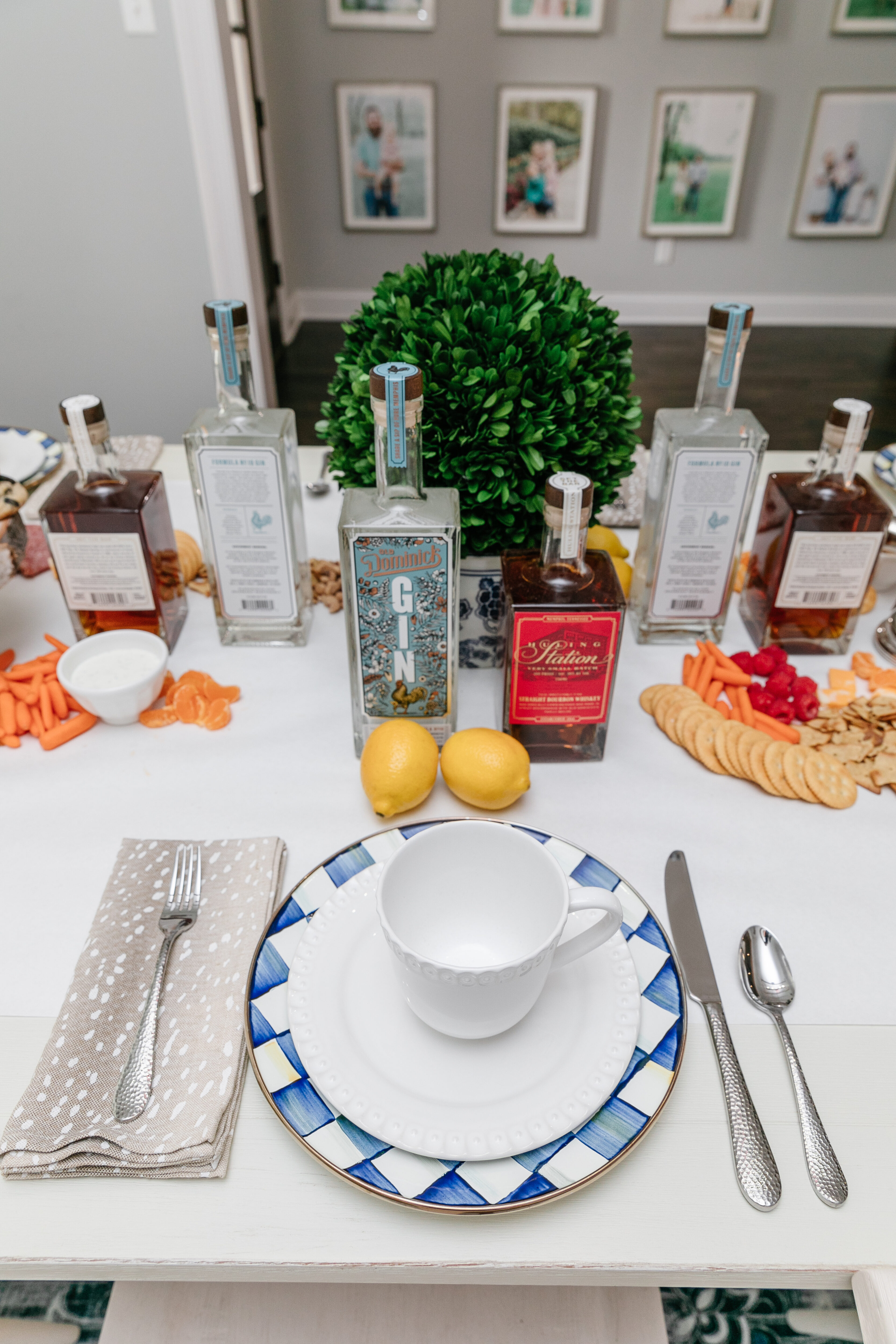 To start making our drinks, we started by choosing which Old Dominick alcohol we wanted in our drink. Then we got to choose which garnishments and spices we wanted to add also. I think some dried oranges or apples would be so good to add to a hot toddy with some cinnamon or nutmeg also. Yum! Since a hot toddy is traditionally a hot drink, we used mugs to serve our drinks in. Super easy and convenient to use mugs that you already have around the house.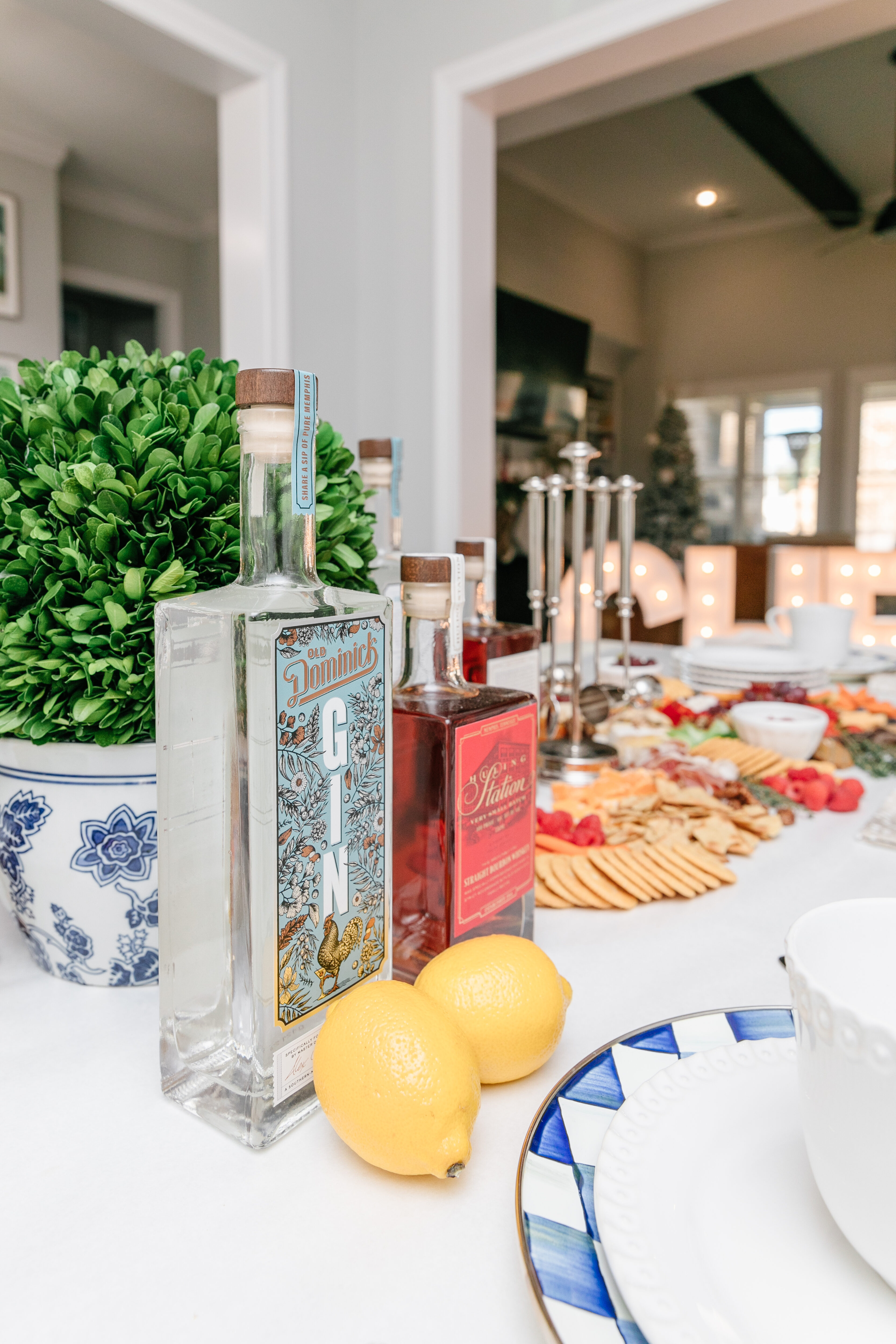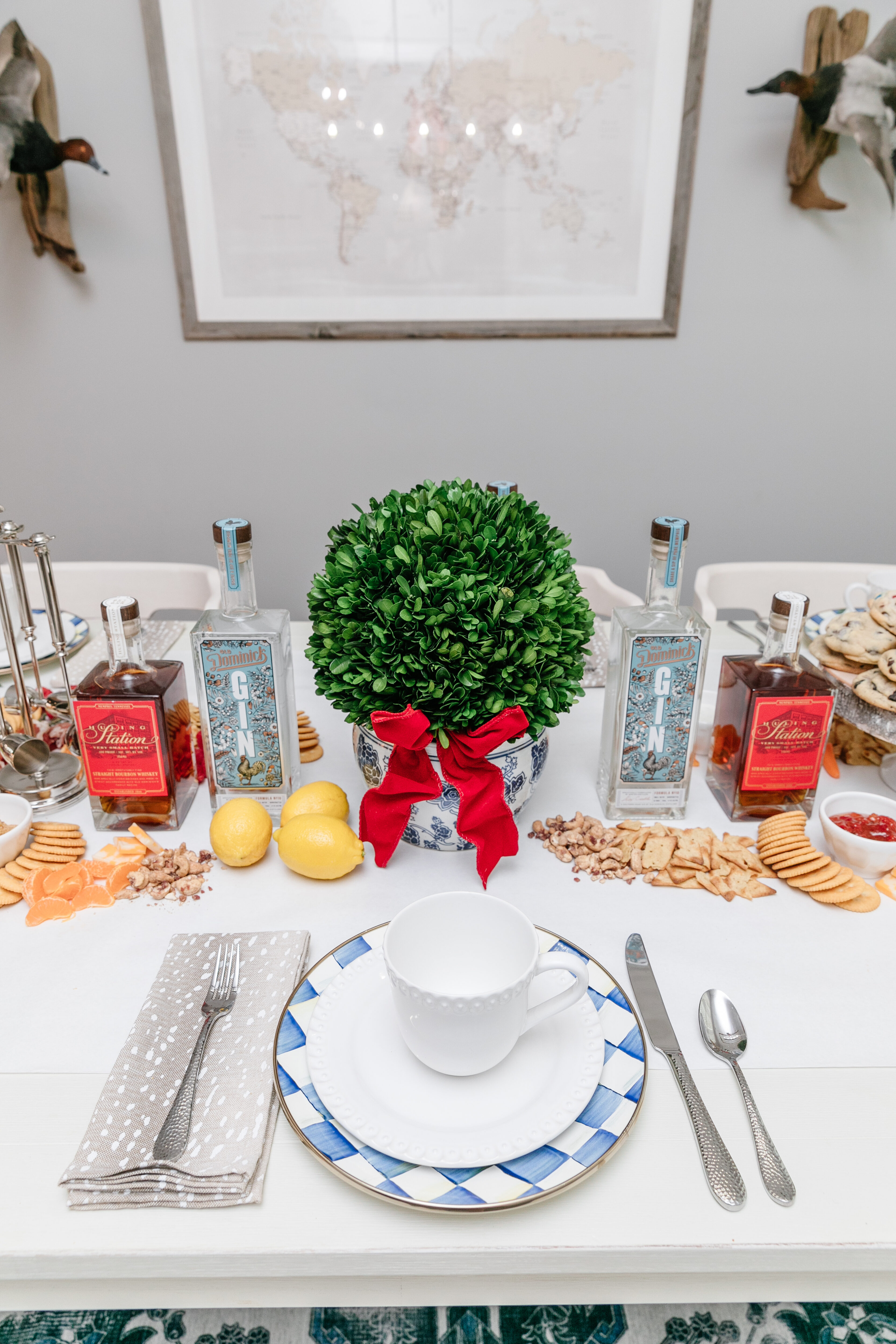 On top of the cocktails, we also had a yummy meat and cheese charcuterie table from Feast & Graze and cookies from Smallcakes Collierville. Everything was so yummy, and it paired perfectly with the drinks and the holiday season. We cannot wait to have another one of these classes in the spring. It was so fun spending the afternoon with friends, making drinks and talking and eating and drinking together. Cheers! Do you like to drink a hot toddy? What is your favorite Old Dominick drink?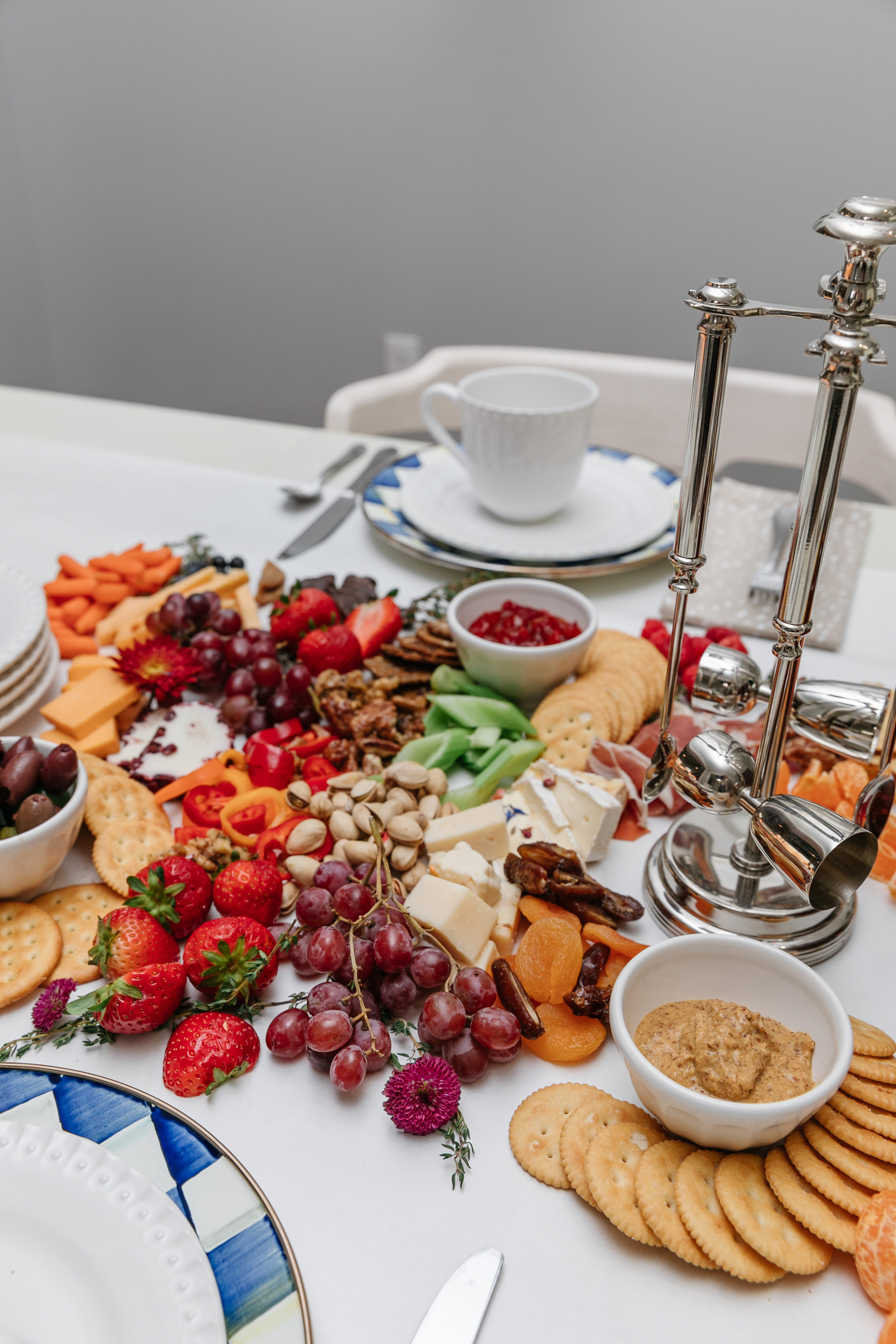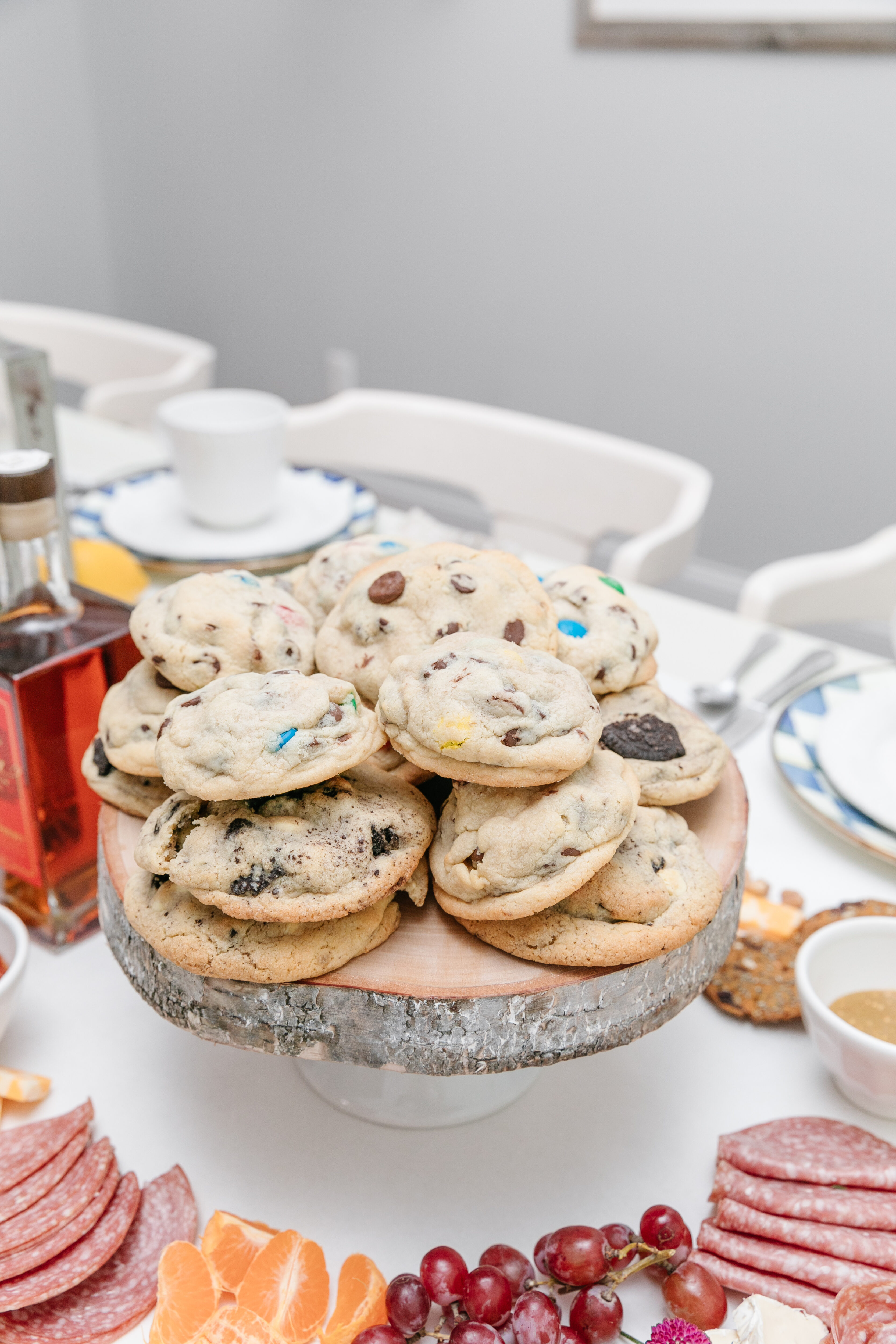 Holiday Hot Toddy Recipe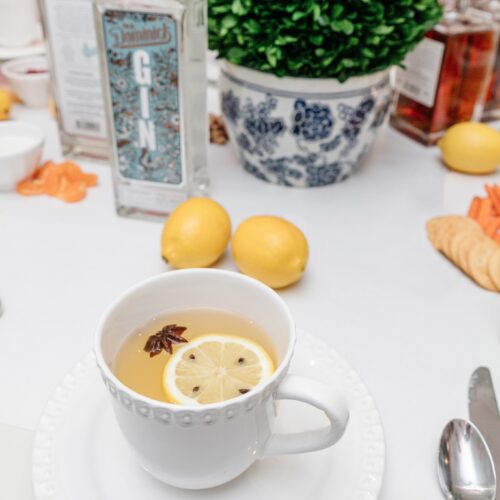 Holiday Hot Toddy
Ingredients
2

oz

whiskey or gin

0.75

oz

lemon juice

0.75

oz

honey syrup

1

lemon

1

star anise

1

clove
Instructions
Add alcohol, lemon juice and syrup to a mug.

Top the remaining of the mug with hot water.

Garnish with star anise, lemon wheel with clove and expressed lemon oils. 

You can add other garnishes like apple or orange slices and cinnamon to your liking.