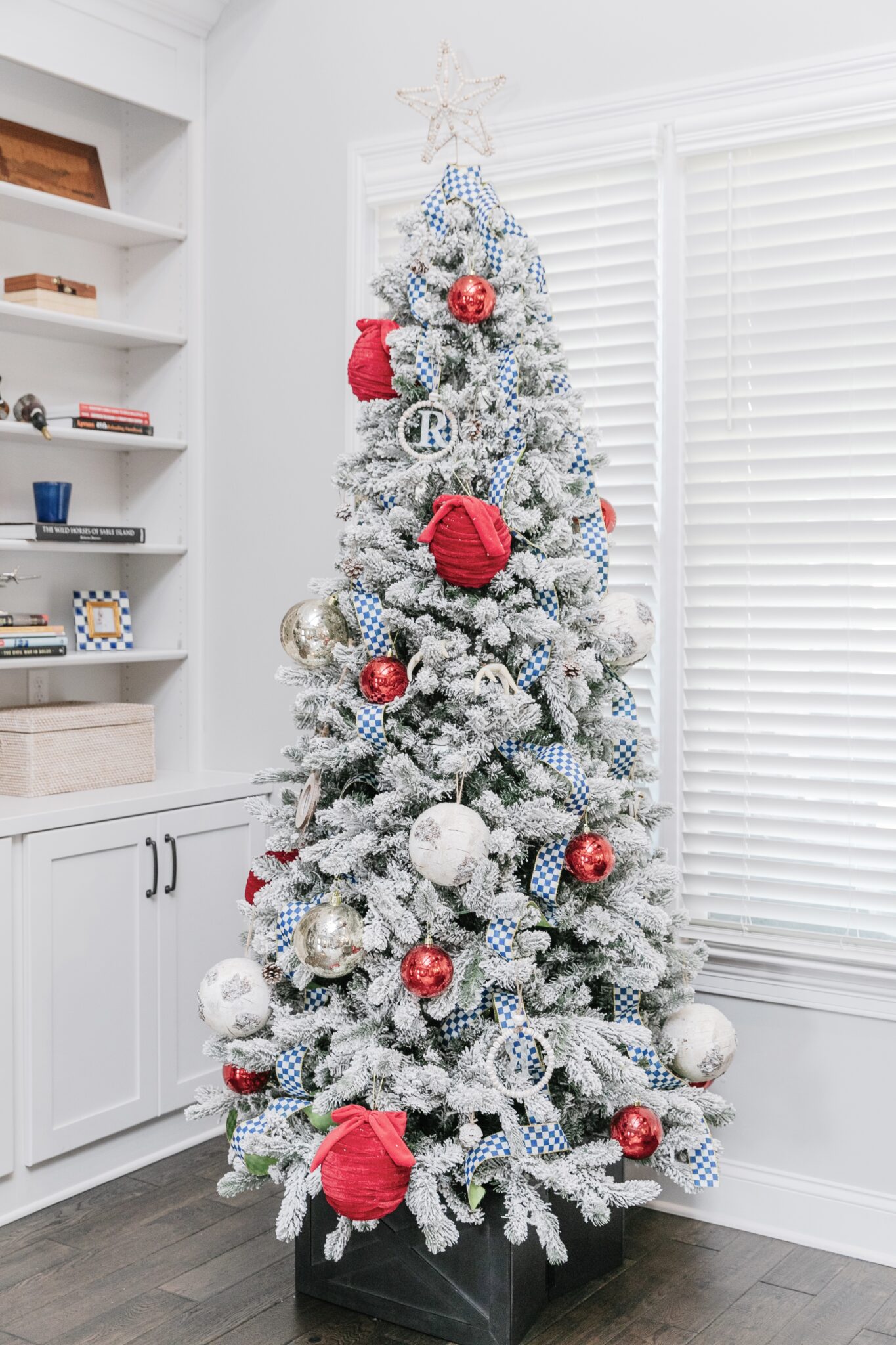 Shop Holiday Home Decor

I decorated for Christmas last month, and I could not be happier about it! I honestly love coming home to Christmas decor in our house each day. It just makes me so happy! I typically buy just a few new pieces each year to add to our collection, but I'm loving the way our house is coming together so far! Keep reading for all of my holiday home decor!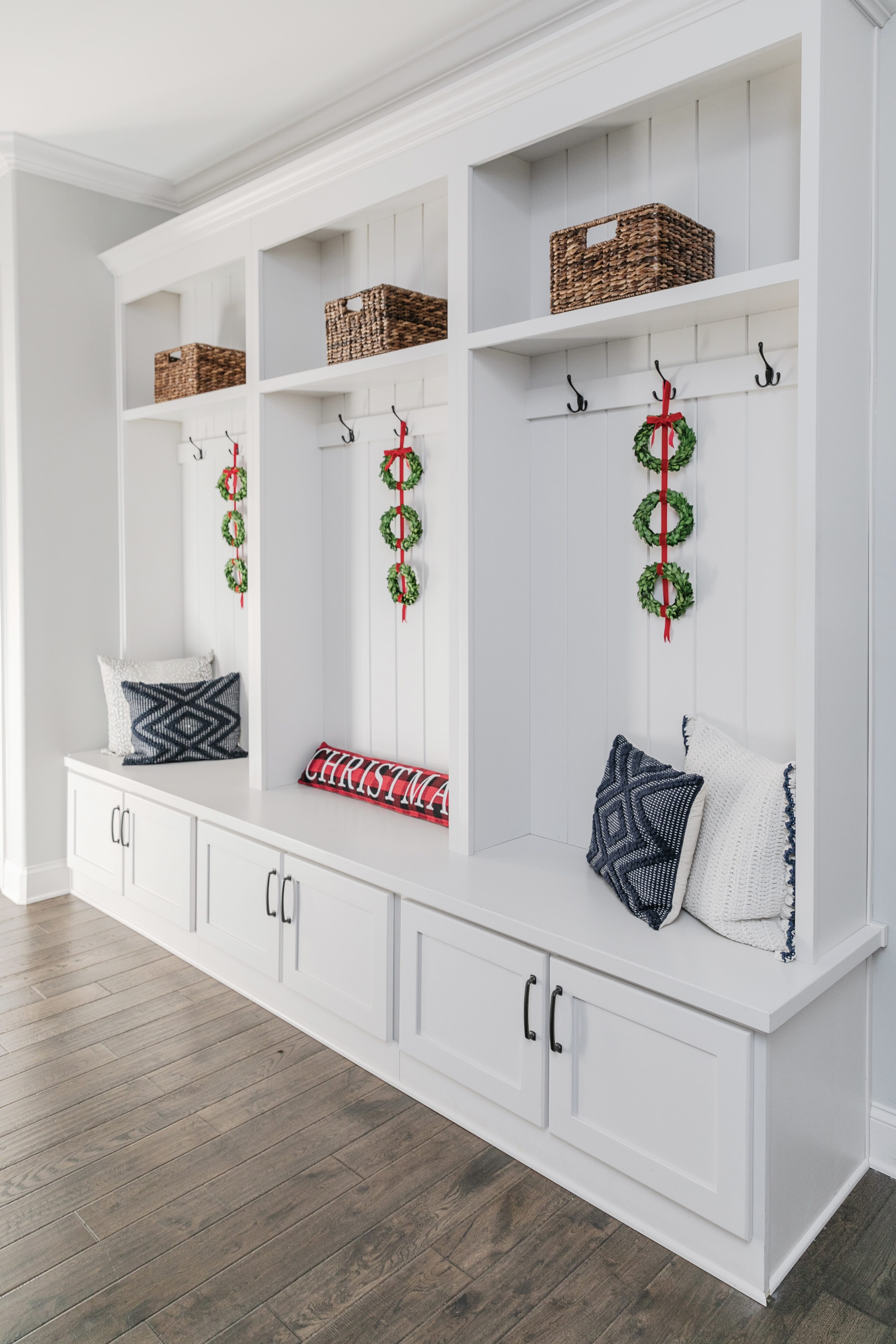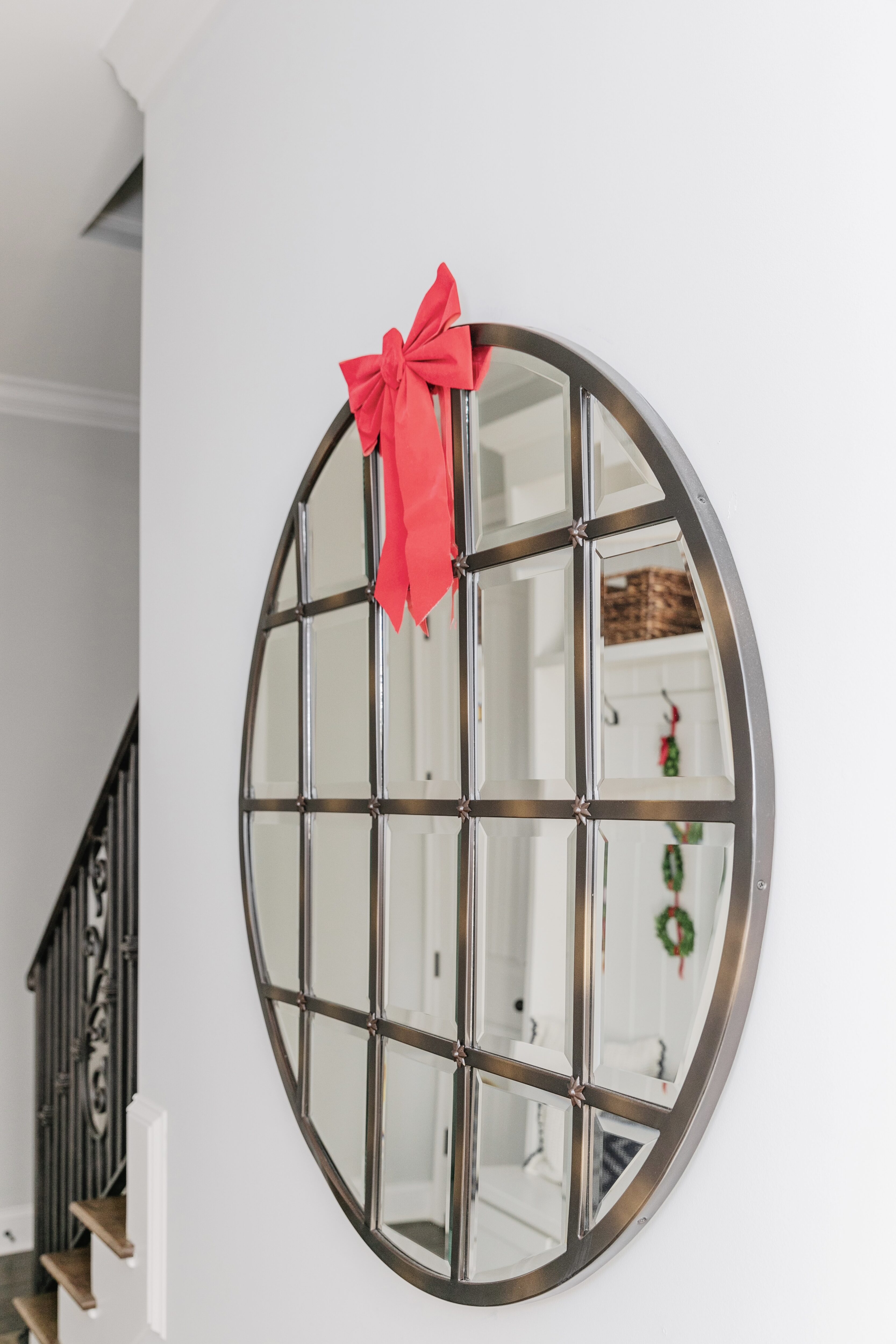 Some of my favorites to get holiday decor is Burke's Outlet, Target, Walmart, Dillard's, Pottery Barn and of course King of Christmas for the trees. As far as ornaments go, I absolutely love collecting special ornaments from Mud Pie. They have so many pretty ones that fit in with our home decor just perfectly. That is where our pretty tree topper is from.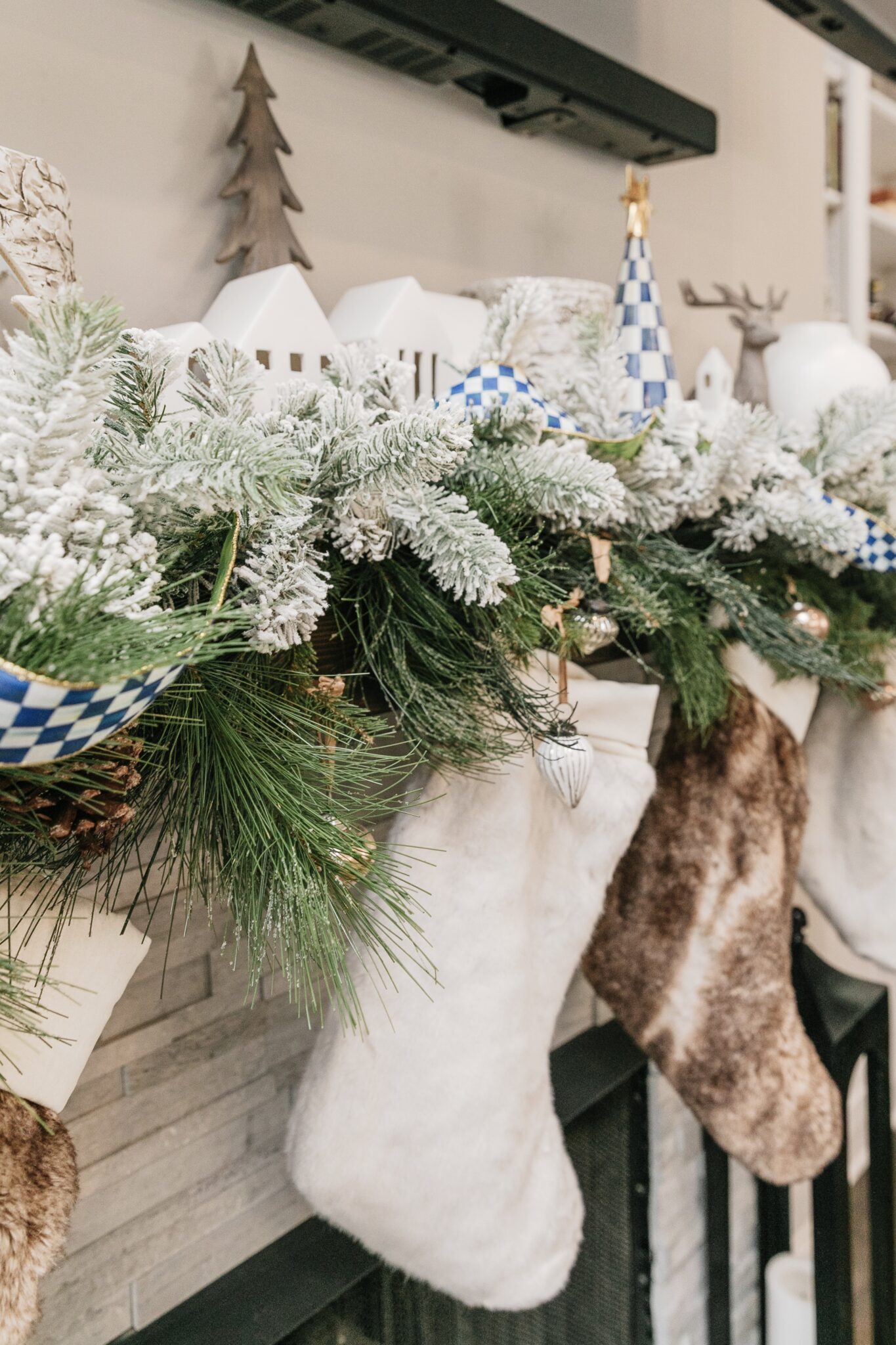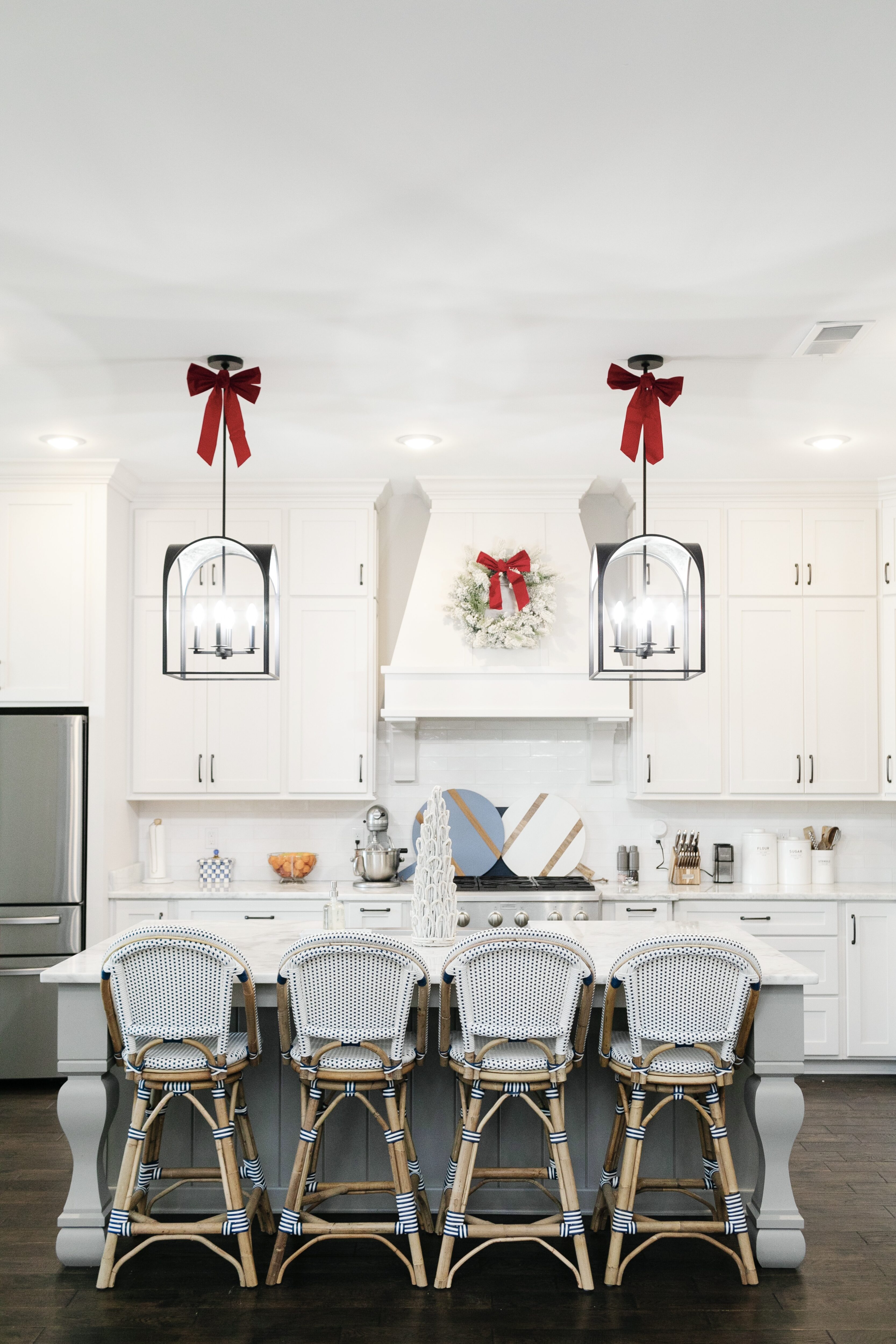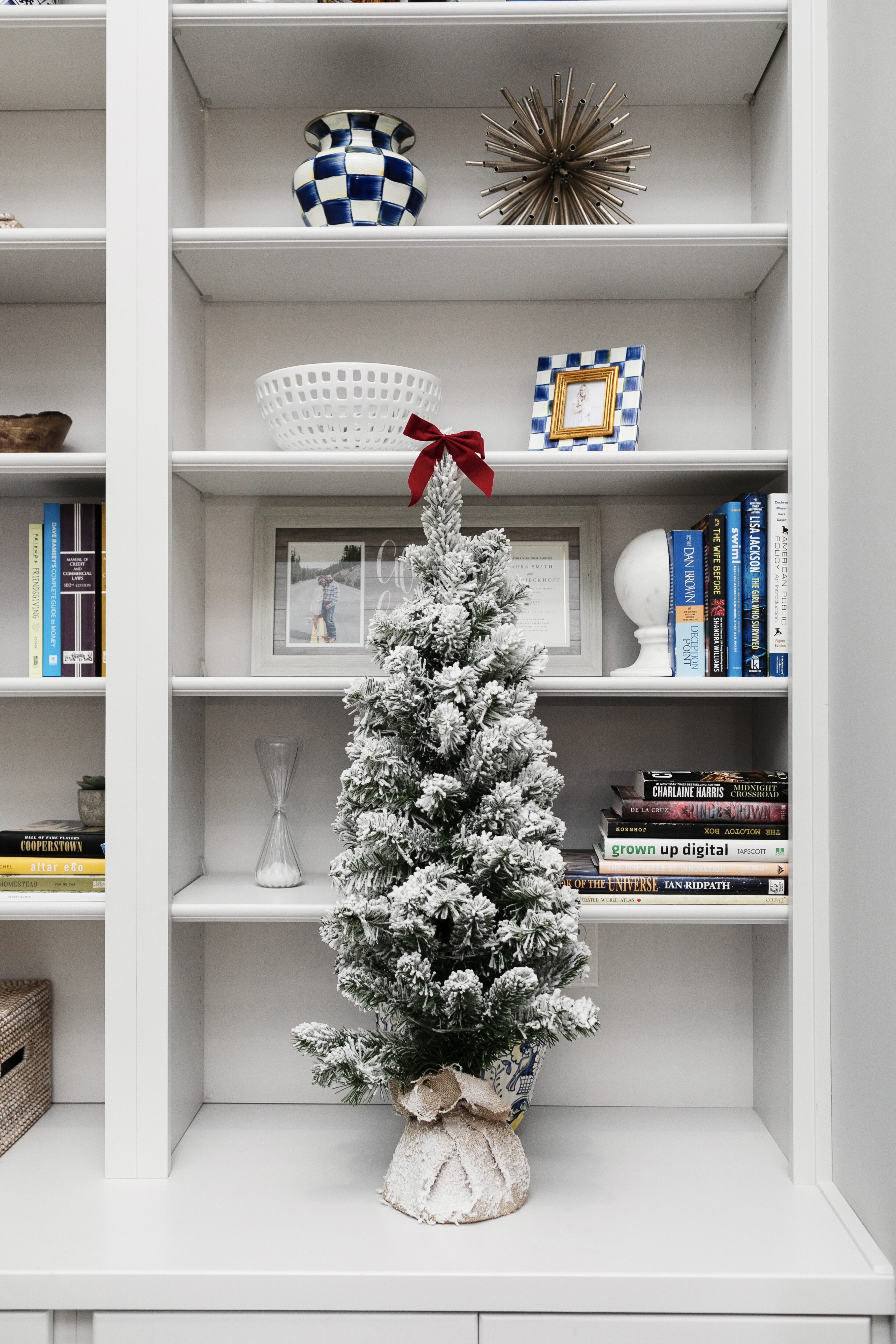 Christmas decor can add up quickly and be pretty pricey, but just like my outfits, I love mixing higher end pieces with more inexpensive pieces that have a high quality look and feel to them. You can't go wrong getting your main staples from trusted high quality sites (like your trees and garland) and then mixing in more affordable options.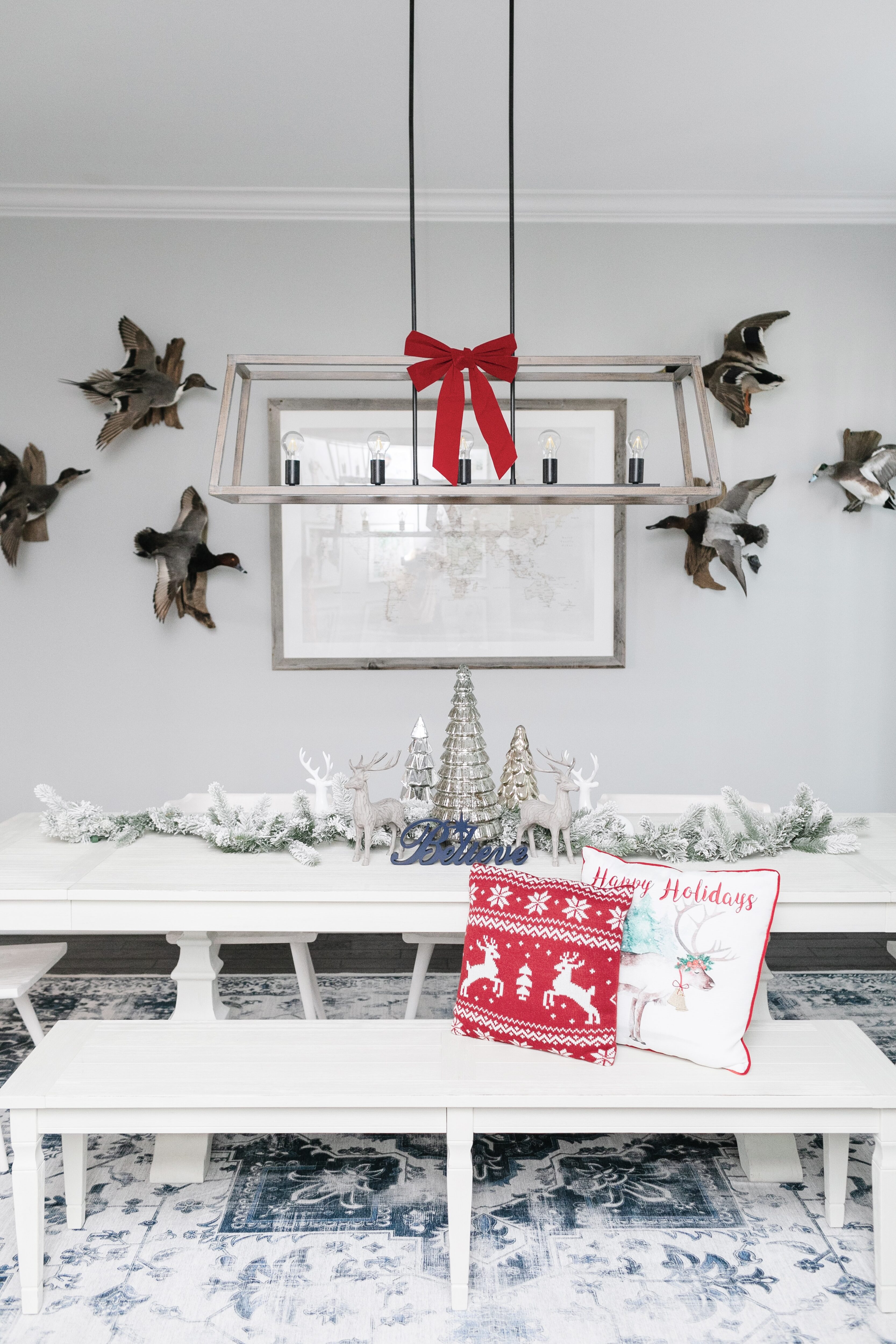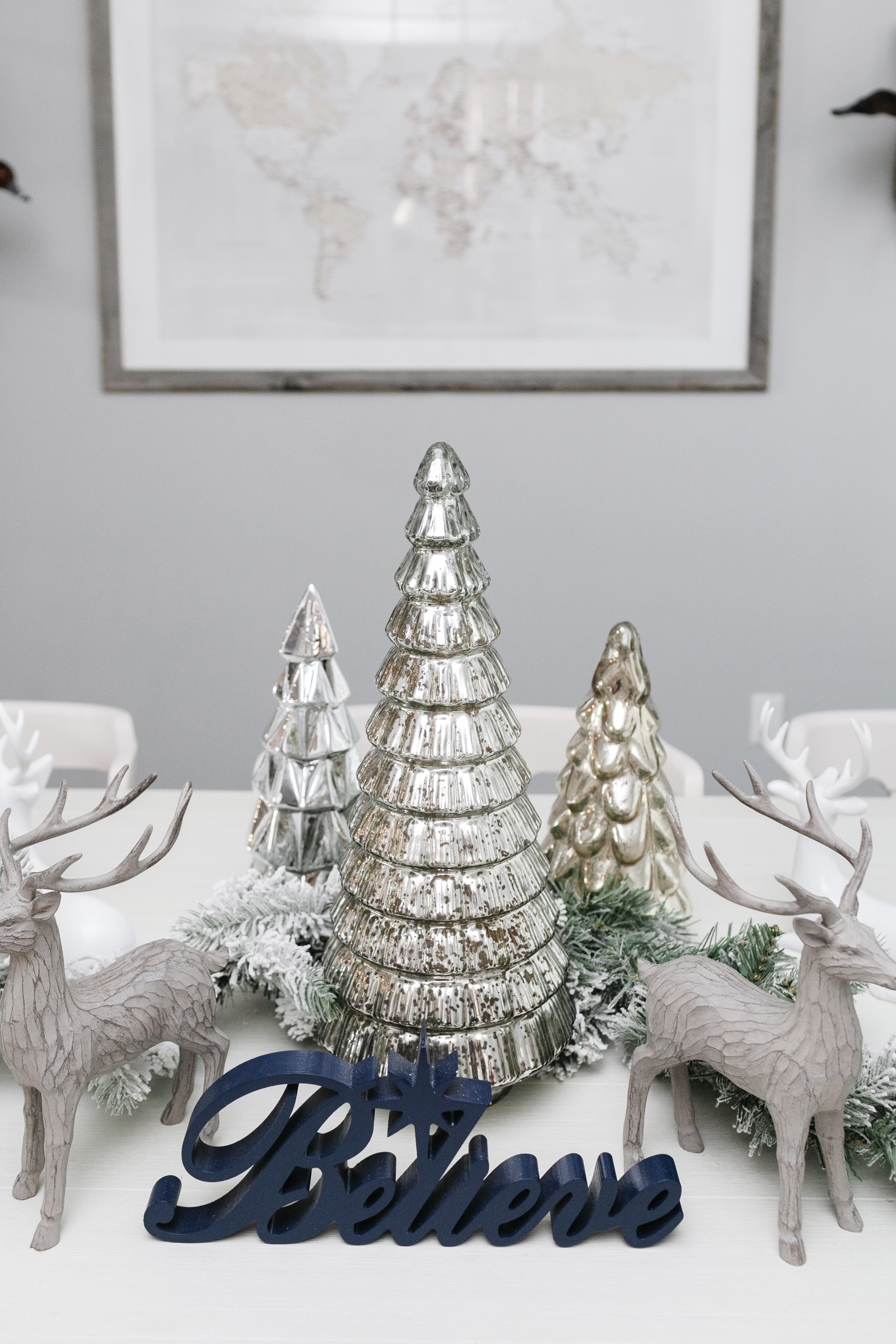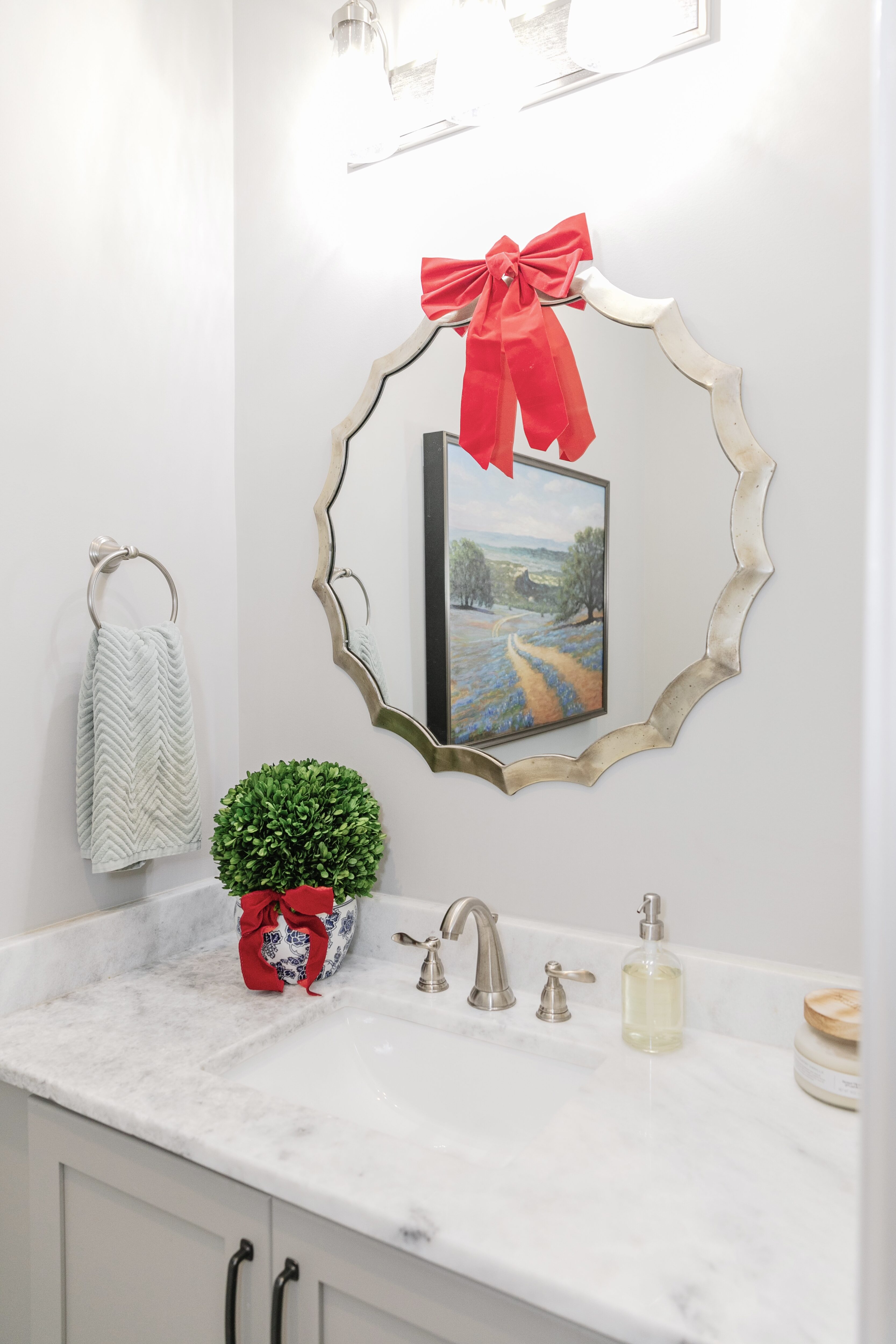 I've linked some of my favorites above. We love going for a neutral, modern rustic farmhouse look with some pops of red and blue here and there. It fits perfectly with our home and our style. We still have some more pieces to add to our decor this year, and we are even thinking about adding a second tree. I just can't resist! When do you decorate for Christmas? How many Christmas trees do you have in your home?