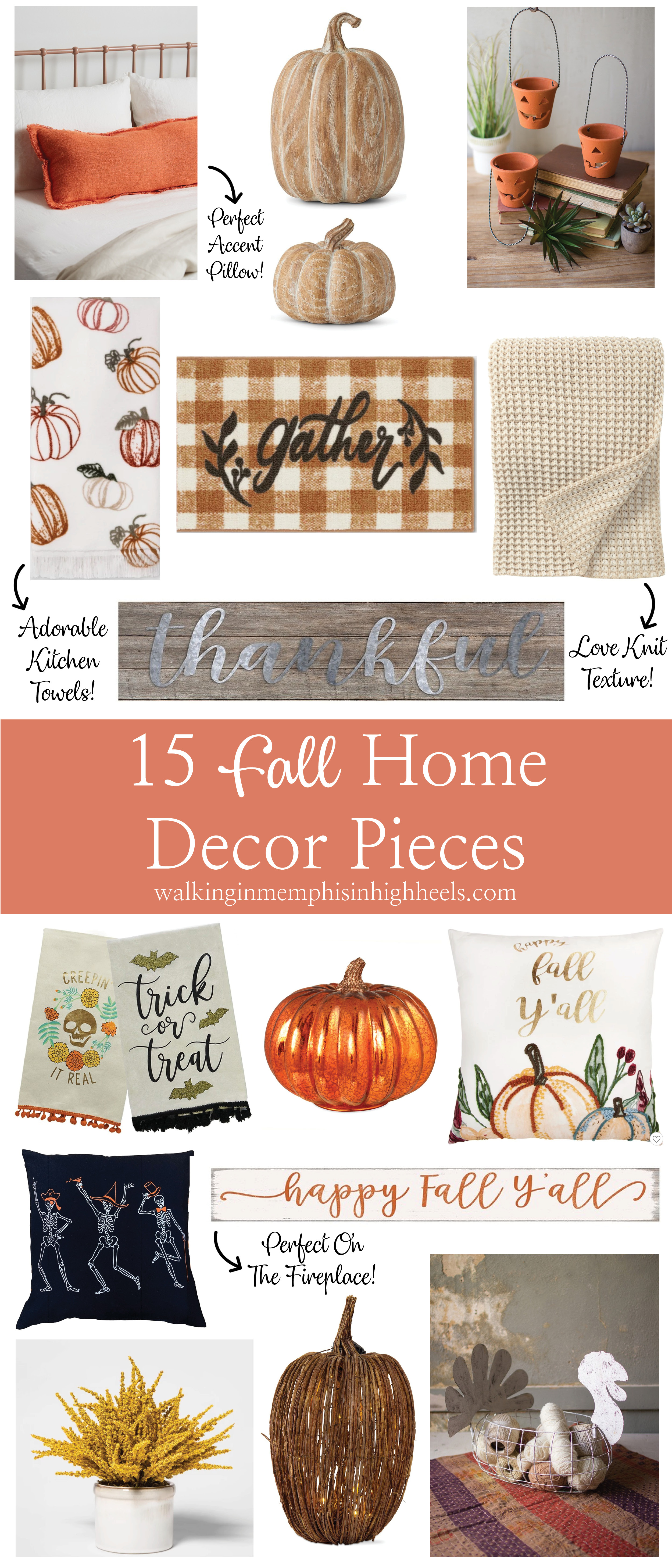 SHOP THESE CUTE FALL HOME DECOR IDEAS:

Fall is finally here, y'all! I don't know about you but I have been dying for fall to get here for weeks. The heat here in TN hasn't let up much, but we're holding out hoping that the temps will break soon and we'll get to pull out our fall decor and layers!
I recently tried out some new fall-scented candles by Trapp Fragrances and it has really gotten me excited to start decorating for the season with some cute fall home decor! Some of these pieces I've linked here are sure to make a great addition. I'm especially excited about this cozy waffle blanket! And this mercury glass pumpkin is definitely going somewhere in my house!
Have y'all pulled out your Fall decor yet? What is one piece of fall decor that you're super excited about this year? Let me know in a comment below!