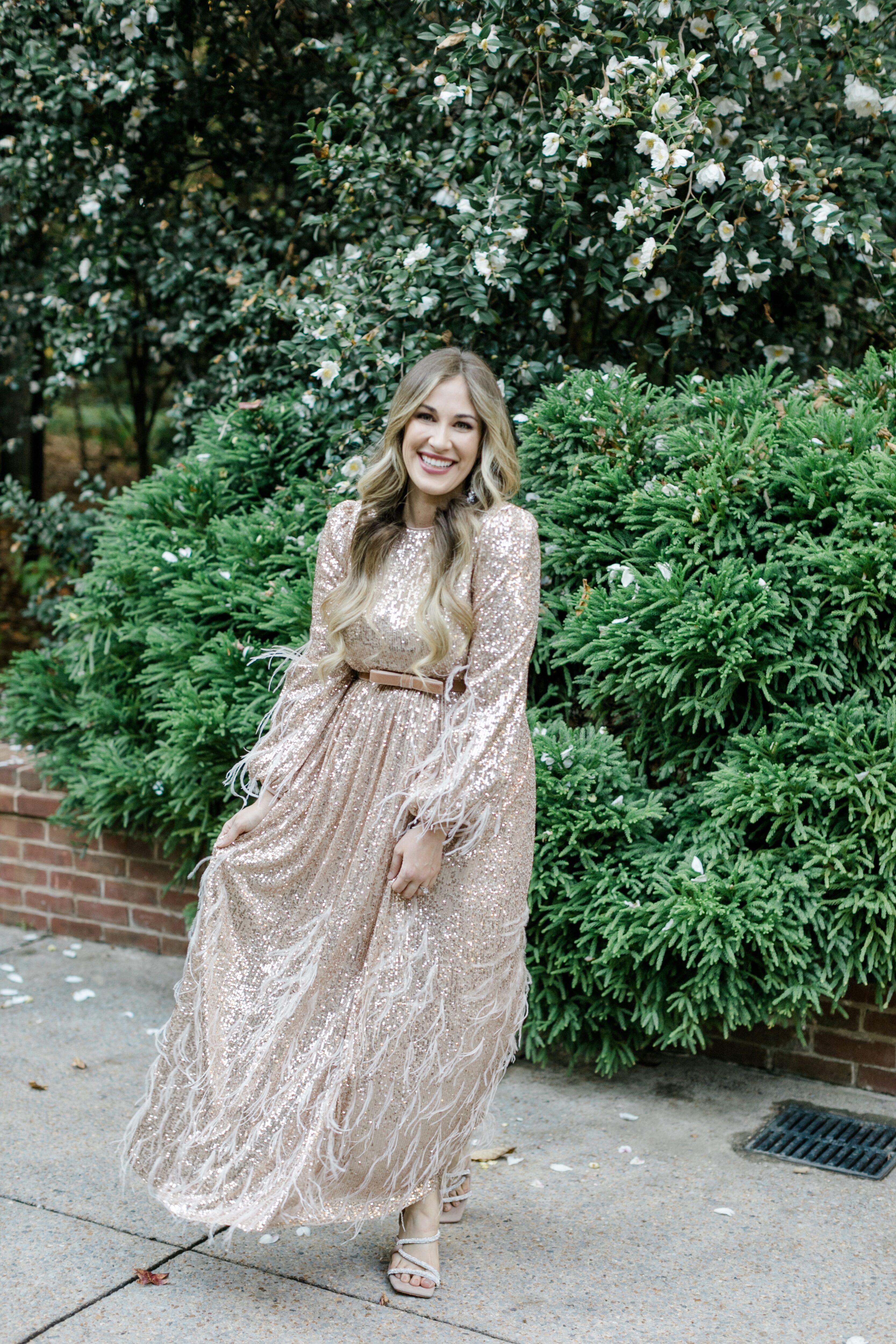 Shop the Look

It's that time of the year y'all. It's a new year, and it's the perfect time to refocus our energy and see what worked last year, and what we all want to change this year. This year I want to worry less, spend more time with family and work smarter, not harder.
If you've been reading my blog for a while now, you know I love doing a survey at the beginning of each year so I can see what you enjoyed about Walking in Memphis in High Heels and what you didn't. Just like everyone else, I'm working on my goals for the year and my calendar, and I want help from YOU!
To thank everyone for entering the survey, I will enter them in a giveaway for a $100 Target gift card. It only takes a few minutes, and it helps me so much to know what you all want to see on the blog and my social media channels this year. Thank YOU so much! To enter the giveaway, just take the survey here and then fill out the rafflecopter widget below. Good luck y'all!
Fill Out the Survey for a Chance to Win a Target Gift Card!
a Rafflecopter giveaway